'RHOBH': Lisa Vanderpump Shares the Devastating Reason Why She Left Mid-Season
Lisa Vanderpump from 'RHOBH' details why she couldn't finish filming her final season of the show.
Lisa Vanderpump from The Real Housewives of Beverly Hills suddenly left mid-season and never returned to the show, even for the reunion.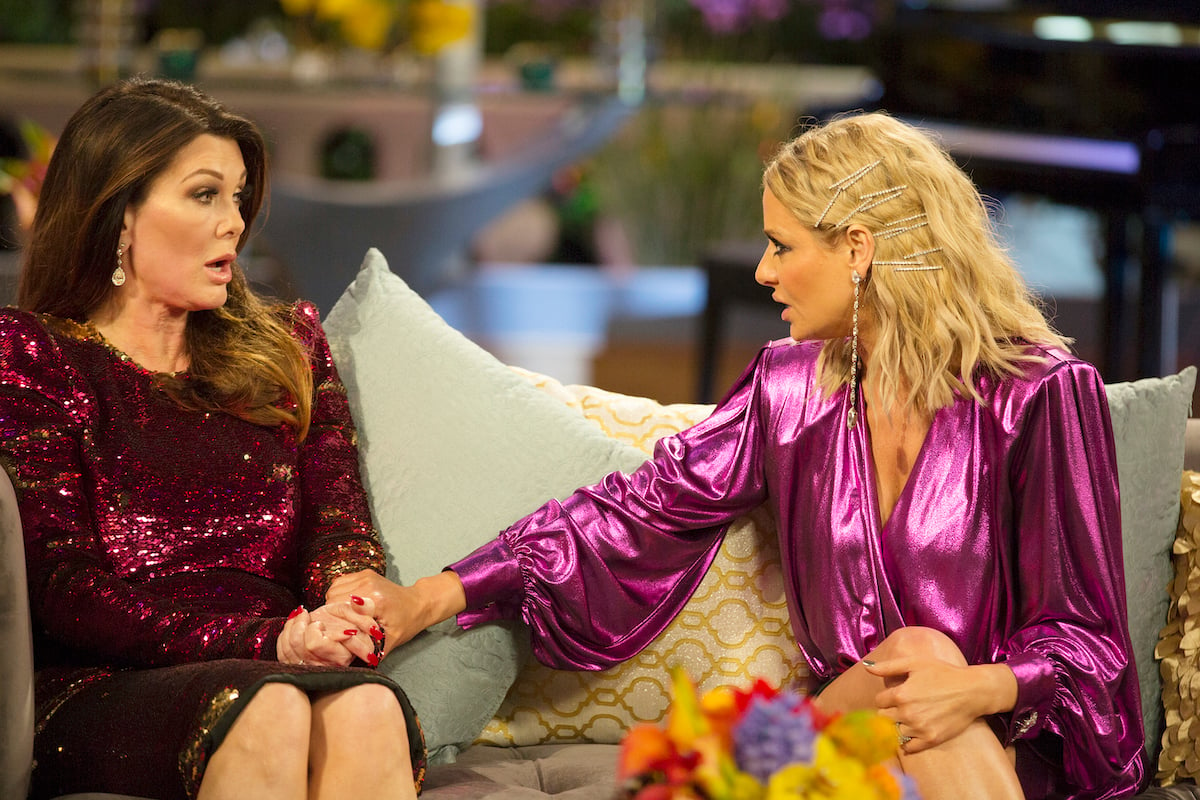 She experienced a grueling final season, filming immediately after her brother's death and then being accused by the cast of lying about planting a story about Dorit Kemsley. Vanderpump now reveals why she did not complete the season, admitting she was in such a dark place, she didn't have the strength to continue to film.
"You know, when we talk about all the ramifications of suicide and devastation," she said on Dear Media's podcast The Skinny Confidential Him & Her. "Yeah, I take full responsibility for not being strong enough to complete the series. I was not in a space where I felt that I could go on my own mental health. I was crying every single day, it just wasn't, you know, it wasn't just, wasn't a healthy situation."
Lisa Vanderpump opened up about how she was dealing with her own depression
Typically one to push forward with a stiff upper lip, Vanderpump shared that she was struggling. "And for the first time in my life, I took antidepressants and I went to therapy," she shared. "[I had] never seen a therapist in my life. It always made me laugh. When you fill in a form in America and they'd say, who's your family therapist. I'm like, we don't have one. It's just like, so … And I needed to see somebody because on the, just the first words that they said to me that I suddenly got it, they said there is light at the end of the tunnel with grief."
"You are walking towards a bright light," she continued. "It'll take your time to get there, but it will get better with grief. You'll navigate over it. You'll get used to it, but you will walk towards that light. And I remember thinking, okay, this overwhelming wallowing in my own kind of misery is going to go away."
"And I'm a very proactive, productive, supportive, optimistic person," she added. "But I just couldn't see my way forward. And I think suicide is a very different situation. I think now. I just encourage anybody. If you see anybody struggling, even if you can't see them or when you're isolated, reach out, Facetime, talk to them, you know?"
"And I think this has to be a recalibration as well of what's gone on in this world in the last year about putting things in perspective and really like caring for each other," she said.
The cast turned their backs on her when she was struggling, Lisa Vanderpump says
Vanderpump's brother died from suicide and she was mired in grief. Despite her turmoil, she recalled how the cast had no empathy for what she faced. "They didn't understand," she said. "They just didn't understand."
"I remember when we were sitting on the stairs and I said, 'I'm sorry, I've been such a mess.' I could not watch that scene," she said. "You know, I saw bits of it on social media. I haven't watched any of Housewives since, but sort of bits. [But] I saw the scene in the kitchen when you know, the goodbye Kyle thing, but I was such a mess."
Vanderpump said she hadn't seen Kyle Richards until they were filming. "I just started crying," she continued. "And remember, you know, when I said, 'I've been going through so much.' And it's the first time I'd seen Kyle that. The whole scenario at the dog, uh, there was the first time I'd seen Kyle and I think the first time you see somebody when you've been through something emotionally traumatizing."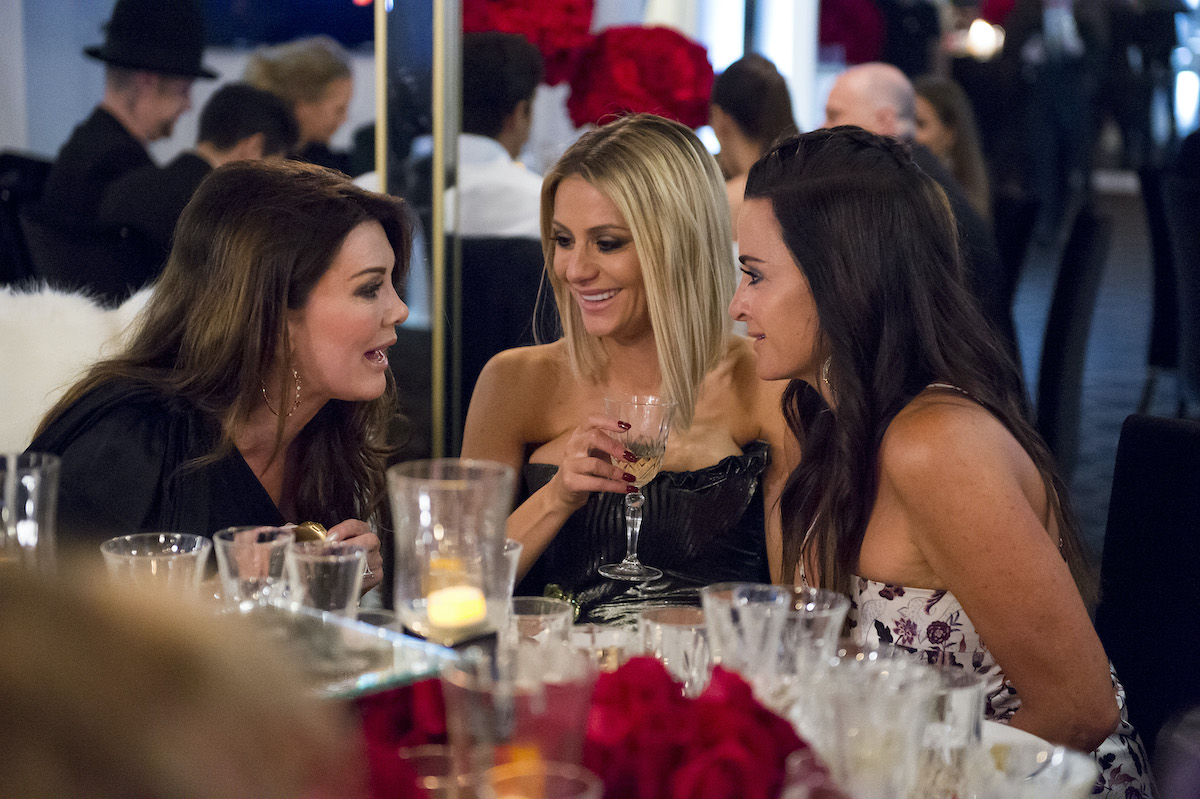 "You automatically go, 'I'm so sorry.' I was like teetering on the edge," Vanderpump recounted. "I didn't want to see it the first time on camera. So it was teetering on the edge anyway. Until it happens to you and God forbid, it's going to happen to many people listening. I mean, it's, especially with what's going on in the world now it's become more prevalent. But until it happens to you, I don't think you can understand. But empathy is something we should have, even if it's not, you know, we should really try and put ourselves on people say, I can't imagine."