'RHOBH' Alum Lisa Vanderpump Breaks Silence, Shutting Down Villa Blanca For Good
Lisa Vanderpump, the former star of The Real Housewives of Beverly Hills, has some bad news for her employees. As rumors climbed that the reality TV personality was facing problems with her restaurant businesses, Vanderpump has broken her silence. The Vanderpump Rules producer finally confirmed that Villa Blanca, her restaurant in Beverly Hills, is shutting down for good.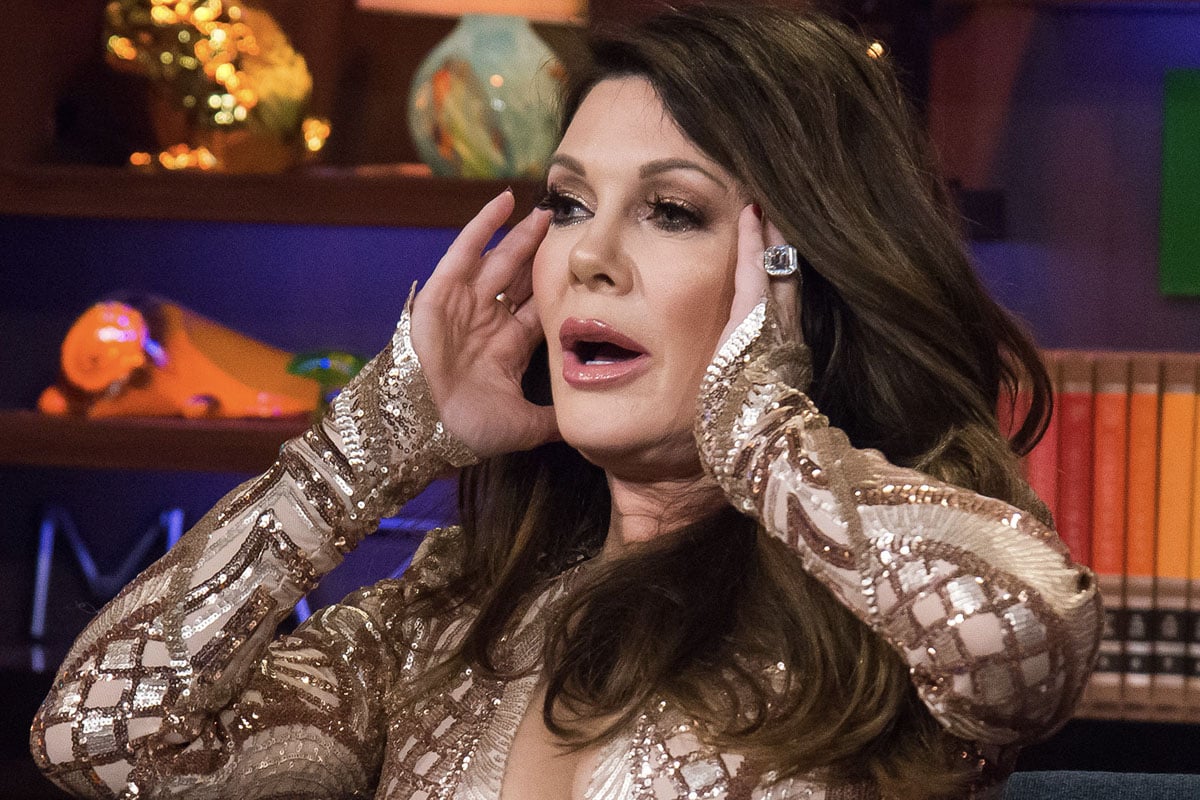 Lisa Vanderpump hit with the pandemic
Earlier this week there was a report about Villa Blanca closing its doors forever after being hit hard following the pandemic. The restaurant had shut down as dine-in was prohibited to slow down the spread. Although many other establishments opened their doors for take-out food, Vanderpump's restaurants didn't do so.
Following all the rumors about Villa Blanca, Vanderpump is now confirming she is shutting down the restaurant after 12 years.
"Although there have been many untrue articles in the past week or so about the reasons for closing Villa Blanca, we are indeed going to be closing up our doors for good," she told Daily Mail.
Vanderpump's main issue not reopening Villa Blanca is due to the landlord not renegotiating the lease.
"If the landlord had been willing to renegotiate and the lease wasn't ending, we would have reopened, but unfortunately with Coronavirus, the situation was beyond our control," Vanderpump explained.
Despite the closure, the Vanderpump Rules producer is hopeful that she can find another location to open up again.
"While saying goodbye to the location where we have actively served the Beverly Hills community for 12 years and employed hundreds of Angelenos, is a sad time for us, we are excited to perhaps bring Villa Blanca back in the future at a different location – as its staff and customers have always been a family," she added.
Villa Blanca was heavily featured on The Real Housewives of Beverly Hills, the show that made Vanderpump a household name. The reality star has another set of restaurants in the West Hollywood area that include SUR, TomTom, and Pump.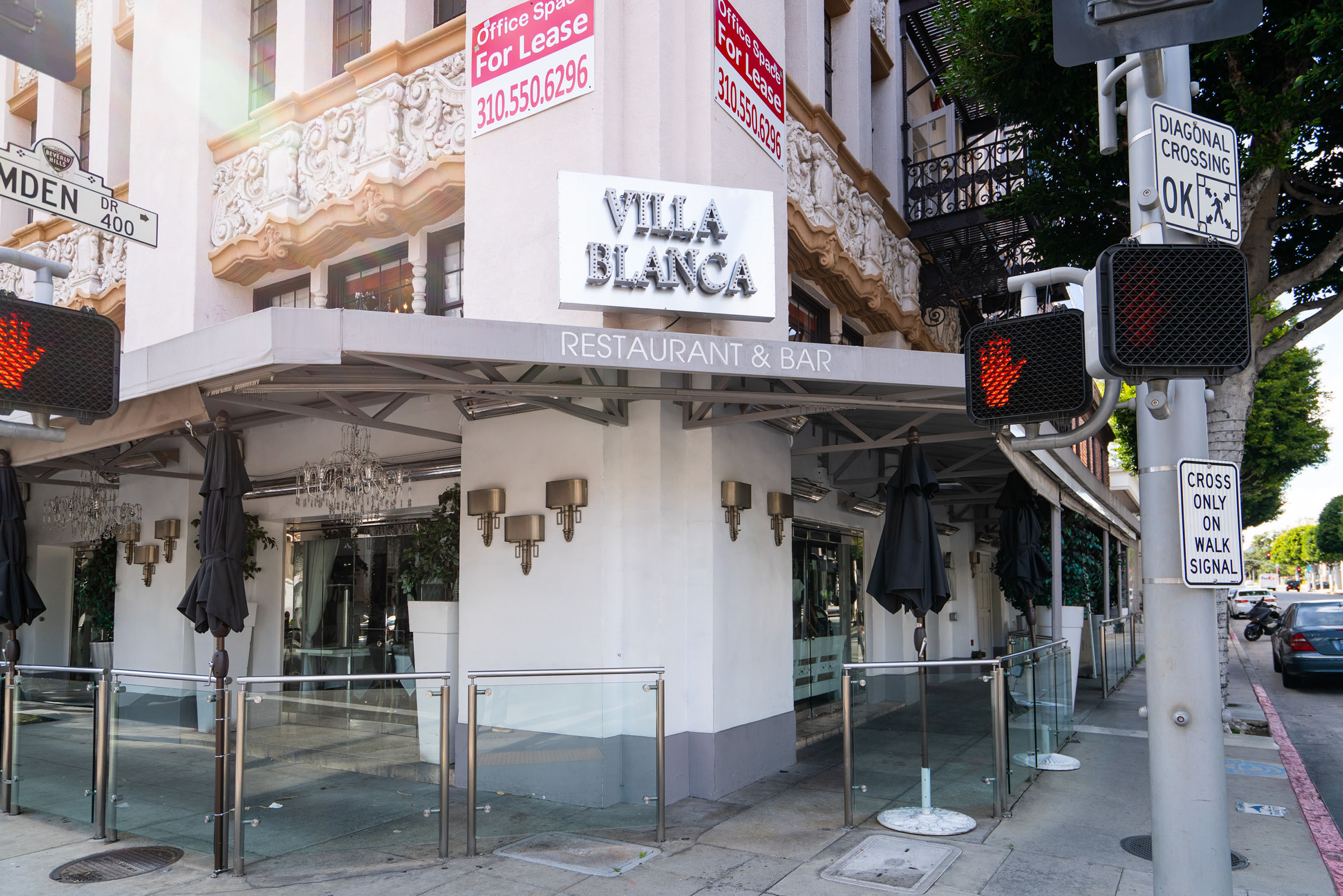 Lisa Vanderpump has more drama
Vanderpump might not be getting featured on a currently airing show right now, but her name keeps popping up. Sarah Paulson was a guest on Watch What Happens Live this week where she talked about her encounter from years ago.
Host Andy Cohen was following up on an interview Paulson gave to Vanity Fair late in 2019. In the exchange, the American Horror Story actress admitted to having a not-so-nice encounter with the former RHOBH star.
"I met her once at a party and she wasn't that nice to me. Am I going to get in trouble for that? She wasn't that nice," Paulson told Vanity Fair at the time.
Paulson received backlash from Vanderpump supporters after her statement went viral. During her WWHL interview this week she explained how it all went down.
"Bless the fans, bless the people who have their back, that's great," she said. "But there's a kind of vitriol that was like… wow. I didn't say she was a terrible person, I simply said she wasn't that nice to me. She wasn't and that's ok, it wasn't a character assassination. She wasn't that friendly."
However, despite the negativity from Vanderpump fans, Paulson doubled down on her statement about the reality star not being nice to her.
"I was with other people that I think she liked, she didn't know who I was. I didn't expect her to know who I was but, she wasn't that nice," she added.