'RHOBH': Lisa Vanderpump Doesn't Shut Out Completely a Kyle Richards Reconciliation
Lisa Vanderpump and Kyle Richards had a complete fallout on The Real Housewives of Beverly Hills Season 9. The two Bravo stars were a solid duo throughout the history of the franchise but things quickly came to a halt two years ago. After multiple run-ins around the L.A. area, Vanderpump is now not ruling out a possible reconciliation with her former co-star.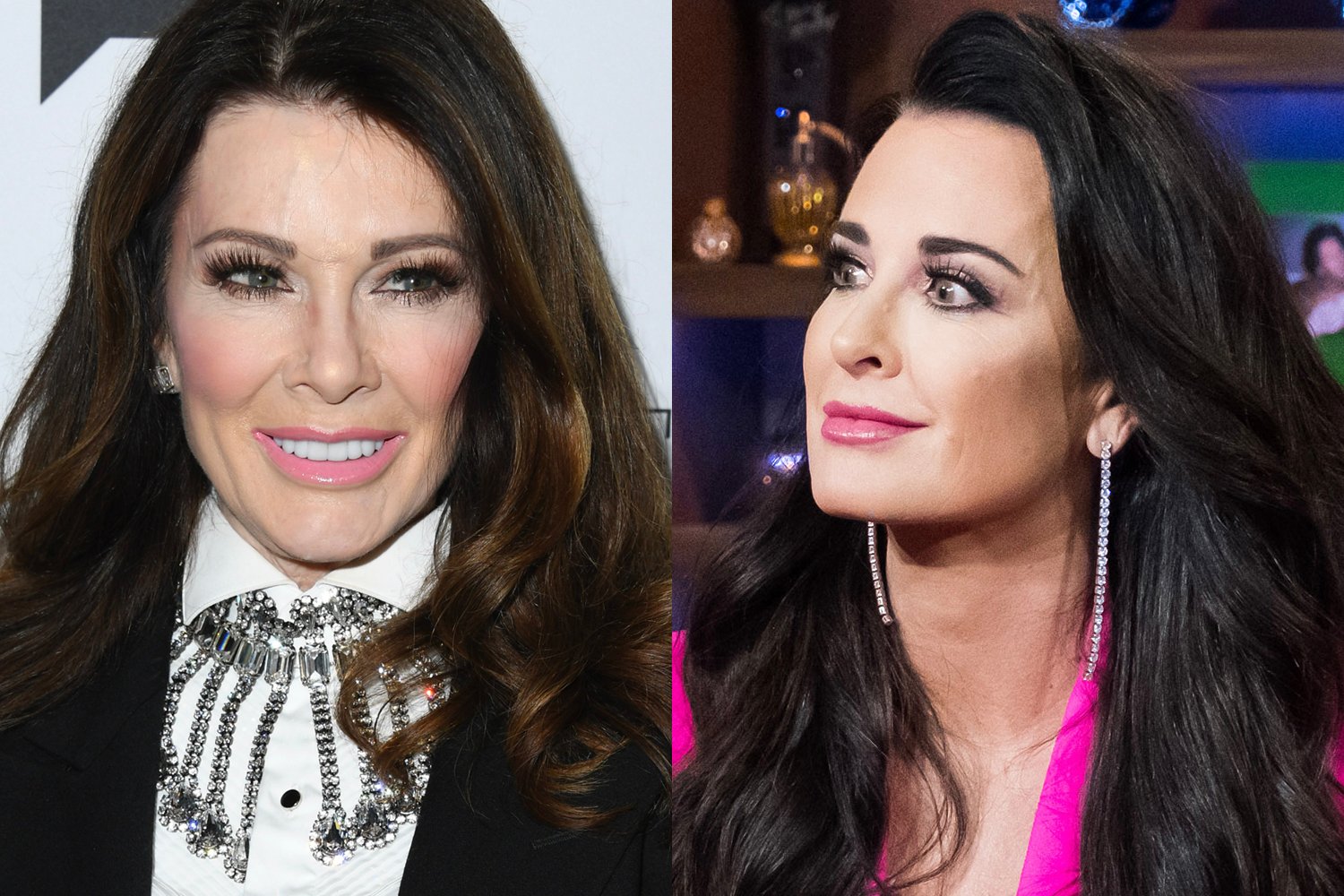 What did Lisa Vanderpump say about Kyle Richards?
Puppygate is what ultimately was the demise of the friendship between Vanderpump and Richards back in RHOBH Season 9. Richards believed that Vanderpump was reaching out to the tabloids to control the narrative where she could come out unscathed. The restauranteur was so insulted by Richards' accusations that she completely shut her out of her life. "Goodbye Kyle" was uttered and instantly became iconic.
Since their last appearance together, Vanderpump said she has not had a full-on conversation with Richards. During a recent episode of her All Things Vanderpump podcast, the star revealed she still doesn't talk to Richards after a fan asked.
"She did send me flowers after my mother died. It was really nice and I said, 'Thank you,' for the flowers and everything," Vanderpump said. "But so much crap has been talked about me. And I think you kinda want to reach out and see how somebody's actually doing," Lisa explained.
When another fan asked Vanderpump if she could see herself reconciling with Richards, she didn't shut it down completely.
"I am an advocate for always saying, 'Who knows?' Because I always said I would never do a reality show and here I am, 400 episodes later," Vanderpump answered. "We had a unique chemistry and we did have a lot of fun together but I think it was quite a few seasons that she really, she'd always say, 'Oh I do think she's guilty but I love her and I know who she is.' Well, what kind of friendship is that?"
Lisa Vanderpump gets shady on her podcast
Although Vanderpump claims there's more to her than starring on RHOBH, most fans still want to know her take on the show. After Teddi Mellencamp announced she had not been renewed for another season, Vanderpump didn't miss a beat in throwing shade at her.
"Today we have the news that Teddi Mellencamp got the hoof from Housewives," Vanderpump said on her All Things Vanderpump podcast. "I don't know, people said because she was boring, I certainly didn't have a good experience with her. Boring would be one of the nicer things I could say."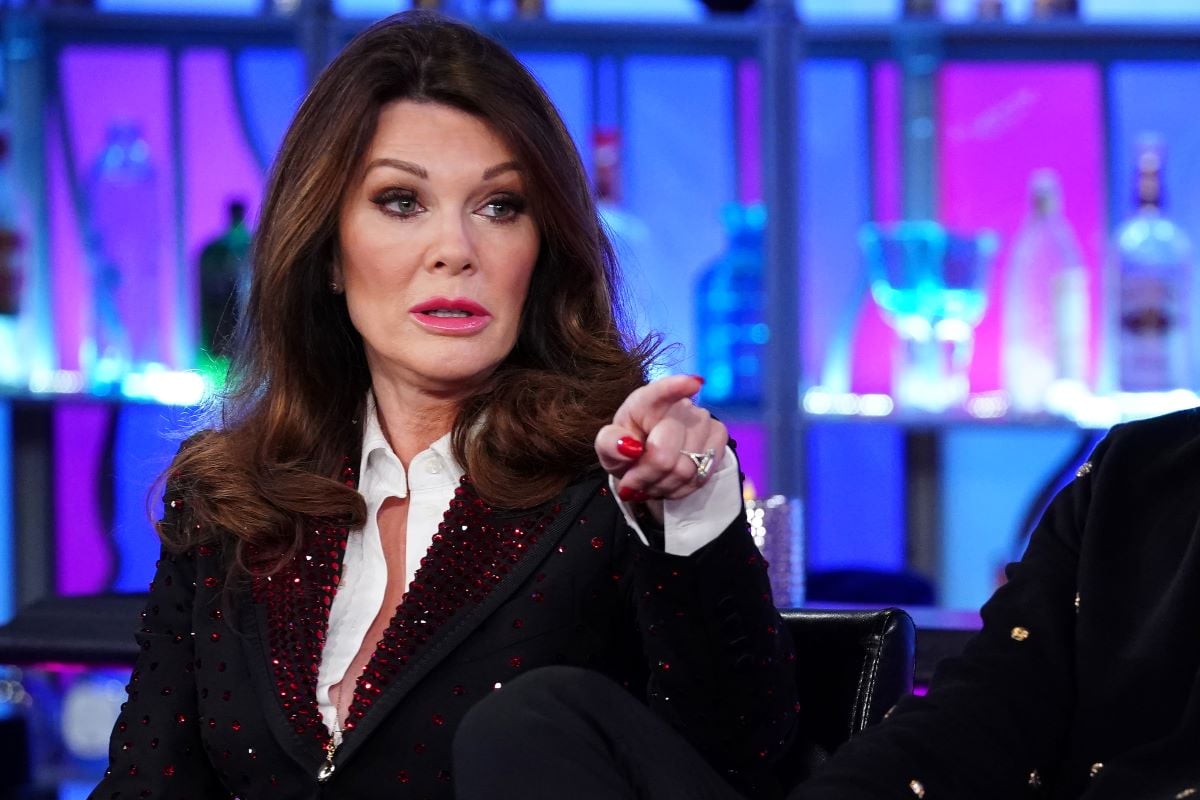 Mellencamp was the one that initially called out Vanderpump about the Puppygate incident. She claimed that Vanderpump, through her business partnet, manipulated her into bringing it up on camera.
During Vanderpump's podcast, she also mentioned the backlash Mellencamp was receiving over her business.
"Anyway, I wish Teddi Mellencamp all the best… said no one ever," she quipped.
RHOBH Season 11 is already filming and it is expected to premiere during the first semester of 2021 on Bravo.