'RHOBH' Producer Andy Cohen Reacts to Dorit Kemsley's Home Invasion Assault
Andy Cohen is an executive producer on The Real Housewives of Beverly Hills and is in touch with its stars. The Watch What Happens Live host recently opined following the news that Dorit Kemsley was assaulted in her own home. Burglars broke into her house while her children were there and reportedly held her at gunpoint. Cohen is now commending Kemsley on how she handled the terrifying situation.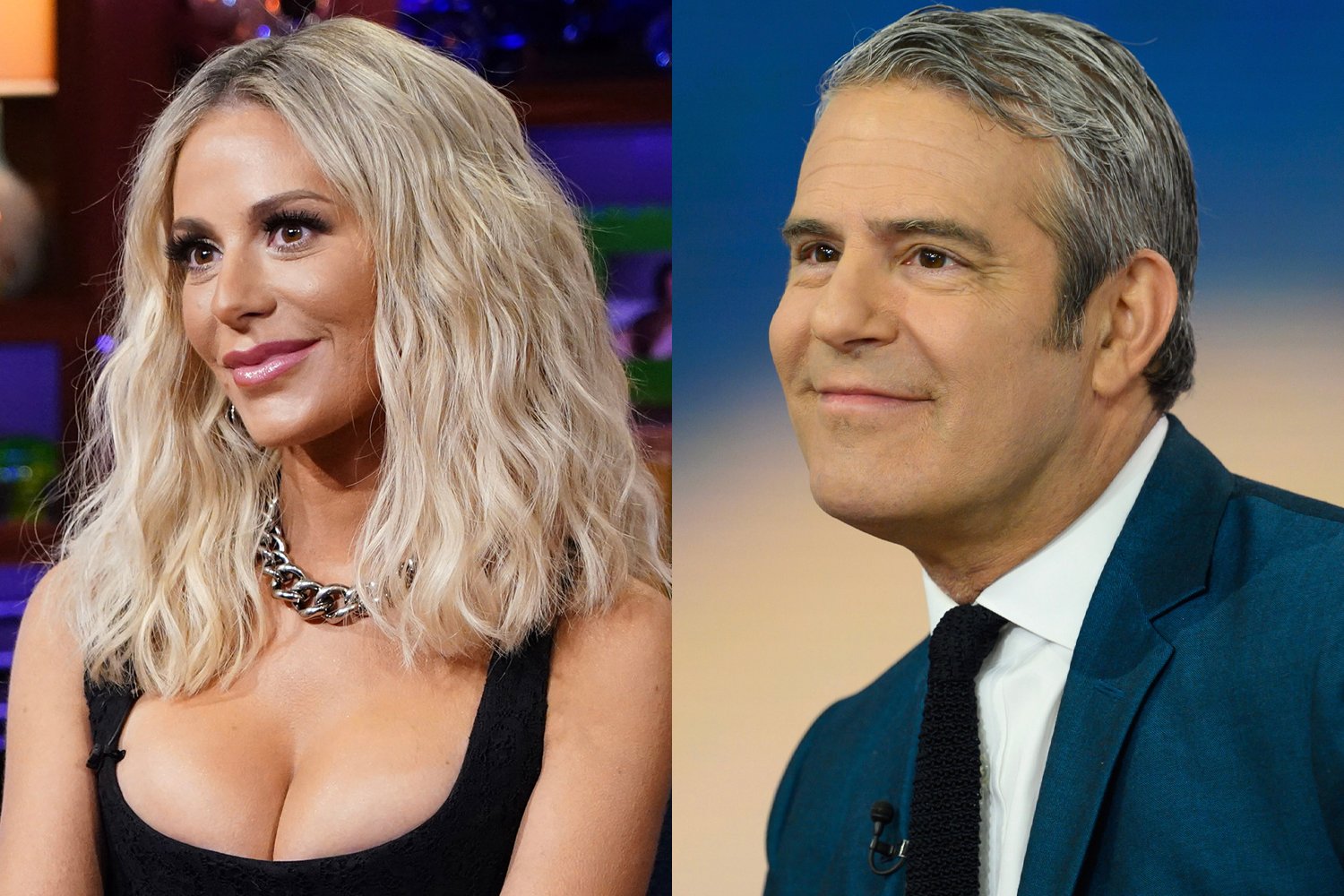 Andy Cohen praises Dorit Kemsley
No one would ever want to experience what Kemsley lived through in her Encino, California home. The RHOBH star was allegedly held at gunpoint after a robbery took place inside her home. Cohen and the rest of the Bravo world were shaken by news of this happening.
When the late-night show host made an appearance on The View, the panel couldn't let Cohen go without asking him about the incident. Although Cohen didn't spill any insider details, he did praise Kemsley for the way she handled the situation.
"By all accounts, she handled this like a pro," Cohen said. "She literally dealt with it in the way that you would read about and you would want to deal with it — she made sure her kids were OK."
Cohen continued, "It's not really my story to tell but I'm so impressed by what I'm hearing about how she dealt with it. And it just makes you take stock when you hear something like this. I'm so grateful that she and her family are OK."
The "Glitter Every Day: 365 Quotes from Women I Love" author also made not that Kemsley's assault occurred on the day she made a confession at the RHOBH reunion. One of the questions Kemsley answered was that she pays full retail on all the designer clothes that she wears.
How is Dorit Kemsley doing after the robbery?
Although there haven't been any more details from Kemsley regarding the robbery, she did share a few words with her concerned fans. Following the incident, RHOBH viewers were wondering how Kemsley was handling the situation and she gave her followers on Instagram an update.
"My family now needs to start the healing process," read the statement from Kemsley. "I have thrown myself straight back into work as I want our family to return to normality as soon as possible. With the love and support of my husband, my incredible family, friends, fans, and followers, I am confident this is the right thing to do whilst I independently work through the trauma."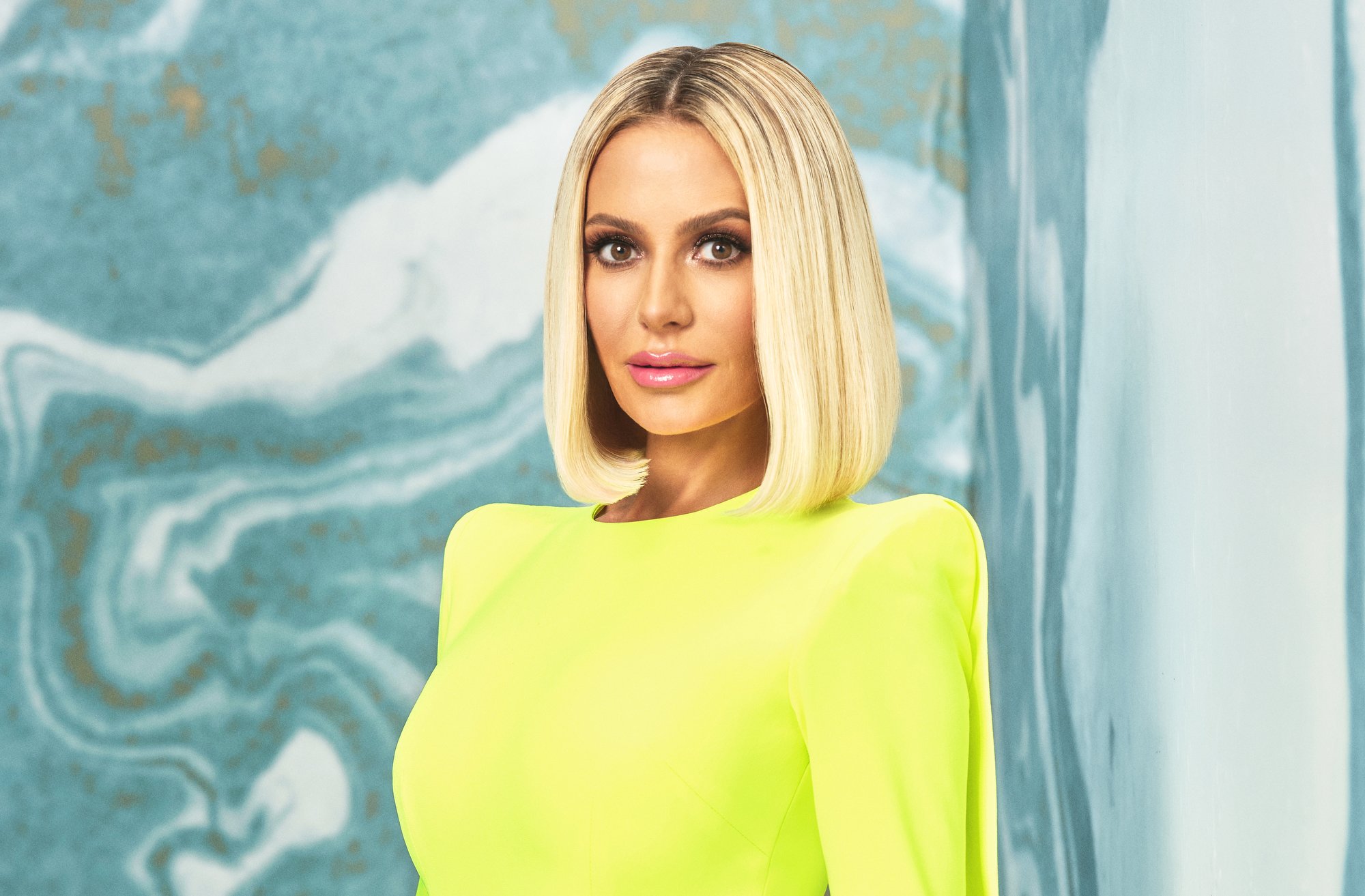 Kemsley corroborated that her two kids — Jagger (7) and Phoenix (5) — were home at the time of the robbery. However, she also confirmed that the children were "unaware of what happened" as they "slept through it."
The RHOBH star was appreciative of all the love and support she had been receiving after news broke. Filming for the new season of the Bravo reality series has started and the incident will likely be brought up on the show.
As Kemsley said in her statement, she is fully focused on work and moving on from the dark event.