'RHOBH' Queen Kyle Richards Hospitalized After Getting Stung by Bees, Scary Incident Was Caught on Video
Kyle Richards is the queen of The Real Housewives of Beverly Hills and has been with the series since the first season. The Halloween Kills star had a very scary week when she accidentally walked into a beehive. Richards is allergic to bees and had a panic attack after the incident. The Bravo star was then hospitalized for observation and even shared the moment she was panicking for her life.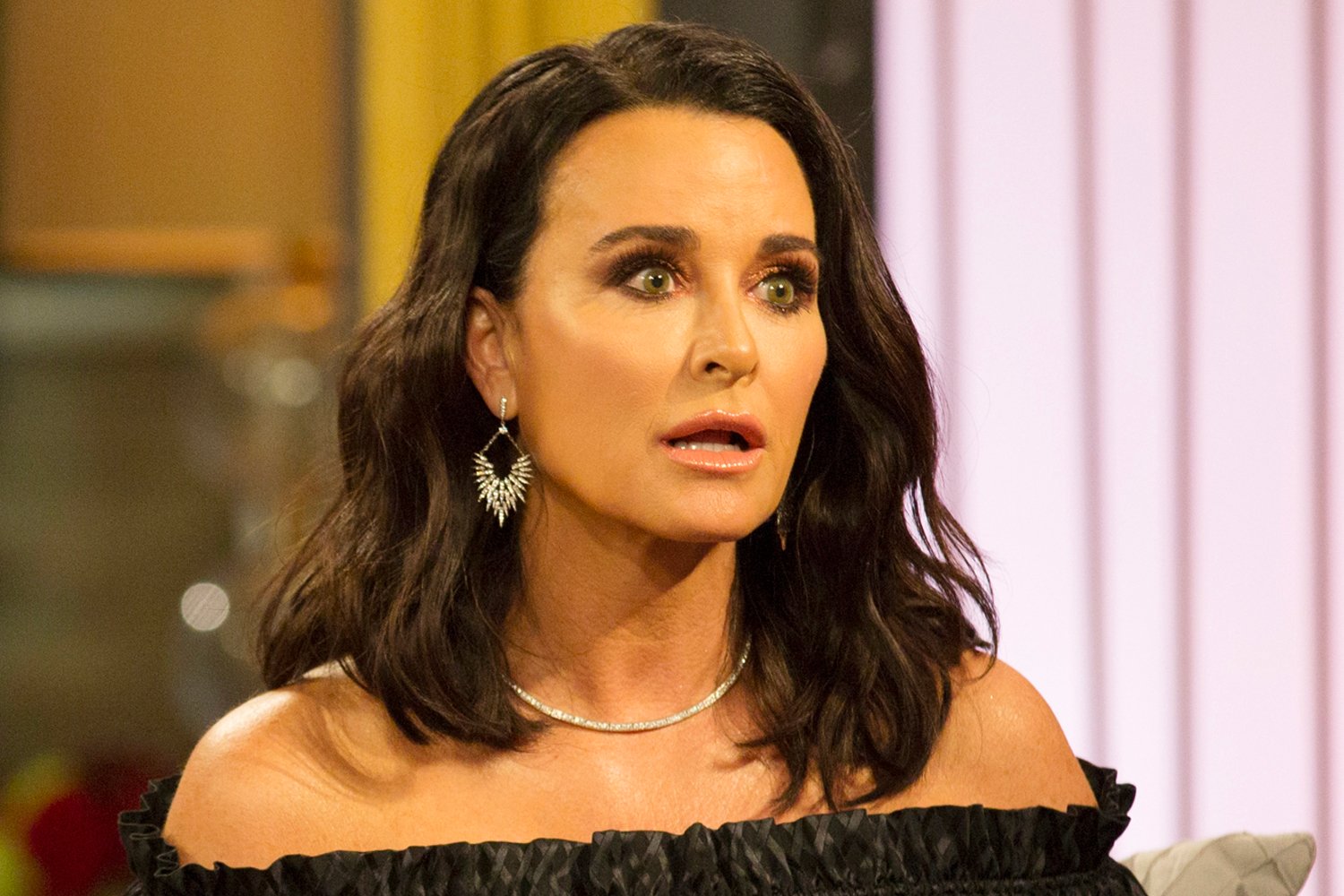 How is Kyle Richards doing after bee incident?
Richards might say during the RHOBH Season 11 intro that "no one is taking this queen down," unless you're a bee. The entrepreneur had a very frightening moment when she accidentally walked into a beehive and was stung by bees. Bees are harmless unless they feel in danger and when Richards moved their home they seemingly attacked her.
"So this happened yesterday," Richards shared on Instagram Stories that Queens of Bravo re-shared with their followers. "I walked into a hive of bees and was stung multiple times. If you know me at all, you know I am allergic to bees and am terrified of them."
Richards shared a security camera video where she was able to see the moment she ran away from the bees stinging her. The actor covered her face and tried to get rid of them but was in full panic mode. To have the bees mitigate she jumped into her pool fully clothed as her dogs looked at her.
"I can laugh at this video now," Richards posted, "but what you can't see is that they were in my hair and were literally chasing me. My family wasn't home and for whatever reason, the people that work for me couldn't hear me screaming for help. My landline wouldn't dial 911 and my epi-pen was defective and wouldn't open."
Kyle Richards warns fans
People that are known to have allergic reactions to things, know that they must carry an epi-pen with them at all times. However, it is understandable that having to carry it around might be annoying but Richards warned her fans to always be careful.
"I share this story with you because I sometimes don't bother to take my epi-pen with me," Richards shared in another Instagram Stories post with a photo of herself in the hospital. "I also don't know why I couldn't get mine to work. It's important to look on youtube and watch the videos of how to use it. There are different types of epi-pens and they each work differently. But also always call 911 even if you are able to use your epi-pen as they have to use other medications to help breathing etc."
In a follow-up photo, she thanked all the first responders that aided her after calling 9-1-1.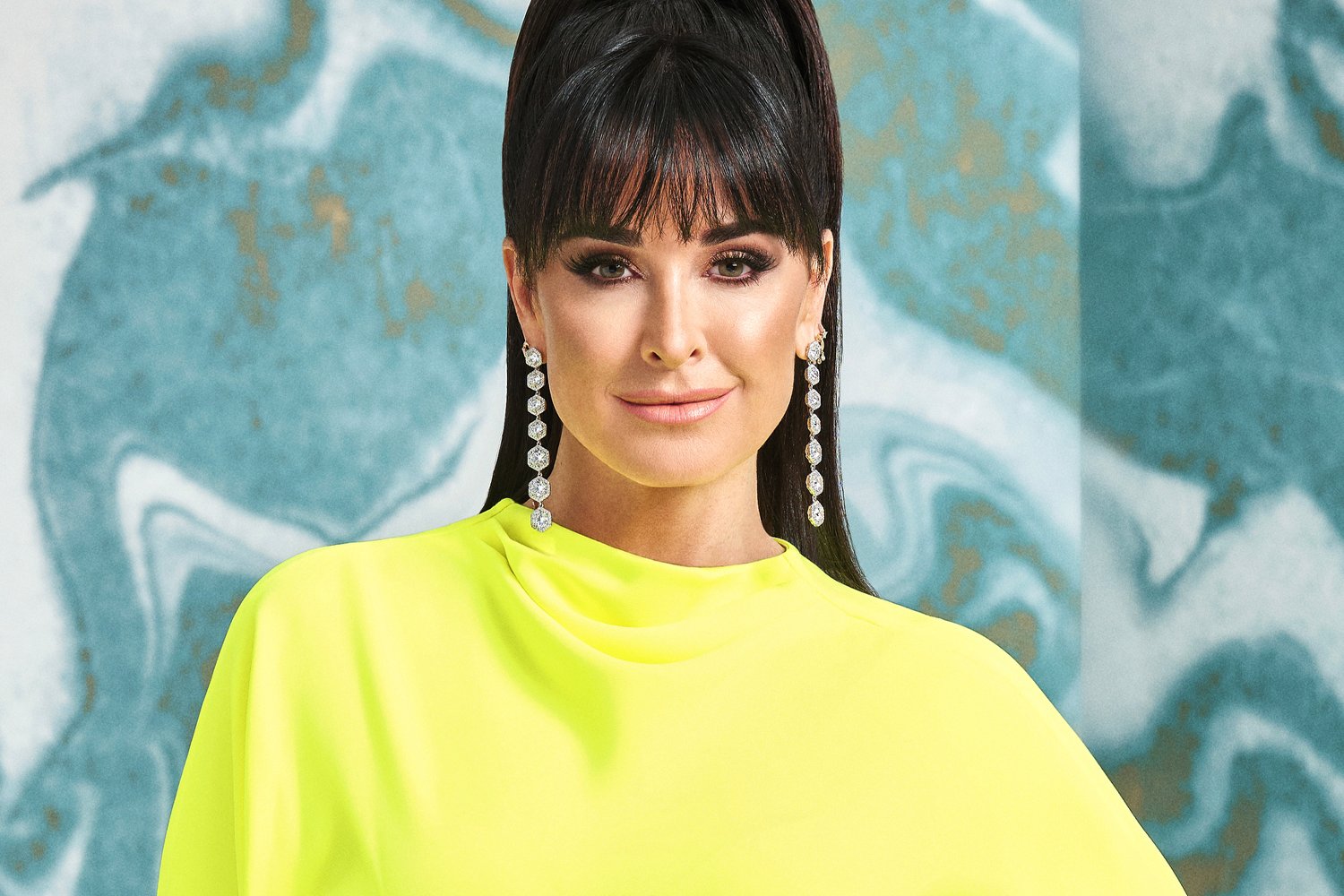 Richards is currently starring on The Real Housewives of Beverly Hills Season 11 that airs every Wednesday night at 8 p.m. ET on Bravo. She is the last OG of the franchise and this season was joined by her sister Kathy Hilton. The latter has been a breakout star and has become a walking meme. Both Richards and Hilton credit their time on the show together as helping them have a tighter relationship.