'RHOBH' Season 11, Episode 15 Is a Callback to 'The Dinner Party From Hell'
The Real Housewives of Beverly Hills is experiencing a renaissance in season 11. Despite most franchises looking for a cast shakeup, this particular franchise has been a bright spot for Bravo. All the legal drama surrounding Erika Jayne reinvigorated the reality series as it has real-life consequences. The next new episode the cable network programmed for RHOBH is a callback to one of the most iconic episodes of the franchise.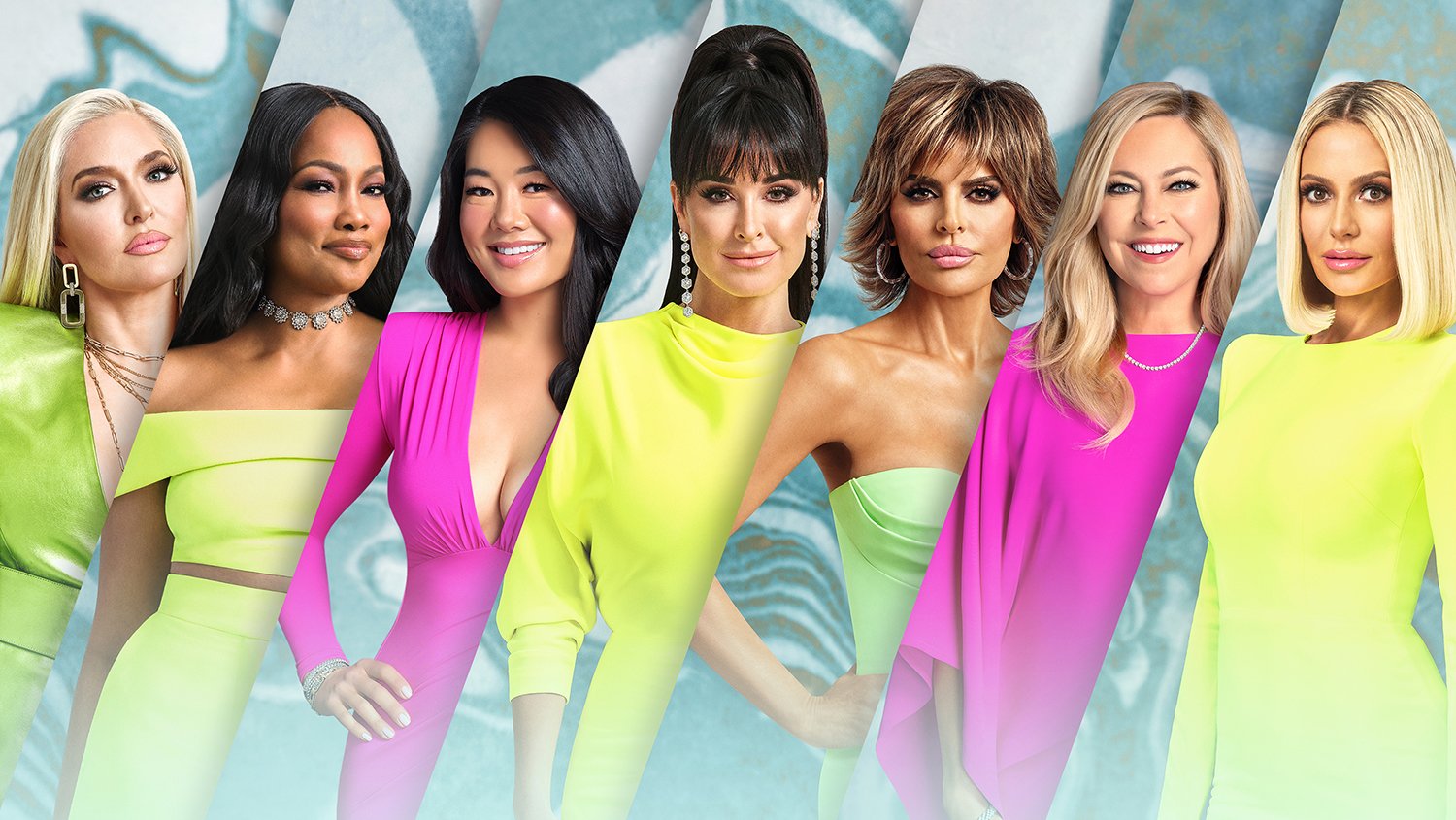 What is the 'RHOBH' Season 11, Episode 15 about?
Bravo released a synopsis from the new episode of RHOBH set to air next. Episode 15 of the current season 11 is set to be broadcasted on Wednesday, August 1. The episode is titled "The Dinner Party from Hell: Part Two."
"Kyle assesses the progress at Sutton's new home, while Dorit hopes her new business venture is the right fit for her family," reads the synopsis from the official website. "Crystal invites Erika, Garcelle, and Kathy over for a dinner where duck is served, but beef is on the menu. Kathy puts her staff to work arranging an evening to remember, but when Erika and Sutton face-off, it quickly becomes a night the ladies would rather forget."
One of the scenes that have been heavily promoted from this season is finally featured in this episode. It's the scene going back and forth between Jayne and Sutton Stracke. The latter has questioned Jayne's involvement in the legal troubles her estranged husband, Tom Girardi, is facing. Stracke mentioned she didn't want to be associated with Jayne, fearing she might become part of the legal case.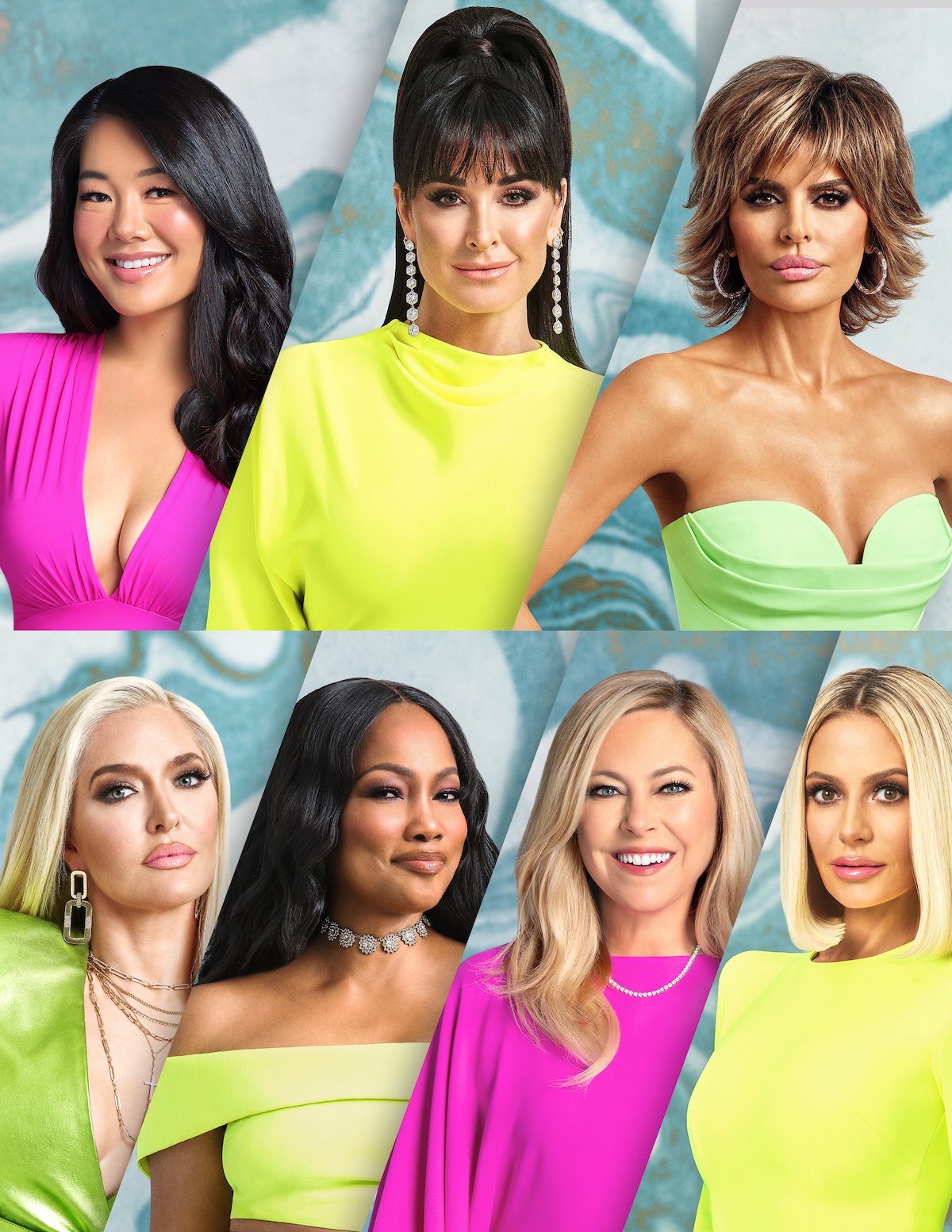 RELATED: 'RHOBH' Queen Kyle Richards Hospitalized After Getting Stung by Bees, Scary Incident Was Caught on Video
What is 'The Dinner Party from Hell' about?
An iconic franchise like RHOBH can get self-referential and fans love it. The new episode of The Dinner Party from Hell is a callback to the very first season of the franchise. In episode 9 of the freshman reality show, Camille Grammer hosts a dinner where the tensions run high. Before the dinner, there was already drama between the group, and this party only magnified everyone's issues with each other.
Allison DuBois turns out to be the unlikely star of this episode. Grammer invited the famous medium who is able to see into the future. Some of the girls wanted DuBois to tap into her psychic abilities but she insisted she was not there to work. After much insistence from Kyle Richards and a warning from Grammer, DuBois made a revelation that no one saw coming.
"Be honest, do you really want to go there? She might pull stuff that some people might not want to hear, Grammer warned Richards.
RELATED: 'RHOBH': Garcelle Beauvais Drops Bombshell, Reveals Denise Richards Would Return if Lisa Rinna Leaves
Allison DuBois drops bombshell
Richards went on to ask if she could say something that was not scary.
"Something that is not scary? What I want to tell you might be irritating to you" DuBois asked.
"I don't care," Richards replied.
DuBois asked Richards if she had been married twice, which she had. The medium believed that Richards was going to get married again but she was already married for the second time. However, DuBois had a deeper dig into Richards' current marriage that is one of the most remembered phrases from the show.
"He will never emotionally fulfill you… ever. Know that," DuBois said. "But you will stay with him and he will take care of you and as soon as the kids are bigger, you'll have nothing in common."
After that bombshell was dropped, this set of a series of other feuds between the ladies causing tremendous chaos around the group.