'RHOBH' Season 11: Garcelle Beauvais Teases Leaving the Show
It's no secret that the Real Housewives franchise has been making efforts to bring in fresh blood in some of its cities. Garcelle Beauvais joined The Real Housewives of Beverly Hills cast in season 10. Though fans enjoy seeing her holding a diamond, and Beauvais is on RHOBH Season 11, she may not be on the show for long.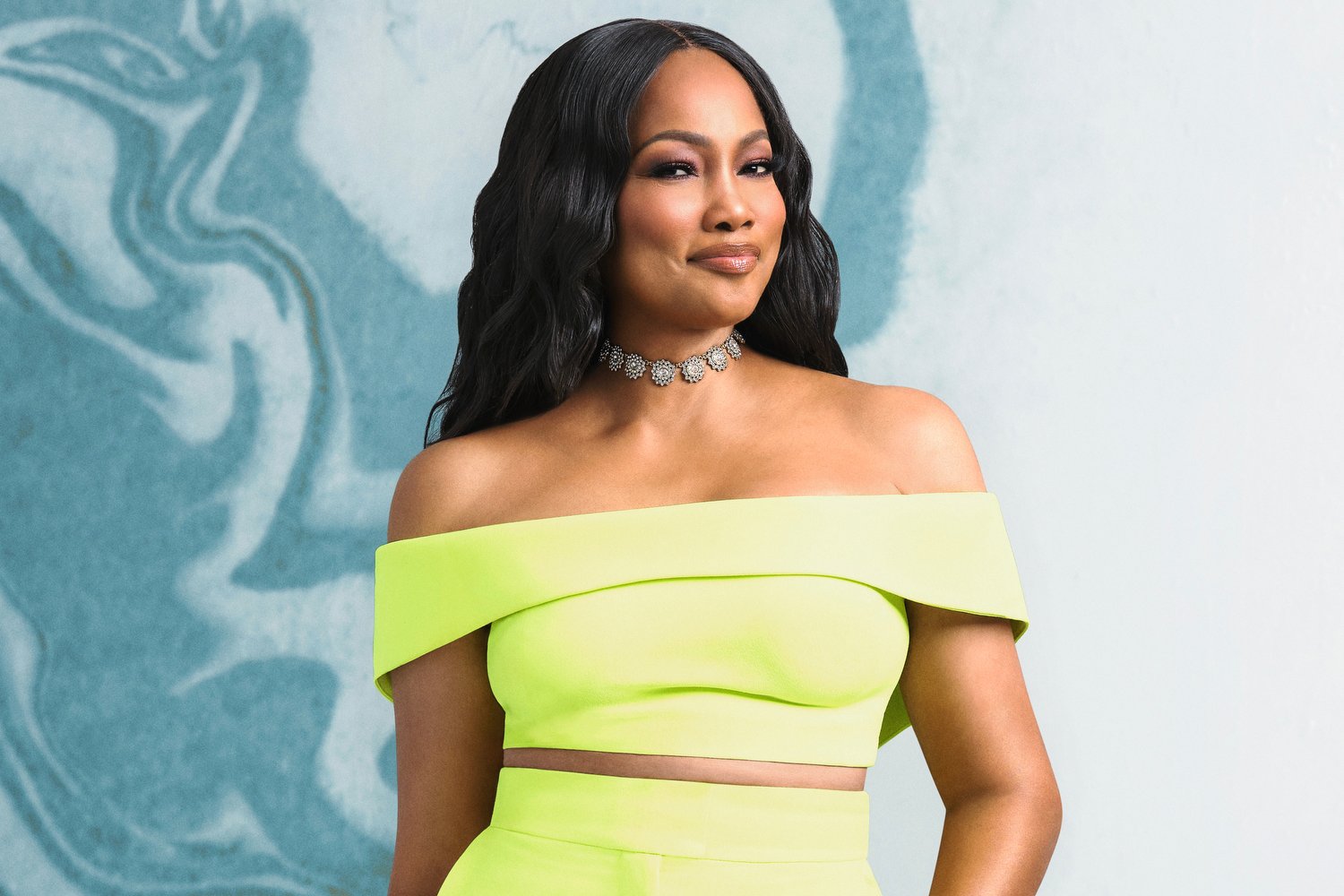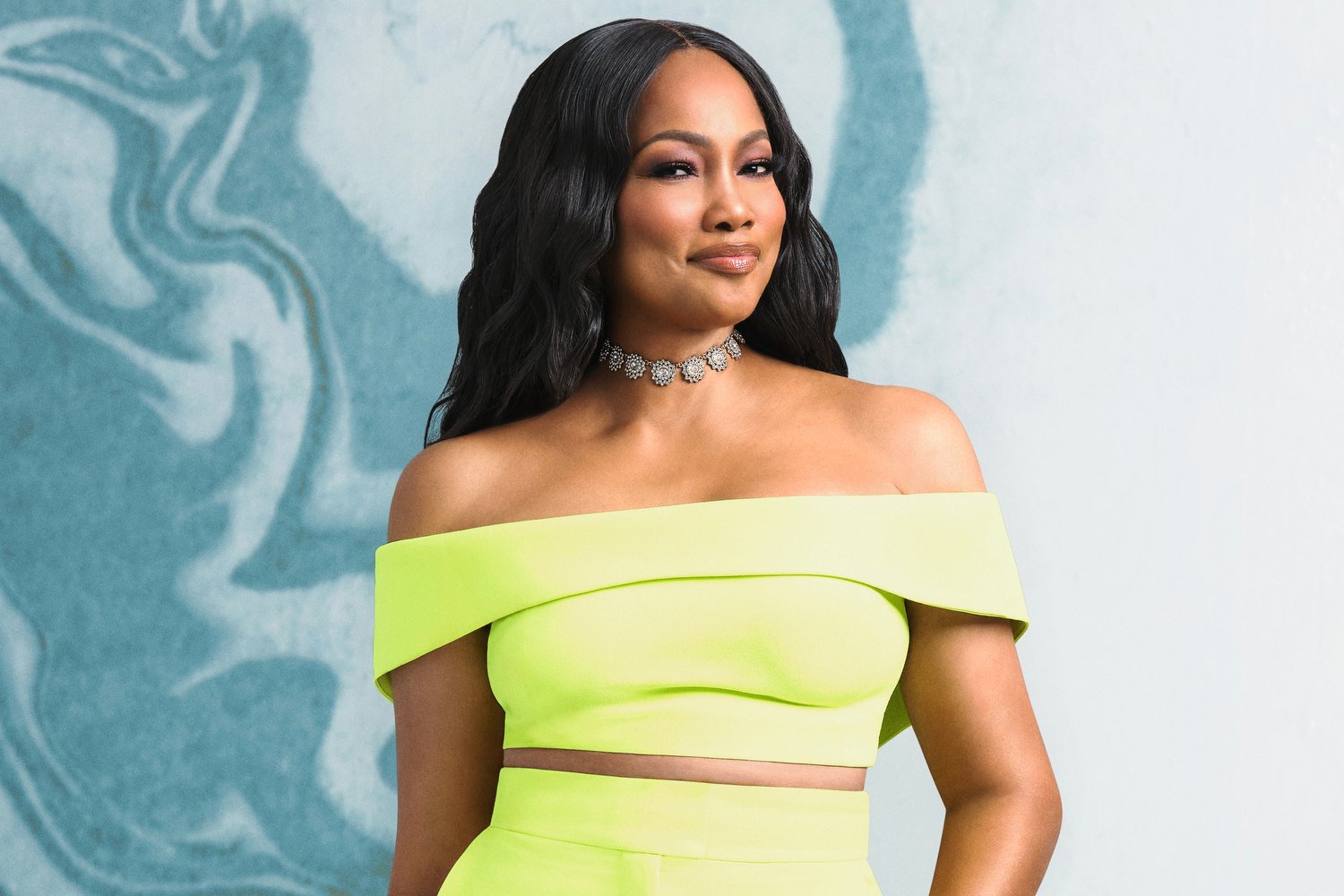 Garcelle doesn't want to stay on 'The Real Housewives of Beverly Hills'
Beauvais is no stranger to filming. Before joining RHOBH, she had several big acting roles in projects like The Jamie Foxx Show, Coming to America, Wild Wild West, Bad Company, Flight, and more. Most recently, Beauvais has joined the popular talk show, The Real. But despite all of her tv and movie experience, RHOBH has been a struggle.
"It's a hard show to do," the actress recently told Entertainment Tonight. "Somebody asked me about [my talk show] The Real and I said, 'With The Real, I can totally be myself and have my guard down.' With The Housewives, it's different because it's not that type of show. So it was definitely a decision. I mean, I don't know how much longer I'll do it, but I'm here now. … It's not a career thing for me."
Season 10 was a wakeup call for Beauvais as she realized how ruthless the rest of the cast could be through their treatment of her closest friend on the show, Denise Richards. Richards ultimately decided not to return to RHOBH. Despite her friend's absence, Beauvais wanted to make sure this season went differently.
RELATED: Who Is 'Real Housewives of Beverly Hills' Newbie Garcelle Beauvais New Man, Michael Elliot?
"[Before we started filming] actually, I spoke to the producers and I said, 'Going back, the first thing I want to do is I want to have two sit-downs: one with [Kyle Richards] and one with [Lisa] Rinna,'" Beauvais said. "It was important to me. I can't go on pretending like everybody's great when we have an elephant in the room. So they promised me that would be the case and they kept to their word."
What happens in 'RHOBH' Season 11?
In the season 11 Real Housewives of Beverly Hills premiere, Beauvais confronted Rinna about her treatment of Richards. Despite hashing things out with Rinna at the beginning of the season, Beauvais' issues with the actress didn't end there.
"Everybody's a great actor in this group, everybody should get an Academy Award," Beauvais told the outlet. "I think sometimes people put certain fronts up and it's not really who they are, so I think everybody deserves an Academy Award."
"I feel like with Rinna, I had a really hard time because we had been friends for so long and to see her treat another friend that she has known for so long [like that], really, was disturbing to me," she continued. "And I felt like, how do I trust you if you can do that to someone you've known?"
RELATED: 'RHOBH': Erika Jayne Has 'Emotional' Season 11 Ahead Due to Divorce and Sutton Stracke
Is Garcelle still friends with Denise?
Despite Richards not returning for season 11, she and Beauvais still talk regularly.
"We caught up, I told her what was happening and I told her that we missed her," Beauvais said. The two tried to film a few of their chats for season 11 but their schedules kept conflicting.
"I have to tell you, she looks happier and younger since she's left the show," Beauvais said. "She's in a good place. I mean, I would love to see her come back. I really do. I understand why she didn't, but I'd love to see her come back."