'RHOBH' Season 11 Spoilers: Garcelle Beauvais Teases New Season, Calls Lisa Rinna a 'Pot-Stirrer'
Garcelle Beauvais is read to return with The Real Housewives of Beverly Hills Season 11. The actress signed up to come back for a second season and will be joined by Kyle Richards, Lisa Rinna, Erika Jayne, Dorit Kemsley, Sutton Stracke. Also joining the ladies for the new season are Crystal Kung Minkoff and Kathy Hilton. Beauvais recently dropped a few spoilers of the upcoming season and it looks like it's going to be a treat for fans.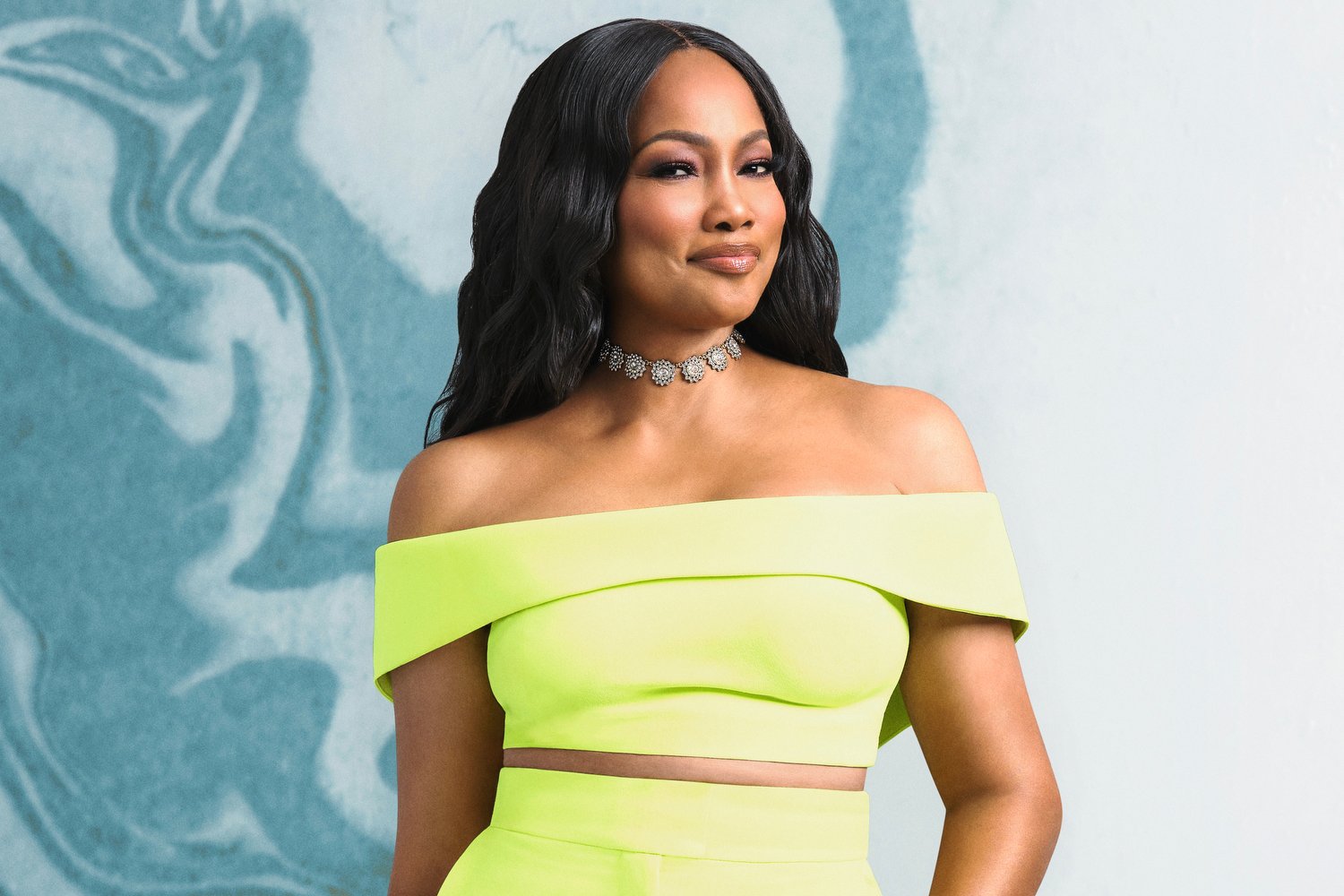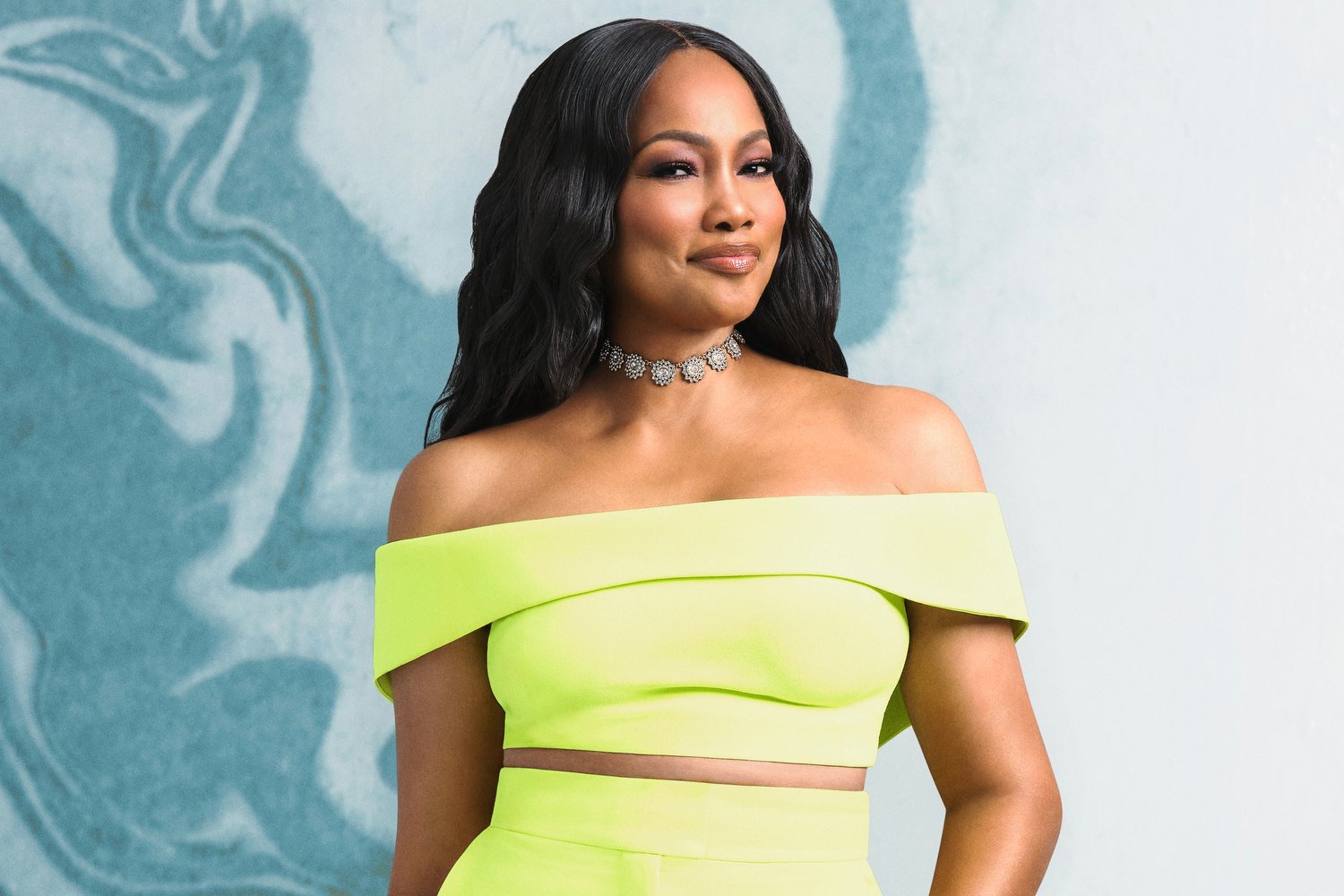 Garcelle Beauvais drops 'RHOBH' Season 11 Spoilers
Beauvais made a pit stop on Watch What Happens Live as she promoted her new movie, Coming 2 America. The reality TV personality, TV co-host, and actress couldn't visit Andy Cohen without teasing the new season of RHOBH. Luckily, Cohen had a game all set for Beauvais to give fans a hint of what's ahead for season 11.
Who is the biggest pot-stirrer: "Rinna."
Who turns out the best looks: "Dorit."
Who is the most self-absorbed: "Sutton."
Who is the sloppiest drunk: "Kyle."
Who is the most inquisitive about Erika's divorce: "I may have to say Sutton again."
Who were you the most annoyed by: "Dorit."
Who holds the biggest grudges: "I would say Crystal."
Who cries the most this season: "Sutton."
Who did you have the biggest 180 about in terms of how you felt about them compared to last year: "Kyle Richards. We had a really good time this season once we went through our stuff."
Garcelle Beauvais teased 'RHOBH' cast was coming for her
Beauvais is seemingly having a great season so far. The Real co-host had heavily clashed with Richards in season 10. However, from her interview on WWHL, things have seemingly gotten resolved between the two stars. Beauvais had been clear about what she expected from Richards going into season 11.
"I have no idea how that's going to go, but it's really important to me that her and I sit down right away and hash it out — or talk it through, however you want to put it," she told Entertainment Tonight back in October 2020.
Back in January of this year, Beauvais teased RHOBH fans about drama in season 11. She had seemingly let viewers think she was not having a good time.
"I had never done reality before and putting yourself out there. Obviously acting is really what I have always done," Beauvais said on The Ellen DeGeneres Show about doing reality television. "You can't hide behind a character, this is it and they're coming for me, let me just say that. They're coming for me but I'm ready. I got my girls from The Real and we're coming for them."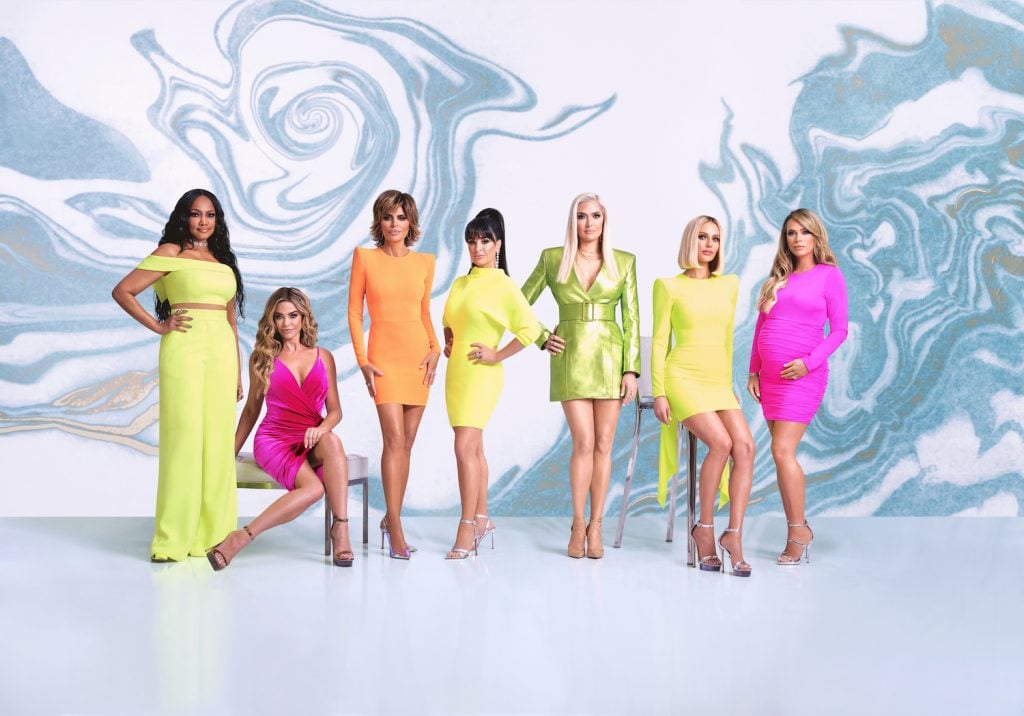 Garcelle Beauvais misses Denise Richards
In season 10, Beauvais really hit it off with Denise Richards. The latter left after only appearing two seasons. Although they had made a pact to only return to the show if they each came back, Beauvais still decided to give RHOBH another shot despite Denise leaving.
"I'm sad about it," Beauvais told ET about Denise leaving. "I really wish she wouldn't leave the franchise. I think she's great. I think she brings a lot. I think the fans obviously love her and root for her, so I'm really sad about it. I wish there was something that could have been done. I'm going to miss her, obviously. I'm going to miss her on the platform, but we always talk."
The Real Housewives of Beverly Hills is expected to return later this year to Bravo.