'RHOBH' Season 11 Trailer Looms as Sutton Stracke Reportedly Promoted to Full-Time
Sutton Stracke is returning to The Real Housewives of Beverly Hills in season 11 but this time things will be different. The entrepreneur had been a "friend of" in the prior season but is expected to hold a diamond for the upcoming season. News of Stracke's promotion comes as rumors of the season 11 trailer is getting ready to drop in the coming days.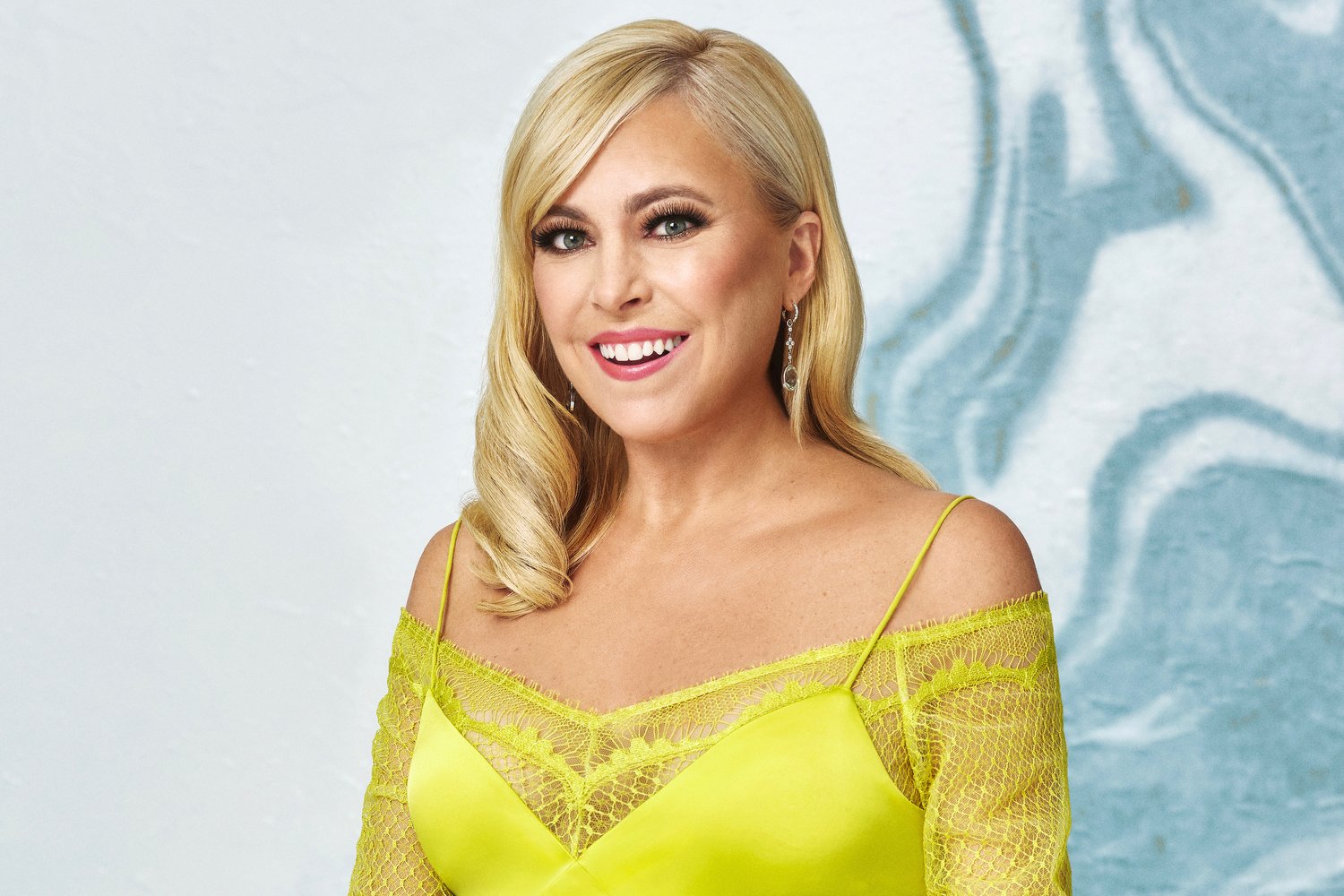 Is Sutton Stracke going to hold a diamond for 'RHOBH' Season 11?
Stracke was announced as a new full-time housewife ahead of season 10 along with Garcelle Beauvais. However, when the cast photo was released, Stracke was nowhere to be found. It turns out that Stracke had been demoted before the season even started. Stracke didn't get a diamond due to some drama with her ex-husband not signing off having their children appear on camera.
Despite not airing much of her home life, Stracke created a great impression with fans following RHOBH. During the first episodes she made Teddi Mellencamp cried when she called her "boring." She also had a tiff with Dorit Kemsley and brought the dramatic energy the cast desperately needed.
The trailer for season 11 of the show is expected to drop in the coming days and Hollywood Life reported on some tea. According to an insider that has seen the clip of the upcoming season, Stracke is featured as a full-time housewife. This means that Stracke will be holding a diamond in the intro and will have more scenes throughout.
Stracke will join Beauvais, Kemsley, Erika Jayne, Lisa Rinna, Kyle Richards, and newcomer Crystal Minkoff. Following season 10, Denise Richards and Mellencamp announced they were not moving forward with the show.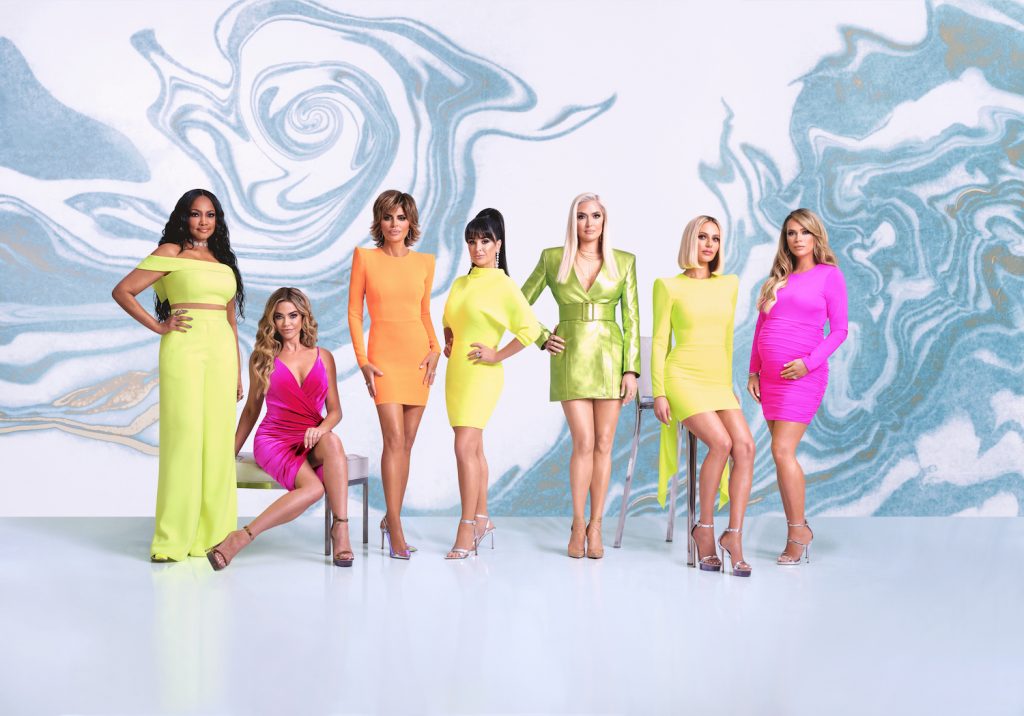 Sutton Stracke causing drama
As fans grow eager to watch RHOBH Season 11 once again, there have been some reports of drama among the cast. One surprising tidbit was that Stracke was feuding with some of her co-stars. When Beauvais made an appearance on Watch What Happens Live, host Andy Cohen asked her some questions about the new season.
Cohen asked Beauvais who was the "biggest pot-stirrer" and the Welcome to America star said it was Rinna. However, and despite their close friendship, Beauvais also threw Stracke under the bus. Beauvais said that Stracke was the "most self-absorbed" this season as well as "the most inquisitive about Erika's divorce."
Jayne's divorce will be a big part of season 11 and according to an insider, it's Stracke that behind that storyline moving forward.
"This season of RHOBH will heavily revolve around Erika. Her divorce will be heavily covered and it'll be the main drama of the entire season. She's not holding anything back. Whatever she can legally say, she's saying it," a source told Hollywood Life.
The source claims that most of the housewives are supportive with Jayne, Stracke is not.
"Sutton's causing a lot of drama with the women this season because she really wants airtime. She's not getting along with anyone and it seems to be strictly for the cameras. The season will be all about Erika and the drama Sutton is causing because everyone else is getting along perfectly," the insider also revealed.
Bravo is expected to launch the RHOBH Season 11 trailer in the next weeks.