'RHOBH': Sophia Hutchins Wanted To Do the Show and Caitlyn Jenner Never Planted Rumors
Sophia Hutchens says Caitlyn Jenner had nothing to do with the rumors that they both wanted to join 'RHOBH.'
Sophia Hutchens broke her silence out about the rumor that both she and Caitlyn Jenner wanted to join The Real Housewives of Beverly Hills.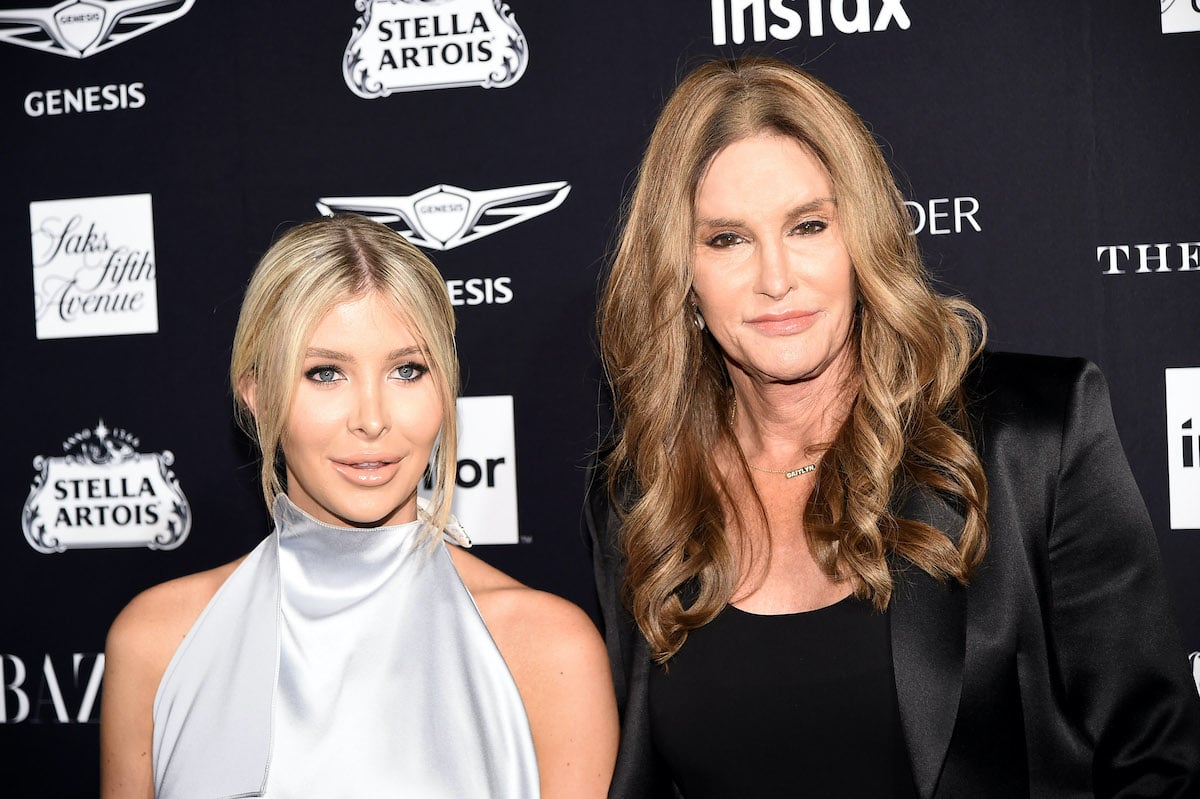 She says Jenner never had any interest in joining the show. And she now regrets that Jenner ended up bearing the brunt of the rumor heat. In early October, producer Andy Cohen shared that Jenner and Hutchins were not in the running for the show. He also suggested that the pair created the rumor themselves.
Hutchens now reveals how the rumor got started and regrets that Jenner ended up getting entangled in the rumor mill mess.
The rumor started by an offhanded comment to TMZ
Hutchens recalled making an offhanded comment to TMZ and it took on a life of its own. "I was at Craig's the other night, which is a restaurant in LA where there's always a media presence," Hutchens recalled on the Behind the Velvet Rope with David Yontef podcast. "Camera guy was there that I've seen for years with TMZ. And I usually say something. Usually, it doesn't go anywhere, but I usually say something and you know, he's just like, so what's this talk about the Real Housewives?"
"And I don't know exactly what I said, but it blew up, TMZ covered it," she continued. "And it went everywhere that I was interested in doing The Real Housewives of Beverly Hills. I reached out to my agent maybe like a month ago about, 'Hey, what does it look like to do The real Housewives of Beverly Hills? What does that process look like? I think that would be a really cool fun show to do.'"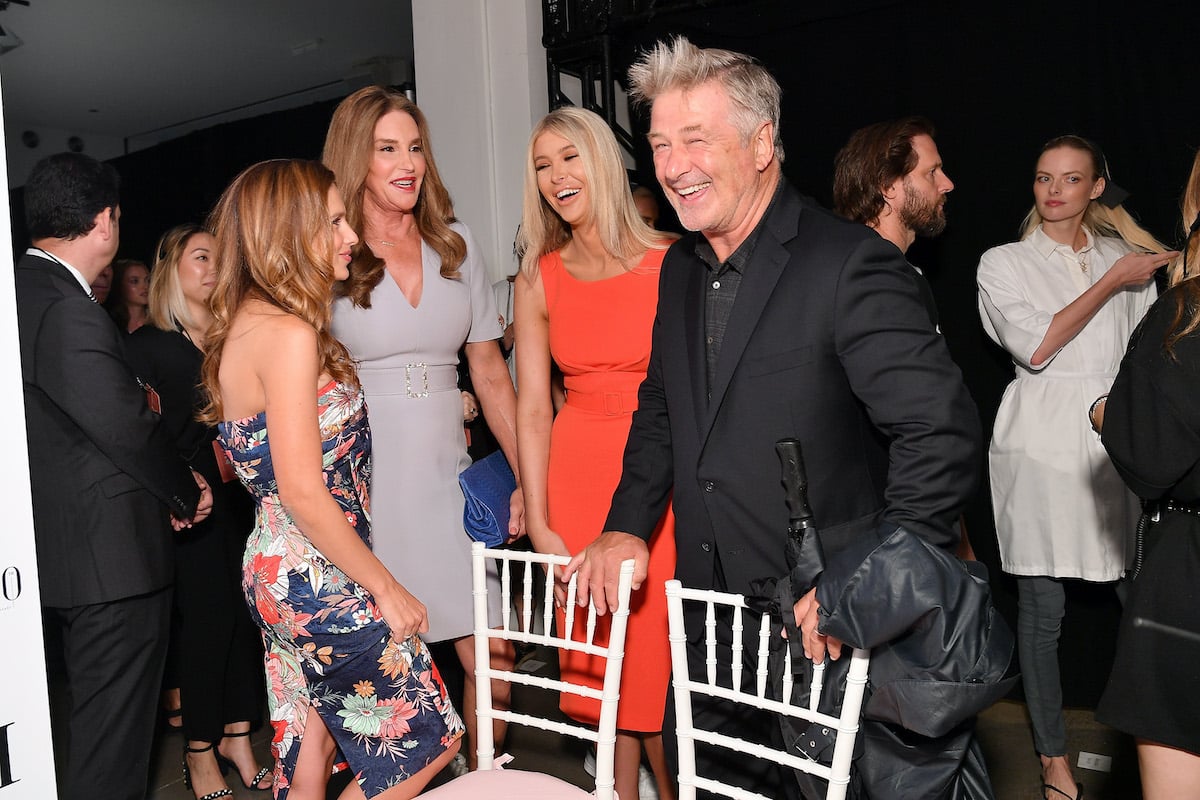 Hutchens said unfortunately the rumor became associated with Jenner. "And it just blew up," she said. "Like Andy said that Caitlyn started the
rumor herself. I felt so bad because I shouldn't have said anything to TMZ in the first place, perhaps. I didn't know it was going to go so crazy." She added that she is the one interested in the show and not Jenner.
Sophia Hutchens is still interested in doing 'RHOBH'
Despite the upcoming season already being cast, Hutchens expressed interest in still joining the cast at some point. "You know, I just thought it would be fun to do the show," Hutchens dished. "So many of those women are such hustlers and we run in the same circles here. It's a very small town. And so I just thought it would make sense."
Hutchens pointed out that she would bring a younger vibe to the show too. "I would be very, very young to be on the show," she said. "I've had no formal contact with any of them or the producers, you know, I think they should have a younger person on."
"And I think that'd be kind of fun," she added. "I'm still down to do it. I'm still up for it. I think it would be so much fun, but I just felt bad how it kind of, you know, spiraled into Caitlyn planted these rumors because Caitlyn had nothing to do with it."