'RHOBH': Star Erika Jayne Reveals Advice Son Gave Her Amid Divorce From Tom Girardi
Erika Jayne is opening up about her divorce on 'RHOBH' and in a scene Bravo cut for time revealed the advice that her son gave her during this life-changing event.
Erika Jayne is at the center of the drama on The Real Housewives of Beverly Hills. The reality TV star is not only divorcing her husband Tom Girardi but she is also being implicated in the lawsuit for embezzlement. Jayne is known for being a private person and keeping her life off of the Bravo cameras. However, with her personal business getting blasted in public, she has finally decided to open up.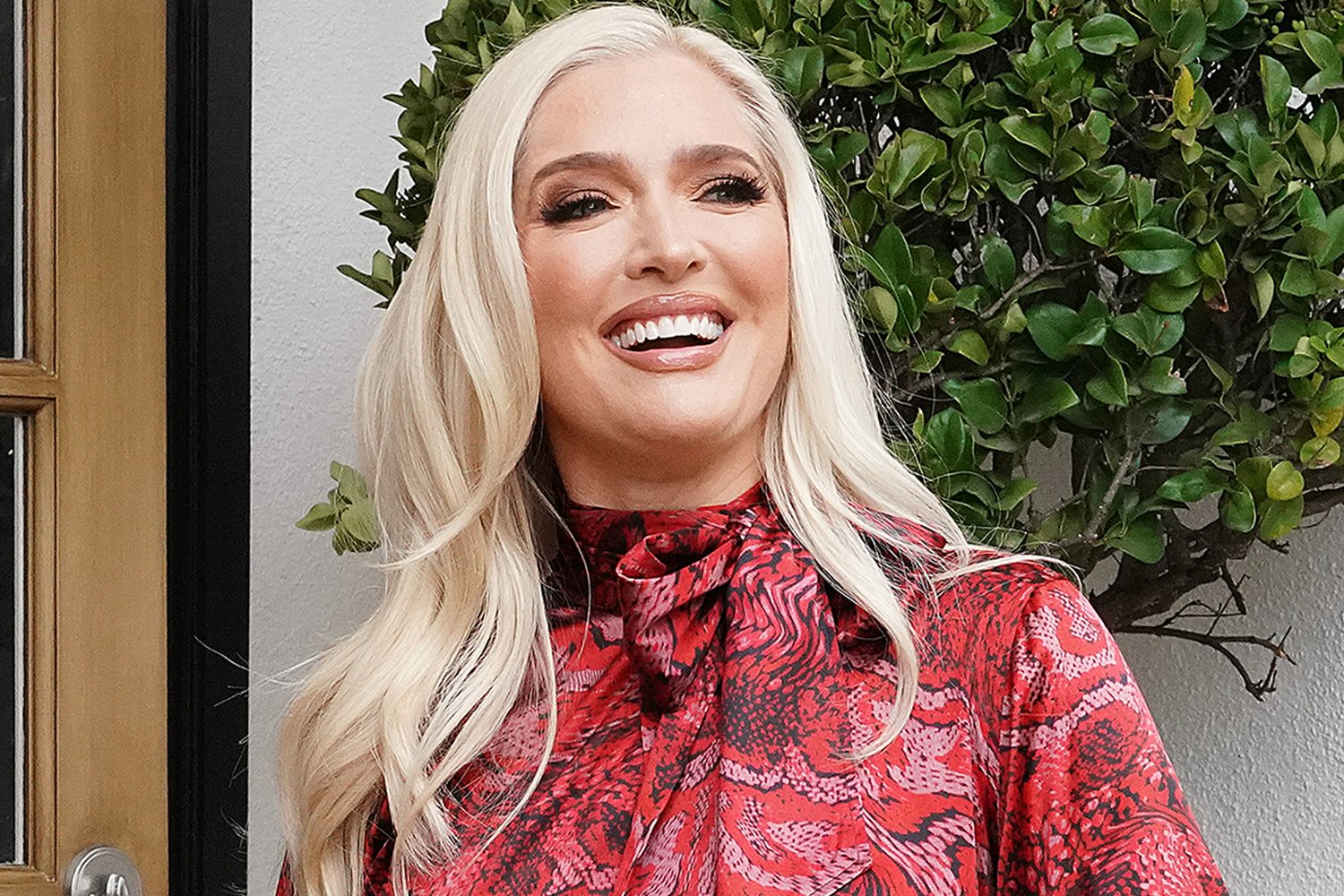 What advice did Erika Jayne's son give her?
RHOBH fans have always wanted Jayne to open up about her personal life. The "XXpen$ive" singer joined the franchise in season 6 and has held a diamond ever since. However, one thing about Jayne is that she has kept her personal life highly guarded. Jayne has hidden under her performer name, which is her "alter ego" and only revealed tidbits from her past. Throughout her time on the show, her son has never appeared on camera.
Jayne has said that because her son is in law enforcement, it was better off if her son didn't film the show to not affect his work. Amid her messy divorce and having to explain it to the rest of the ladies, Jayne opened up about what her son thinks about the ordeal she's facing.
"The one thing that my son and I — God bless my child, I swear to God, he's such a good man," Jayne said during a cut scene that Bravo shared online. "We had the nicest hour and forty-five-minute conversation, probably one of the best conversations of our entire lives."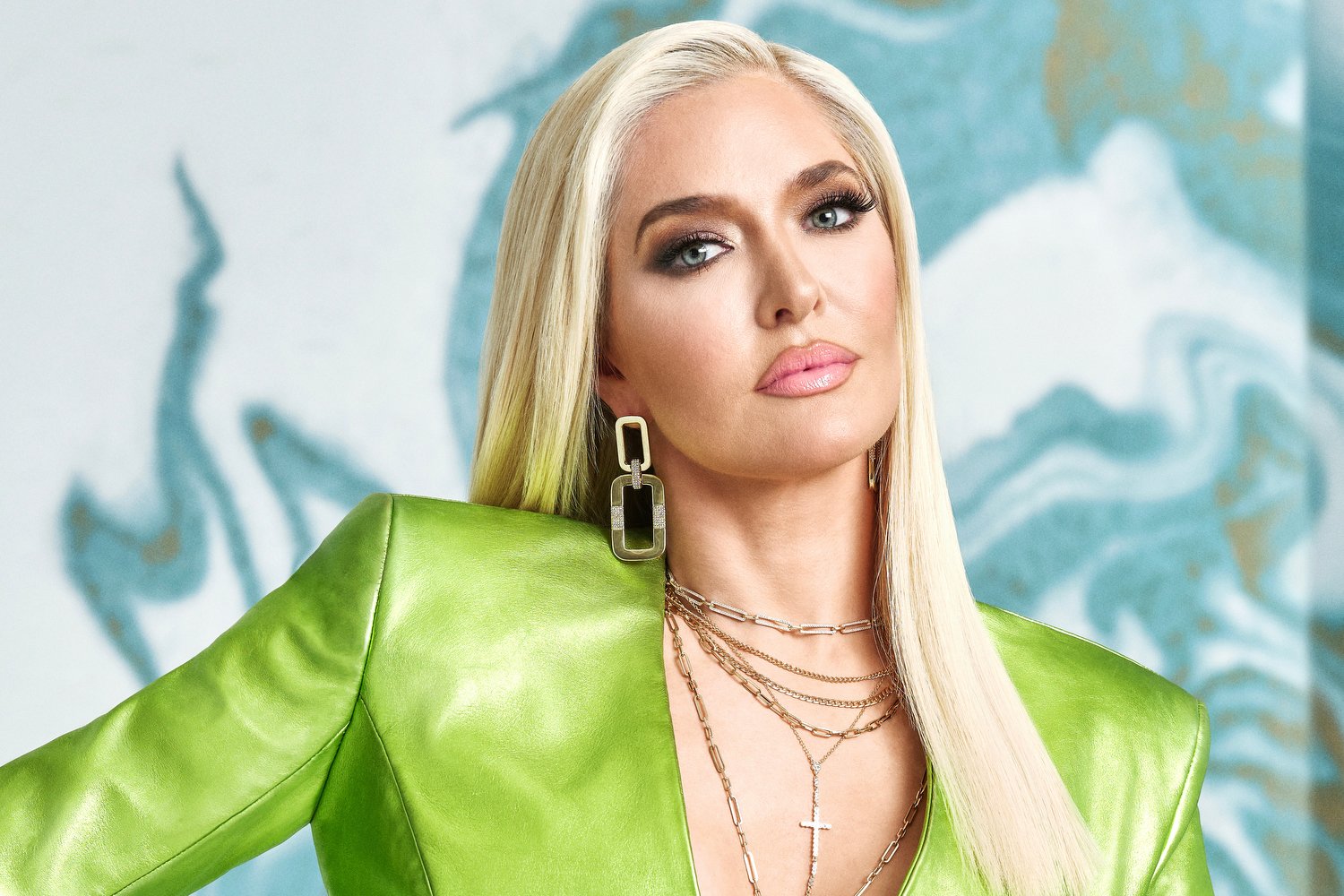 In the confessional, Jayne said that she admired her son for giving her objective advice as she divorces her husband. He has not been emotional about it and "he doesn't baby his mother" or "sugar coat" anything saying, "You know mom, I love you. You'll be ok."
"When I laid my problems and I said, 'Look, this is what's happening. This is what's going on,'" Jayne recalled in conversation with Kyle Richards. "He would say, 'OK, this is what I want you to remember. You're going to clear your name and call me later. Why are you going to let this define your life? Mom, you cannot let that happen.' He's correct."
Sutton Stracke gives Erika Jayne a hard time on 'RHOBH' Season 11
RHOBH Season 11 has been heavily focused on Jayne's personal drama and as more stuff is revealed some of the ladies have questions. Viewers will get to witness Jayne explaining more about her situation and there's one housewife in particular that gets extremely involved: Sutton Stracke. The fashion enthusiast has been called out by her co-stars like Garcelle Beauvais for being "inquisitive" about Jayne's divorce.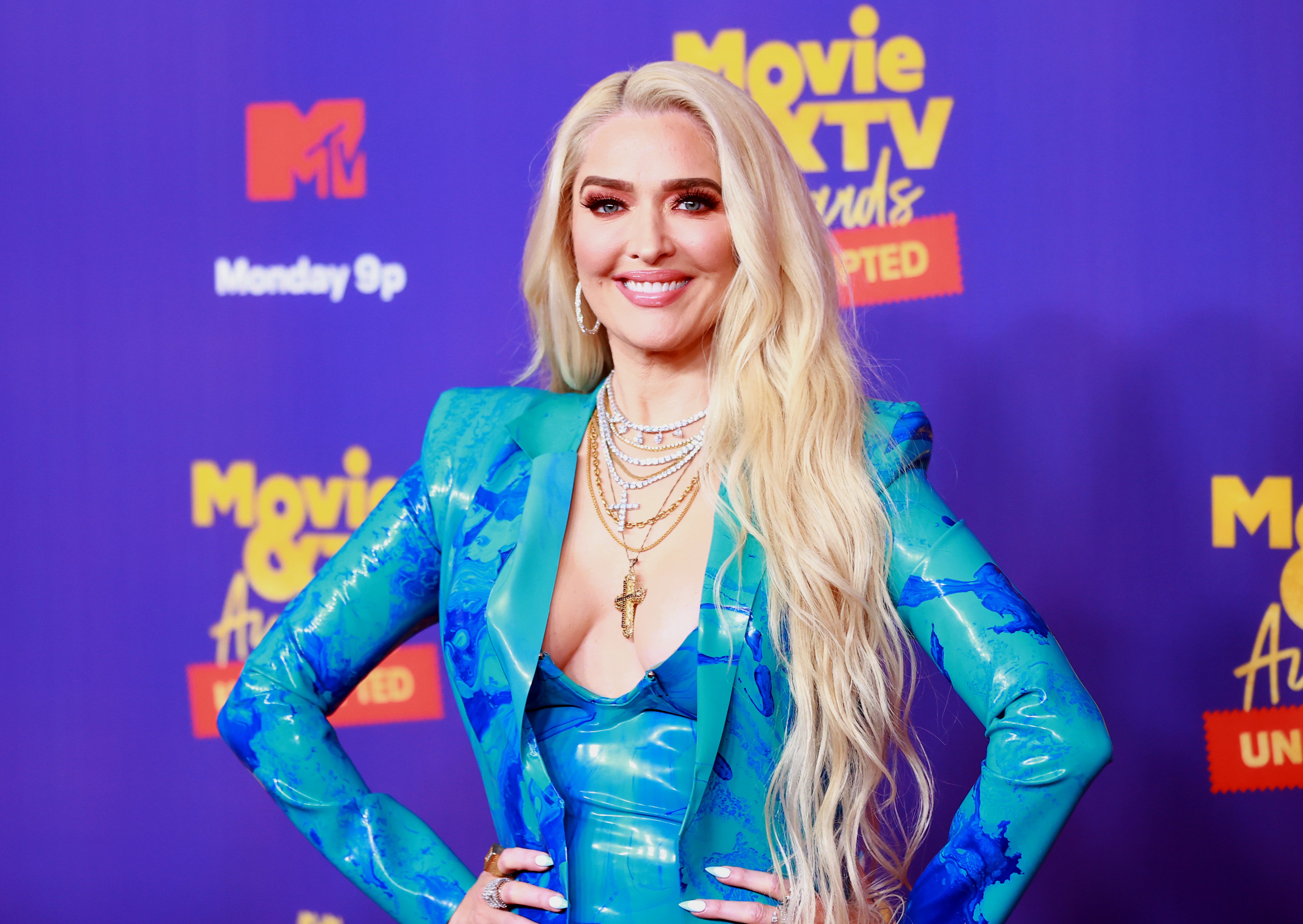 "Sutton's causing a lot of drama with the women this season because she really wants airtime," a source told Hollywood Life. "She's not getting along with anyone and it seems to be strictly for the cameras. The season will be all about Erika and the drama Sutton is causing because everyone else is getting along perfectly."
The Real Housewives of Beverly Hills airs Wednesday nights at 8 p.m. ET on Bravo.