'RHOBH' Star Garcelle Beauvais Reveals the Real Reason She Unfollowed Co-Star Erika Jayne
Garcelle Beauvais is breaking her silence following a report that alleged that the 'RHOBH' star unfollowed her co-star Erika Jayne amid a feud.
Garcell Beauvais is one of the iconic stars of The Real Housewives of Beverly Hills. As production for season 12 continued, there were some rumors about cast feuds. One of the reports was that Beauvais and Sutton Stracke unfollowed Erika Jayne from social media after an alleged fight. Now the Coming 2 America actor is breaking her silence and revealing why that happened.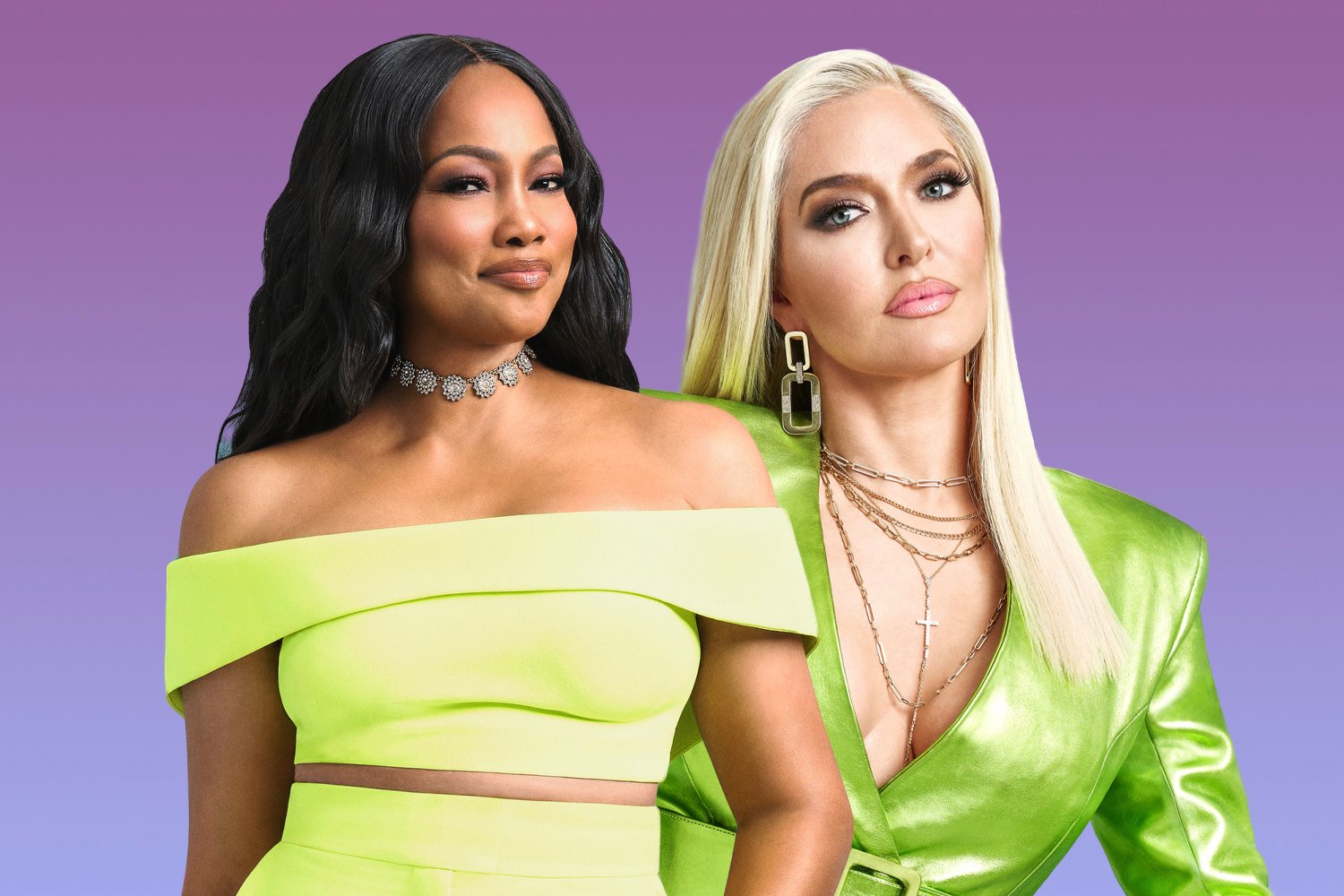 Why did Garcelle Beauvais unfollow Erika Jayne on social media?
There's no bigger insult than when a co-star unfollows you from social media and when Beauvais removed herself from her RHOBH co-star's followers, all hell broke loose. Fans of the reality series noticed that The Real host unfollowed Jayne on Instagram and Beauvais explained what happened on the daytime talk show.
"OK, all I can say is, she called me something that I did not like, and so, therefore, when somebody offends you in a way, I don't want to see her posts, I don't want to put a little like," Beauvais explained.
At that point, Beauvais did not want to have to see any of Jayne's posts on social media and said, "So, I thought, I'm going to unfollow her, I don't want to see her posts. Did I know it was going to cause World War 3?"
"Unfollowing someone is huge apparently because it was breaking news all over the place," Beauvais continued. "Friends were texting me going, 'I can't believe you unfollowing her is such a big deal.' But it is. I guess it's a new way of saying I don't like you, but I don't want to tell you, so I'm just going to unfollow you."
Report of 'explosive' fight
After it was revealed that Beauvais had unfollowed Jayne, Page Six reported that what led to this event was an "explosive fight." Both Beauvais and Stracke have been critical of Jayne throughout season 11 of the Bravo series. Beauvais and Stracke have questioned inconsistencies in Jayne's story involving what she knew or didn't know regarding her husband's legal drama.
Out of all the RHOBH cast, Beauvais and Stracke have been the only two housewives that have pressed Jayne about her involvement and calling out stuff to get more clarity. The drama between the three of them seems to have carried over to season 12.
"Garcelle has been coming for Erika this season," an insider told the publication. "A couple nights ago, while filming, they really got into it with each other."
During an alleged confrontation between Beauvais, Stracke, and Jayne, words were said that triggered the first two to unfollow the latter from social media.
"After [the verbal fight], Garcelle unfollowed Erika, and Sutton did the same," the source also revealed, while another insider said, "Erika's relationships with Garcelle and Sutton have hardly improved since last season and this fight certainly didn't help matters."
The source also said that due to Beauvais and Stracke's increasingly close bond, some feel that they are ganging up on Jayne.
Since the news broke of the feud between these RHOBH stars, filming wrapped for season 12. Now fans have something to look forward to later this year on Bravo.