'RHOBH' Star Kyle Richards Asked if Kelly Dodd Should Be Fired From 'RHOC'
Kyle Richards is the last remaining OG star of The Real Housewives of Beverly Hills. The reality TV personality has seen housewives come and go from her franchise in the 10 years she's been on the series. Richards was recently asked to weigh in on the Kelly Dodd drama. The latter is uncertain about her future on The Real Housewives of Orange County following controversial statements.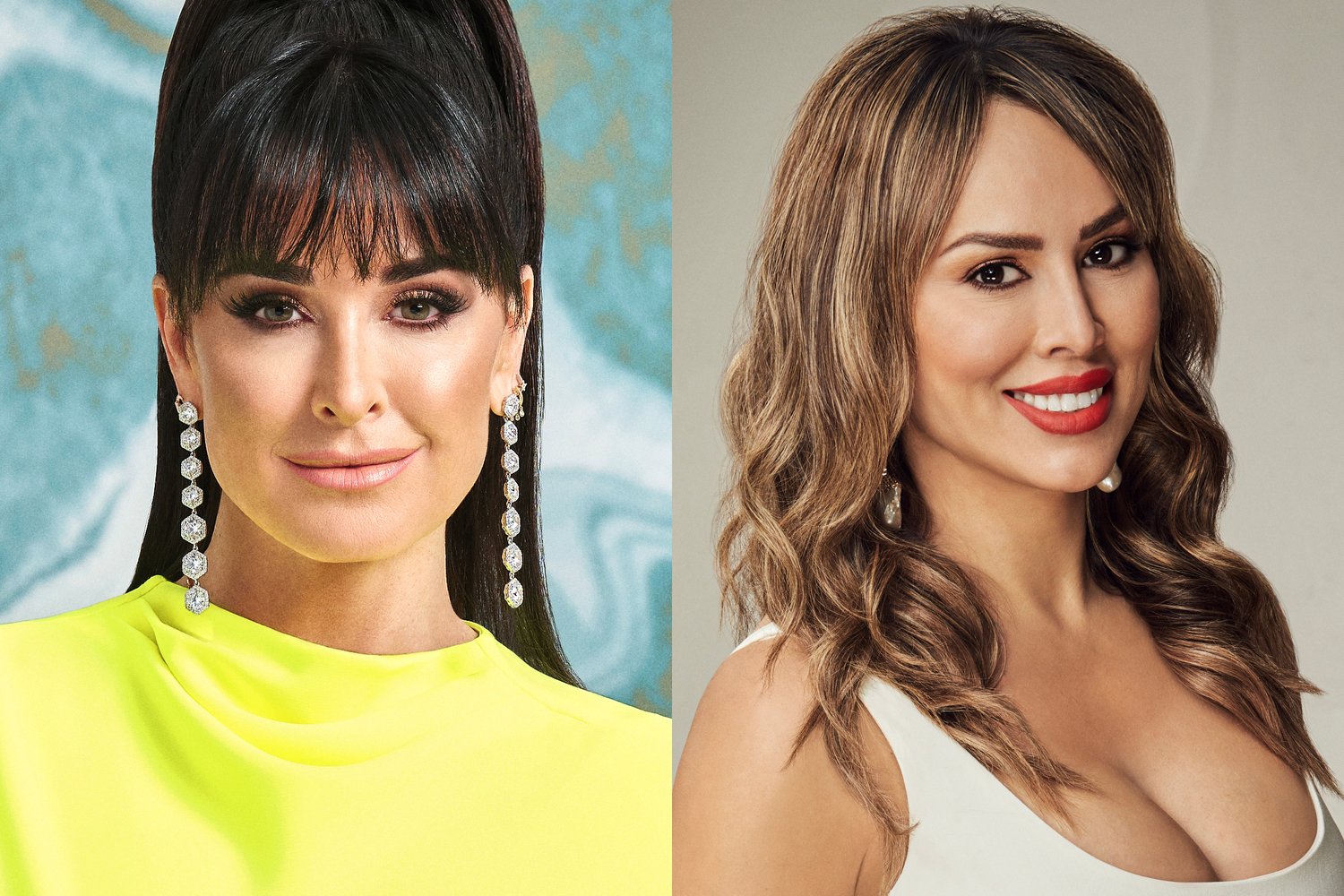 Why is Kelly Dodd on the bubble of getting cut?
When Dodd joined RHOC in season 11, she instantly became a fan favorite. The show had been staggering for a bit and the drama was low-key. Dodd changed all of that with her outspoken and explosive personality. She was never afraid to give her opinion and get a little messy for the cameras.
However, it's precisely her opinions that have now landed her on the opposite side of the spectrum. As the pandemic hit the United States, Dodd made an unfortunate comment claiming COVID-19 was "God's way of thinning the herd." Fan backlash soon followed and she has since then apologized for saying those words.
"Of course I regret saying that," Dodd said while appearing on Watch What Happens Live. "It was a stupid thing for me to say, it was insensitive and I apologize if I hurt or offended anybody. That wasn't really my intention… I got really freaked out about it. In hindsight, it was the stupidest thing I've ever said."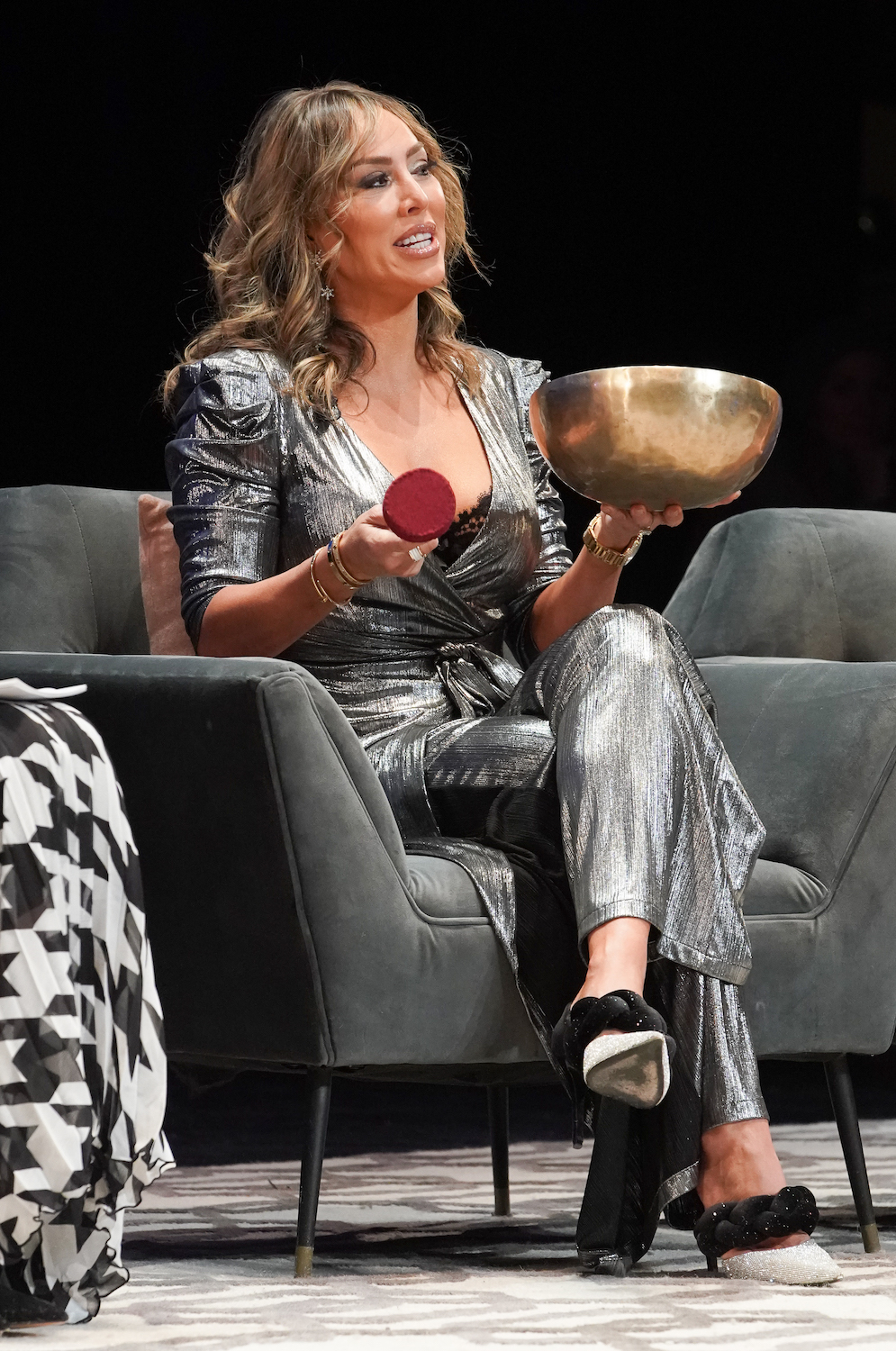 Further comments get Kelly Dodd fired from a beverage company
Although Dodd regretted making that statement of the coronavirus, she has continued to make controversial opinions. When California lifted its stay-at-home order and allowed restaurants to reopen, Dodd shared an outing with friends. As the reality TV star recorded the gathering a man is heard saying no one had masks on and they were all "super spreaders."
Dodd repeated the words and cheered the man on along with all of her friends at the table. After the video went viral, Positive Beverage distanced themselves from her.
"Our core values of wellness, community, diversity, and inclusion should be reflected by our brand and anyone associated with it," Head of Brand, Zack Muchnick, said in a statement. "It has become clear over the past few months that Kelly's controversial views and opinions have distracted from our primary objectives, so effective today, we are no longer affiliated with Kelly Dodd-Leventhal."
Positive Beverage was a company that Dodd had a stake in and pushed while on the Bravo series.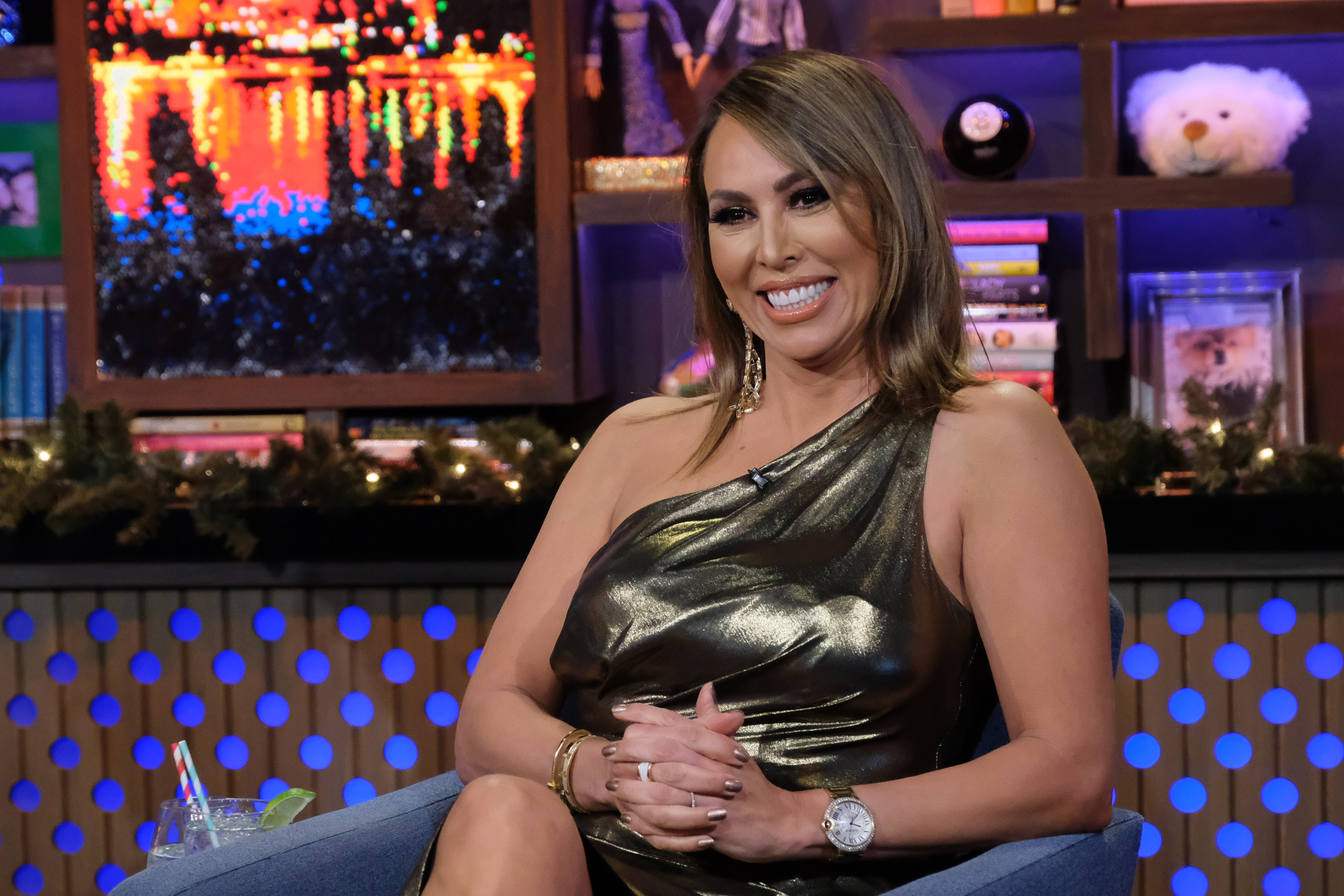 Kyle Richards weighs in on the drama
Although Richards is not part of the RHOC cast, a photographer caught up with her and asked her to weigh in on the drama surrounding Dodd.
"Oh my God, I don't follow that show to even know anything," Richards said trying to avoid answering the Too Fab reporter.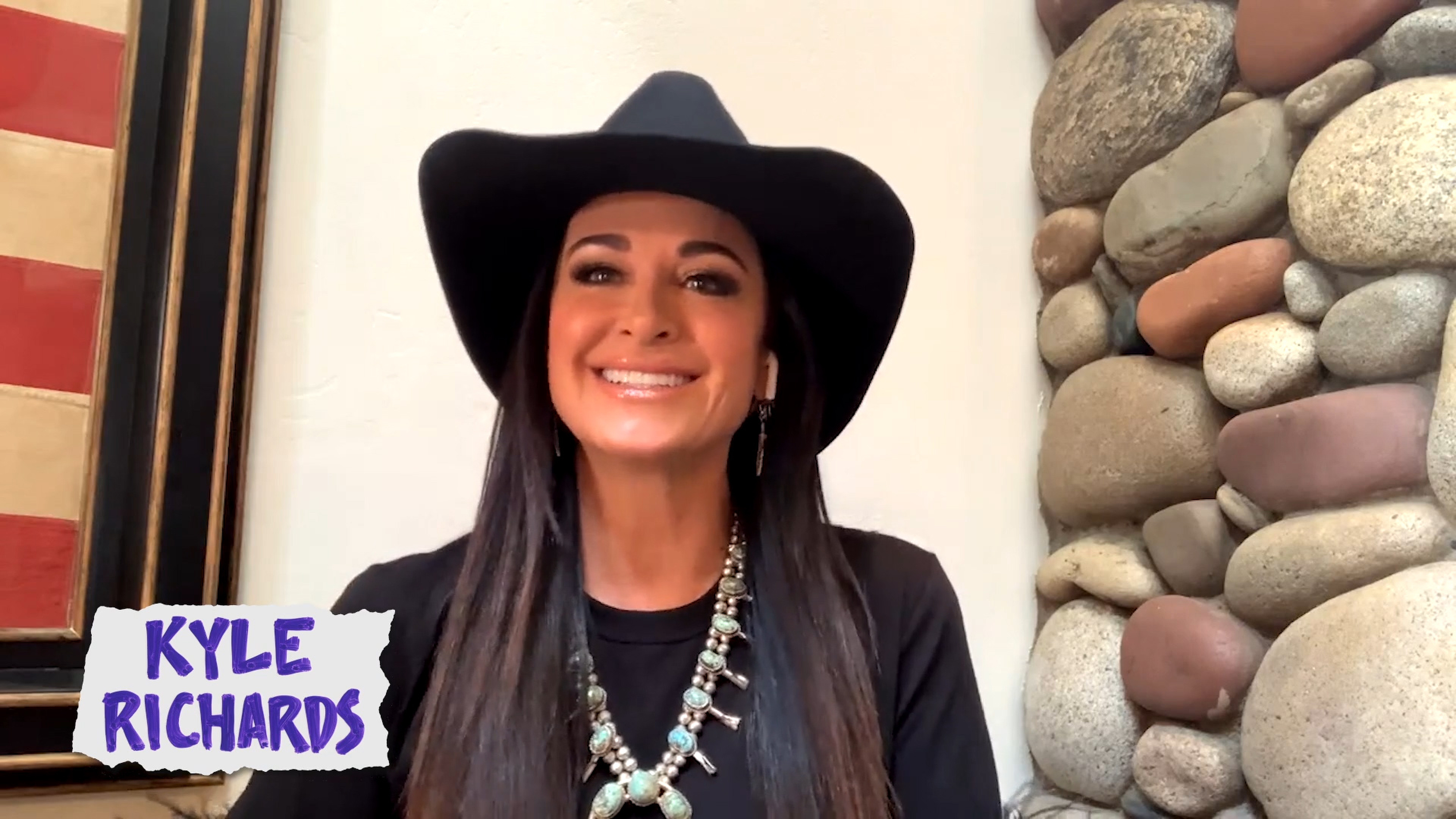 When the videographer brought up some of the controversies, Richards added: "She's made some mistakes, I don't know if she should be fired. I don't even know. No comment on that one. I'm staying away from that one."
It was a hard "No" from Richards when the reporter asked if she would like someone on RHOBH to be acting like Dodd.
As of now, Bravo has not confirmed any casting decisions for RHOC Season 16.