'RHOBH' Star Kyle Richards' Husband Mauricio Umansky 'Doesn't Give a S**t' About Agents Leaving Amid Million Dollar Lawsuits
'RHOBH' star Kyle Richards' husband has found himself embroiled in a few million dollar lawsuits lately, but that doesn't make him care that he is losing agents at The Agency.
Real Housewives of Beverly Hills star Kyle Richards' husband, Mauricio Umansky, is in the hot seat yet again. Umansky's company, The Agency, has come a long way since he founded it in 2011, but his recent comments about previous employees have stirred up a lot of controversies. Although Umansky has defended his actions and claims that business is better than ever, he also blasted the 45 employees who left his firm, saying he "doesn't give a s**t" about them.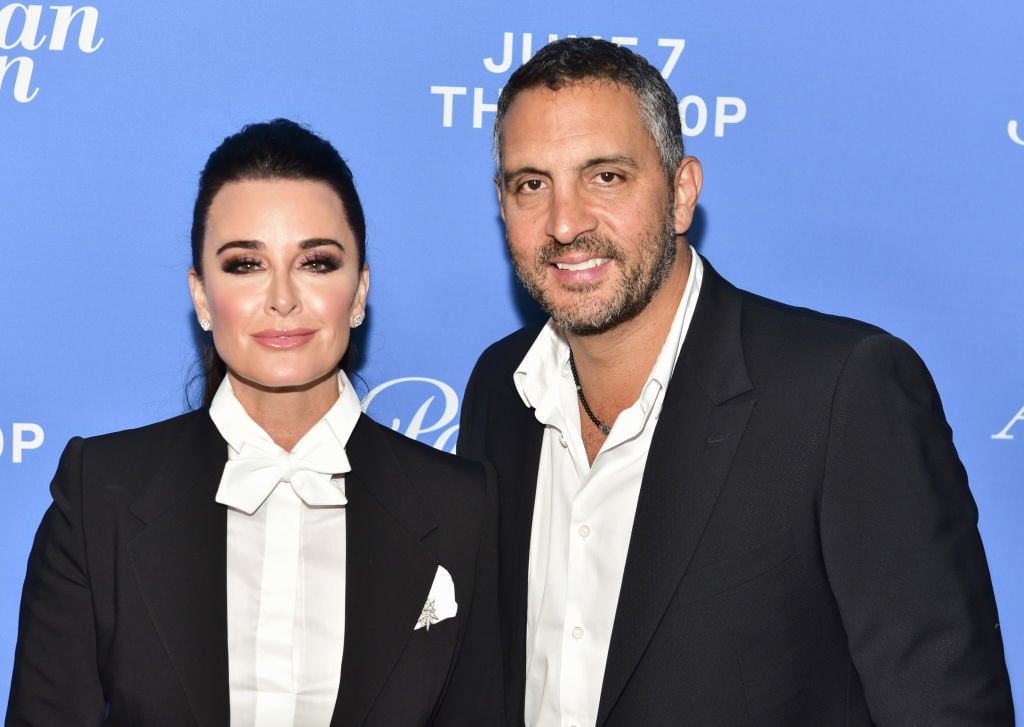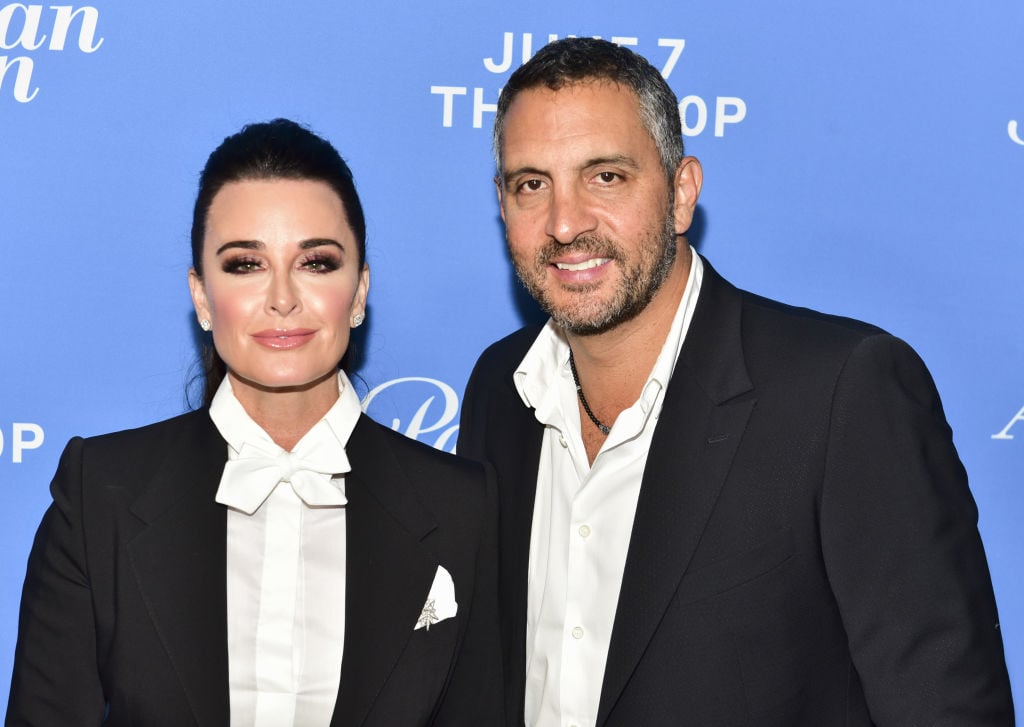 A look at Mauricio Umansky's business
Umansky's company, The Agency, is based out of Southern California and employs over 500 workers. The organization has given Umansky quite a bit of clout in the business world, but he is also in the spotlight because of Richards's involvement in RHOBH.
Although Umansky has benefited financially from the fame, it has also caused him a lot of headaches along the way.
One of his biggest controversies involved his heated feud with Rick Hilton, the owner of Hilton & Hyland and Umansky's brother-in-law. The feud was several years in the making, though Umansky now claims that the beef is over.
On the business side of things, Mauricio Umansky came under fire recently after 45 of his agents quit their jobs. Many of the employees left the company for better-paying careers, a move Umansky completely understands.
While losing 45 employs in one year is not a good thing, Umansky remains confident that things are looking up.
In a recent interview with Inman, Umansky revealed that his company has actually added 115 employees since the 45 left and that the departures opened the door for the others to get hired.
But what does he really think about the workers who quit?
Umansky blasts his former employees
Umansky was very optimistic about his company's future, but he wasn't so kind when it came to the agents who left his business. In fact, Umansky said that out of the 45 who quit, there were only a handful of workers that were good at their jobs. As for the rest of them, he couldn't care less about what happens.
"We've lost some good agents. Out of the 45 agents that we've lost, I think we've probably lost six good ones," Umansky shared. "Okay. The other 40, quite frankly — and I don't like to talk bad about people — but I don't give a shit about."
Umansky added that sales increased after those employees parted ways. He even claims to have completed some of the top deals in Los Angeles this year, including sales worth well over $60 million.
He may have taken a lot of heat over the lost employees, but it definitely sounds like Umansky's business could not be going any better. Now if he could resolve his ongoing feud with Hilton then he'd really be in business.
Inside Mauricio Umansky and Rick Hilton's feud
Apart from all the employee drama, Umansky's feud with Hilton has created a lot of issues within the family. Richards and Hilton's wife, and Kyle Richards' sister Kathy Hilton have taken the brunt of the fallout, though it sounds like things are finally on the mend.
Hilton and Umansky worked together for many years before the latter broke things off to start his own real estate business. At the time, reports surfaced that Umansky's departure was a little shady and completely ruined his relationship with Hilton.
In his recent interview, Umansky opened up about his feud with Hilton and revealed exactly where things currently stand. Umansky explained how his relationship with Hilton is good and that they have made amends. He also revealed that both sides of the family made up and have been doing better for well over a year.
While things are looking up, Umansky admitted that his feud with Hilton was the real deal. Not only was he at odds with Hilton, but their fighting threatened to tear the entire family apart.
Luckily, the two were able to put their differences aside and are now on good terms. Whether or not the truce stands the test of time, of course, is yet to be seen. But it is good to know that the feud is finally over.
Filming for season 10 of the Real Housewives of Beverly Hills is currently underway with Mauricio Umansky's better half Kyle Richards the new Queen following Lisa Vanderpump's exit. Bravo has not revealed when the new season will premiere, though the show usually returns in late fall.