'RHOBH' Star Lisa Rinna Lands on 'Days of Our Lives' Spinoff for Peacock Going 'Beyond Salem'
Lisa Rinna will be Billie Reed once again as she returns to the 'Days of Our Lives' world for "Days of Our Lives: Beyond Salem,' a limited series on Peacock that will see fan favorites return.
Lisa Rinna of The Real Housewives of Beverly Hills famously said that she never turns down a job. The actor and entrepreneur are hardworking and she will add another job to her to-do list. Rinna joins other stars confirmed for a Days of Our Lives spinoff called Days of Our Lives: Beyond Salem coming to Peacock.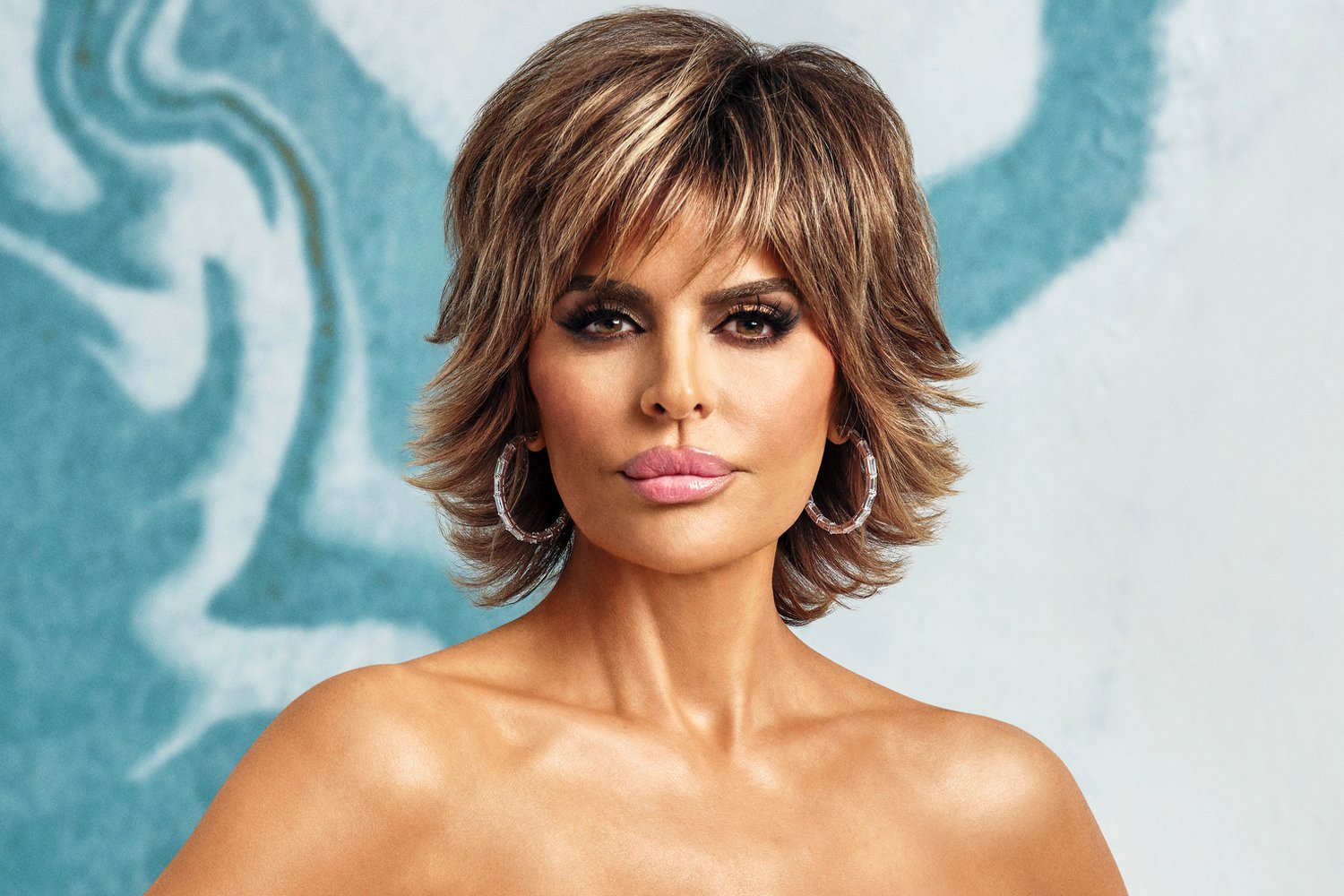 Who else stars in the 'Days of Our Lives' spinoff and what is it about?
The Days of Our Lives limited series will bring back past and present characters from the show's history. Rinna will be back to playing the iconic Billie Reed, who she last portrayed in 2018 in a brief appearance. Other characters and stars that will return to the soap world include Deidre Hall as Dr. Marlena Evans, Drake Hogestyn as John Black, Jackée Harry as Paulina Price, James Reynolds as Abe Carver, Victoria Konefal as Ciara Brady, Robert Scott Wilson as Ben Weston, Billy Flynn as Chad DiMera, Lamon Archey as Eli Grant, and Sal Stowers as Lani Price.
According to a press release from Peacock, Days of Our Lives: Beyond Salem is set over a long weekend that will consist of five episodes. The fictional characters will be set in different parts of the world. John & Marlena travel to Zurich, Ben & Ciara have a romantic getaway in New Orleans, Chad visits some old friends in Phoenix, and Abe, Paulina, Lani, and Eli vacation in Miami.
They're all connected when they all find themselves embroiled in a mystery involving stolen jewels which, in the wrong hands, could cause dire consequences for Salem. It's a race against time for ISA agent Billie Reed as she crosses the globe in search of this missing treasure.
More characters will make cameos in this journey and hunt for stolen gems across the world. Peacock streamers will be in for a week of romance, action, drama, and surprises.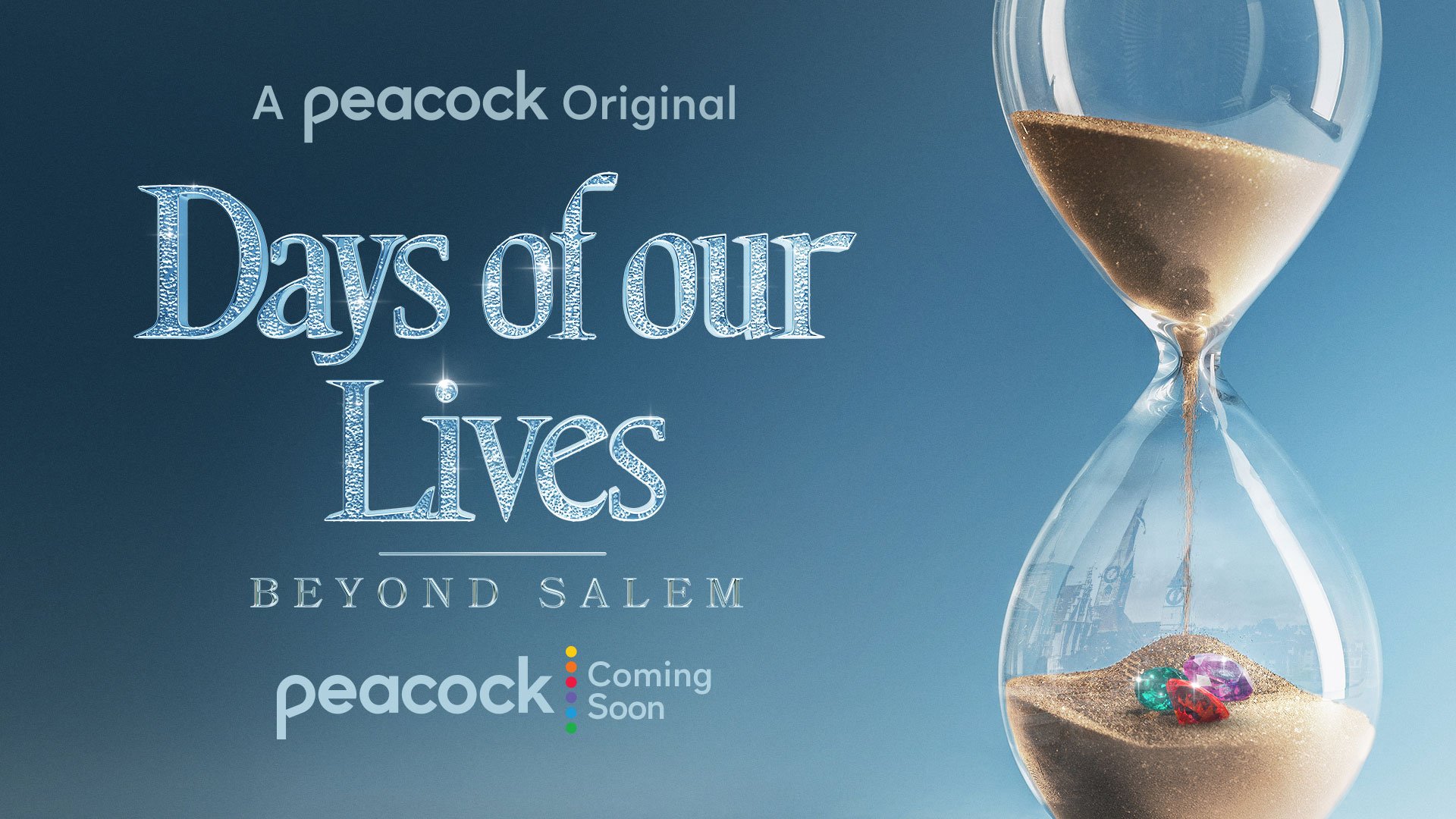 Who is Billie Reed on 'Days of our Lives?'
Rinna originated the fictional Billie Reed character on DOOL back in 1992, playing a professional singer with an addiction to drugs. Billie's only relative in Salem is her brother, Austin Reed, as she believes her father Curtis is dead and never knew her mother. After battling with addiction, Billie starts her own cosmetics line that she calls Countess Wilhemina.
Things get complicated for Billie when her father returns. Not only did Curtis sexual abuse Billie as a child, but he's also responsible for her drug addiction. When someone murders Curtis, Billie faces charges but ultimately proves her innocence.
The star of RHOBH played Billie for the first three years. When Rinna left, the character was recast with Krista Allen. Allen would be the face of Billie between 1996 and 1999. At this point, Billie had enough drama in Salem and moves back to Paris.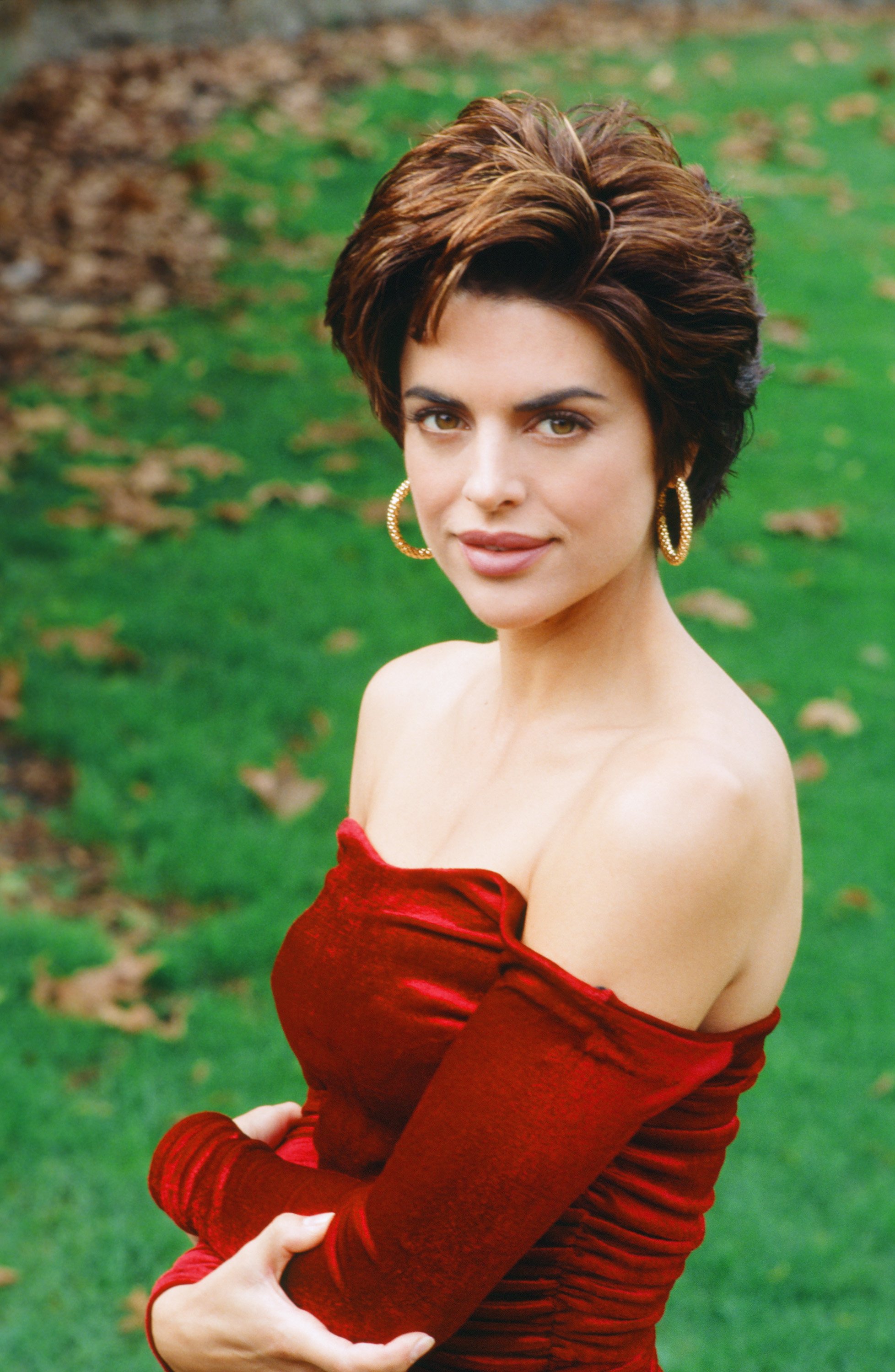 However, Billie returns to Salem in 2002 as Rinna came back to the character. Billie joins the police force to cause trouble for Bo and Hope. After recovering from a gunshot, she decides to join the ISA (International Security Alliance) in London. Billies departure coincided with Rinna's departure as well.
In 2004, Billie returned but Julie Pinson played the role for four years. Rinna would eventually return and make appearances as Billie between 2012 and 2018.