'RHOBH': Sutton Stracke Issues Apology to Crystal Kung Minkoff for Being 'Disrespectful'
Sutton Stracke and Crystal Kung Minkoff are feuding on 'RHOBH' Season 11 and after backlash on social media the former has now issued an apology for being disrespectful.
Sutton Stracke is one of the stars of The Real Housewives of Beverly Hills. The boutique owner is causing some waves on the first episodes of season 11. Stracke and newcomer Crystal Kung Minkoff have already kicked off in a tense scene during their trip to Lake Tahoe. After the episode aired, Stracke issued a public apology to her co-star.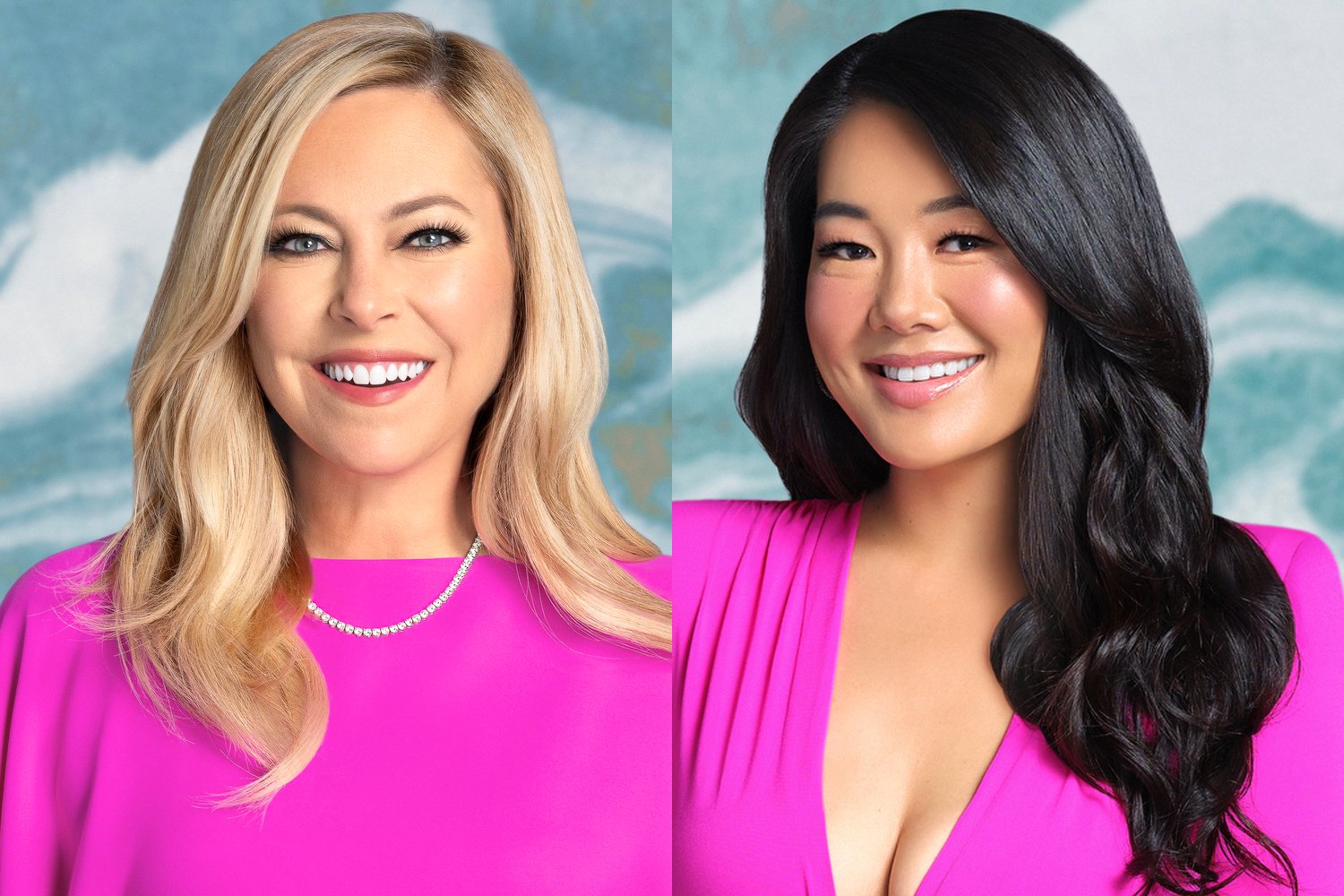 Why did Sutton Stracke and Crystal Kung Minkoff feud?
RHOBH Season 11 just started and there's already tension between the ladies. During their trip to Lake Tahoe, Kyle Richards was talking to Stracke and Kung Minkoff about her mending things with Garcelle Beauvais. Since Kung Minkoff wasn't among the girls last season, Richards filled her in regarding her feud with Beauvais.
Fans of the show might remember when Richards called out Beauvais for not sending the money from the charity event she promised to. When Richards and Beauvais were clearing things up, the latter said she questioned Richards' intentions. Beauvais expressed that it had hurt her deeply because she questioned if Richards would've called out one of the white housewives in the same manner.
Stracke stepped in and said that she understood what Beauvais meant but also knew that Richards didn't do it just because she was Black. Kung Minkoff, the first Asian housewife on RHOBH, wanted to express her perspective on the situation as a non-white person.
"From someone who is not white, when it hits you from stereotypes, it can be so painful that you can't see anything else," Kung Minkoff explained. "I've had friends that have said things to me… Asian comments, stuff like that…"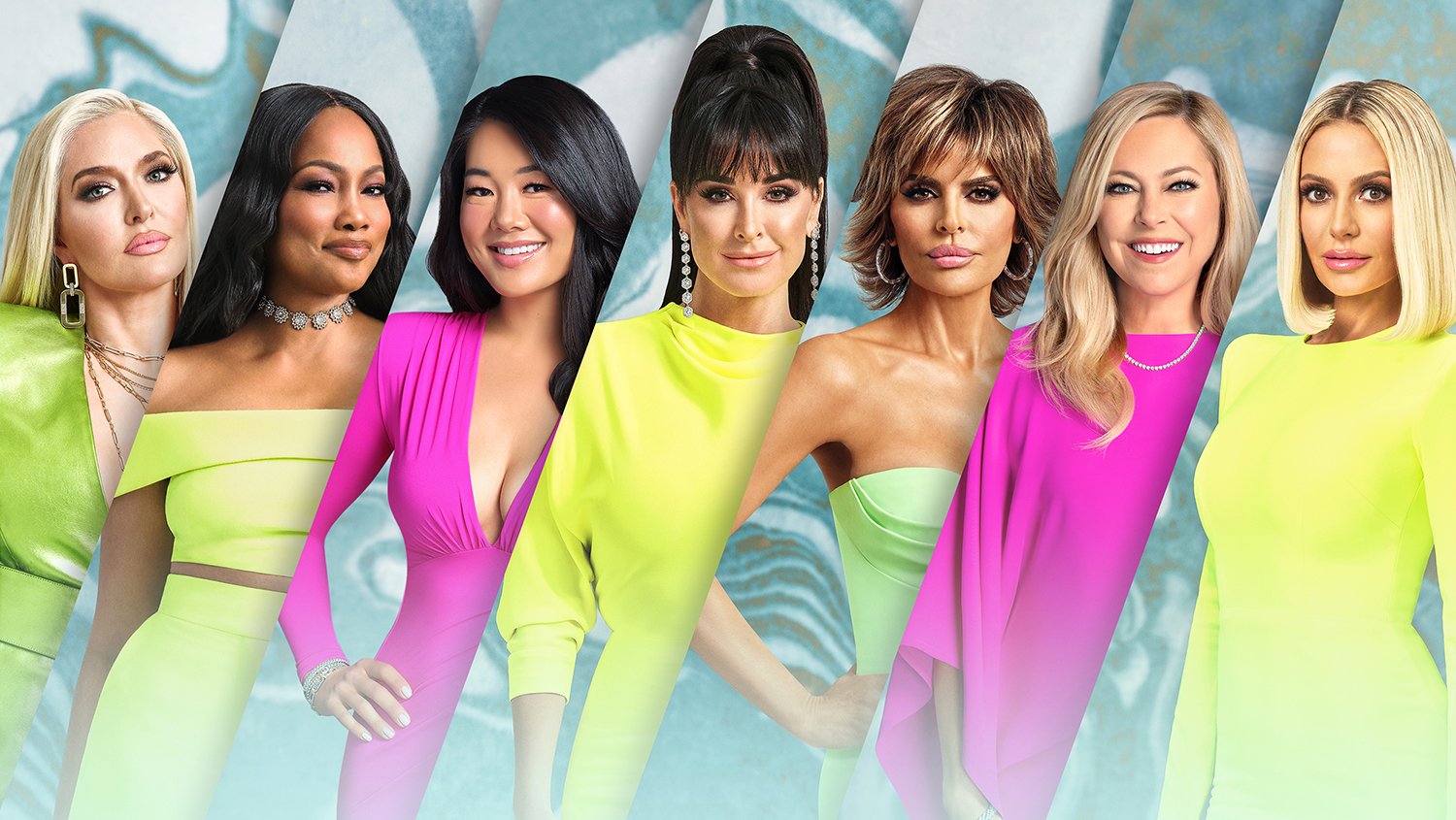 Sutton Stracke interrupts Crystal Kung Minkoff
As Kung Minkoff was about to explain some of the hardships she's lived regarding race, Stracke jumped in and interrupted a deep moment.
"I am sorry, I am not going to do this, I am not doing this," Stracke said.
Kung Minkoff was confused as to what Stracke was referring to as her interruption was seemingly uncalled for. Stracke explained that she didn't want to talk about stereotypes, which Kung Minkoff said was easy for her not to talk about it, which she took back quickly.
Stracke said that being a southern woman, she also has a stereotype that she doesn't relate to.
"Are you one of those people that you don't see color? Tell me you're that girl, 'I don't see color,'" Kung Minkoff challenged Stracke, which left the latter flabbergasted.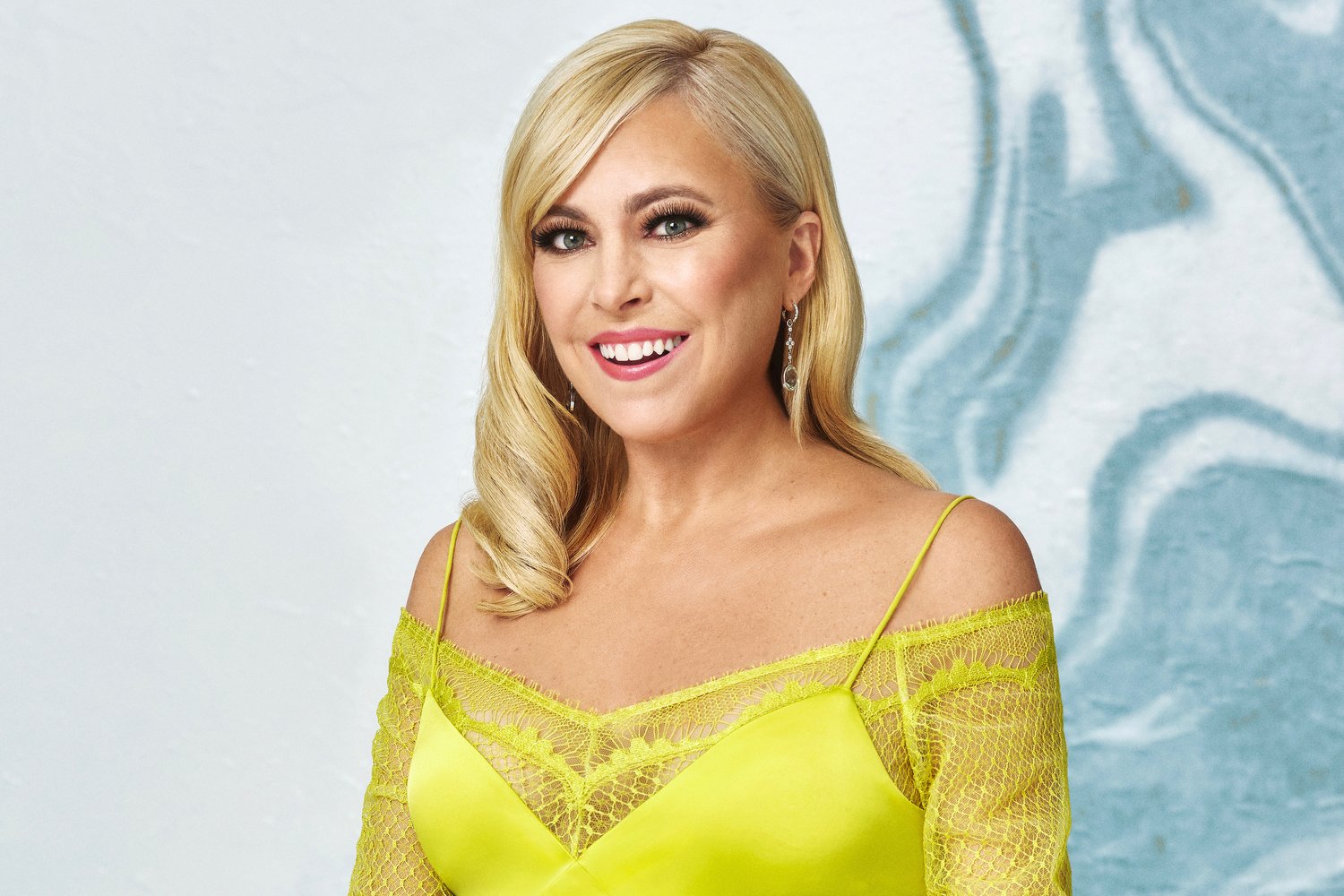 Sutton Stracke apologizes
After the episode aired on Bravo, Twitter was buzzin' with reactions. Many of the comments were against Stracke and questioning why she had interrupted Kung Minkoff during such an important conversation. It wasn't long before Stracke issued an apology for her actions on TV.
"Despite Crystal and my strained relationship at the time, it was disrespectful to interrupt her and not listen to her express her truth," Stracke said in a statement she posted on Instagram. "My life is blessed by the diversity of my relationships and I am committed to become a better listener to understand the painful realities experienced by people of color. I am sorry. I will do better and be better."
The Real Housewives of Beverly Hills airs Wednesdays at 8 p.m. ET on Bravo.