'RHOBH': Sutton Stracke Shares the Real Story Behind Her Dolce & Gabbana Connection
Sutton Stracke from 'RHOBH' reveals how she became friends with Dolce & Gabbana.
Viewers "met" Sutton Stracke from The Real Housewives of Beverly Hills when she lowkey picked up custom Dolce & Gabbana couture at the private home of Domenico Dolce.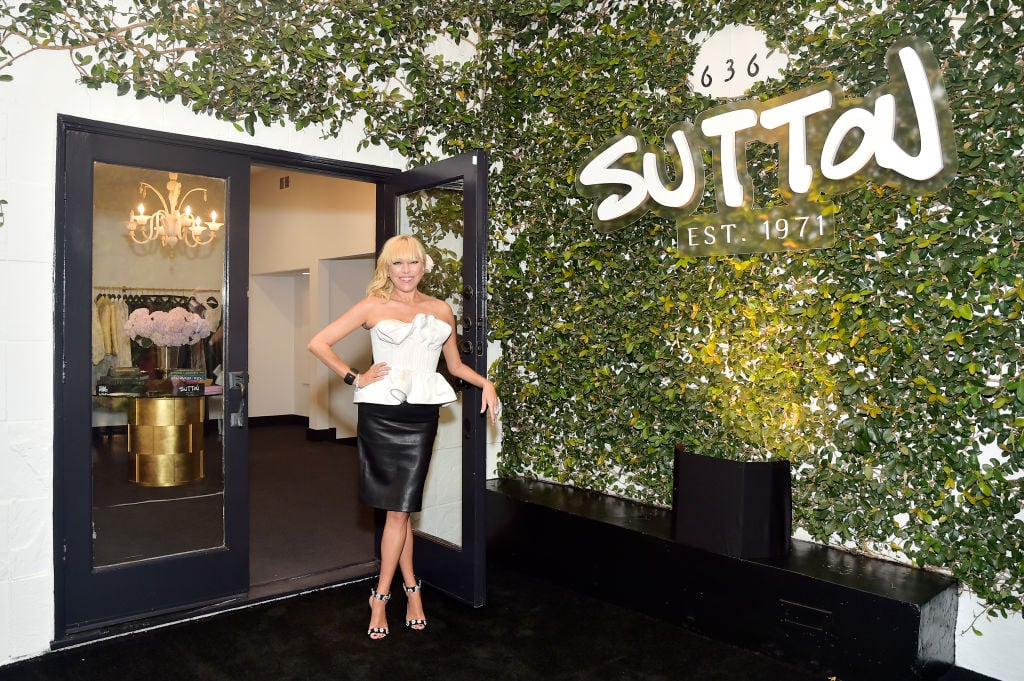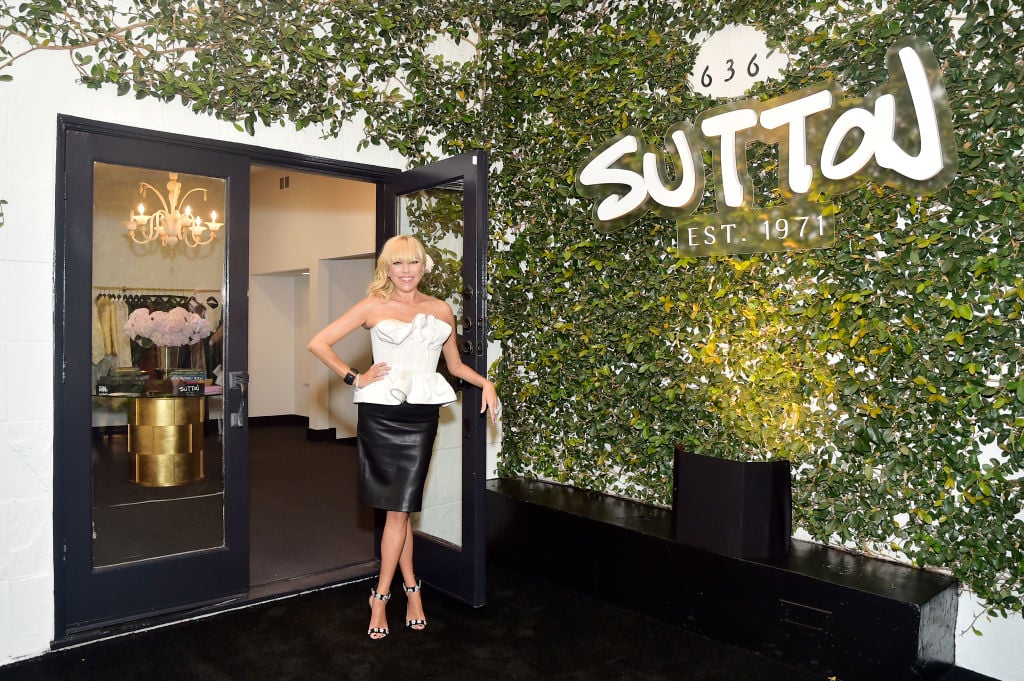 She spoke about the iconic designers like personal friends as she modeled the design for Lisa Rinna. The moment was impressive because Stracke didn't make a considerable fuss over popping in for a quick fitting, but Rinna's jaw basically hung open the entire time.
One aspect Stracke left out during the visit was how she connected and became friends with the designers. Sure she's wealthy, as Rinna pointed out several times during the first episode, but Stracke's relationship is actually deeper (and much sweeter) than having money.
They bonded over a mutual love of dance
She was first introduced to the designers when she attended a show with Jennifer Tilly in Italy "I was never a Dolce girl before," she admits. "I don't have that kind of body." But she instantly fell in love once she met the designers and tried the pieces. "They're the nicest, most giving people," she said on the Behind the Velvet Rope with David Yontef podcast.
She was in town for the show and ended up staying for three weeks. "And I was like, 'Oh I get it.' They really bring the area where the show is, to their clothes," Stracke describes. "It's very specific and they love Italy and it just comes out. And they love their clients and it's truly a family."
Stracke says she hung out with the designers for the weeks after the show. But they also connected because of their mutual love of dance. "And they're big ballet fans and I don't know, we just really clicked for some reason. Dominico has very limited English but his partner Gui is fluent. So Gui can sometimes help us figure out what we're trying to say to one another."
Do they really make her a tiara for her birthday?
"They started giving me these tiaras for my birthday," she says. "Like I've never had a tiara before in my life. So I started getting a tiara for my birthday. And then I was kind of like I dig it. So you get addicted. They're addictive."
Rinna actually tried on a tiara that was just sitting around in Dolce's home during the fitting. Crowns have become a symbol for the series as former RHOBH cast member Lisa Vanderpump used to use "the crown is heavy" as her tagline. Rinna exclaimed in her moment alone the crown wasn't so heavy. "What does it say about Sutton that Dolce & Gabbana make a one of a kind piece for her?" Rinna said in a confessional. "It says that she's rich, honey! She's-a-rich!" 
Stracke was in town with the cast for New York Fashion Week. But said, "I've been to lots of New York Fashion Week shows. They're just not my favorite because it's so crazy that week. I kind of pick and choose." Even though she says Paris Fashion Week is crazy too, she finds it to be more fun.
The Real Housewives of Beverly Hills is on Wednesday at 9/8c on Bravo.