'RHOBH': Teddi Mellencamp Jokes About Still Being Pregnant
Teddi Mellencamp from 'RHOBH' jokes about being 'still pregnant.'
Teddi Mellencamp from The Real Housewives of Beverly Hills recently joked about still being pregnant.
The mother of two (and soon to be three) posted a photo on Instagram and joked, "Me, every time someone says, "You're still pregnant!?" Yes, still here 🙋‍♀️🤰 Don't worry, I will let ya know!! 🤪What are your best tips and tricks for these last weeks of pregnancy?? Please drop them below!"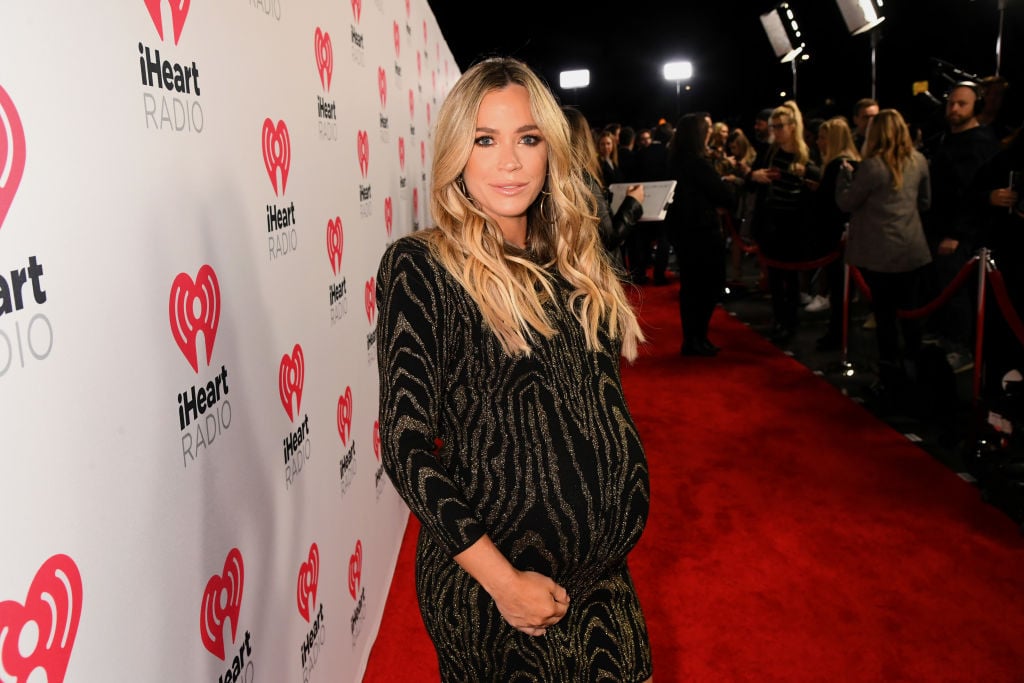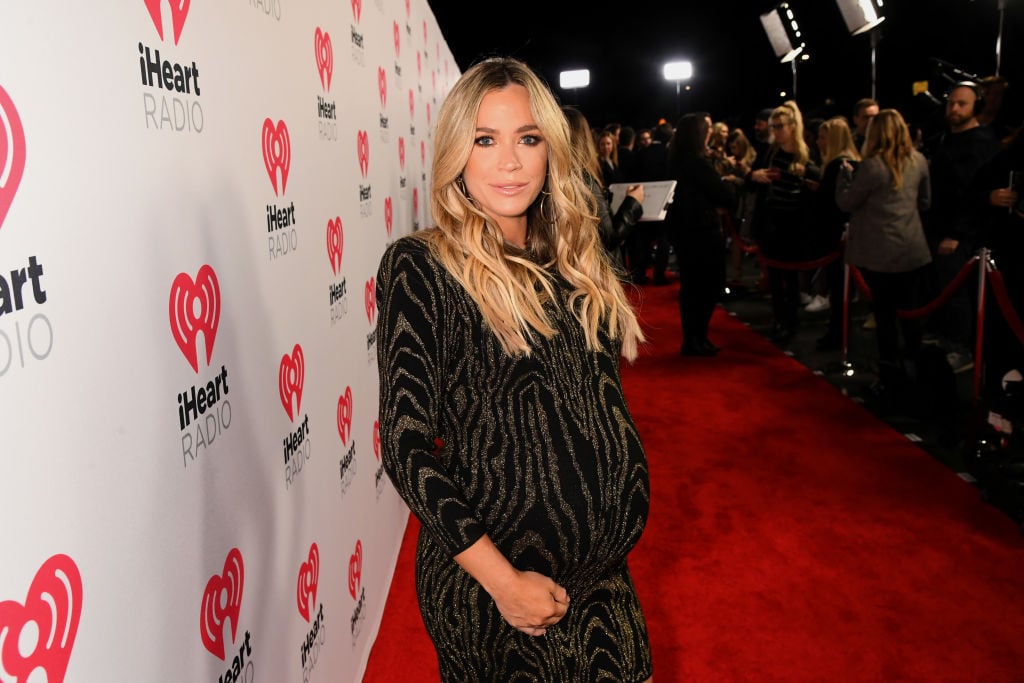 Like many expectant mothers, Mellencamp is eager to meet her newest addition. Mellencamp joked about being pregnant forever back in December. When she entered her third trimester she remarked, "Wow. Here I am, heading into my third trimester – wondering where the time has gone…. and at the same feeling like I've been pregnant for 17 months. While this has been my fittest pregnancy, I often find myself feeling like everything is perfect and nothing is perfect at the same time."
She joked about using her pregnancy as leverage for Valentine's Day too
Mellencamp first shared a sweet Valentine's Day post. "❤️BE MINE❤️LIKE 4EVR❤️ Conversation hearts really know how to put into words how I feel about you @tedwinator," she wrote along with a wedding photo.
But when it appeared that maybe her husband was late with his Valentine's Day delivery she joked about using her pregnancy as leverage to score the perfect gift. "Doesn't have to be anything special, I've only been carrying your child for nine months. Love you @tedwinator 😍😂💕 *tag your loved one that may need this 'subtle' reminder." She included the video clip where she was waiting for Dorit Kemsley for lunch. But she captioned it, "Me waiting for Edwin's Valentine's gift."
Stassi Schroeder from Vanderpump Rules commented, "This is good 😂." Mellencamp replied, "@stassischroeder I am stalking your instastories to see what @thegoodthebadthebogie got you so I can get even more revved up @tedwinator."
It's been a 'long' pregnancy
In January she joked about being pregnant for years. "Hey guys, did you know… I've been preggers for 25 thousand years." She also did a bikini shot to show what a food baby bump versus a real baby bump looked like.
She also shared some funny kid humor about her pregnancy too. "Today Cruz woke up and looked at me with excitement in his eyes and said, 'mommy, are you ready to poop out this baby yet?'."
Although the pregnancy has been seemingly long, she shared some highlights in a previous post. "My favorites from this pregnancy would be staying committed to being physically active each day, having the energy to run around with my kiddos, continuing to film Housewives, running @goallinbyteddi & recording @tedditeapodcast (previous pregnancies had me on partial bedrest binging @greysanatomy and reading 50 Shades)." 
Plus, she recently shared a new fun workout toy to her Instagram story. Mellencamp recently received a "Mirror" workout program. She shot a video where she sets up the Mirror and then tries it out. The Mirror is run by an app that allows the user to access a number of workouts for various fitness levels. Mellencamp is seeing doing a stationary lunge and seems focused on the instructor talking to her on the Mirror. She followed her Mirror workout with a family hike.