'RHOBH': Is Teddi Mellencamp Quitting? Bravo Star Breaks Silence on Rumors
Teddi Mellencamp from The Real Housewives of Beverly Hills got involved in the season's most shocking storyline. The Bravo personality is now receiving major backlash for dropping a bombshell about Denise Richards to the rest of the cast. Passionate fans are now sending her threatening messages mentioning her children. An alleged tweet from Mellencamp went viral where she announced she was quitting the reality series and she's now breaking her silence.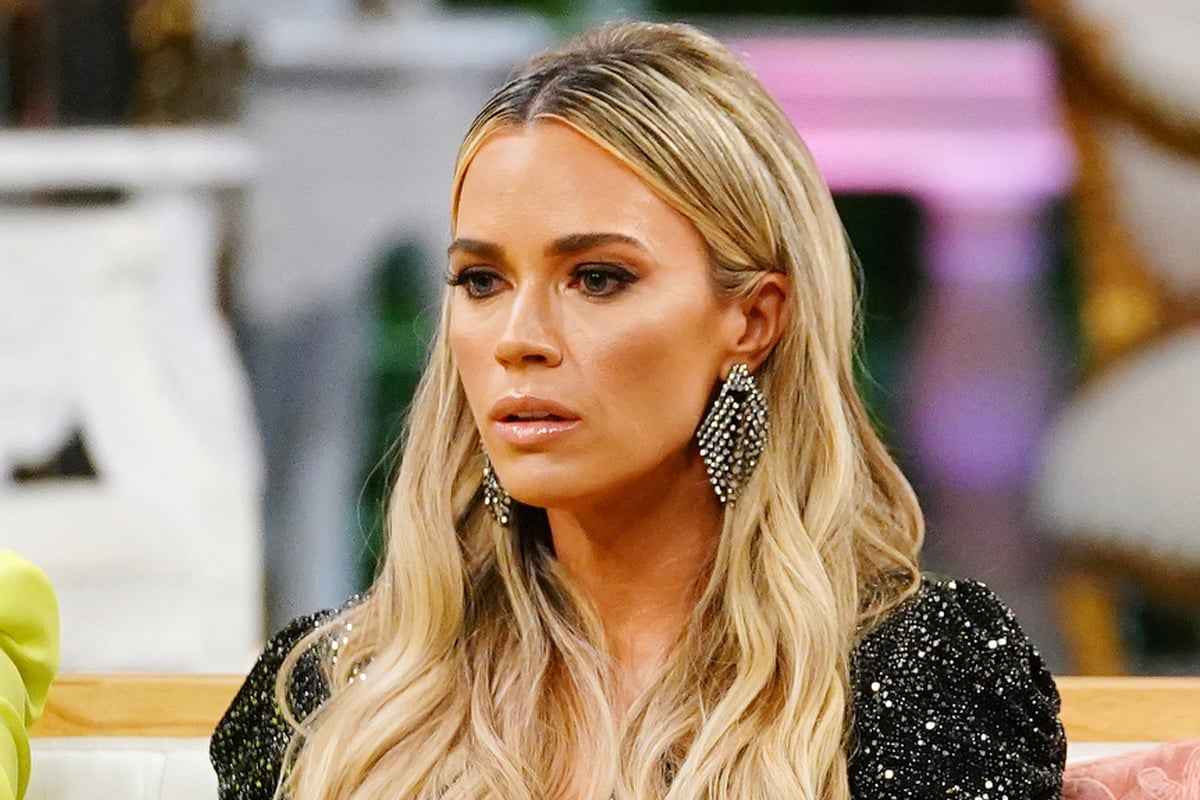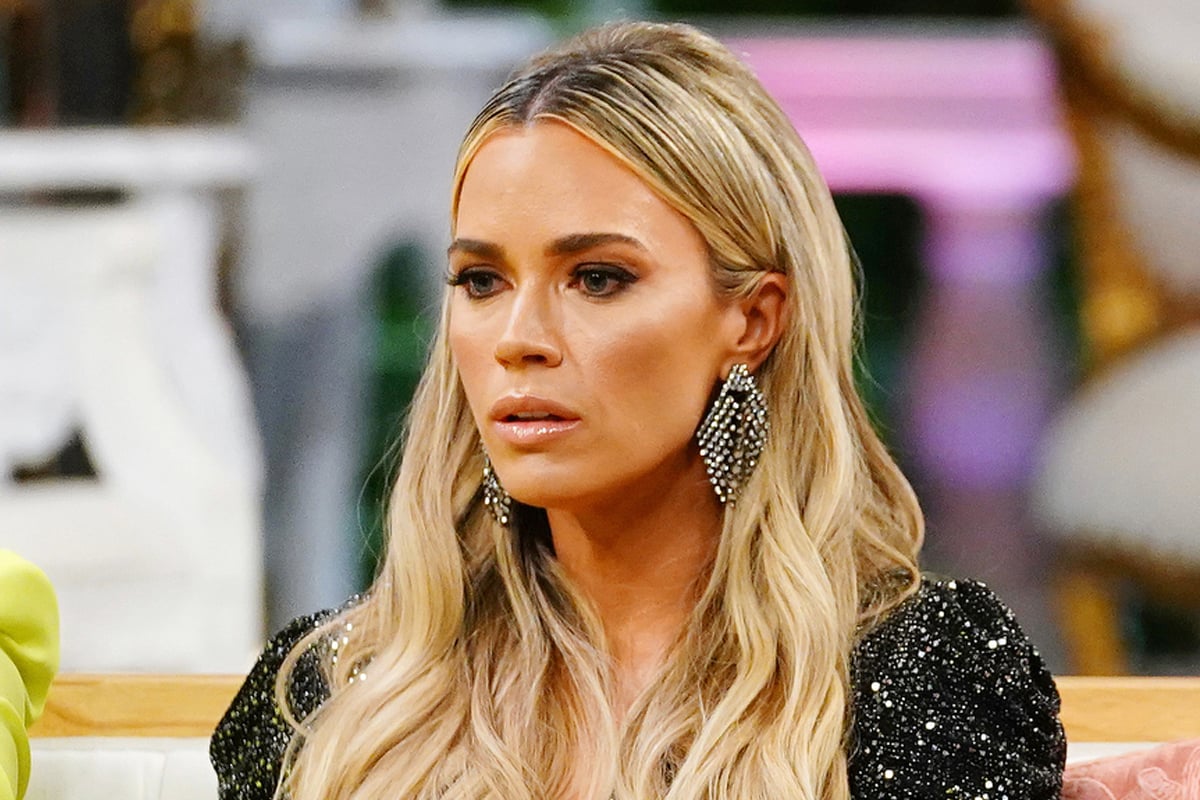 Why is Teddi Mellencamp getting backlash?
Mellencamp is in her third year as a RHOBH star after joining in season 8. In the show's current season, the reality TV personality is pregnant and expecting her third baby. Although Mellencamp has been a low-key housewife, she's been involved in two major storylines.
In season 9, Mellencamp revealed she was being manipulated by Lisa Vanderpump and her camp to try and take down Dorit Kemsley after the "puppygate" scandal. Now, in season 10, Mellencamp was given intel by Brandi Glanville. The latter told the accountability coach that Denise Richards was talking behind her back. During the same conversation where Kyle Richards and Kim Richards were in attendance, Glanville also said she hooked up with Denise.
When the ladies took a trip to Rome, Mellencamp felt like she needed to address the issue. During one of their dinner's, Mellencamp asked Denise if she had been saying she was living in her father's shadows. The Wild Things actress denied ever saying anything mean about her.
Although Mellencamp didn't want to reveal the other allegation Glanville gave, the ladies insisted she say it. Once Mellencamp dropped them bombshell, Denise denied it all again.
Since then, the fan base has split into two groups: those who believe Denise and those who believe the Glanville. Mellencamp is not in the good graces of most viewers who say that it was wrong of her to repeat Glanville's allegations.
Teddi Mellencamp gets threats
Mellencamp has been cyberbullied by the passionate fan base and it's getting out of control. The RHOBH star had to take to Instagram to address the situation to try and ease the death threats she was receiving.
"You don't always have to agree with me. You don't even have to like me but wishing someone would die is taking it to the next level," Mellencamp posted on Instagram. "Please watch the show. Enjoy it. It's entertainment and our lives can be crazy! Pick your faves and your villains, laugh, cry, relate etc but wishing death on another human is just wrong on so many levels. I hope those that follow me or those that just come on to troll can understand and respect that this needs to stop."
Teddi Mellencamp quitting the show?
This week a new tweet that appeared to come from Mellencamp's official account went viral. The message stated that the wellness coach was leaving the show at the end of season 10.
"Hope everyone enjoys tonight's episode of RHOBH, it's a bumpy ride," Mellencamp allegedly tweeted. "After 3 seasons, I have decided to walk away from the show. I wish the cast, production, and Bravo all the best in future seasons, and I am grateful that I have made some lifelong friends out of this experience."
Mellencamp took the fake tweet with humor posting on Twitter, "Whoever made that fake tweet thanks for the extra press."
The Real Housewives of Beverly Hills airs its season 10 finale next Wednesday at 9 p.m. ET on Bravo.