'RHOBH:' What Happened to Lisa Vanderpump's Houseguest, Cedric?
He was the Kato Kaelin of Vanderpump Manor and became a controversial figure on The Real Housewives of Beverly Hills. Lisa Vanderpump's permanent houseguest, Cedric Martinez was almost like a son to her.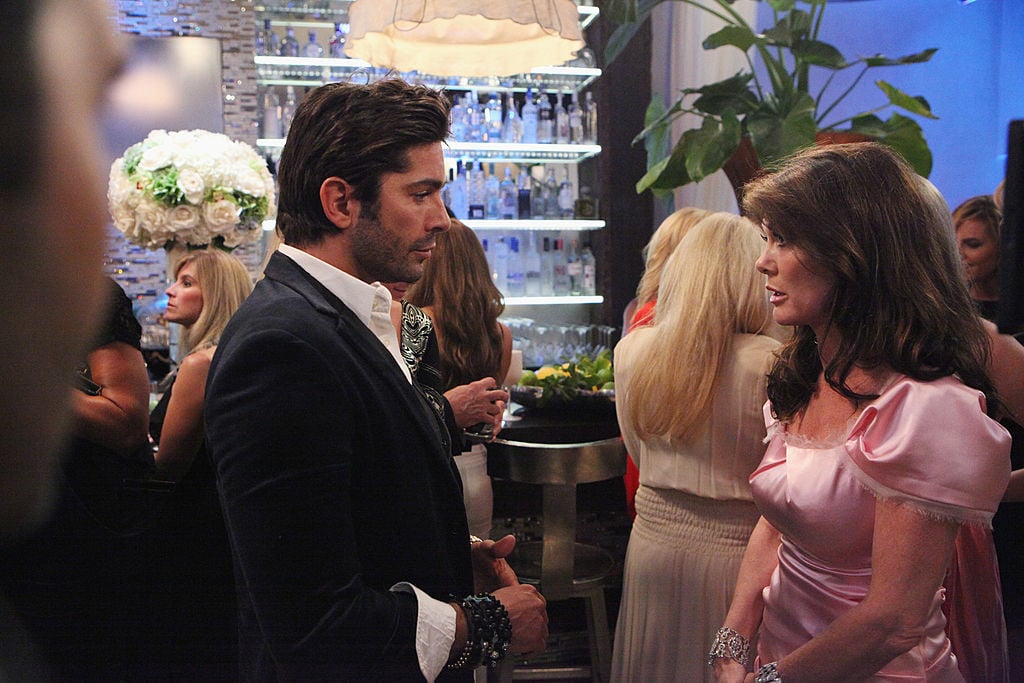 The two were like family until they had a painful falling out and Martinez was no longer on the show or in Vanderpump's life. Vanderpump stood by Martinez especially after learning about his painful childhood. He described how his mother was a prostitute and his father was unknown. He was on his own from a young age and Vanderpump took him in.
Vanderpump also gave Martinez a job at her restaurant Villa Blanca. But Martinez never seemed to actually do a lot of work. Eventually, Martinez wore out his welcome.
Was he selling stories to the tabloids?
Once the first season of the show wrapped Martinez and Vanderpump's relationship was finished. Vanderpump's husband Ken Todd told US Weekly Martinez threatened to sell stories about the family when Vanderpump and Todd confronted Martinez about being lazy. Even though Martinez essentially became part of the family, going on vacations and holidays, Vanderpump and Todd realized Martinez needed to stand on his own.
Todd said, "'[Cedric] said, 'I'm not asking for money, but I haven't got any, and I've been offered to sell my story to magazines. I can say anything I want.'" He added, "He said, 'The last time I was this angry, I stabbed my father.'" Todd and Vanderpump said Martinez craved the spotlight and wanted to become the seventh housewife.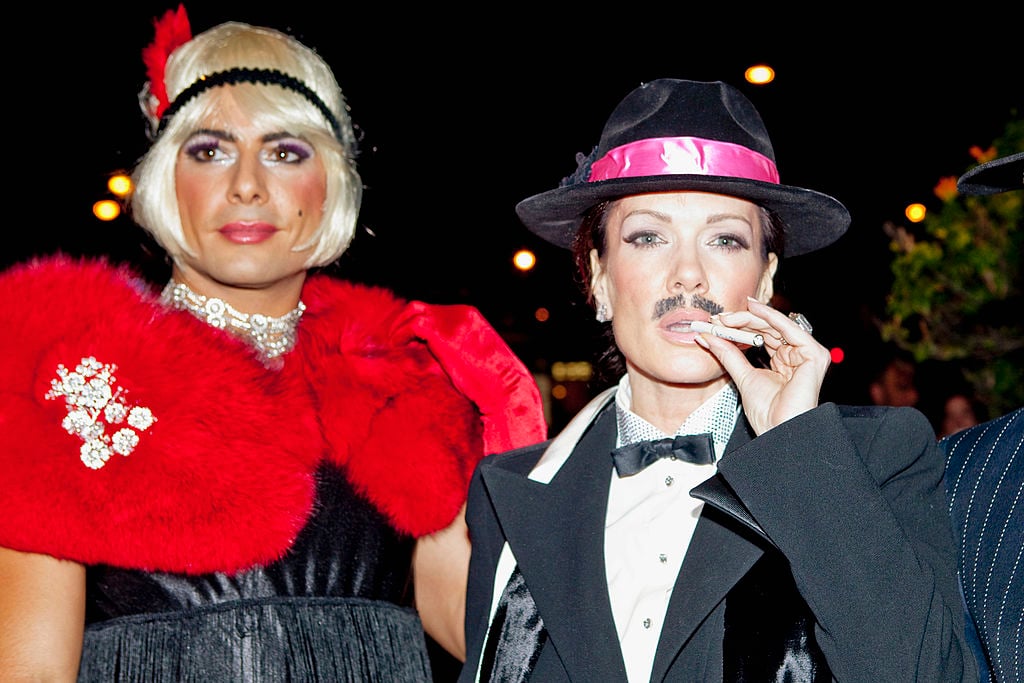 However, Martinez told US Weekly none of this was true. The couple simply does this "when they get bored."
He claimed he was duped
Martinez spilled the tea on Kate Casey's Reality Life podcast and gave his side of what happened with Vanderpump, Life & Style Magazine recounts. He told Casey in 2017 that when Vanderpump auditioned for RHOBH, having a gay houseguest was a bonus for producers. "So she got a call back and they insisted that we do the audition together at the house," he told Casey.
But producers didn't secure Vanderpump as a Housewife for an entire year. And at that point, Martinez and Vanderpump weren't close, he asserted. However, when the call came, Martinez said Vanderpump wanted to kiss and makeup so he could be positioned as her gay houseguest who lived at her home.
Things unraveled when Martinez claimed that Vanderpump insisted he continued to publicly say he was still dating musician Lance Bass. This was after he claims he caught Bass cheating on him. "I understand her thinking process because she has made a lot of sacrifices in her life and she chose a certain path over something else," he said. "And I wasn't willing to do this."
Does he still crave fame?
When he spoke with Casey two years ago, Martinez insisted he wanted to live a private life. He said Vanderpump pushed him to share his personal struggles on the show, which ultimately made him feel uncomfortable, Life & Style reports. He became so uncomfortable, he became suicidal. Even professional opportunities dried up as a result.
"It made my life so impossible. I was pushed so hard that I did try to OD. It was just too much. For me, after where I come from, and I loved them so much; I trusted them so much and after what happened nobody wanted to hire me," he revealed. He even started talking to daytime soap, Days Of Our Lives, but, lost that gig. "I would get disinvited to carpets — which is not a big deal, it's just what it represents," he said. He adds that he couldn't even get work in restaurants and had no money.
He ultimately returned to England. "I don't want to be famous, just to be famous," he said. His IMDB shows he hasn't done any acting since RHOBH. Plus his Instagram is filled with images of pets and friends. He's also written a book, "The Real Permanent Houseguest of Beverly Hills," which is an account of his life and time on the show.