RHOBH's Denise Richards Reveals the Personal Connection to Her 'The Bold and the Beautiful' Character
Denise Richards is probably best known these days for her ability to turn up the drama on the reality show The Real Housewives of Beverly Hills. Her path to fame, though, is filled with plenty of other noteworthy events including — yes — even more drama and some truly heartwarming moments that show what a dedicated mom she is. 
Recently, Richards opened about her time on the soap opera The Bold and the Beautiful. In that discussion, she revealed some meaningful connections to the character she plays on the show.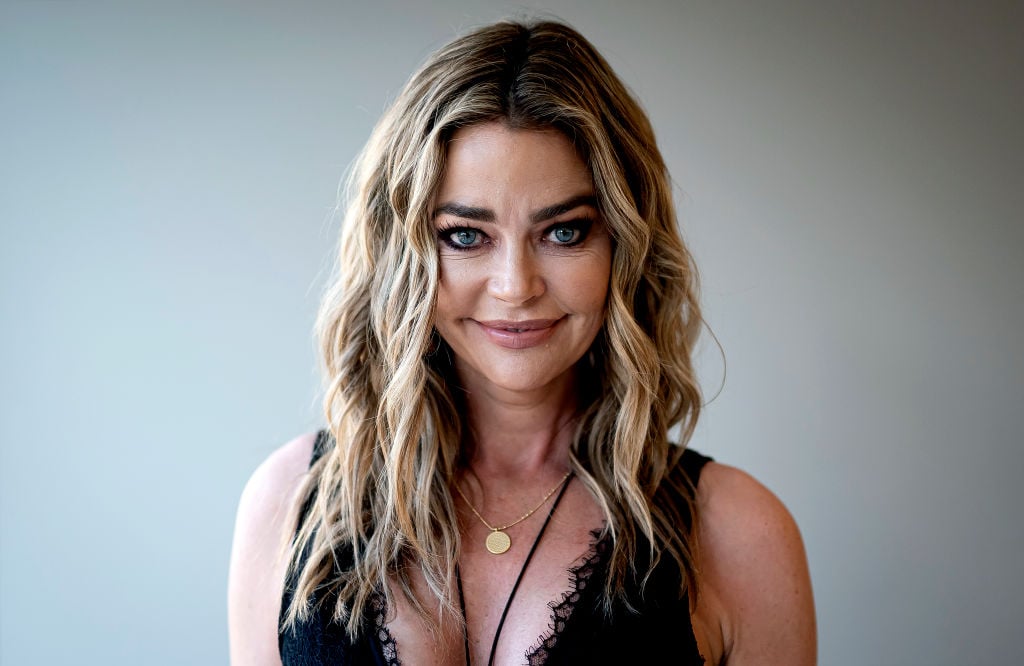 Denise Richards rose to fame through acting
A model since high school, Richards started her acting career with guest parts on several television shows. Small parts on shows like Saved By the Bell, Married with Children, and Beverly Hills 90210 had her bouncing around from different sets for many years. Along the way, she gained acclaim for marrying Hollywood bad boy Charlie Sheen in 2002 and for divorcing him while pregnant with their second child in 2005. 
She also drew attention for posing on the cover of Playboy just nine months after giving birth to her oldest daughter. Known for her curvy good looks and ability to bring dramatic flair to her roles, Richards has made a name for herself.
RHOBH gave Denise Richards new life 
While Richards' acting career never really hit mainstream stardom, she brought herself new acclaim when she took on a role on the reality TV series The Real Housewives of Beverly Hills. Her time on the show has been punctuated by dramatic battles with other cast members that some feel is too much drama, which is saying a lot for a show built on petty infighting. 
Apparently, the cast conflict was so bad that Richards stopped filming with the rest of the cast back in December of 2019, a fact that was recently revealed by Bravo. While rampant speculation suggests that Richards is no longer on speaking terms with the rest of the cast, she's definitely still talking to her friend Garcelle Beauvais. It's exactly this kind of conflict that's going to keep fans tuning in.
Denise Richards plays Shauna on The Bold and the Beautiful
Keeping fans tuning in for drama is a familiar role for Richards. She plays Shauna on the soap opera The Bold and the Beautiful, and she recently took to Twitter to open up to fans about how the character is meaningful for her. She points out that she and her character, Shauna, have both had the experience of raising a daughter and being a single mom. 
Richards' real-life tale of motherhood is complex and beautiful. She became a single mom when her oldest child was very young and she was still pregnant with her second. After that, Richards adopted a third daughter while she was a single parent. "I felt like I wasn't done having children, and I've always wanted to have a large family," Richards explained.
Richards also used her platform on RHOBH to open up about her adopted daughter's special needs. She has a chromosome disorder that delayed her development and took a long time to diagnose.
After adopting her third child, Richards got married again, this time to actor Aaron Phypers. Her path to the family she dreamed of may have been unconventional, but it has been one that she has taken with purpose and intention. Being able to grow her family in the way that worked for her has also given her a special bond with her on-screen portrayal of Shauna and surely allowed her to bring extra depth and dynamics to the character.