'RHOC' Alum Kelly Dodd Hints at Reality Show Comeback After 'Real Housewives' Firing
Kelly Dodd recently got axed from The Real Housewives of Orange County after five seasons on the show. The former Bravo star had teased that she had something in the works with her husband Rick Leventhal. Although the entrepreneur didn't reveal what it was, the couple has seemingly shed light on what they are up to. There's speculation that Dodd and Leventhal are filming a new reality show and could soon be returning to TV.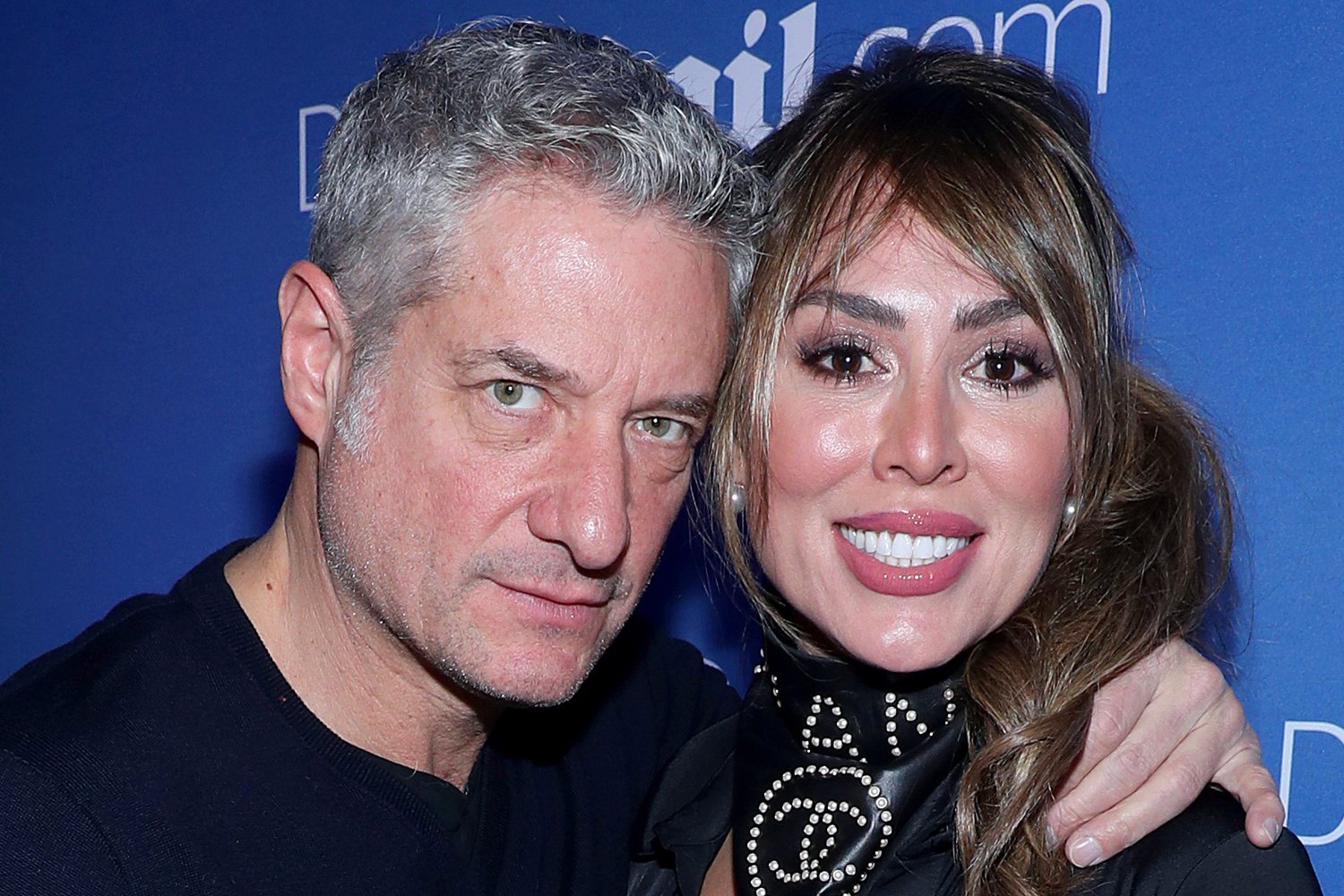 Do Kelly Dodd and Rick Leventhal have a new reality show?
When Dodd joined RHOC in season 11 she became an instant hit. What viewers loved about Dodd were her outspoken nature and unabashed personality. Dodd came in to break the mold of what a housewife from Orange County was like and would become iconic. However, it was that same candid attitude that would land her in major trouble years later making controversial claims about the coronavirus (COVID-19). Dodd claims it was her views on politics that were ultimately the factor for her demise on the Bravo series.
Out of a regular job, Dodd and her husband seemingly want to remain in the spotlight. On July 8, Dodd attended a wedding and shared moments of the event on her Instagram Stories. Dodd's intention was to let her fans know that she was surrounded by cameras once again, which could possibly be a new starring vehicle for the reality TV personality.
"There's camera people here [filming] a show that might be happening very, very soon," Dodd said in the post according to Reality Blurb. "There's things happening… things happening here."
Dodd shared images of a camera crew around her hinting that she was at an event that was being filmed for television. The couple didn't give too many details but claimed that there was "a show happening."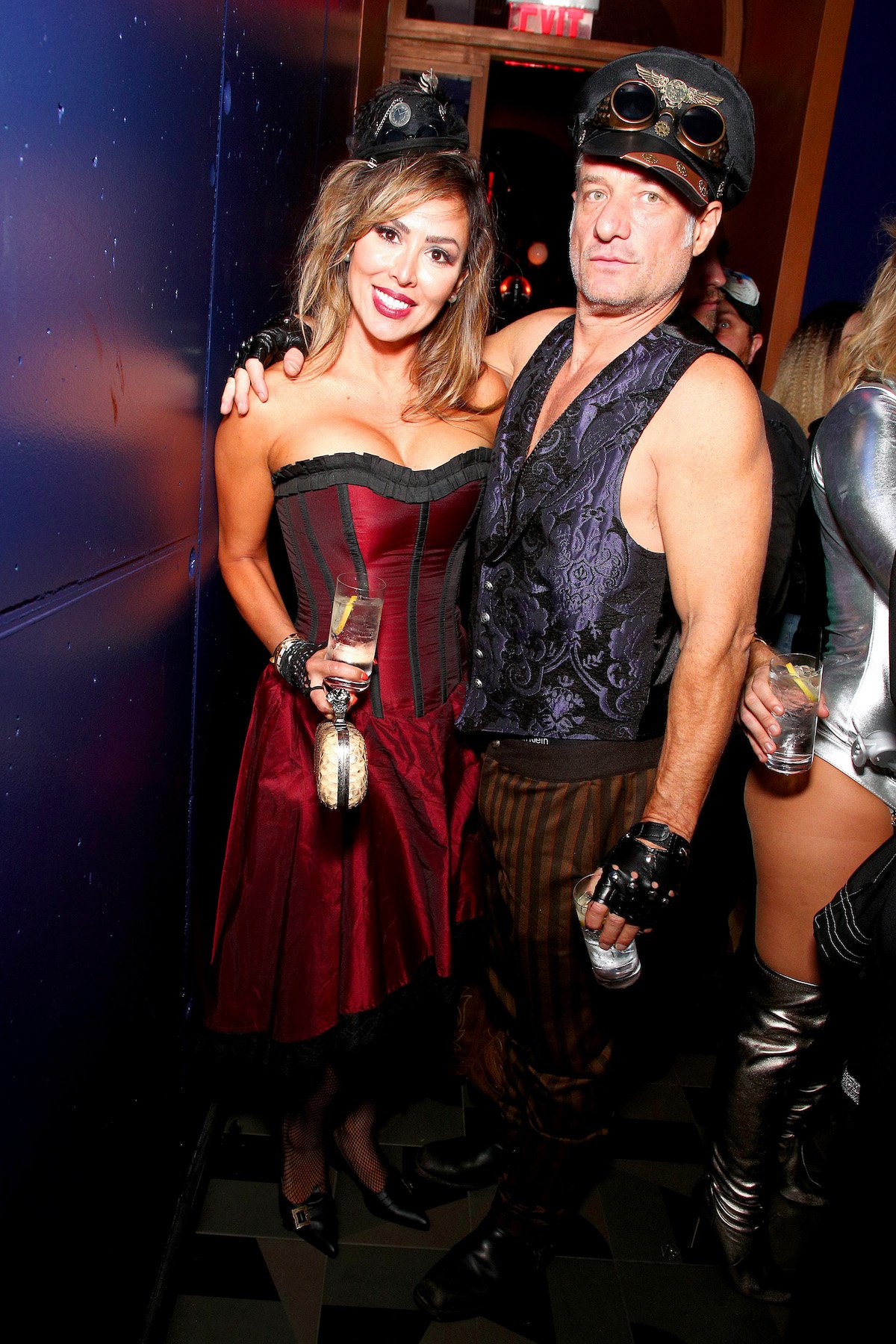 RELATED: 'RHOC' Alum Kelly Dodd Forced to Apologize After Saying Heather Dubrow's Son Gave Her COVID
Kelly Dodd felt 'blindsided' by firing
Dodd was axed from RHOC following a year of polemic statements. During the initial weeks of the pandemic in 2020, Dodd claimed that the coronavirus was "God's way of thinning the herd," which received major backlash. Dodd would later walk back on that statement and apologize for her words. However, that wasn't the last time she said things that would make her feel the heat.
In January of this year, Dodd was at a bar in Orange County and chanted along with other patrons they were "super spreaders." Following this video going viral, she was fired from a beverage company she had a stake in and promoted heavily on the reality series. Despite all these public fallouts, Dodd claims she was blindsided by her demise from Bravo.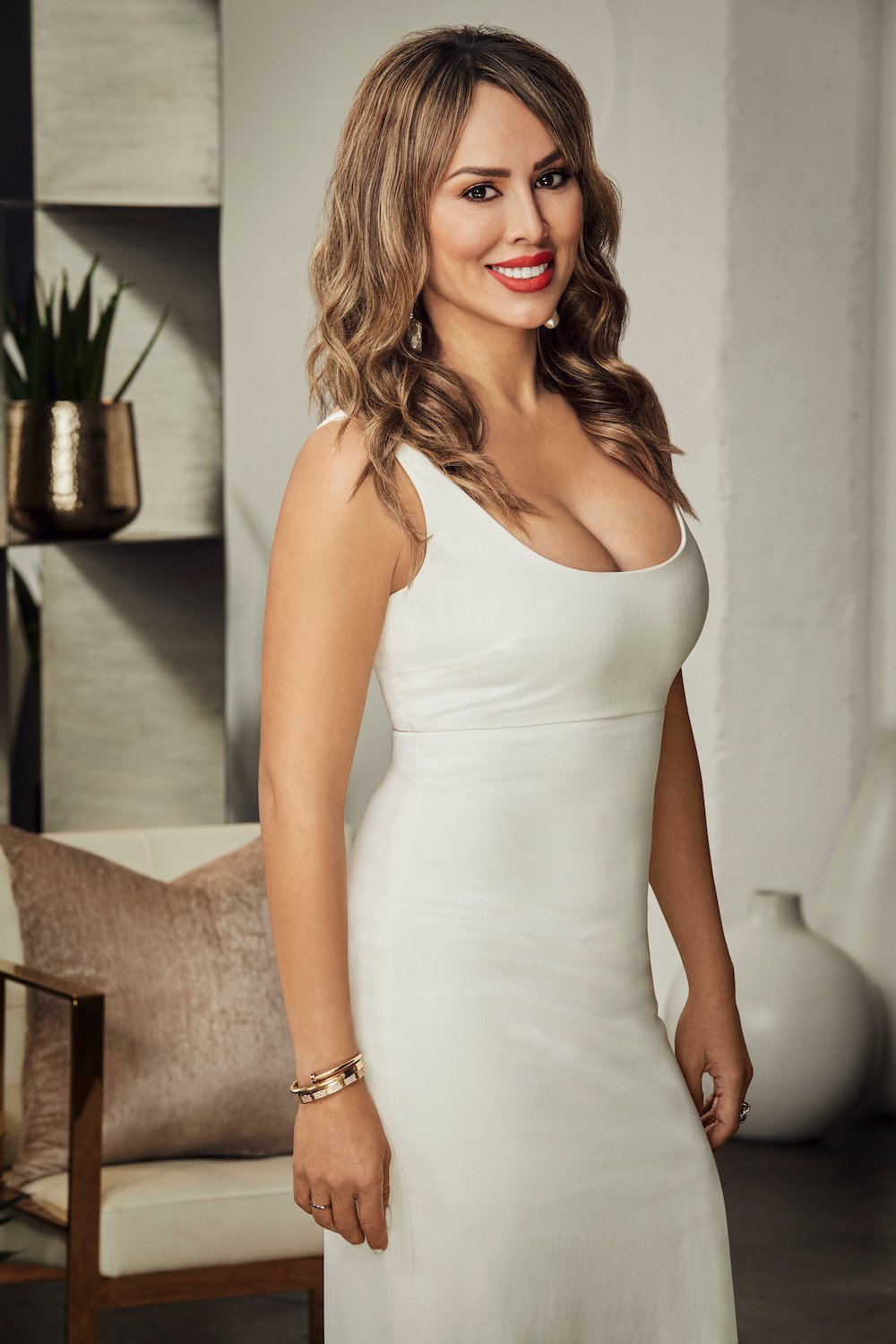 RELATED: 'RHOC': Vicki Gunvalson Reacts to Kelly Dodd Getting the Ax — 'Her Mouth Was Awful'
"I had no idea… I was blindsided," Dodd said on Sirius XM's Jeff Lewis Live about getting the boot from RHOC.
"Ultimately I got fired because of myself. I'm the one who got myself fired… I was causing them a lot of grief," she continued. "I was causing them a lot of trouble. And you know, I'm sorry about that. Like, I feel bad."
The Real Housewives of Orange County Season 16 will go on without Dodd as Heather Dubrow makes her triumphant return to the series.