'RHOC' Alum Kelly Dodd Returns 'Unmasked' and Launches Podcast With Husband Rick Leventhal
Kelly Dodd might have been fired from The Real Housewives of Orange County but she still has a lot more to say. The former Bravo star was known to have no filter and she will now be speaking her mind on a new podcast. Dodd is launching a show with her husband Rick Leventhal that they are calling Rick and Kelly: Unmasked and have released a sneak peek of what's to come.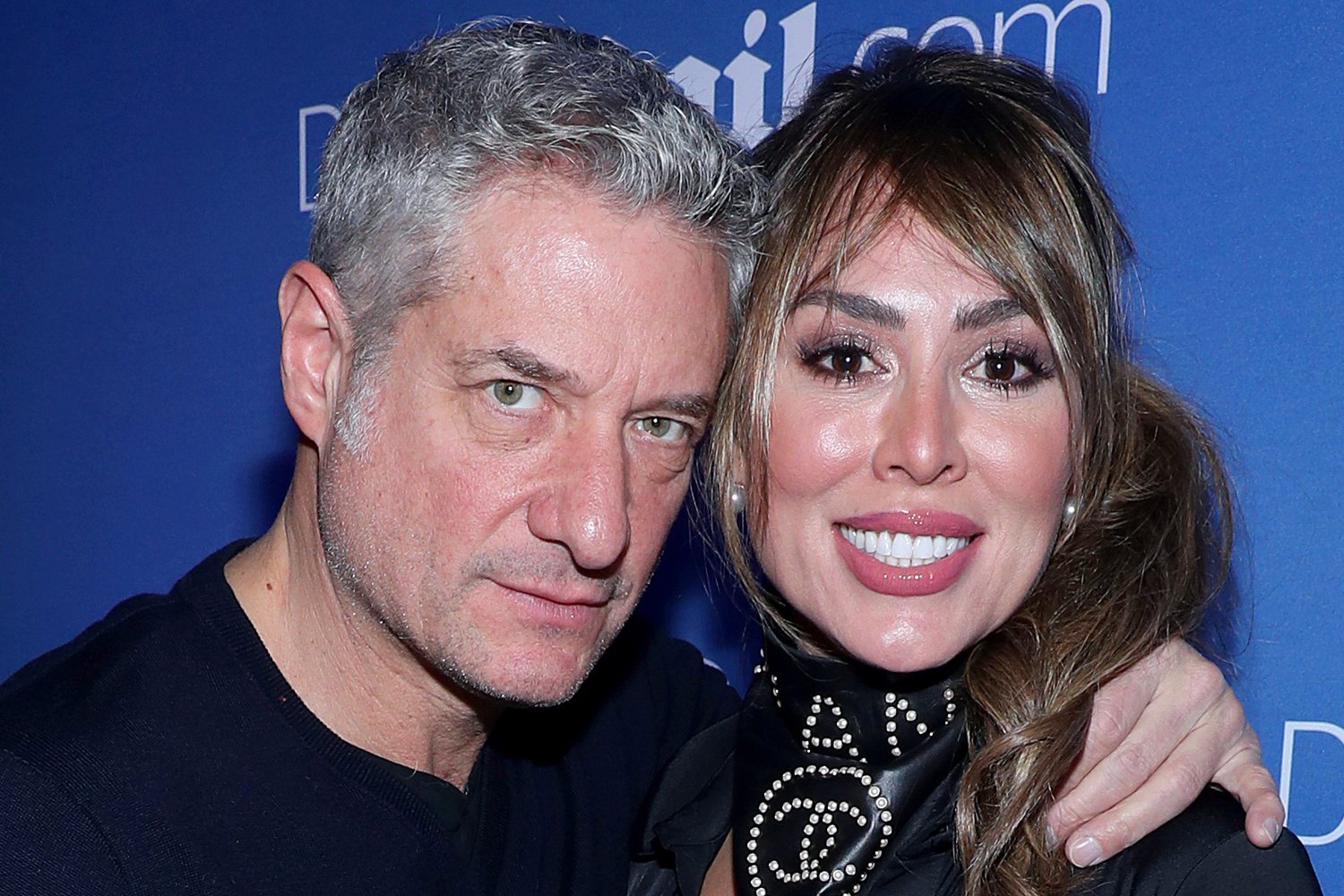 Kelly and Rick Leventhal tease their new podcast
With both Kelly and Rick out of jobs, it was a perfect time to start a new venture as the couple gets ready to premiere a new podcast. With the launch set for September 1, Kelly posted a teaser of her new online show where she will share co-hosting duties with her husband. The title of Rick and Kelly: Unmasked is a nod to their political views of mask-wearing during a global pandemic.
"Oh, so we just finished shooting our first podcast right here in the studio and we cannot wait to share it with you," Kelly says in the video she shared on Instagram.
Rick jumps in and says, "So many of you told us that we should do our own show. We obviously listened. I cannot believe that it's happening after so many months of prepping and planning."
To listen to Rick and Kelly, fans would have to subscribe to the podcast and pay a fee for the content they produce. The former RHOC star said that putting their podcast on Patreon would give them the liberty to openly share their opinions without getting canceled.
"We don't have to censor our content and try to please advertisers," Kelly added. "We can say and do pretty much anything and we won't have the fear of being fired or canceled or censored."
Kelly Dodd receives supports from fans and housewives
After Kelly shared news of her new podcast with her husband, she received support from her fans and some current housewives. Ramona Singer of The Real Housewives of New York City replied with a "congrats" after watching the video. Kelly's former RHOC co-star Shannon Beador also congratulated the couple on their new show.
"I would so watch you as a newscaster Kelly, camera freaking loves you," a fan replied.
"I am so happy for both of you. I been following you since day one Kelly. You guys are the real deal," a follower added.
"This should be very interesting! Looking forward to it," an Instagram user said.
"I'm so excited! I knew it! Can't wait to hear what you really think free from the chains that bind! But I think we already know!" another fan mentioned.
"Woohooooo! Yesss! Can't wait, congrats! I already want a coffee mug with you two on It !!!!" another follower suggested.
"Miss you Kelly!! Not worth watching RHOC without you!!! Love this new venture for you both!" another Instagram user posted.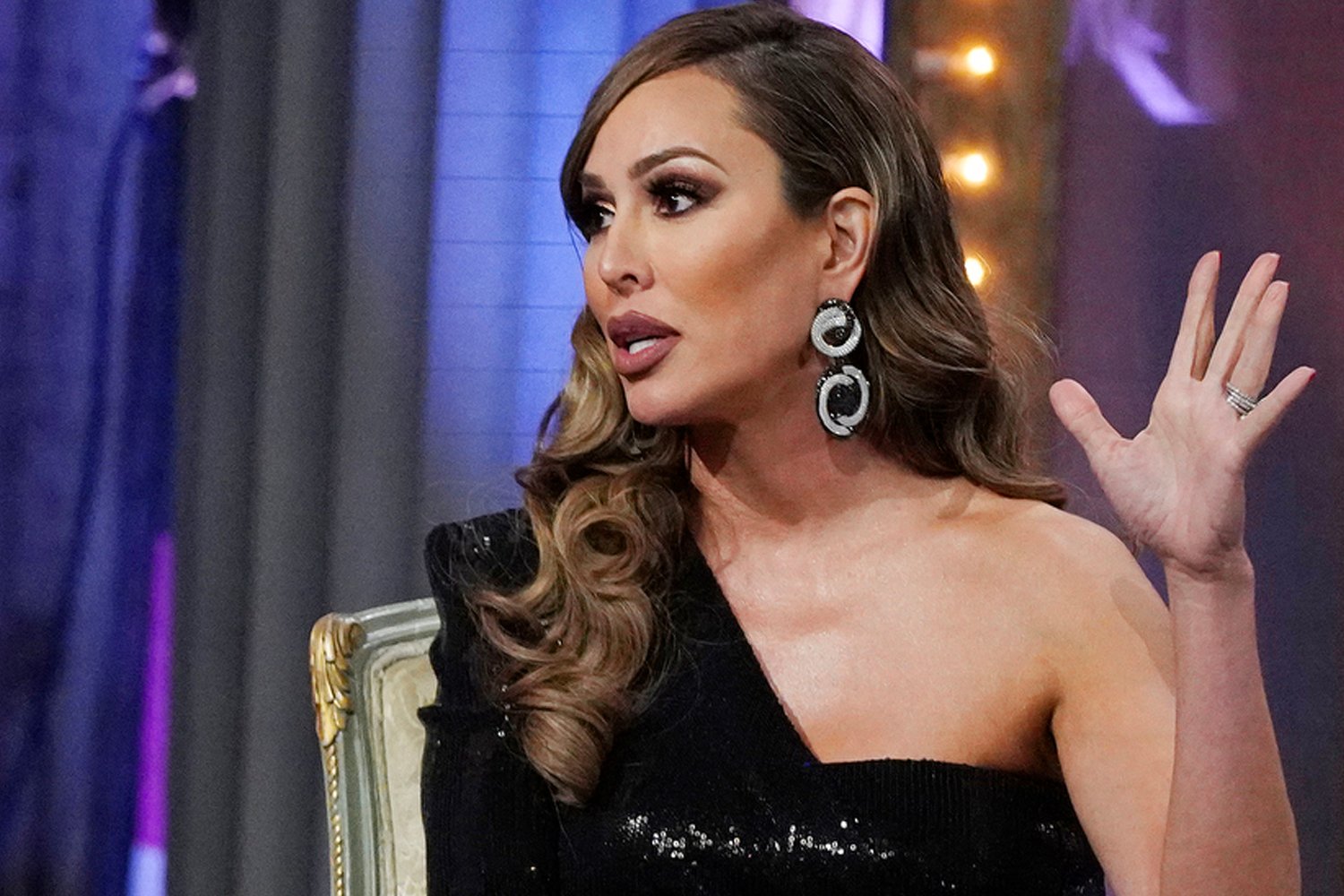 Kelly Dodd grateful for her time on 'RHOC'
After it was confirmed that RHOC was bringing Heather Dubrow back and axing Kelly, Braunwyn Windham-Burke, and Elizabeth Vargas, she took to Twitter to share her gratitude.
"The last five years have been an amazing experience," Dodd tweeted. "The next five years will be even better. I am so grateful for all the love and support and so excited about the future."
Kelly had been in the middle of severe backlash throughout 2020 when she made controversial statements about the coronavirus (COVID-19) and played down the severity of the pandemic.