'RHOC' Alum Meghan King Weighs in on Kelly Dodd's Controversial Statements
Meghan King is one of the former stars of The Real Housewives of Orange County. On the Bravo show, when new housewives join, they always have a way to create a tie with an existing housewife. In season 11, Dodd was introduced as a friend of King, and being that Dodd is involved in so many controversies, King is weighing in on those statements now.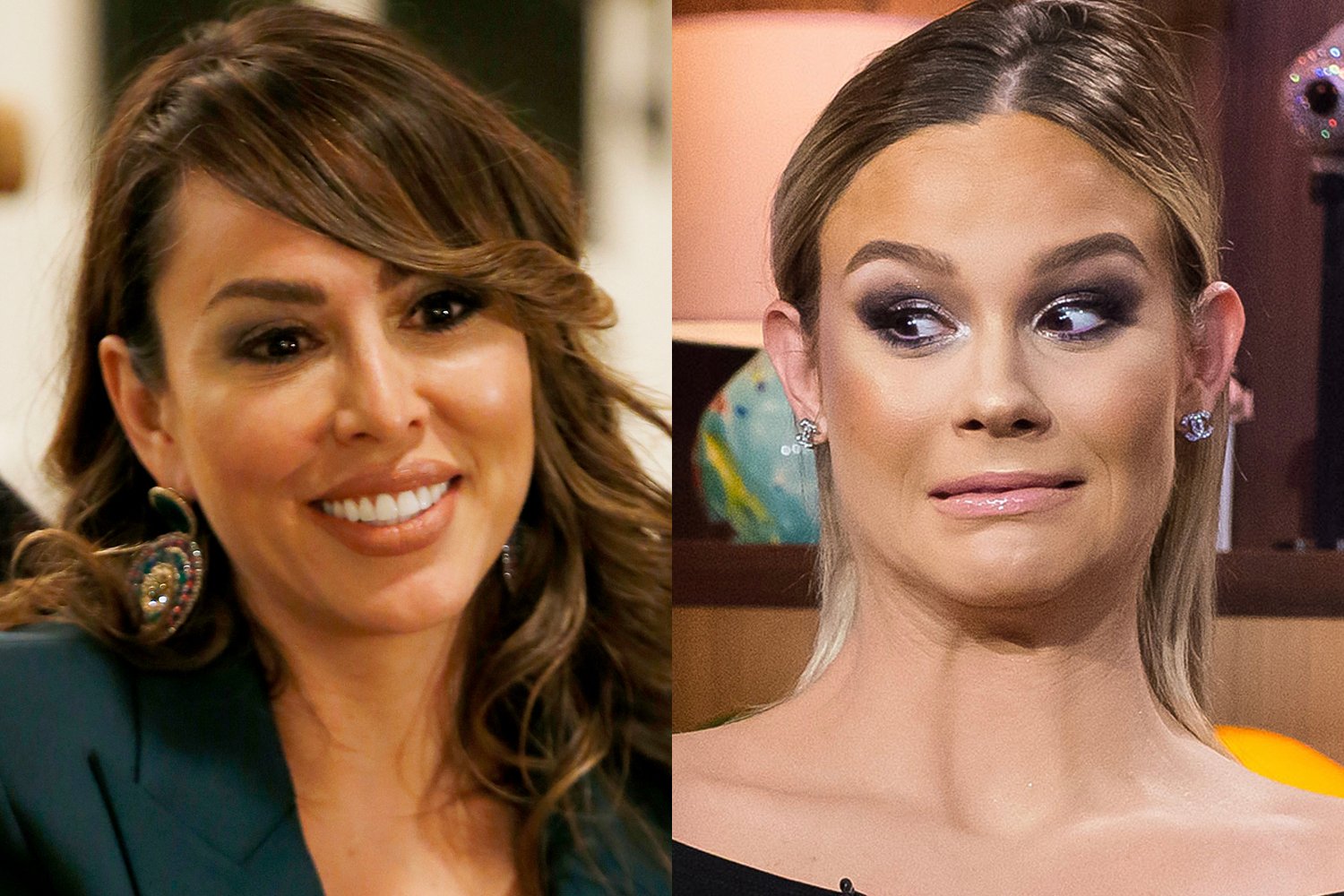 Kelly Dodd faces backlash
Ever since joining RHOC, Dodd has been known as an outspoken housewife. It's her candid attitude that made her a fan-favorite right from the beginning. However, throughout 2020 she's been known more for her political statements than stirring up drama on the Bravo series.
When the COVID-19 pandemic hit the U.S., Dodd was one of many that played it down saying it was nothing serious. The comment that made fans furious was when she joked that the virus was "God's way of thinning the herd." A backlash would soon ensue calling Bravo to fire her. Since then, she has apologized for the comment.
"Of course I regret saying that," Dodd said during an appearance on Watch What Happens Live. "It was a stupid thing for me to say, it was insensitive and I apologize if I hurt or offended anybody. That wasn't really my intention… I got really freaked out about it. In hindsight, it was the stupidest thing I've ever said."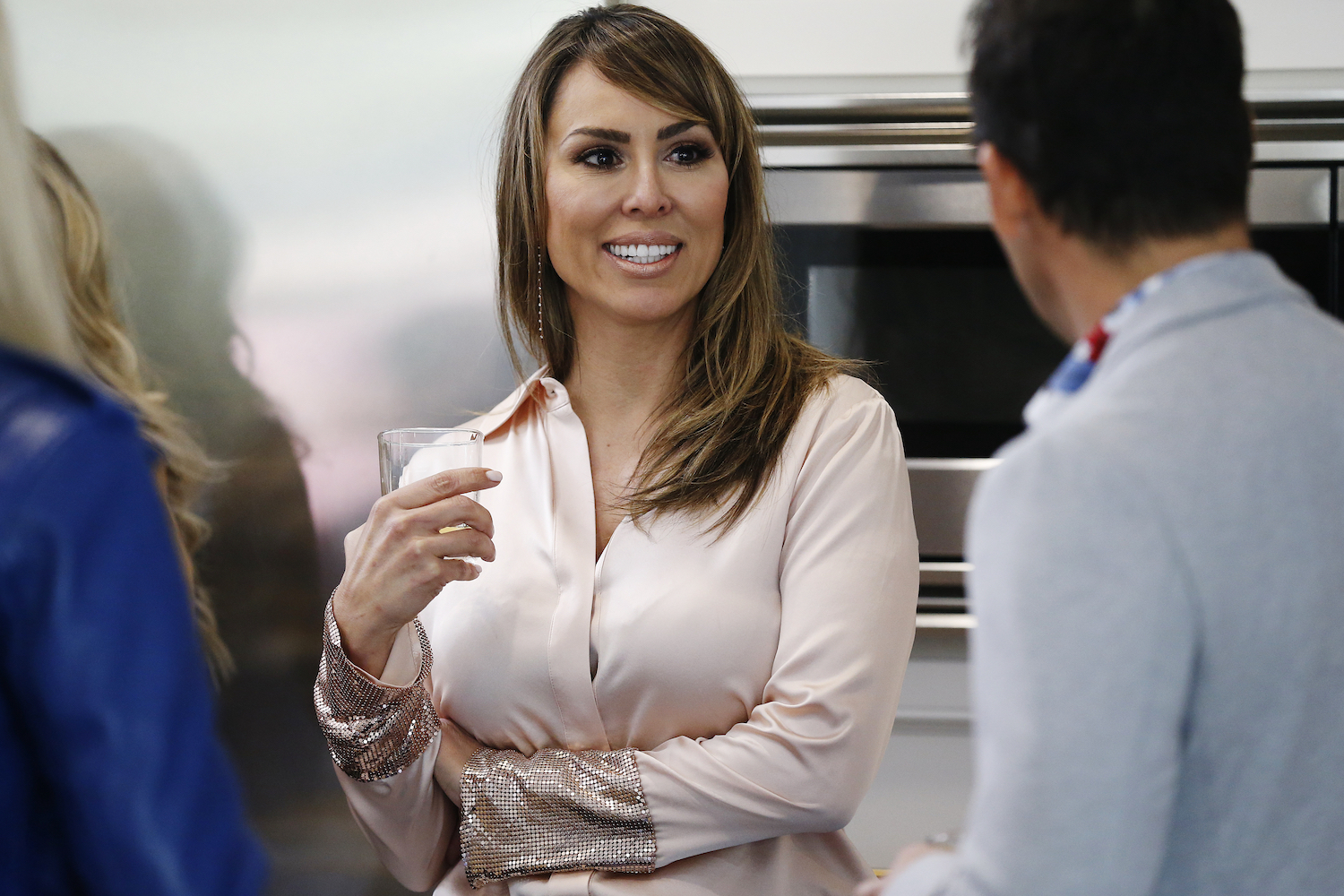 Despite her apology, Dodd has continued to poke fun of the pandemic. She faced more backlash when she went to a restaurant and cheered people yelling out, "Super Spreaders!" This incident even led to Positive Beverage cutting ties with her as their values didn't align with hers anymore.
Dodd was also accused of mocking the Black Lives Matter movement for wearing a hat that said "Drunk Wives Matter."
Does Meghan King think Kelly Dodd is a racist?
King and Dodd shared two seasons on RHOC and the former housewife is now weighing in on what she thinks of Dodd's statements.
"She has no filter on her mouth, she doesn't have a lot of control over herself, she's so impulsive. So I'm not surprised by any of this," King said on The Sarah Fraser Show. "She's a little tone-deaf at times, but I don't think she meant any harm."
King also said that she doesn't think Dodd is a racist as some of the Housewives fans have labeled her.
Is Kelly Dodd returning to 'RHOC' Season 16?
RHOC has been put on pause and Bravo has not confirmed season 16 of the show. The stars of the reality series have no clue if they are returning either. Andy Cohen recently talked about all the drama surrounding Dodd about the statements and the backlash she has received for saying them.
"Here's the thing, Kelly Dodd is from Orange County, where a lot of people share her beliefs in masks and other things," Cohen said on the B*tch Sesh podcast from March 19. "On the one hand, she is a Real Housewife of Orange County and this is what she believes and she's not an elected official. She's not Michelle Obama who we are looking at for this information. That's just an amalgamation of thoughts that lead in no directions."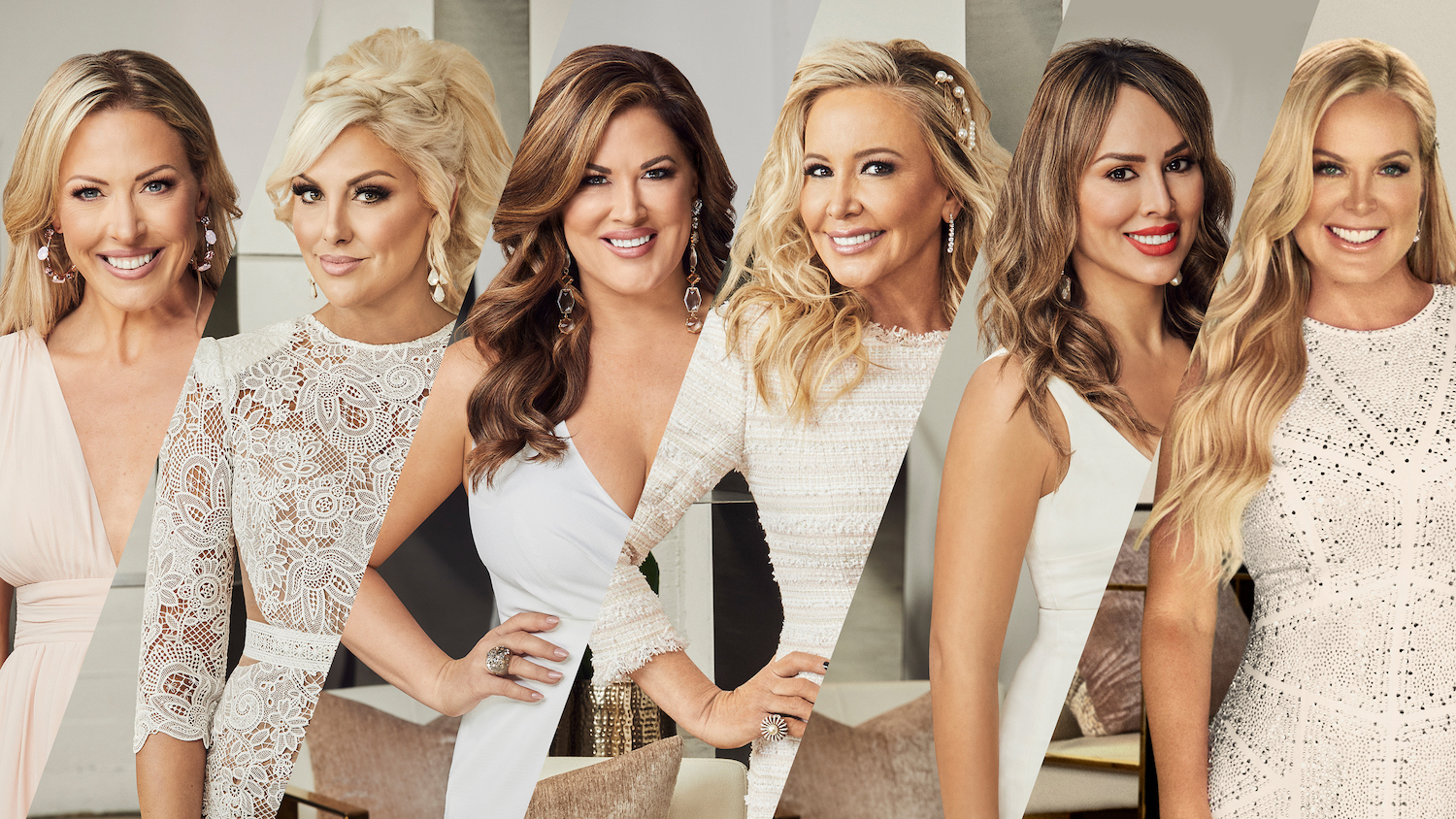 Cohen recently revealed that Bravo is not in a "rush to get into production" on a new season of RHOC.
"There's a clear hope from the fans that there's some kind of [cast] shake-up. And I think we're analyzing everything," Cohen told Variety. "I think we just wanted to be really deliberate too. I mean, this is obviously the show that started everything for this franchise. And it's really important, and it's important that we keep getting it right."