'RHOC' Alum Tamra Judge Shares Uplifting Message to Vicki Gunvalson After Steve Lodge Breakup
Tamra Judge and Vicki Gunvalson were some of the highlights of The Real Housewives of Orange County. Their genuine friendship gave viewers some of the most iconic scenes from the show's history. Both stars left the Bravo franchise at the same time and their tight-knit relationship has continued. After Gunvalson confirmed publicly she had broken up with her fiancé Steve Lodge, Judge shared a sweet message to uplift her.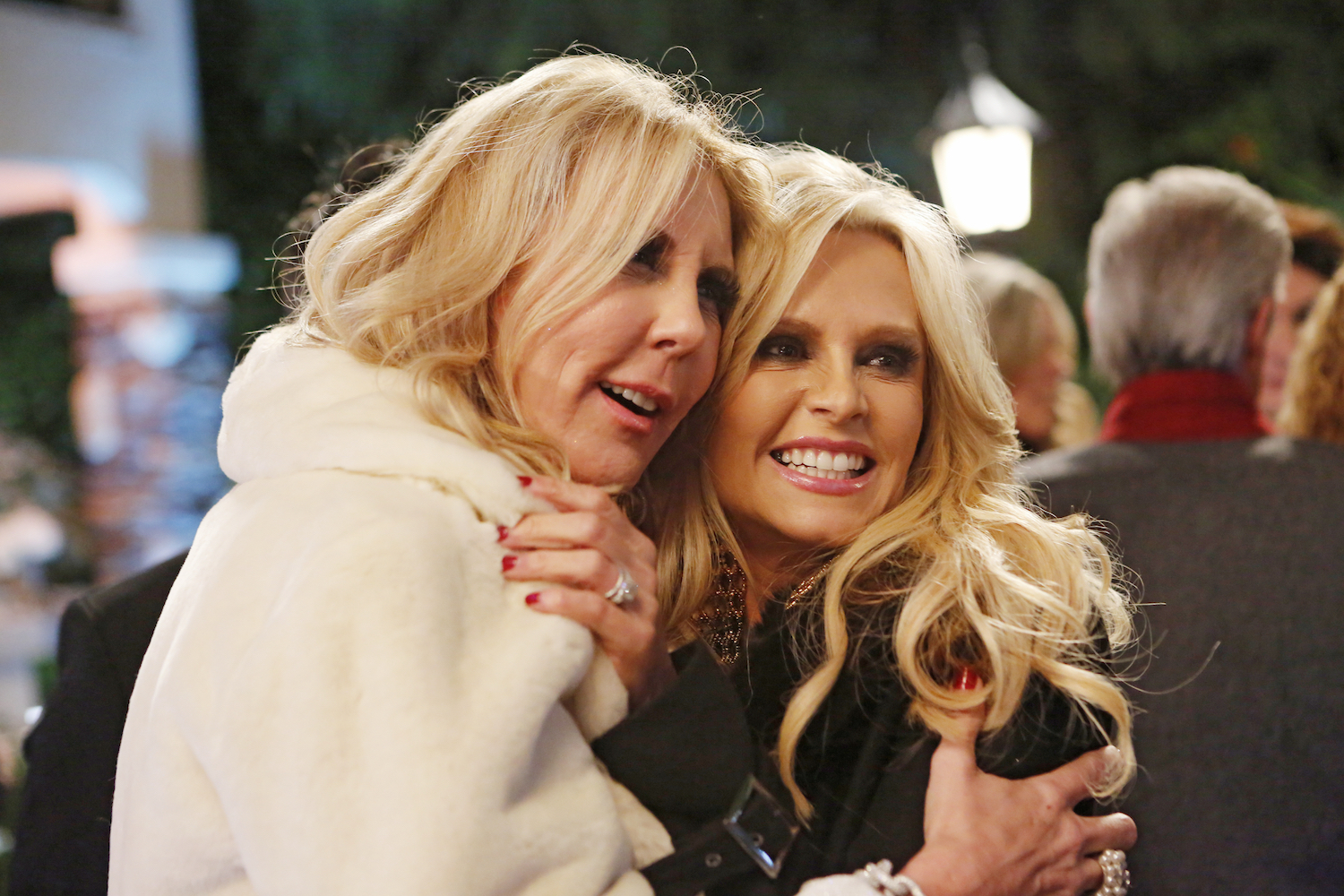 Why did Vicki Gunvalson and Steve Lodge call it quits?
Gunvalson had always been at the center of rumors, especially after her engagement to Lodge. The political hopeful proposed to the RHOC star during the last season of the series Gunvalson appeared in. Fans had speculated things weren't going well with the couple as no wedding had taken place. Up until recently, Gunvalson was seemingly still behind her fiancé, even supporting his political run for governor of California in what ended up being a failed recall to Gavin Newsom.
However, after new reports suggested the pair had called it quits, the Orange County resident could not keep the secret hidden anymore.
"Yes, the rumors are true. The time has come for Steve and I to move forward or move on and we are …. moving on," Gunvalson said in a statement on Instagram. "There is no fault with either person, we are just going in different directions. I wish him the best life has to offer and to be happy, and he has wished the same for me. I gave it my all, but sometimes the 'ALL' isn't enough."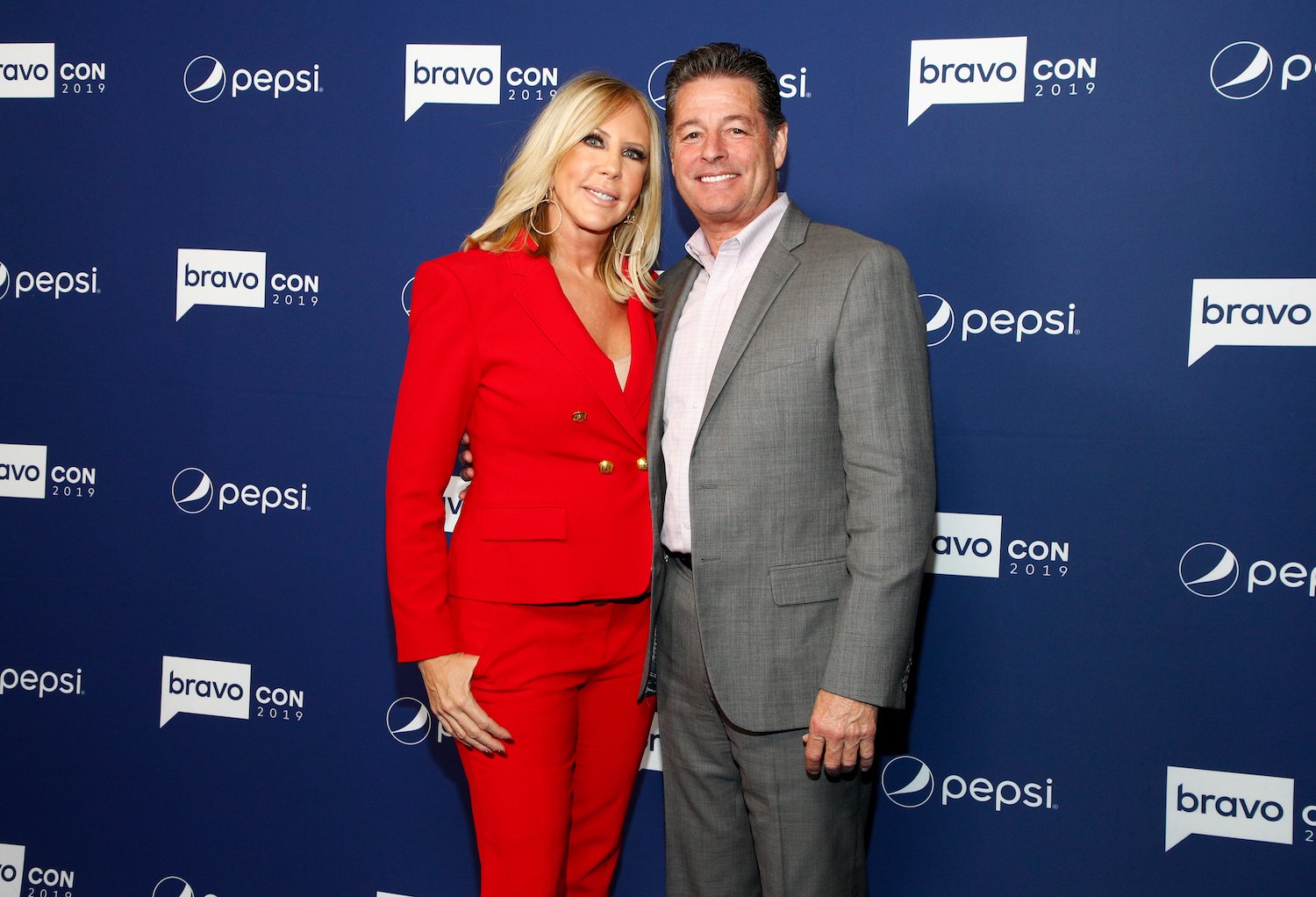 RELATED: 'The Real Housewives Mashup': Season 2 All-Stars Cast Has Dorinda Medley, Vicky Gunvalson, and More Returning, Report
Tamra Judge supports Vicki Gunvalson
Any breakup is a difficult process and after Gunvalson made it public that she had called it quits with Lodge, Judge was there to show her support. Like a good and solid friend, Judge expressed her well-wishes toward Gunvalson as she moved onward from her relationship with Lodge.
"You got this @vickigunvalson, life is like a camera, focus on what's important, capture the good times, develop from the negatives and when things don't work out …..TAKE ANOTHER SHOT!" Judge said on Instagram. "It won't be long before I get the call, 'where ya gotta go to whoop it up around here'. Love you sis."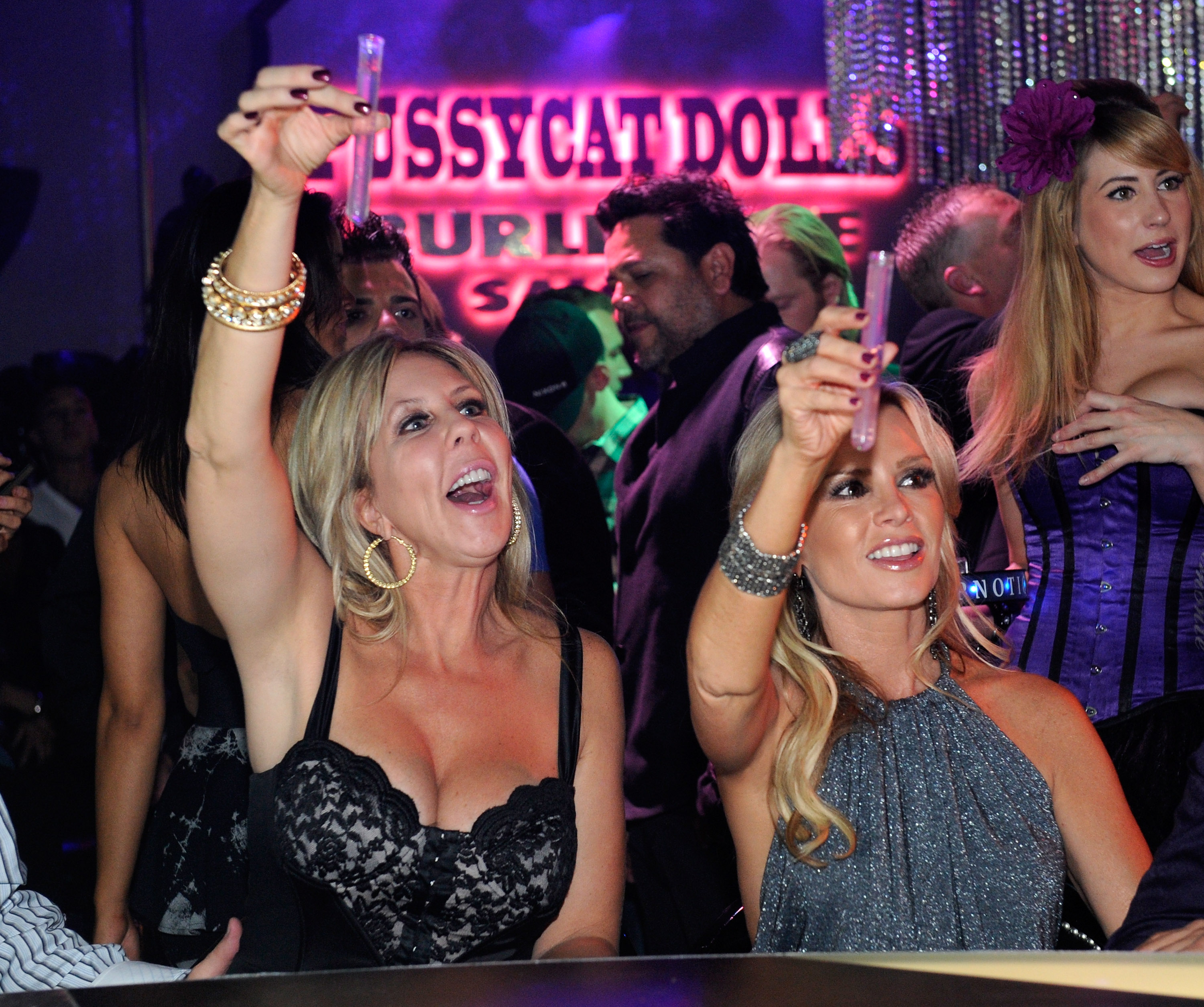 RELATED: 'RHOC' Alum Vicki Gunvalson 'Heart Broken' Over Son's Decision to Get COVID-19 Vaccine
Fans react to Tamra Judge's message to Vicki Gunvalson
Alongside Judge's amazing message in support of her dear friend Gunvalson, fans also chimed in to express their support during the latter's difficult time.
"When one door closes, another opens and it is so nice to have your bffs there to help," a fan replied.
"You have this Vicki!! Jesus already has the man he wants in your life!!! It will be when you aren't expecting it," a follower said.
"Aw!! I love how no matter what you two are there for one another thru all the changing seasons of life! You are a great friend Tamra," an Instagram user added.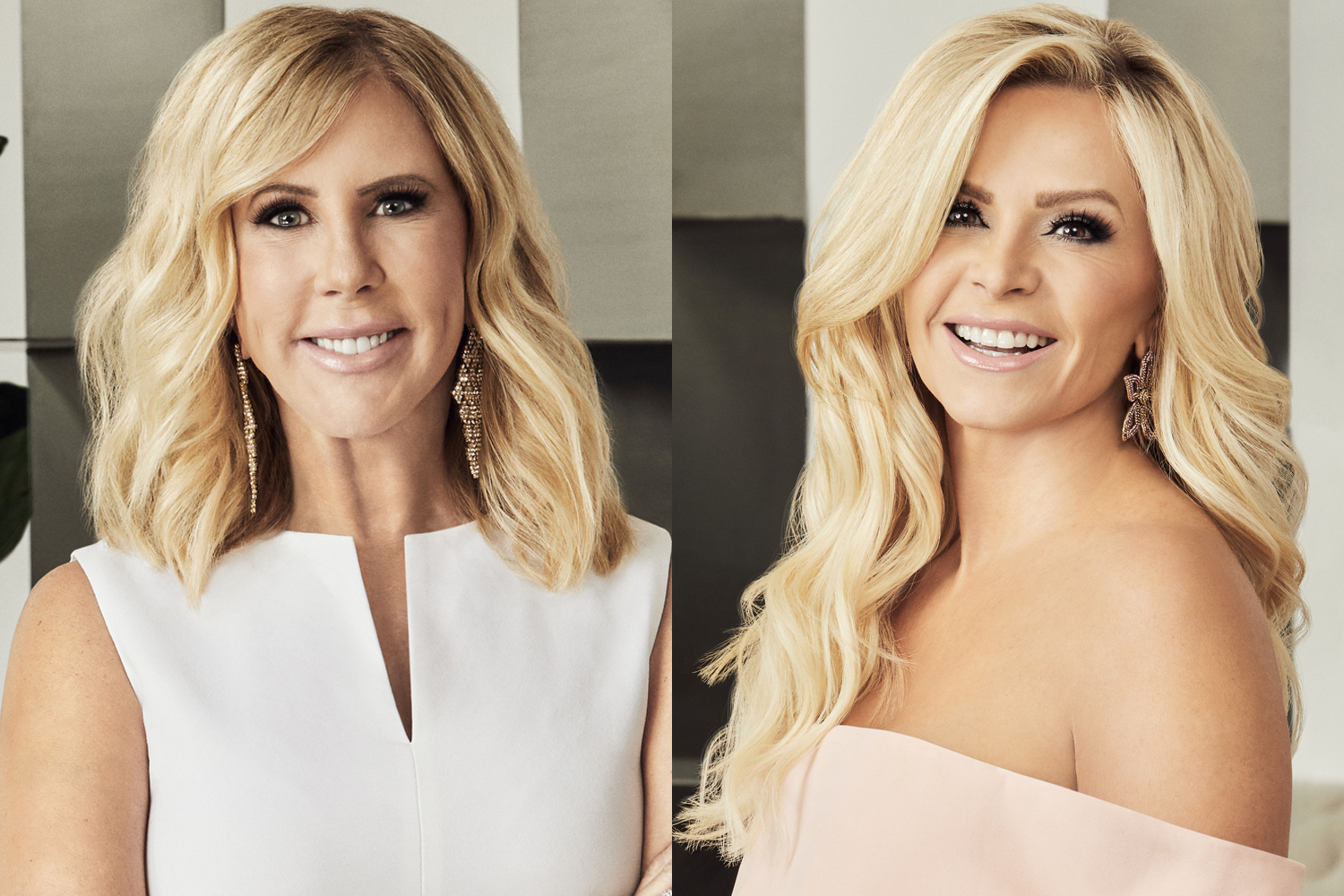 RELATED: 'RHOC': Vicki Gunvalson Doesn't Like Not Being on 'The Real Housewives of Orange County' — 'I Was Born to Be on TV'
"Good friends sticking together! Love it!!" another fan mentioned.
"It's better this happened now rather than after getting married," another follower commented.
"Now that's a friendship we could all use in our lives!" another Instagram user said.
Both Judge and Gunvalson will be appearing in the Peacock limited reality series that will bring together former Real Housewives stars for a getaway in the Berkshires.