'RHOC' Alum Vicki Gunvalson Confirms Split From Fiancé Steve Lodge
Vicki Gunvalson is known to Bravo viewers as the OG of The Real Housewives of Orange County. Although the insurance maven is not on the hit show anymore, fans continue to follow her life on social media. After reports that Gunvalson had broken up with her fiancé Steve Lodge, the reality star confirmed the news. The split comes after Lodge failed political run in the California governor recall special election.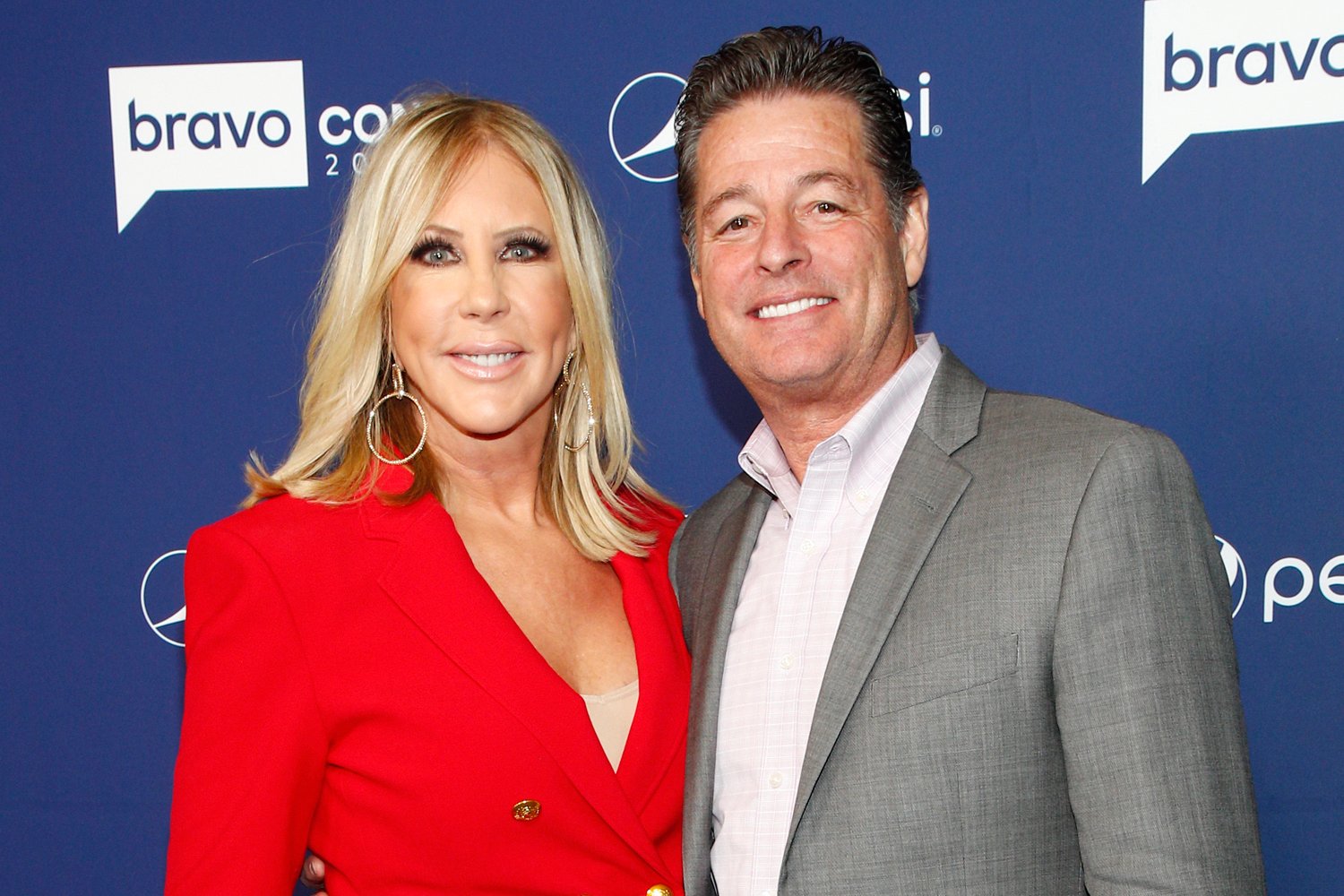 Gunvalson has been out of the limelight and living her best life. Following her exit from RHOC, she has dedicated her time to her insurance company and traveling. Gunvalson bought a condo in Mexico and last year bought a property in North Carolina, where her daughter Brianna was living at the time. Her fiancé Lodge was nowhere to be found, which led to rumors that the couple had split up. Gunvalson shut down any speculation she had broken up with Lodge.
Vicki Gunvalson explains what happened
After new reports appeared that the couple had called it quits, Gunvalson confirmed the news in an Instagram post. What triggered Gunvalson to make the statement was a "Vibe of the Day" quote that she saw on social media.
"Once you decide you want a good life, The Universe will start moving things for you to have it, the people you need will appear, the healing you need will happen, the doors you need open will unlock," the quote read. "Once you truly, sincerely decide, miracles will happen."
In the caption of the post, she said, "This is what appeared for today's 'Vibe of the day'… pretty appropriate for what I'm going through. It's taken me a day to be able to make a statement after the press started writing about Steve and I."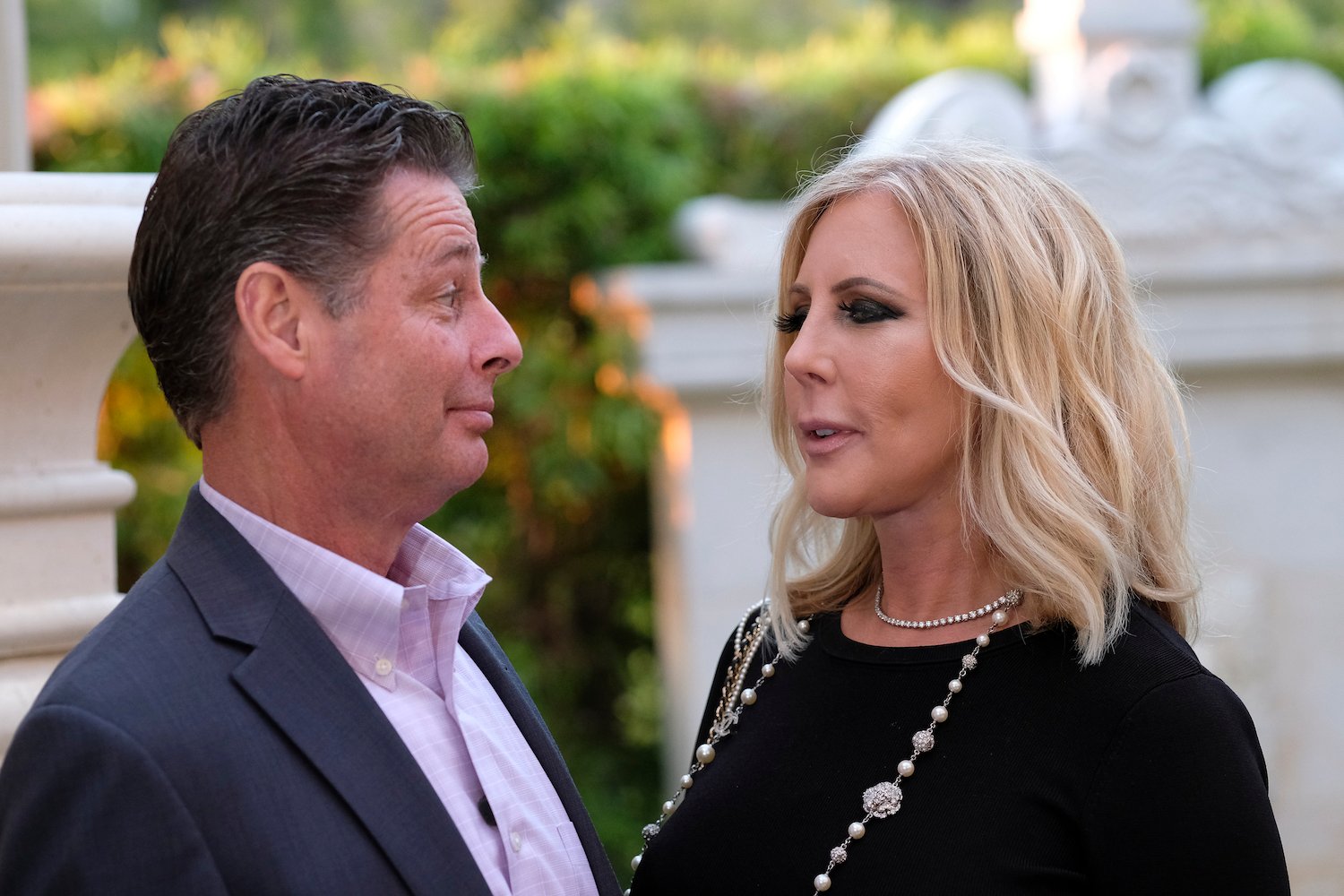 "Yes, the rumors are true," Gunvalson confirmed. "The time has come for Steve and I to move forward or move on and we are …. moving on."
Gunvalson added that "there is no fault with either person" but they both decided to go in "different directions."
"I wish him the best life has to offer and to be happy, and he has wished the same for me. I gave it my all, but sometimes the 'ALL' isn't enough. We both have no further comment," she ended.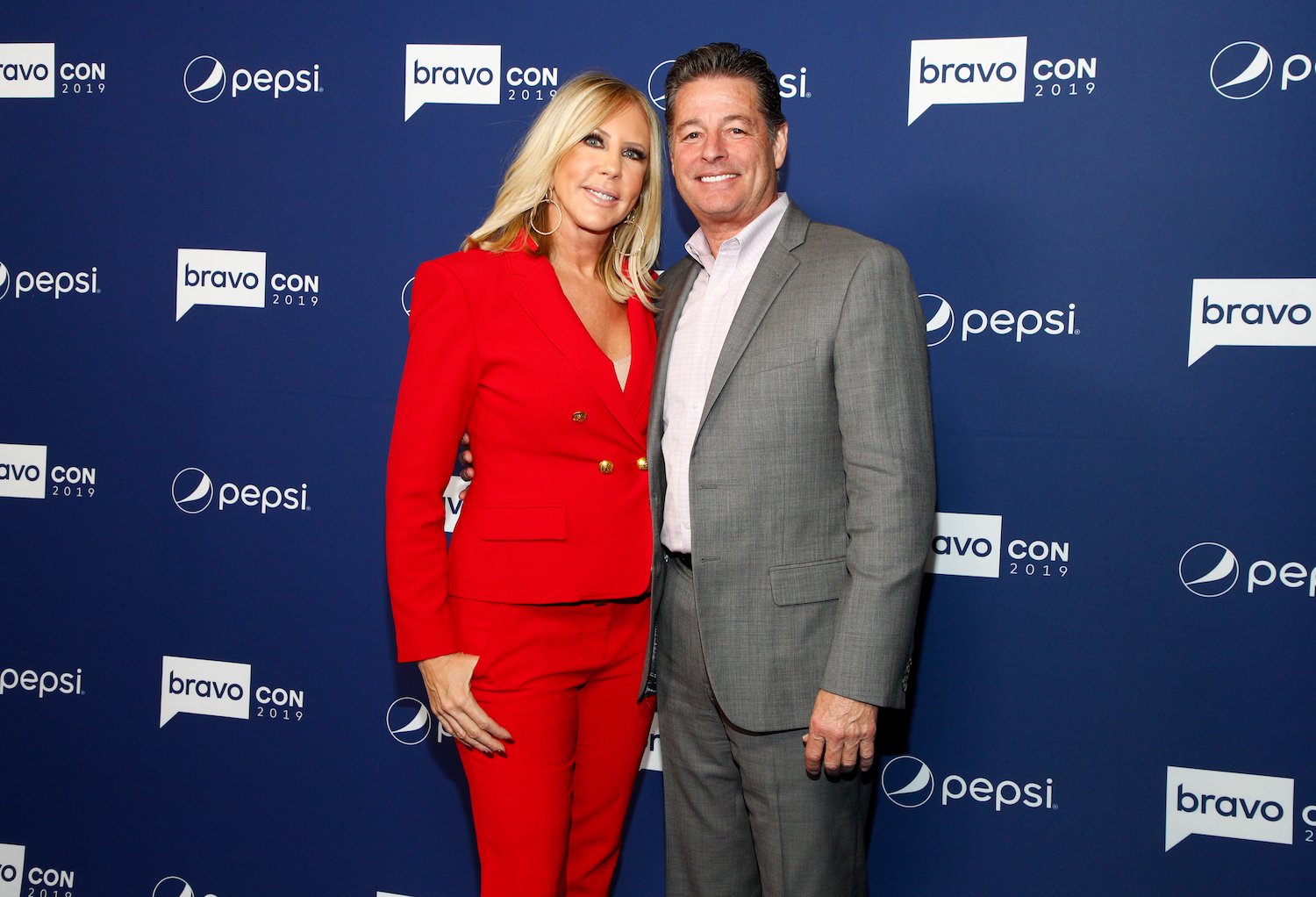 Fans react to Vicki Gunvalson calling it quits from Steve Lodge
Gunvalson continues to have a big following on social media and it wasn't long after her post that fans came in to show their support.
"Oh, bummer Vicki. Your fans just love you so much and want nothing but the best for you!! We loved Steve as your companion. But life will go on. I look forward to your next chapter," a fan said.
"Can't say I didn't see this coming … you need to find a man who wants to have some FUN!!" a follower added.
"Vicki I'm so sorry you guys didn't work, but I never felt like the two of you were a perfect match. Sometimes we try to fit into someone else's life because we love them," an Instagram user said.
Gunvalson will be returning to reality TV in a Peacock special that will reunite former Real Housewives stars for a getaway at Dorinda Medley's place at the Berkshires.