'RHOC' and 'RHONJ' Mashup: Kelly Dodd, Jackie Goldschneider Meet up and Fans Are Not Happy
Kelly Dodd from The Real Housewives of Orange County and Jackie Gold Schneider from The Real Housewives of New Jersey met up recently. The two housewives franchises collided and you would think the Bravo universe would applaud the mashup. However, after both stars posted on Instagram, it was clear viewers were not down for this crossover and expressed their discontent.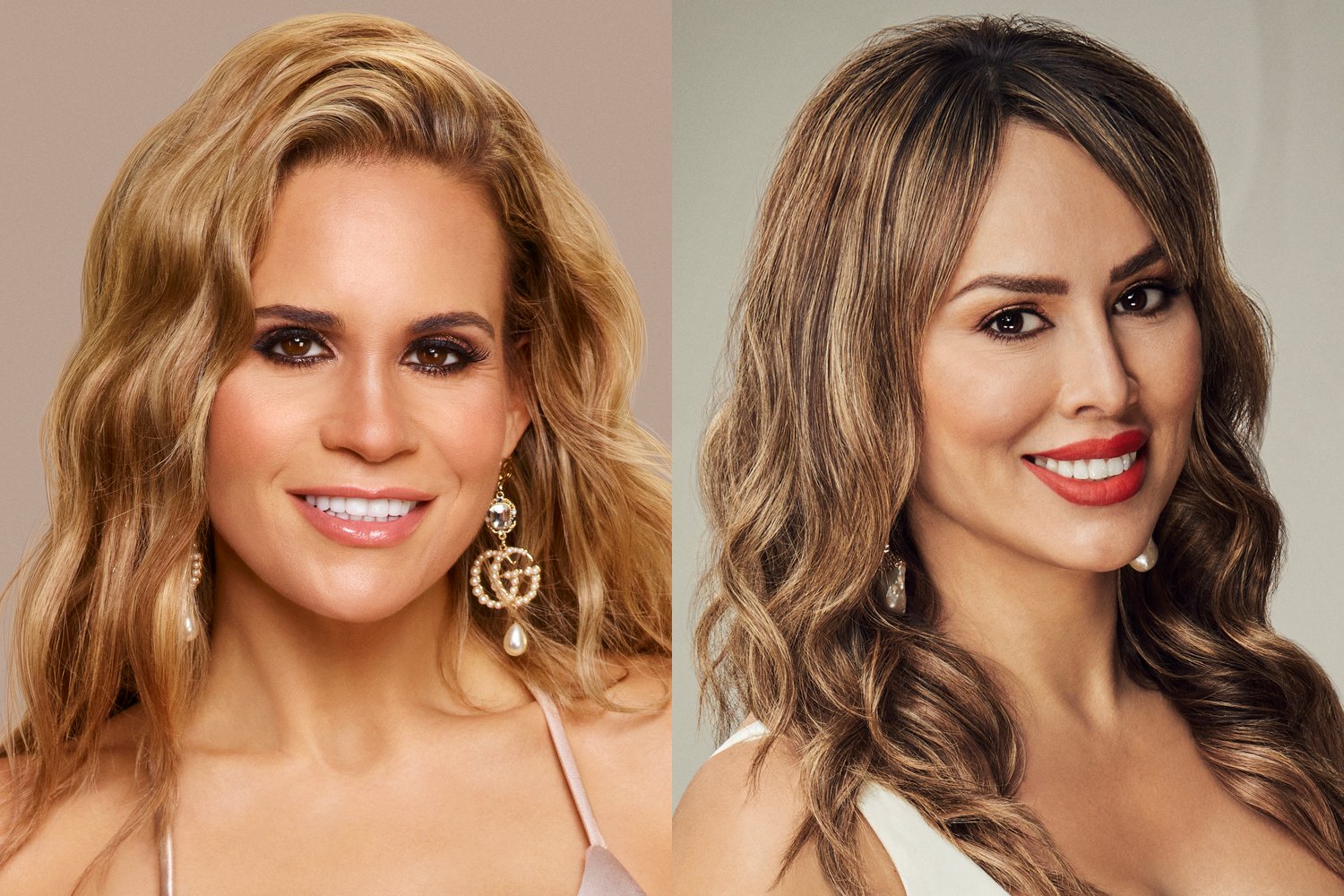 Why were Kelly Dodd and Jackie Goldschneider together?
Dodd and her husband Rick Leventhal are spending time on the east coast and have met up with some familiar faces. The RHOC star was seen hanging out with Ramona Singer at one point during the week before Memorial Day. The star of The Real Housewives of New York City is the one that linked Dodd with the Fox News host at one point.
However, it was Dodd's meet-up with Goldschneider of the RHONJ franchise that has fans outraged. Dodd shared Instagram Stories where fans could see she was at Goldschneider's Jersey shore beach house, which has been featured on the Bravo series. In the videos, Dodd is heard being grateful to Goldschneider and her family for inviting them over and spending time together.
Whenever two housewives from different franchises get together, it's usually a big deal. Fans like to know that this commonality of a big Bravo family exists and that housewives have friendships across franchises. This is probably why The Real Housewives Mashup series is highly-awaited by die-hard fanatics.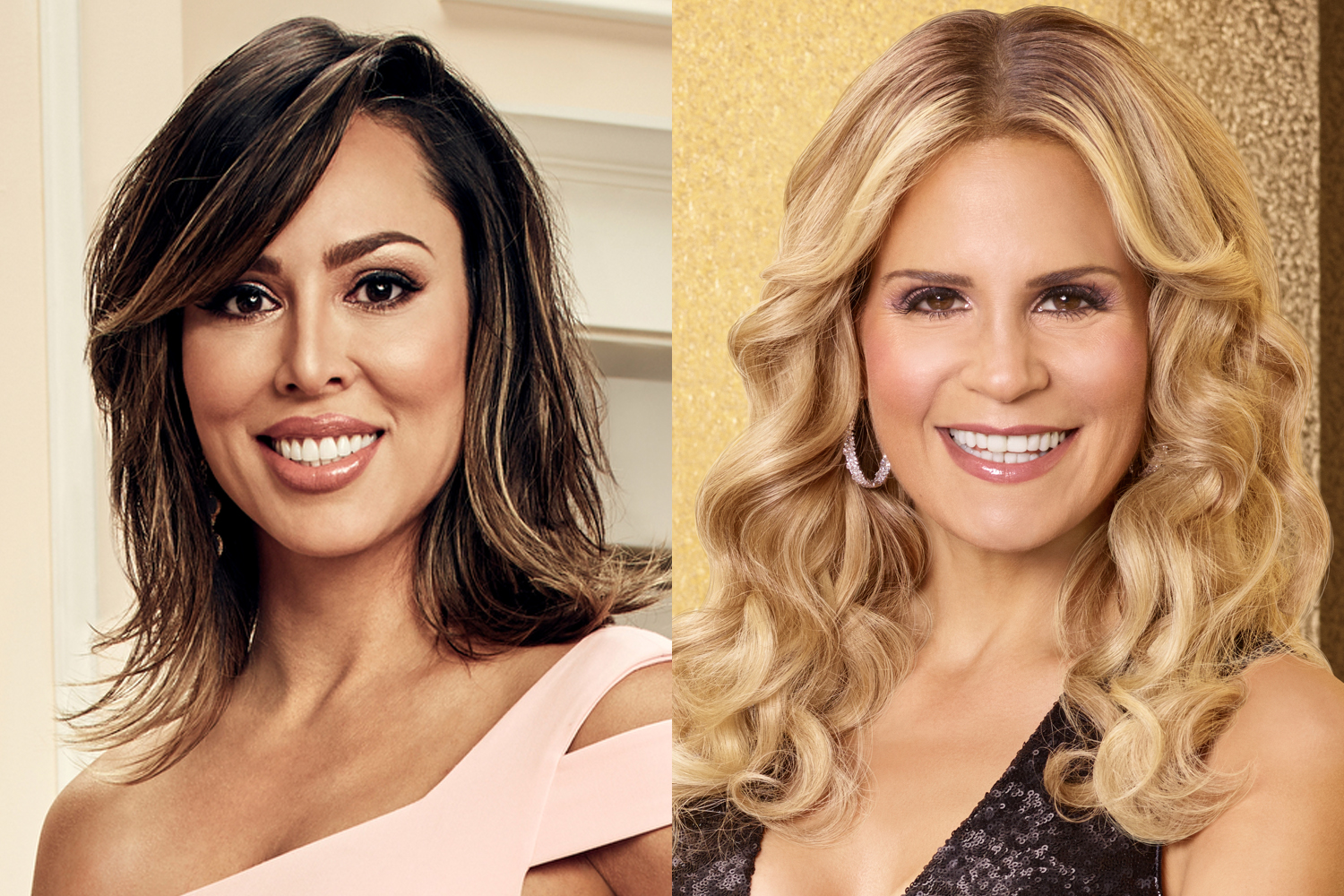 What are fans saying about the 'RHOC' and 'RHONJ' stars?
Goldschneider and Dodd then each posted photos of their get-together on Instagram and reactions from fans were very different on each publication. Dodd's fans were very supportive of her and expressed love and happiness. It was a completely different experience on Goldschneider's post where Dodd received a lot of negative reactions.
"Jackie nooooooooo," a fan replied.
"No, honey. No," a follower added.
"I just can't even like this, Kelly Dodd," an Instagram user commented adding two vomiting emojis after.
"My Jackie stan card retracted," another fan said.
"Jackie and Eva, you're better than this," another follower noted.
"Noooooooo. OK, you lost me. I'm unfollowing right now. I can't believe you're friends with these people," another Instagram user mentioned.
Why did Kelly Dodd get so much negativity?
Unfortunately for Dodd, she doesn't have the fan support she once did. The RHOC star caused major outrage throughout 2020 — the pandemic year. At the beginning of the pandemic, Dodd said that the virus was not a big deal and "God's way of thinning the herd." The reality TV personality has since apologized for that statement saying she wasn't well-informed then.
Dodd's co-star Braunwyn Windham-Burke has also accused her of being a Donald Trump supporter. In another controversy, she was accused of mocking the Black Lives Matter movement when she wore a hat that read, "Drunk Wives Matter."
Based on all these issues, Dodd is a persona-non-grata in the Bravo-verse. With all the controversy around Dodd and her RHOC co-stars, the show has been placed on an indefinite hiatus. Andy Cohen said that producers are in no rush to go back into production as they weigh in on their options of moving forward or not.