'RHOC': Andy Cohen Finds Kelly Dodd 'Troublesome' and Defends Her 'Outspokenness'
Andy Cohen is going to bat for Kelly Dodd from 'RHOC' defending her 'outspokenness' despite her 'troublesome' opinions on COVID-19.
Kelly Dodd from The Real Housewives of Orange County caused a lot of waves on social media for her opinions on COVID-19. The Bravo celebrity has had major backlash and some fans have asked for her to be fired. Although Andy Cohen finds her comments "troublesome," he also defends Dodd's "outspokenness."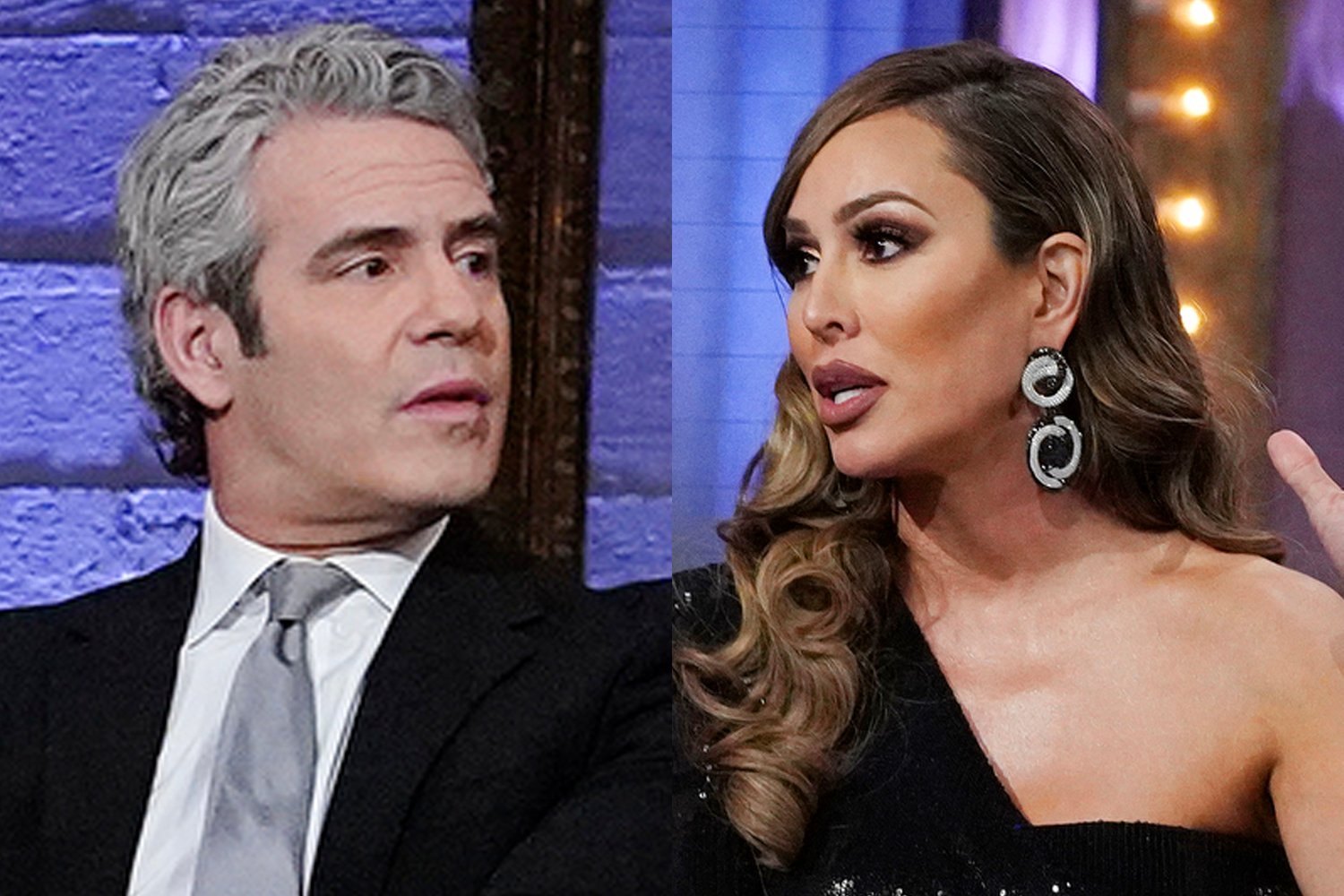 What did Kelly Dodd say about COVID-19?
Dodd has made a lot of Bravo viewers and RHOC fans upset for her take on the coronavirus. Early on in the pandemic, Dodd took to social media to mock people that took COVID-19 seriously. The reality TV personality even said that the virus was "God's way of thinning the herd." Following the backlash, she apologized for her insensitive comments.
Cohen addressed the incident when Dodd made an appearance on Watch What Happens Live where she apologized and regretted making that statement.
"Of course I regret saying that," Dodd said on WWHL of her "thinning the herd" comment. "It was a stupid thing for me to say, it was insensitive and I apologize if I hurt or offended anybody. That wasn't really my intention… I got really freaked out about it. In hindsight, it was the stupidest thing I've ever said."
Dodd said that masks made her feel claustrophobic and that's why she didn't like wearing one. However, she now understood that masks were beneficial to slow down the spread. Despite her apology, she went on to mock not wearing a mask and cheered on people yelling "super spreader" at a local Orange County bar.
Andy Cohen defends Kelly Dodd
Although Dodd didn't make those comments on the Bravo show, fans have made it clear they are not happy with her. The cable network has put RHOC on hold and hasn't announced when they would start shooting the new season. Cohen recently acknowledged that viewers are hoping for a cast shakeup and said that they were weighing everything before starting to film again.
"There's a clear hope from the fans that there's some kind of shake-up. And I think we're analyzing everything," Cohen told Variety. "I think we just wanted to be really deliberate too. I mean, this is obviously the show that started everything for this franchise. And it's really important, and it's important that we keep getting it right."
Cohen's statement hinted that Dodd is still in contention to return to the reality series despite fan outcry. In a more recent interview, the Bravo personality even defended Dodd and her right to her own opinion.
"It's troublesome to me," Cohen told Vulture of Dodd's controversial statements. "I disagree with her point of view about COVID, but there are a lot of people who share her opinion. And by the way, she is in Orange County, where her opinion is probably the prevailing opinion."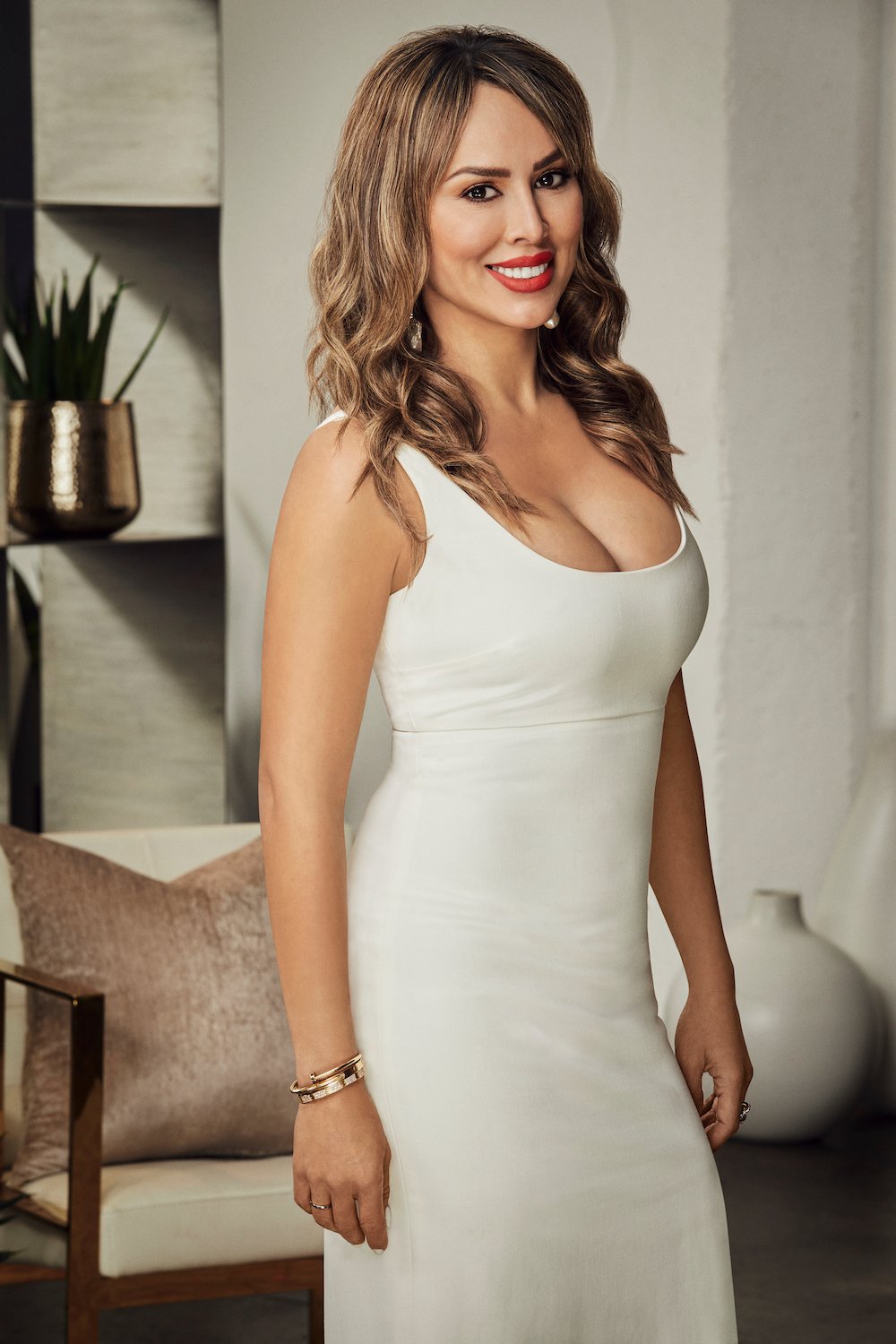 Although Cohen might not agree with Dodd, he reflects that "the line between celebrating someone's outspokenness and not liking someone's outspokenness is really blurring these days."
"Bravo is meant to be escapism, and I don't personally think that the people on Bravo should be on trial for their political and cultural views. That doesn't seem that fun to me," he added.
Kelly Dodd is hopeful about coming back
Following rumors that Dodd was getting the ax from RHOC and not returning for another season, the star remained hopeful. The entrepreneur went on to slam the rumors and share a message about returning.
"It's actually kinda funny… I've heard these rumors every year for the last five years. Looking forward to my sixth season," Dodd tweeted after it was reported she had been cut from the show.
However, shortly after Dodd's tweet, Bravo said they had not made casting decisions yet.