'RHOC': Andy Cohen Leaves Door Open for a Tamra Judge Comeback
Andy Cohen is an executive producer of The Real Housewives and has been with the franchise since the beginning with The Real Housewives of Orange County. RHOC is going through a transformation for season 16, and big changes have been made. However, Tamra Judge's name continues to pop up as fans ask Cohen to invite her back to the show. In a new interview, the Bravo king seemingly leaves the door open for Judge to return to the reality series.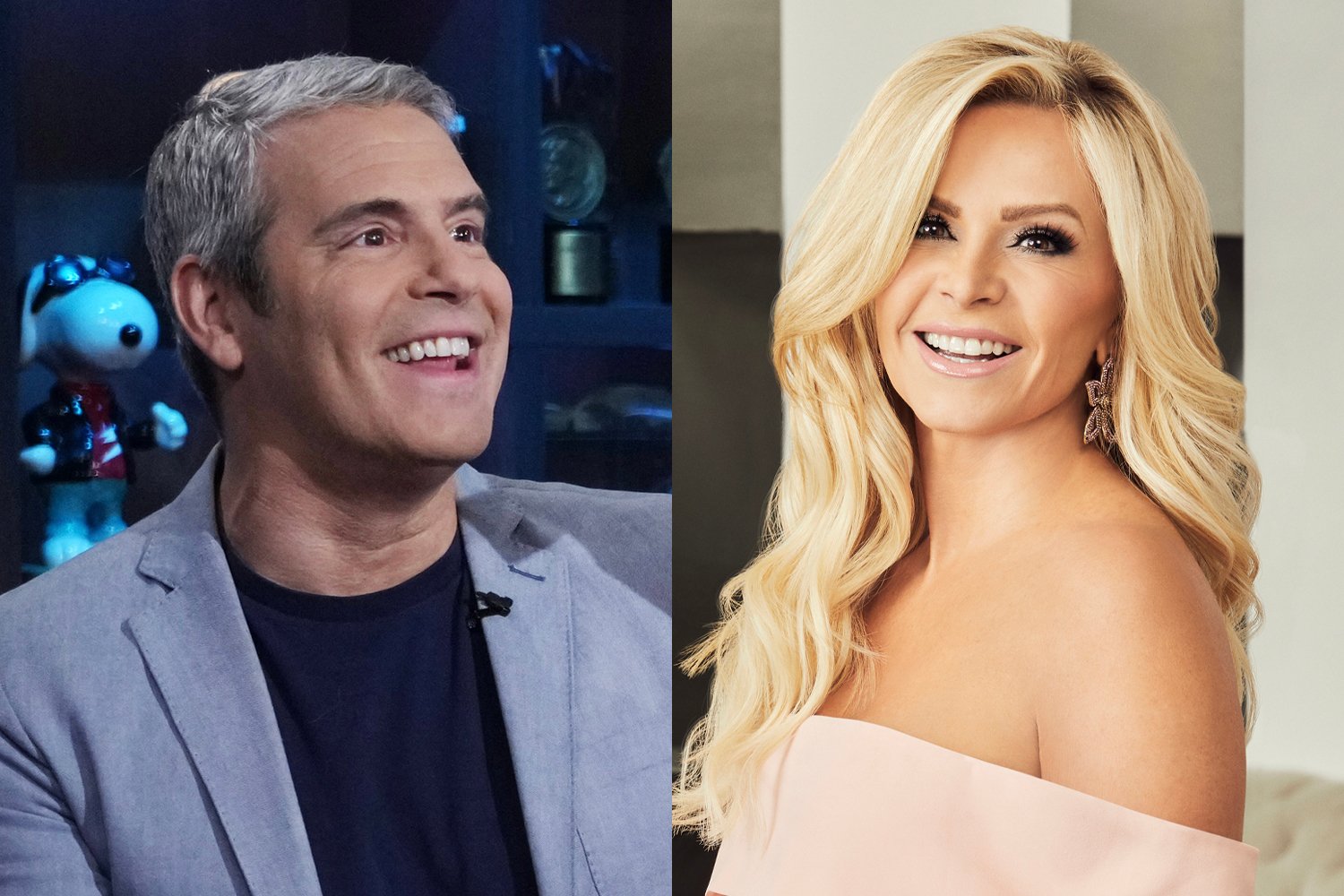 Is Andy Cohen open to Tamra Judge returning?
Aside from Vicki Gunvalson, Judge is one of the most recognizable stars of RHOC, having been with the show since season 3. The latter left the franchise after season 14 and not coming to terms with producers on a reduced role in season 15.
Since leaving the show, fans have been asking to have Judge back. There had been rumors she would make an appearance in season 16 since Heather Dubrow is back, but nothing has been confirmed. However, Cohen is hoping to work with Judge in the future and seemingly leaves the door open.
"I think Tamra — as I've said many times — was one of the greats and I hope at some point, either now or in the future, we'll do more with her," Cohen told Entertainment Tonight. "I don't know when, but I think that would be great."
Cohen did not let it slip if Judge would appear in the upcoming RHOC Season 16. He cannot talk about a show currently in production.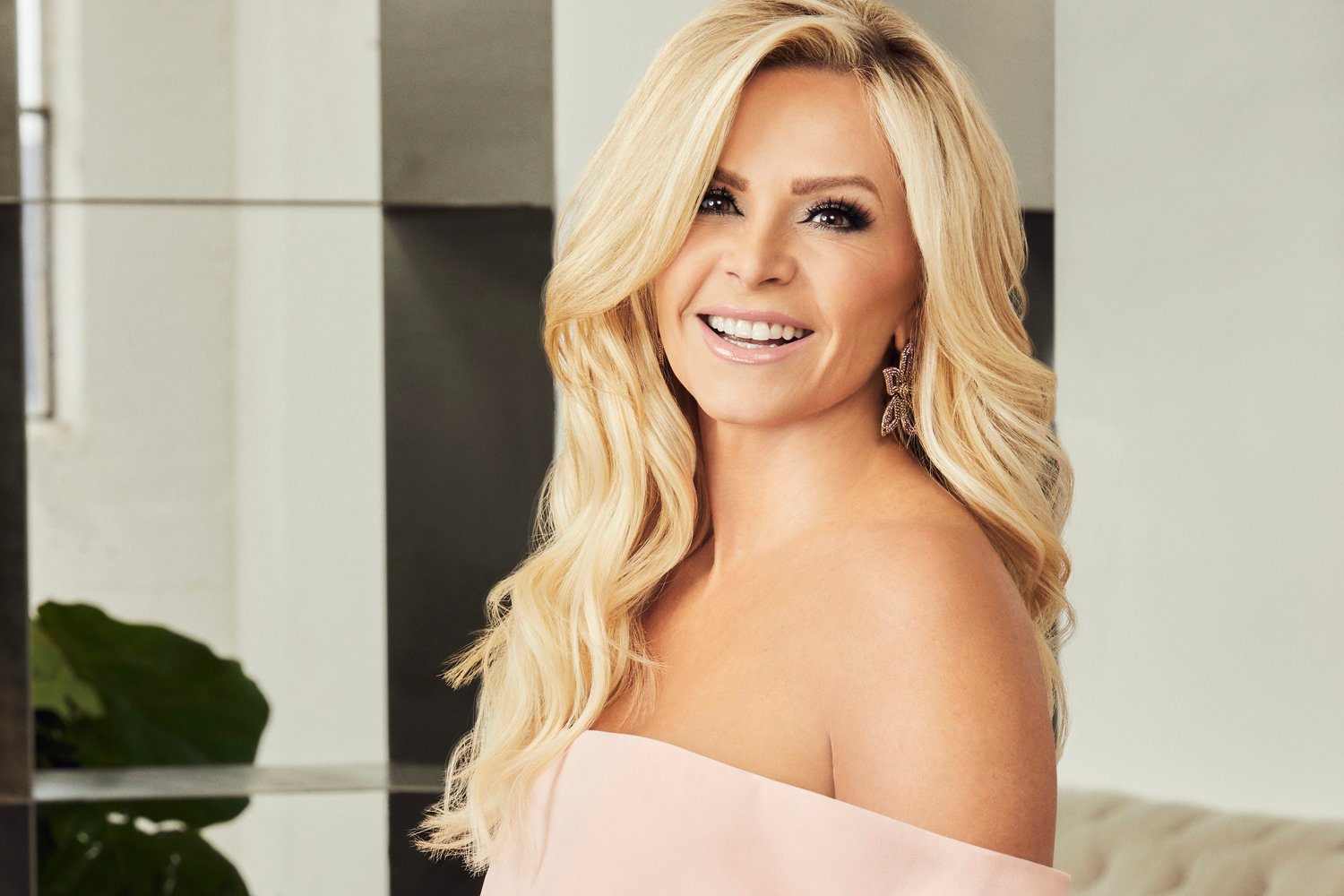 Heather Dubrow is open to having Tamra Judge and Vicki Gunvalson back
If RHOC fans know anything about Dubrow based on her five-year run, it's that she understands the assignment. Dubrow knows how to act like a housewife, and that could explain why producers asked her to return to the franchise as they sought a big cast shakeup. During her time on the series, she was able to have a friendship with Gunvalson and Judge. Dubrow is also open to having them both return to relive the magic.
"I think it would be really fun to bring back what largely a lot of people consider the golden years of [RHOC]," Dubrow said during an appearance on Daily Pop. "And so I think what the audience wants is the fun. I mean, drama always happens but back in the day, it was drama like she broke the bow off my cake or something silly, you know."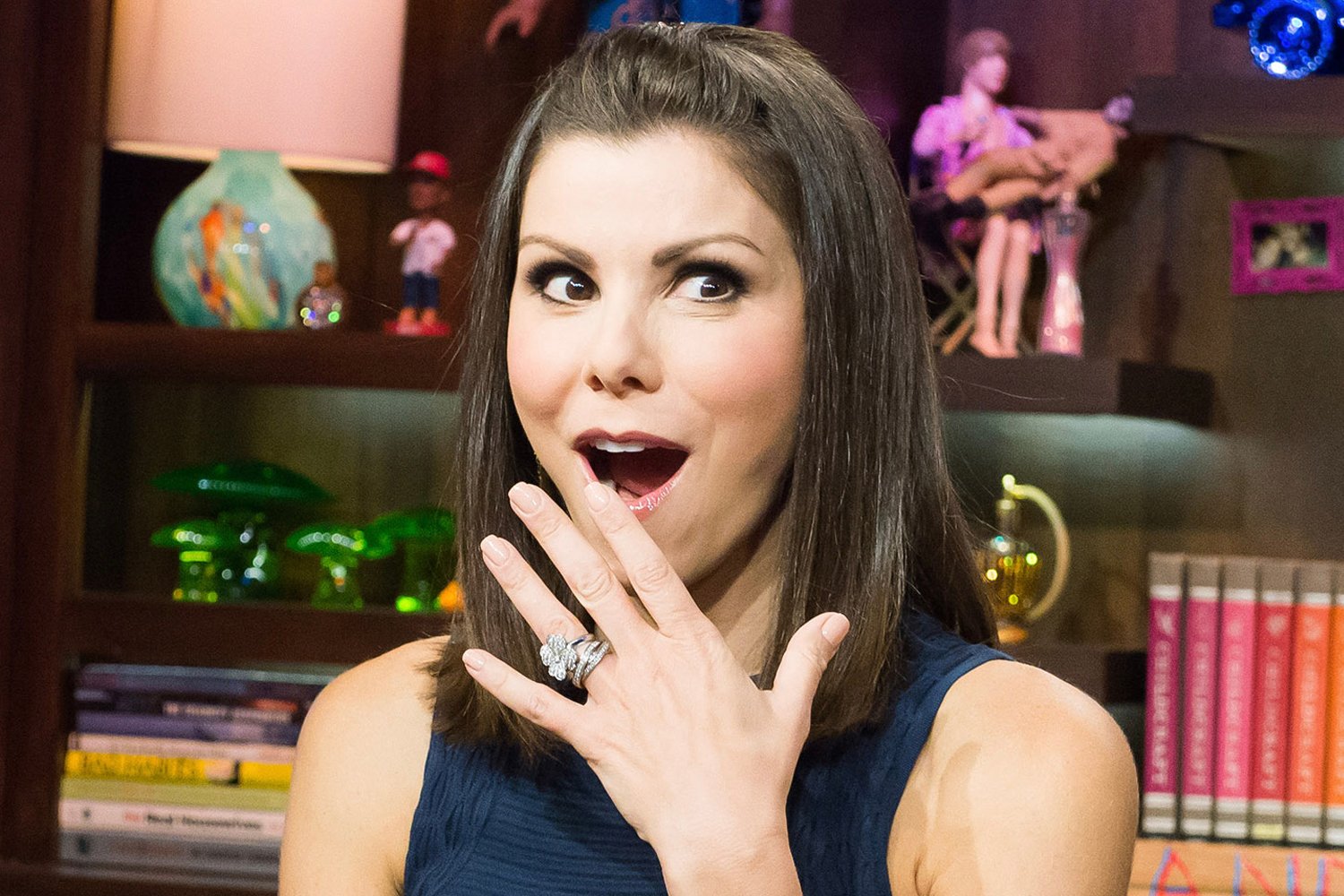 Back when Gunvalson and Judge exited RHOC, Dubrow expressed her astonishment about both of them exiting.
"I was a little surprised," she told Hollywood Life in June 2020. "You know, Tamra and Vicki have been on the show a long time. They're both incredible women, and they always have something going on. [There's] never a shortage of stories with either of them. So I was a little surprised at first."
The Real Housewives of Orange County is already filming season 16 and is expected to air later this year.