'RHOC': Andy Cohen Shares Thoughts on Kelly Dodd, Words Hint at Her Future on the Show
Andy Cohen is weighing in on Kelly Dodd from The Real Housewives of Orange County. Filming for the new season of the reality series has not started and the cast is still waiting to find out their fate. Dodd has divided the fanbase with some wanting her to return and other who want her gone. Cohen recently shared his thoughts on Dodd and it seemingly hinted at her future on the show.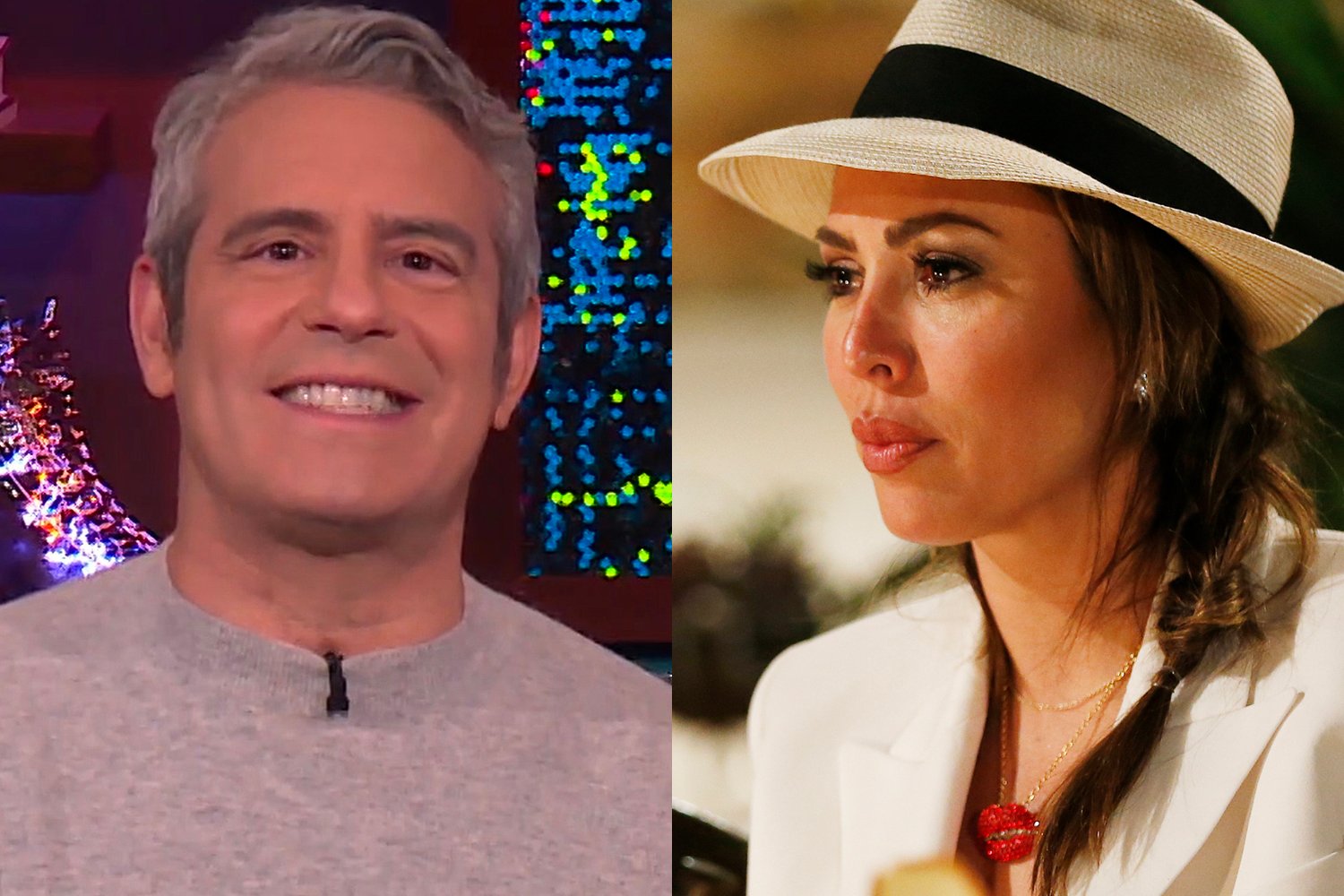 Kelly Dodd causes backlash
Dodd has been completely unhinged on social media and the COVID-19 pandemic heightened everything. The RHOC is known for being being controversial and expressing her opinions. However, when the coronavirus hit the United States and forced a shutdown, Dodd peddled misinformation. At one point she said the virus was "God's way of thinning the herd." She later backtracked on these comments when she appeared on Watch What Happens Live.
"Of course I regret saying that," Dodd told WWHL host Cohen. "It was a stupid thing for me to say, it was insensitive and I apologize if I hurt or offended anybody. That wasn't really my intention… I got really freaked out about it. In hindsight, it was the stupidest thing I've ever said."
However, months later, she celebrated the lifting of restrictions in California restaurants by yelling "super spreader," at the lead of another patron. She captured the moment on her Instagram Stories and hours later, Positive Beverage announced they were distancing themselves from her.
"Our core values of wellness, community, diversity, and inclusion should be reflected by our brand and anyone associated with it," Head of Brand, Zack Muchnick, said in a statement. "It has become clear over the past few months that Kelly's controversial views and opinions have distracted from our primary objectives, so effective today, we are no longer affiliated with Kelly Dodd-Leventhal."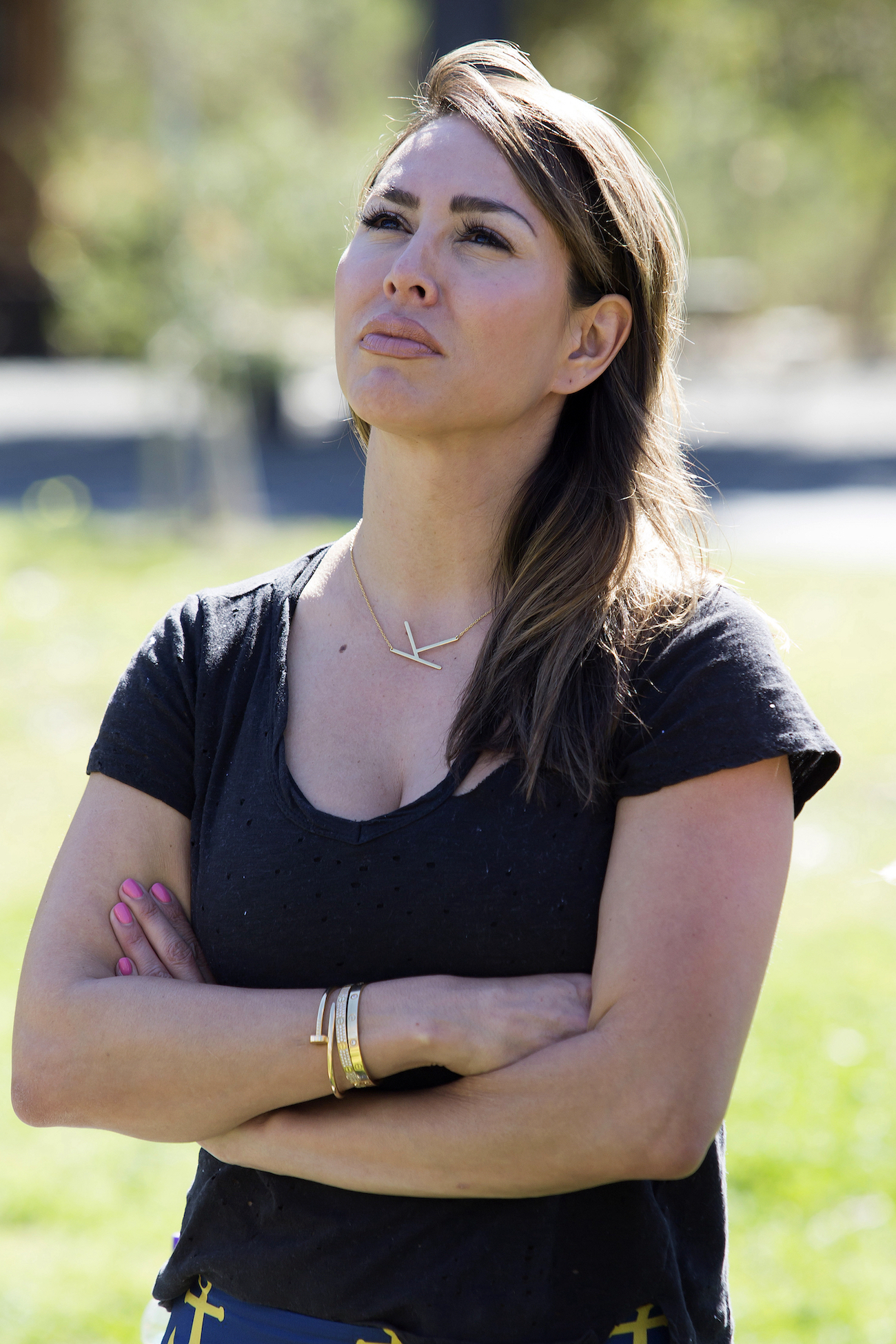 Kelly Dodd seems to think she's returning
Filming for RHOC Season 16 has been stalled and there's no word on when the show would start production. In the meantime, all of the season 15 housewives have been wondering if they would be asked back. Dodd seemed sure that she was going to get an offer recently.
"It's actually kinda funny… I've heard these rumors every year for the last five years. Looking forward to my sixth season," Dodd tweeted after it was reported she had been axed from the show.
After Dodd's tweet went viral, Entertainment Tonight got word from the cable network about casting.
"Despite Dodd's declaration, Bravo tells ET that the network has yet to make any casting decisions about season 16 of the reality series," Entertainment Tonight reported.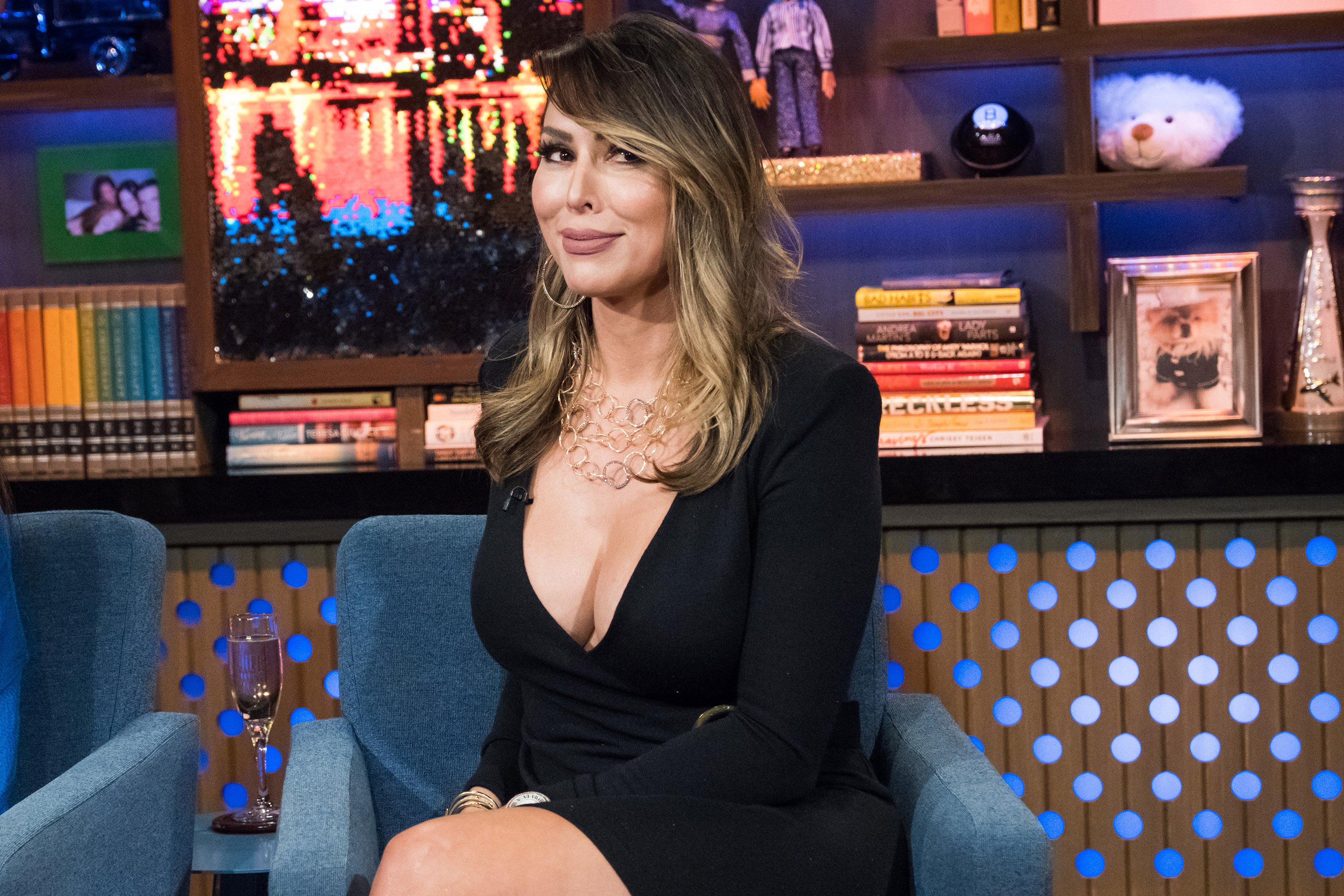 Andy Cohen's opinion about Kelly Dodd
Cohen recently recalled the heated exchanged she had with Dodd at the RHOC Season 15 reunion. He said he had been receiving tweets suggesting Dodd should be fired while she said she got messages saying Cohen was anti-American for not supporting Donald Trump.
"I thought that was such an important exchange," Cohen said on the B*tch Sesh podcast from March 19. "Here's the thing, Kelly Dodd is from Orange County, where a lot of people share her beliefs in masks and other things."
"On the one hand, she is a Real Housewife of Orange County and this is what she believes and she's not an elected official. She's not Michelle Obama who we are looking at for this information. That's just an amalgamation of thoughts that lead in no directions," Cohen added.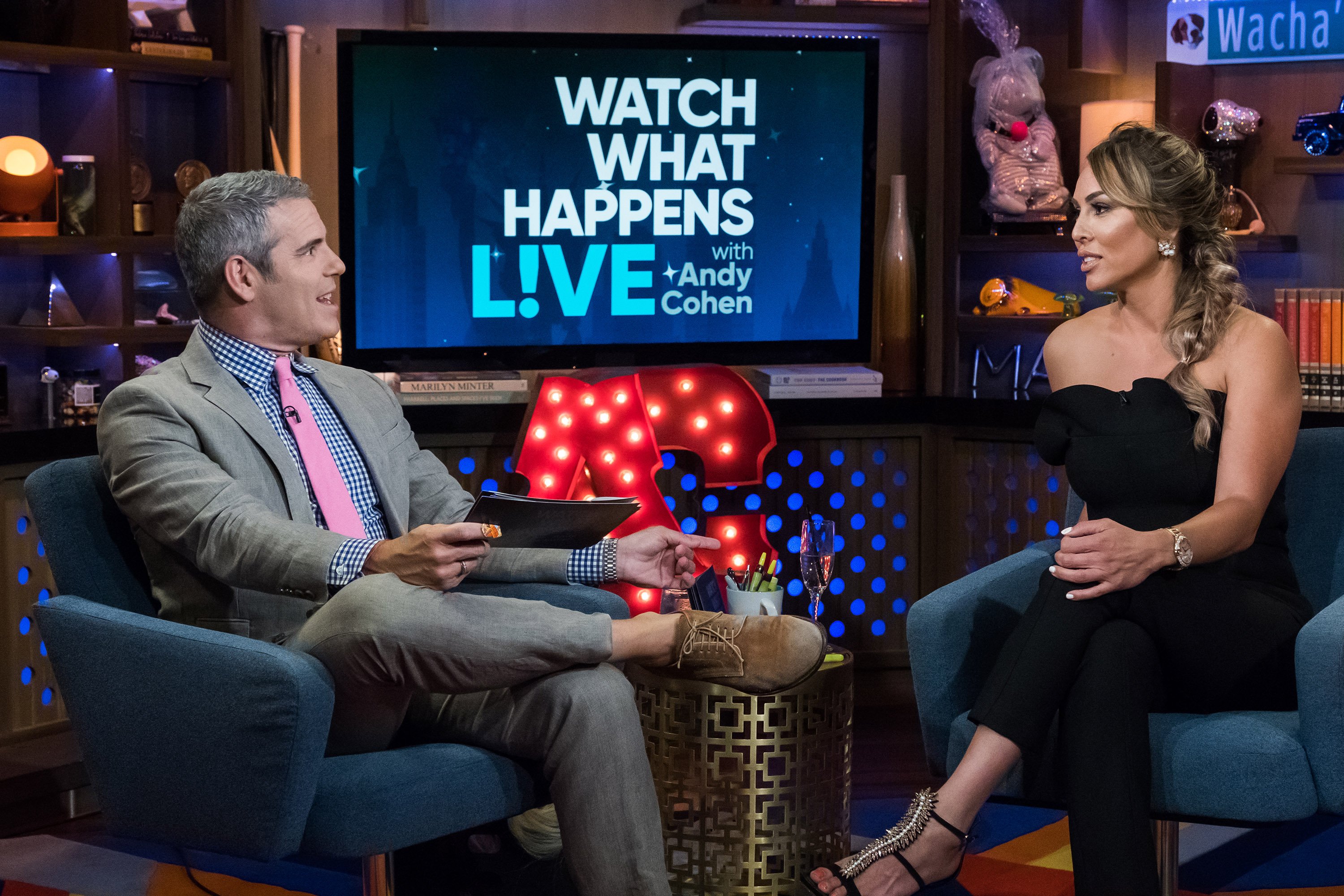 "You have to remember the basis of what this show has been about for many years," Cohen explained. "It's been about women who you either share their points of view or absolutely not. You think they're brilliant or completely clueless. It's up to you whether you think they're a role model."
Although many RHOC fans suspected Dodd was for sure going to not return for season 16, Cohen's words are really telling. It seems like there is still a possibility that Dodd might return to the show despite the backlash and controversies surrounding her.