'RHOC': Andy Cohen Finally Breaks His Silence on Kelly Dodd Backlash
Andy Cohen is the executive producer of The Real Housewives of Orange County. The Watch What Happens Live host oversees all of the franchises, and fans always look to get him to spill the tea. Following a string of controversies from Kelly Dodd, Cohen is finally breaking his silence and giving his take on the backlash from fans.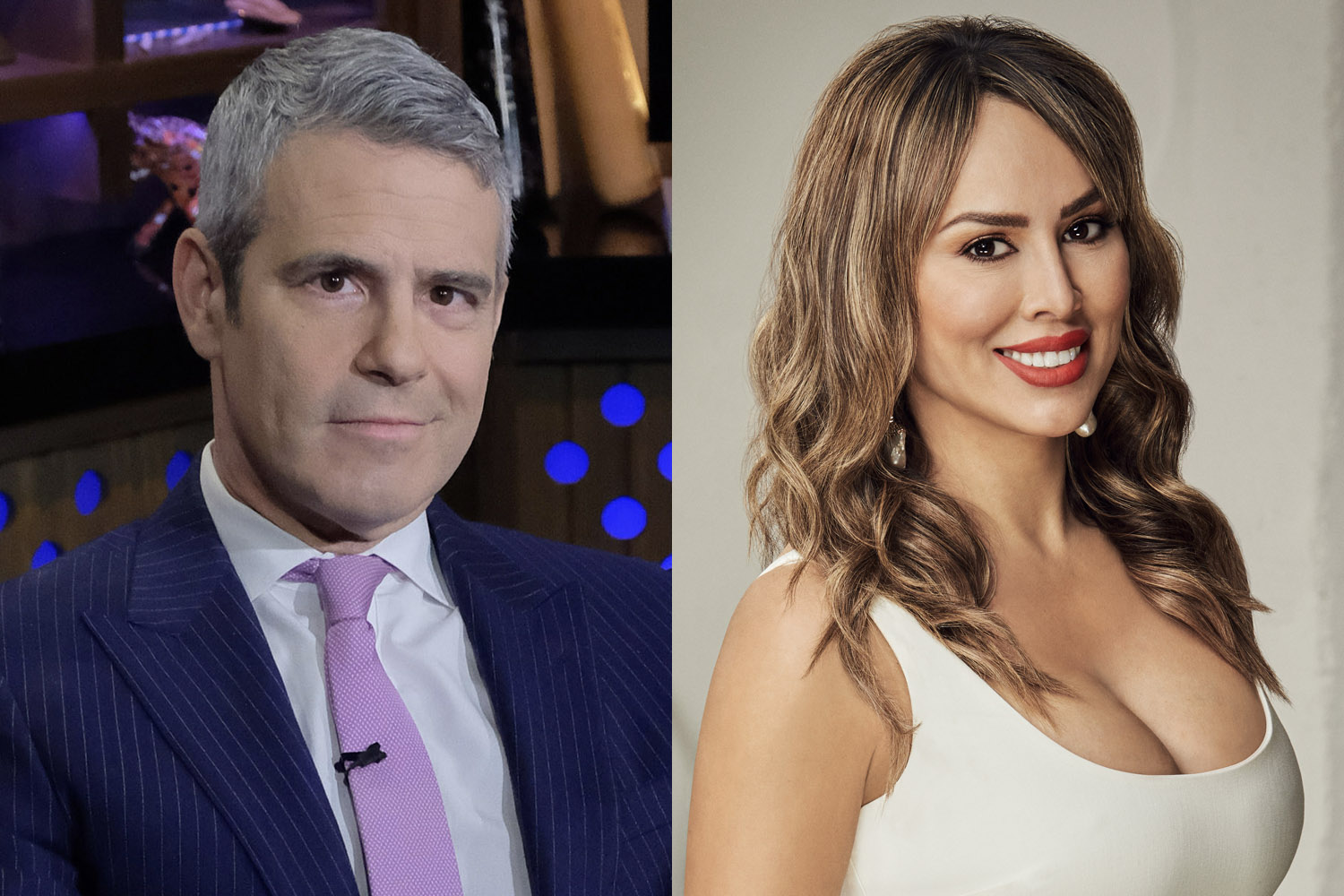 Why has Kelly Dodd been controversial?
As RHOC Season 15 filmed the pandemic hit, which forced production to shut down. Dodd was one of the skeptics who didn't believe the coronavirus was something to be worried about. Not only did she continue to travel across the country, but she also didn't use face masks and made controversial statements about who got the virus. She later apologized after a huge backlash.
However, things didn't end there as more controversy would follow. The Black Lives Matter movement became a huge social cause protesting police brutality. When Dodd had a bridal shower, one of her friends gave her a hat with the phrase "Drunk Wives Matter." The play on words with the BLM movement did not go over well with fans.
"Over the weekend at my bridal shower, I got lots of gifts and briefly displayed them," Dodd later apologized on Instagram. "One was a hat with a play on words since I'm about to be a wife, I'm on a Housewives TV show and might be drunk once in a while."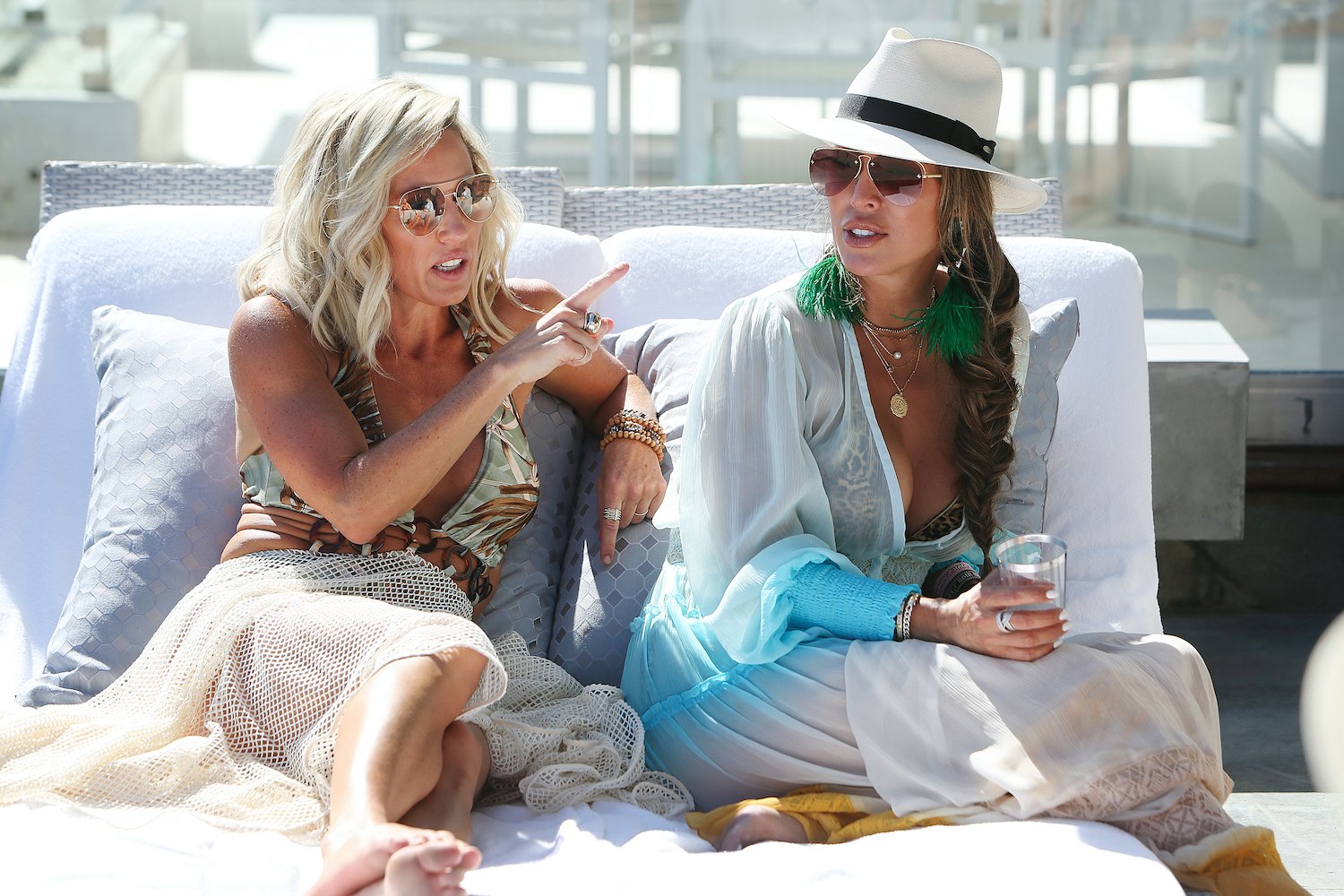 Dodd claimed she meant no harm with the hat, and she didn't think she was mocking the movement.
"It was not intended to offend or make any kind of statement," Dodd added. "Of course I support Black lives and racial equality. Thank you all."
'RHOC' stars denounce Kelly Dodd's remarks
Orange County, California, has been historically conservative and Republican. However, Dodd's co-stars do not agree with what she had been commenting in public and correctly called her out.
"We are diametrically opposed in our ideology right now," Braunwyn Windham-Burke said in the Getting Real with the Real Housewives podcast, according to Reality Blurb. "I believe Black Lives Matter, and she believes Drunk Wives Matter. And that's something that I don't funny. I've forgiven her a lot for her big mouth over the years. But now we're at the point where she is attacking people, and it's more than I can be around."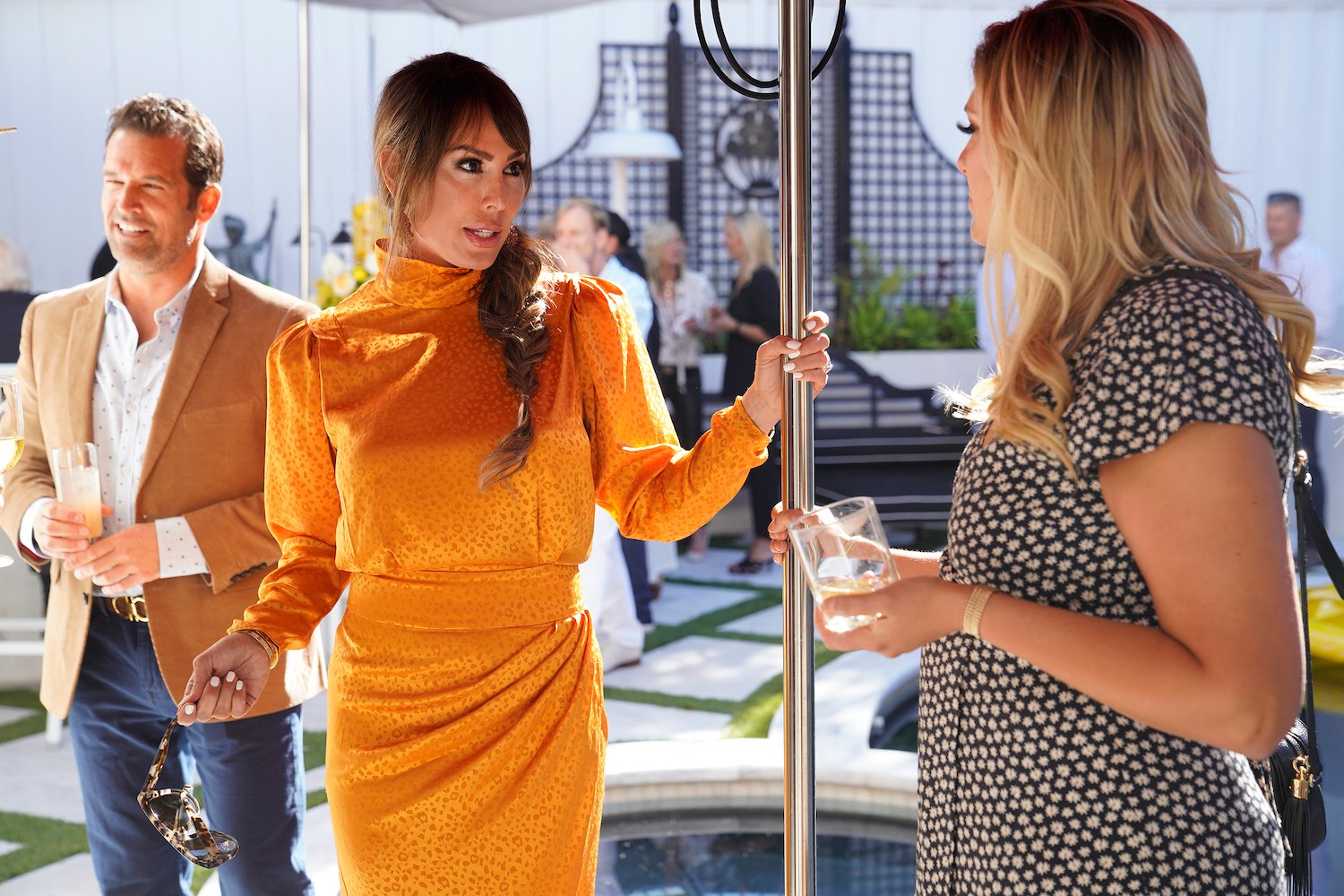 "She'll say anything for the joke," Gina Kirschenheiter told ET. "She doesn't understand she's not a comedian, she's just on a show where she's just a public figure and so, it's hard because I want to believe that she doesn't mean a lot of the stupid things that she says, but she says them."
What does Andy Cohen think?
After Dodd's co-stars called her out publicly, Cohen had now opened up about what he thought of the backlash. When the former Bravo executive appeared on a podcast he was asked to comment on the situation, and he finally broke his silence.
"People have always celebrated Kelly for her outspokenness," Cohen said on Everything Iconic podcast. "People are usually celebrated for [being outspoken and polarizing]. But there's been a reckoning of sorts, and the line is being drawn by some fans as to what they'll accept and what they won't and that's entirely their right."
The Real Housewives of Orange County airs Wednesday nights at 9 p.m. ET on Bravo.