'RHOC': Braunwyn Windham-Burke Is Coming To Terms With Her Sexuality She 'Quelched With Alcohol'
Braunwyn Windham-Burke from The Real Housewives of Orange County opened up further about how she came to terms with her relationship with alcohol.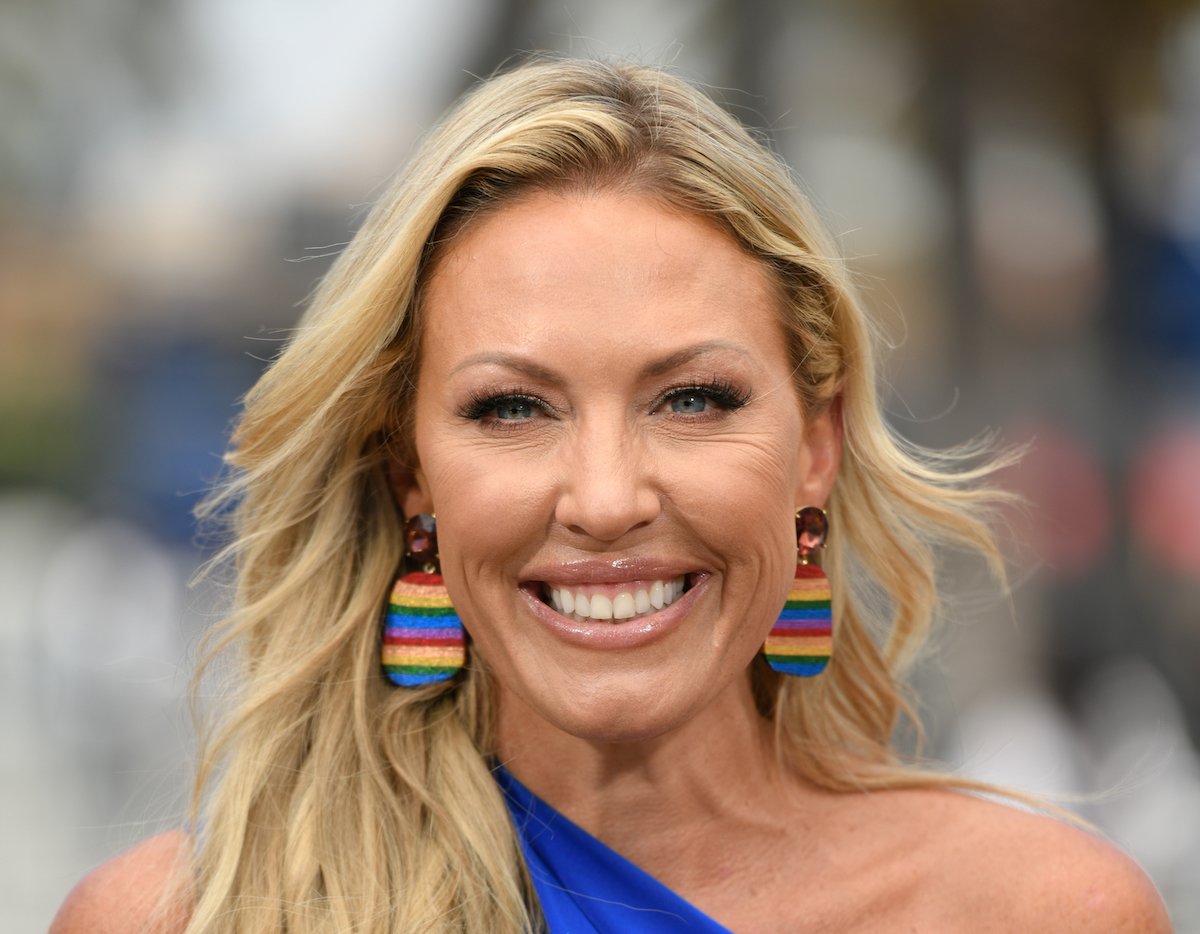 Windham-Burke revealed she is an alcoholic during the first episode of the season and now shares that sobriety has given her a chance to really get to know herself and what she wants out of life.
"I've realized that I'm stronger than I thought I was. I think getting sober has given me a lot of freedom," she told Access Hollywood. "I can do all of the things. I'm also coming to terms with different parts of my sexuality that I never gave myself the grace to consider."
"Right now, I'm protective of this. I'm not blasting it out everywhere," she added. "But there's definitely parts of me that I quelched with alcohol, and I never really admitted to myself."
Braunwyn Windham-Burke sought help from her husband
She describes the moment of truth in Miami where she reached out to her husband Sean. "I went and told Sean and I told him the truth," she said. "I told him everything I'd been hiding from him. Because I've been hiding a lot. And he helped me."
The couple is no longer living in the same home but are still together. "Yes, we're still together," she said. "And I know it's hard for a lot of people to understand. We're happily married, we plan on staying happily married."
RELATED: 'RHOC' Newcomer Elizabeth Lyn Vargas Said Cast Members Told Her to Be Herself on Social Media
"There's a lot of things going on in our life right now," she continued. "A lot. We have had a very crazy six weeks. There's just a lot going on in our lives right now, and for a lot of different reasons, we just think that we need some space right now to work on ourselves, to get through our own issues. Various family dynamics, it's good for us not to be in the same home right now."
She's coming to terms with who she really is
"I have come to realize a few things about myself," she said. "We've been together 26 years. And we're not throwing this away just because of real estate. For us right now, it's good not to be together. It is the right choice. I love him dearly but I need to get through what I'm going through right now."
"You know, I'm 42," she said. "So I grew up in a different time than my kids are. And so, I'm just giving myself the time and grace to figure out who I am, to be as authentic as I can to myself. It's nice right now just to have a little time to just be Braunwyn."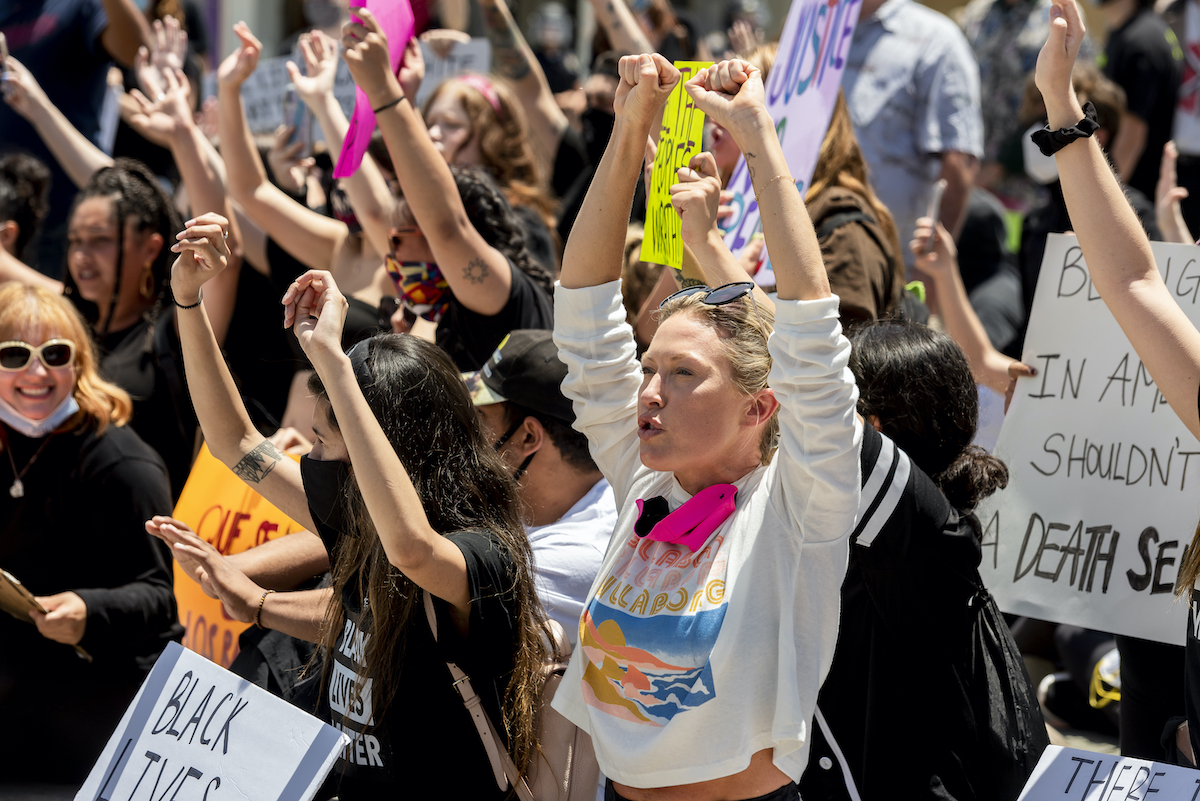 RELATED: 'RHOC' Season 15 Starts With Sluggish Ratings
Windham-Burke has been sharing photos on Instagram from the Women's March in Washington D.C. She also went to New York and met up with Margaret Josephs from The Real Housewives of New Jersey. "Everyday gets better, more free, more beautiful," she shared from the Hamptons.