'RHOC': Braunwyn Windham-Burke Says It's 'Good' Vicki Gunvalson Was Axed as She Created 'Fake Drama'
Vicki Gunvalson was the last OG of 'RHOC' when season 14 wrapped. For season 15 she was cut from the show and now Braunwyn Windham-Burke says the series is better without her.
Braunwyn Windham-Burke returned to The Real Housewives of Orange County for a second season. The Bravo star joined the show for season 14 and quickly clashed with Vicki Gunvalson. However, for season 15, the OG of the OC was axed from the reality series and Windham-Burke couldn't be any happier. The latter claims that Gunvalson created "fake drama" during her time on the show.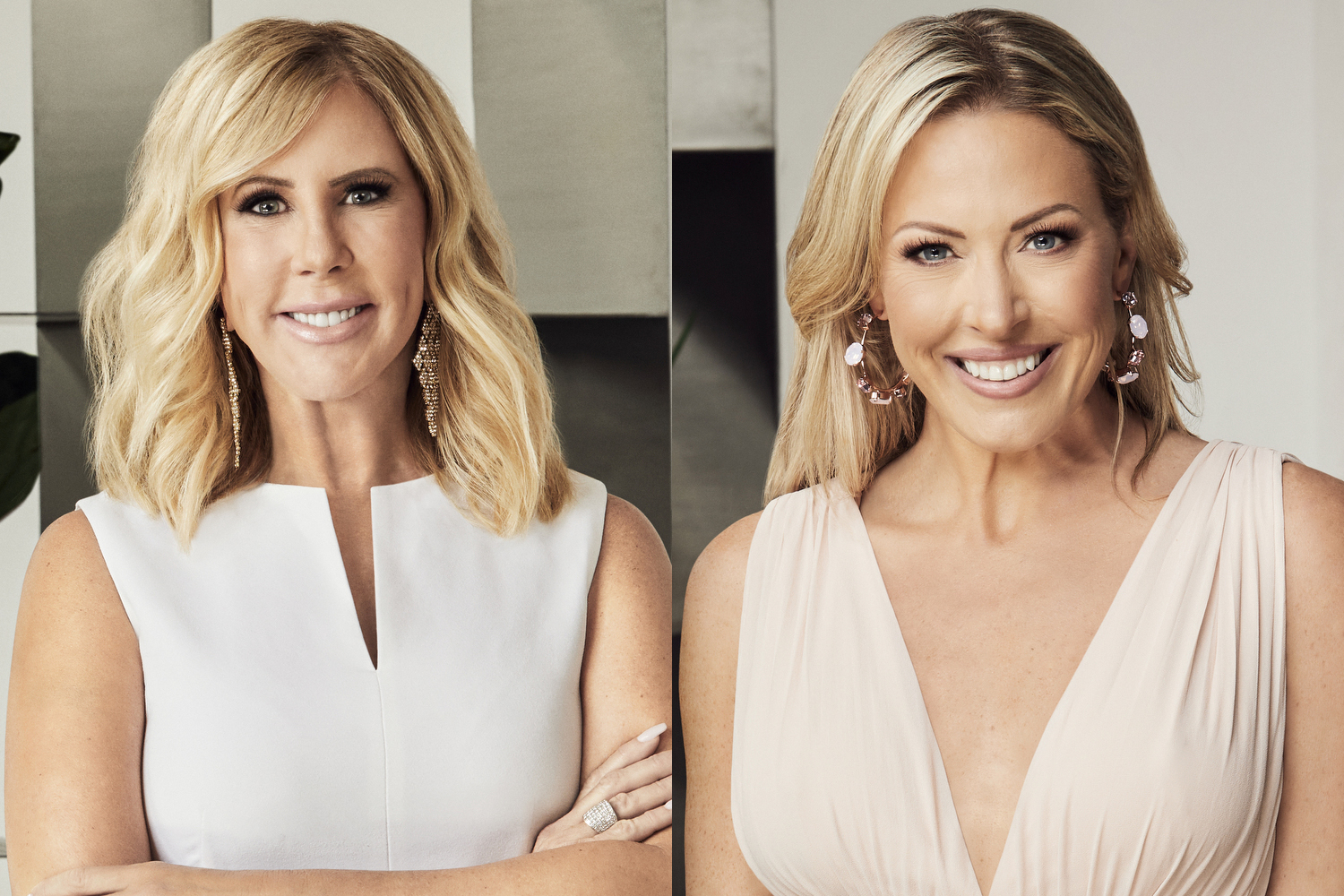 Why does Braunwyn Windham-Burke think it's good Vicki Gunvalson is gone?
Windham-Burke was a fan of RHOC when she joined the show in season 15. In an interview she did last year, she said that Bravo shows were her guilty pleasure. She also revealed that she had been watching the series since the first season as she had a tie to one of the cast members.
"Jeana Keough, in the original cast, was a really good friend of my grandparents," she told the OC Register back in 2019. "So when I initially tuned in it was to watch her and her family, because I'd kind of grown up around them. And then I kind of got hooked."
Coming onto the show, she already had an idea of who Gunvalson was being that she was the last OG standing. After the latter exited ahead of filming the current season, Windham-Burke feels it's a better show now.
"I think it's good not having Vicki there because a lot of what she did last year was manufactured, fake drama and lies against [co-star Kelly Dodd]," Windham-Burke told Digital Spy. "I'm not into that kind of thing, I don't really like that when women do that do each other."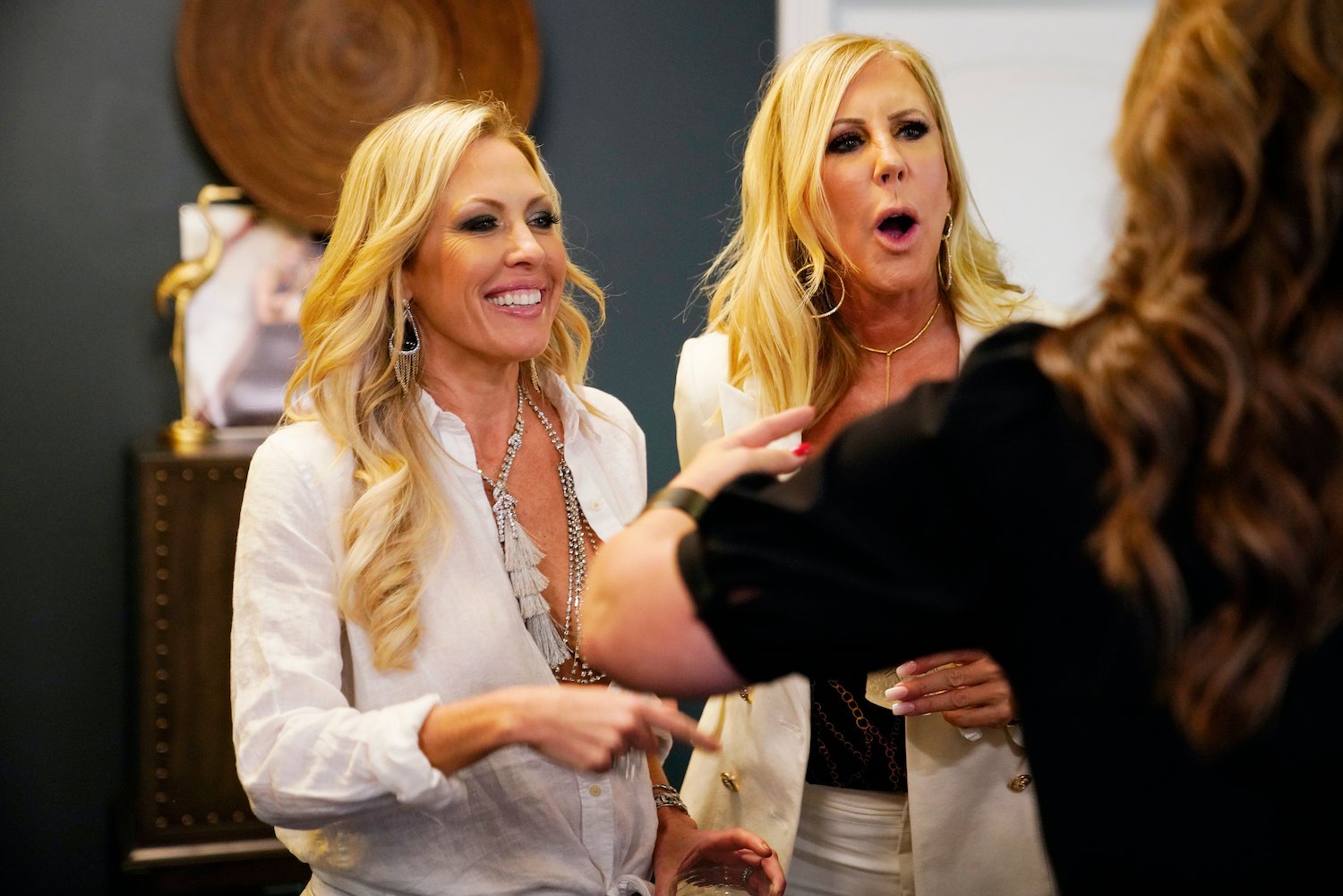 Braunwyn Windham-Burke misses Tamra Judge
Along with Gunvalson, Tamra Judge also left RHOC after 12 years. Unlike with the OG of the OC, Windham-Burke actually misses Judge. The latter, along with Gunvalson and Shannon Beador (who is still on the show) made up the "Tres Amigas." With the loss of Judge and Gunvalson, Windham-Burke said it allowed Beador to make other friends.
"It definitely gave Shannon a chance to make closer relationships with other people," Windham-Burke said in an interview with Digital Spy. "I'm glad Vicki's gone, I miss Tamra."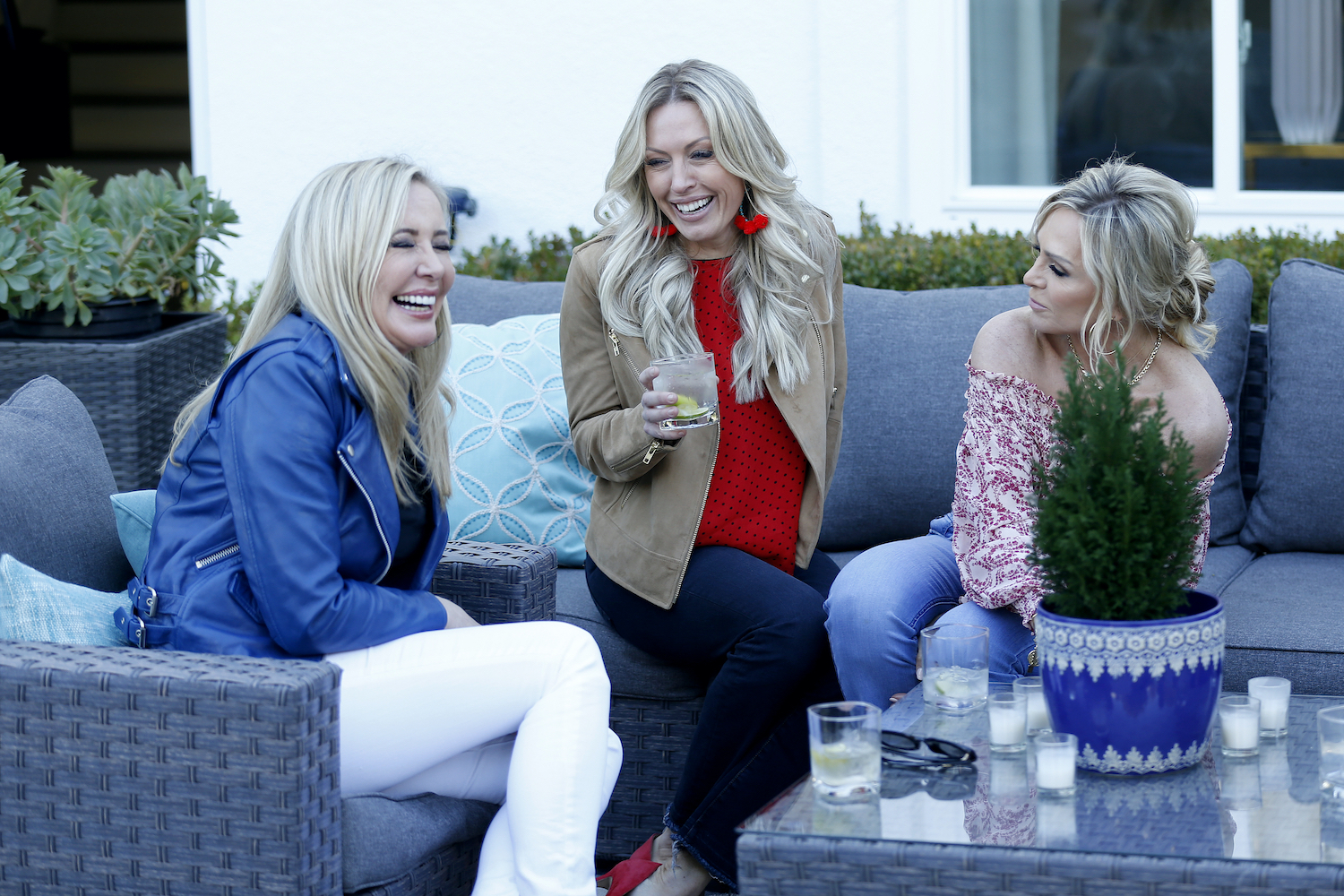 "I miss having Tamra there. Tamra and I got along great. She's still my friend… I miss having Tamra there. On camera and off camera, Tamra is a friend of mine. I think that will be the case forever," she added.
Emily Simpson also doesn't miss Vicki Gunvalson
It wasn't just Windham-Burke that doesn't miss Gunvalson, Emily Simpson also agrees that the show is better.
"For me, I think it's better," Simpson told E! News about Gunvalson and Judge's not being in the series. "And I don't mean that as disrespect towards them," Simpson said of Tamra and Vicki's absence. "I think that they were on the show for a long period of time and I just think the show has to evolve."
Simpson's biggest issue is that both stars have been with the show for so long that they were too aware of the cameras and how the show is produced.
The Real Housewives of Orange County airs Wednesday nights at 9 p.m. ET on Bravo.