'RHOC' Cast: Kelly Dodd, Braunwyn Windham-Burke, and Elizabeth Vargas Break Silence After Exits
When The Real Housewives of Orange County Season 16 returns to Bravo, there will be some familiar faces missing. Three of the reality stars of the series have confirmed their exits from the franchise as the show gears up to start filming a new season. Kelly Dodd, Braunwyn Windham-Burke, and Elizabeth Lyn Vargas have given up their oranges and will be leaving the show. As the news broke on social media, all three have now broken their silence following their axing.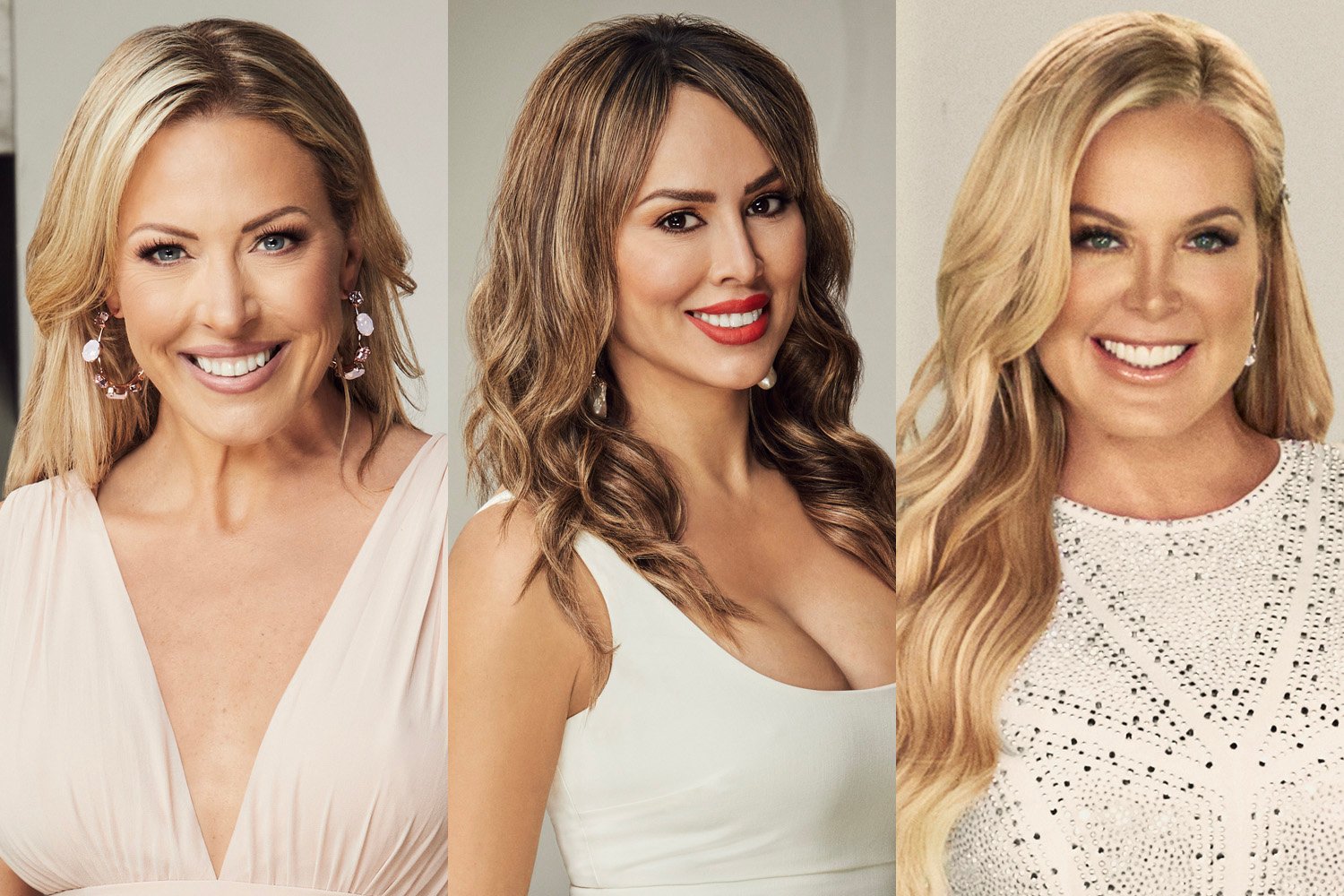 Kelly Dodd shares hopeful message
Dodd will be exiting the franchise after holding an orange for five seasons. The controversial star joined RHOC in season 11 and quickly clashed with Heather Dubrow who was not a fan of the vulgar language she used. Dubrow is the one returning to the reality series in season 16 after being gone four seasons.
When Dodd burst into the show she quickly became a fan favorite due to her outspoken nature. However, it was her mouth that also got her in trouble. At the height of the pandemic, Dodd made comments that made her receive backlash. Despite apologizing for what she said, the entrepreneur continued to make other controversial statements that caused her to be dropped by a beverage company she was an investor in.
Dodd's future on RHOC was slim as the negativity around her was too loud to ignore. Andy Cohen even addressed Dodd's comments and the show's producer defending her "outspokenness."
Despite remaining hopeful about returning, Dodd confirmed her exit from the show and shared a departing message on Twitter.
"The last five years have been an amazing experience," she tweeted. "The next five years will be even better. I am so grateful for all the love and support and so excited about the future."
RELATED: Andy Cohen Explains Why 'RHOC' Season 16 Is Not Filming Yet
Elizabeth Lyn Vargas is a one-season housewife
Vargas joined RHOC in season 15, a season which was plagued by the pandemic. The reality star didn't have the full experience of being a housewife. Vargas never visited Cohen at the Watch What Happens Live clubhouse and missed out on all the fun. The lockdowns due to COVID-19 kept the stars in their cities as travel restrictions made it more difficult to go from place to place. After only one season, the Vargas Vodka founder is bidding farewell to her orange.
"I would like to thank NBC Universal and Evolution Media as well as all of the producers, film crew, and staff for the opportunity to participate in season 15 of The Real Housewives of Orange County," she posted on her Instagram Stories. "Despite filming during COVID and not really getting to know all the ladies fully, this past year has been the most extraordinary, amazing, and beautiful experience of my life."
Vargas said she was "proud of the work" and the friendships she was able to build as a housewife on RHOC. She ended her message by thanking her fans saying, "I can never ever thank you enough for the outpouring of love, support, and the kindness you have shown to me."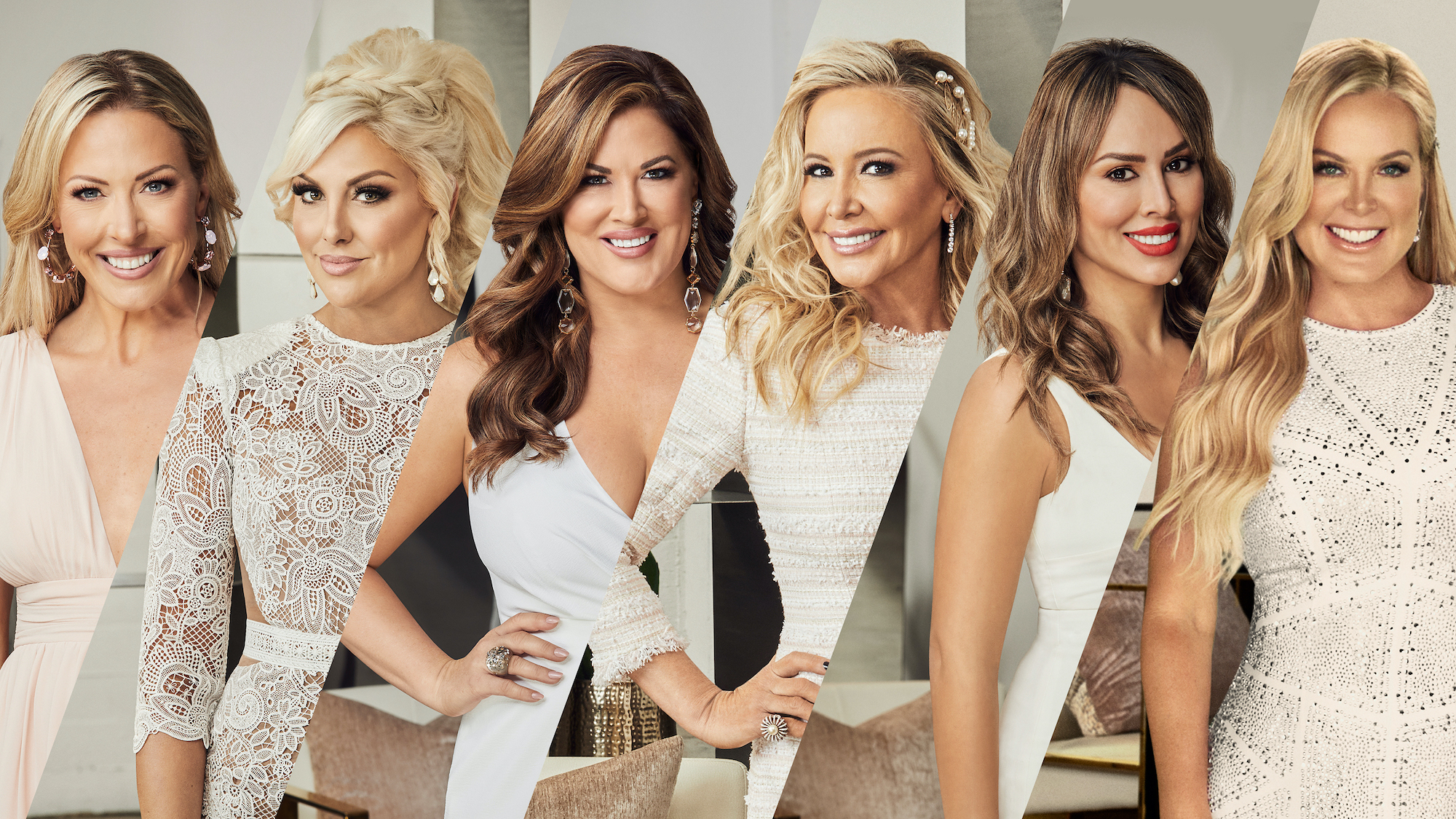 RELATED: 'RHOC': Briana Culberson Shares Vicki Gunvalson Is 'Still Adjusting' Without Housewives Show
Braunwyn Windham-Burke releases a statement following her axing
Windham-Burke had only been a RHOC housewife for two seasons as producers sought to shake up the cast. The mother of seven released a statement to People after it was confirmed she would not be returning to the show.
"I'm incredibly sad to not be able to come back to The Real Housewives of Orange County next year. I loved every moment of being a Housewife, and am so proud of my time on the show – the good, the bad, and the in-between," she said.
Windham-Burke was open about her sobriety during the last season of the show. In her statement, she also mentioned that she was honored about "becoming the first gay housewife in the franchise's history."
Bravo has not confirmed when RHOC Season 16 will start airing.