'RHOC': Elizabeth Lyn Vargas and Shannon Beador's Boyfriends Weren't Thrilled About Doing the Show
Shannon Beador and Elizabeth Lyn Vargas from The Real Housewives of Orange County both admit they have camera-shy boyfriends.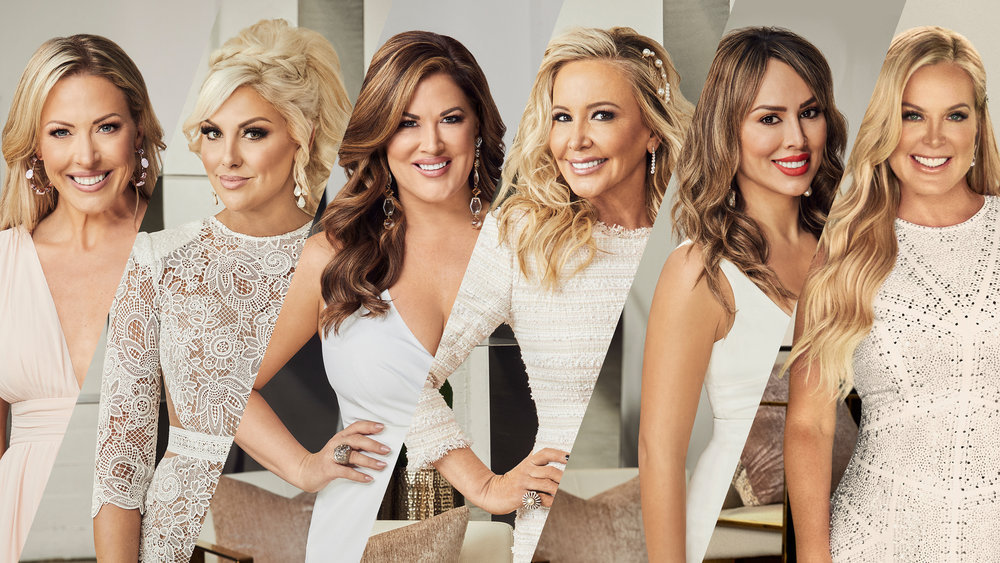 Beador told EW that boyfriend John Janssen was not excited to appear on season 15. "He was not excited to be on the show," she laughed. "He's pretty private. But you know, I have let it all out, for better or for worse, since I started on the show seven years ago."
"And he understood that relationships have been a part of my journey, and if I'm in a relationship with someone, I have to show it," she added. "And I think he's very genuine when he filmed with me, so I'm grateful that he did."
While Beador's boyfriend wasn't thrilled to be on the show, Vargas told Showbiz Cheat Sheet she was lucky to get her boyfriend Jimmy to even appear on camera at all.
Elizabeth Lyn Vargas says her boyfriend is used to being behind a computer (not in front of a camera)
Apparently, Vargas' relationships create some drama in the OC. "As she deals with her ongoing divorce, her lifestyle, as well as her complex and sexless relationship with boyfriend Jimmy, creates a lot of speculation from the women and they start to scrutinize who she is really is," according to the Bravo cast teaser.
Vargas explained that some of the speculation surrounded her boyfriend's general aversion to being on camera. "He's introverted," she said. "So he's not used to being in front of a camera. He's used to being behind a computer."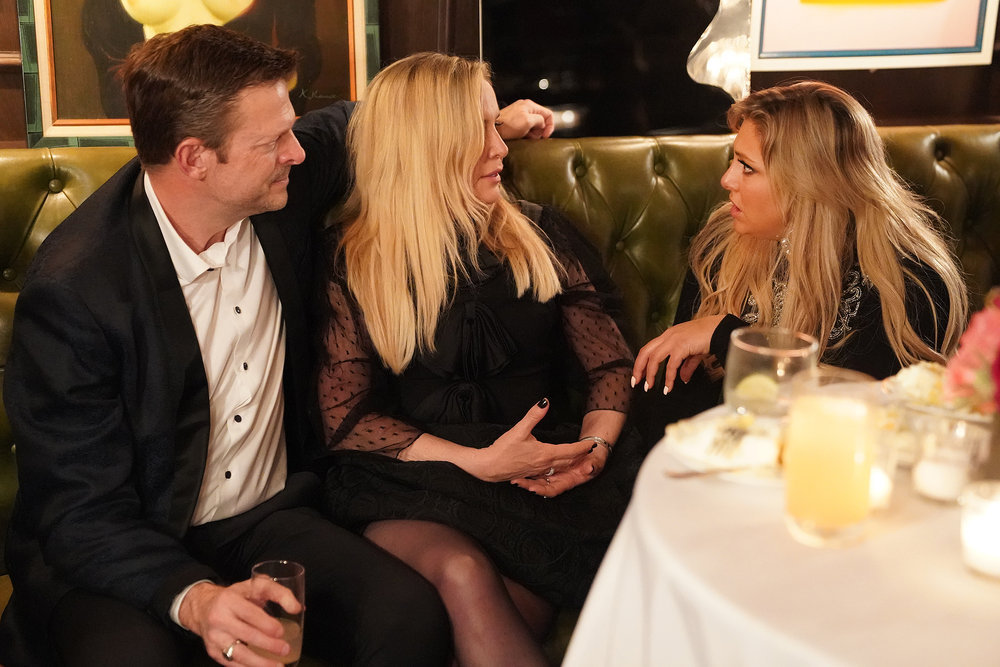 RELATED: 'RHOC' Producer Admits Season 15 Was a Challenge To Shoot
"To ask my boyfriend to be on camera and expose our entire life, even though we went through a nightmare with my divorce," Vargas remarked. "Through thick and thin. It was a big ask. I was just lucky that he's even on the show, period. He's a blessing and he comes into his own on the show."
Vargas said her divorce plays out this season too
Vargas said all the stress came at once this season. "It's like my divorce and then COVID," she said. "And then so much love and then so much hate that it was just hard to navigate mentally."
"There is definitely some conflict throughout the season," she remarked. "I was going through a massive divorce, almost a two billion dollar divorce. And I had to go into trial. I mean, that's insane. Having cameras around and trying to meet new people. And then COVID hit!"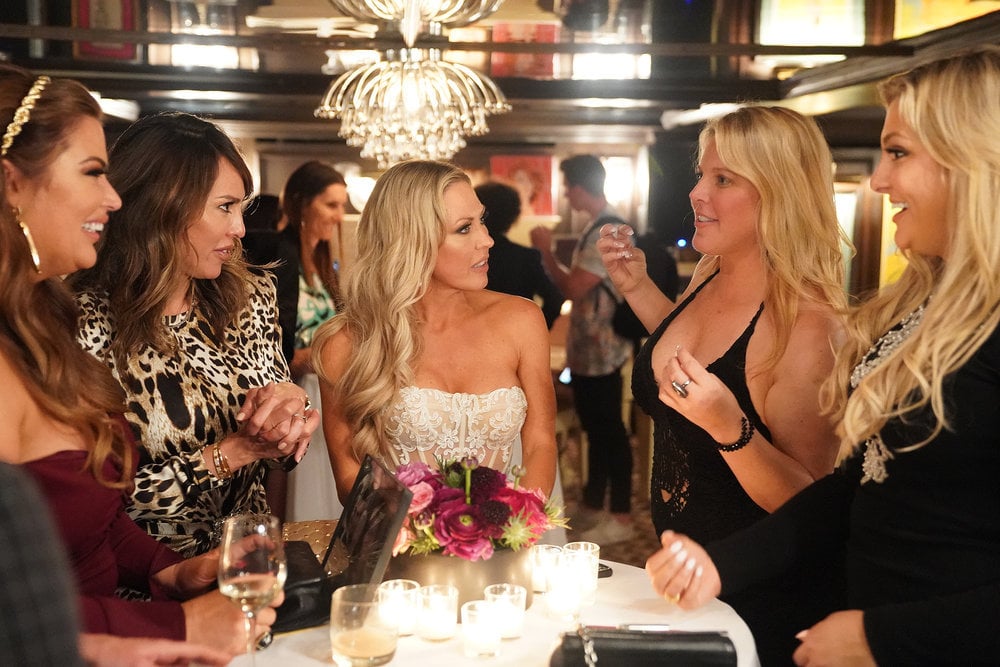 RELATED: 'RHOC': Ramona Singer From 'RHONY' Reveals Why She Didn't Attend Kelly Dodd's Wedding
Vargas and her ex-husband finalized their divorce in July. She shared her thoughts in an Instagram story. "You know, I don't know how I'm feeling today," she said, US Weekly reports.
"I'm excited but I'm sad and I – it's the end of an era – I was with the guy for 20 years. 17 years but divorcing for three. 20 years total of my life and I'm happy but it's a failure. … I paid an arm and a leg to get divorced and to get what I thought I needed … and here we are transitioning to a new phase in my life and I'm excited."