'RHOC': Elizabeth Lyn Vargas Comes Out in Support of Kelly Dodd After Being Fired From Positive Beverage
Kelly Dodd of The Real Housewives of Orange County has been at the center of drama lately. The Bravo star was just dropped from a beverage company she helped promote on social media and in the TV show. Dodd promised her fans she would return with a new business venture and she delivered. Following the launch, co-star Elizabeth Lyn Vargas expressed her support on Instagram with a message of solidarity.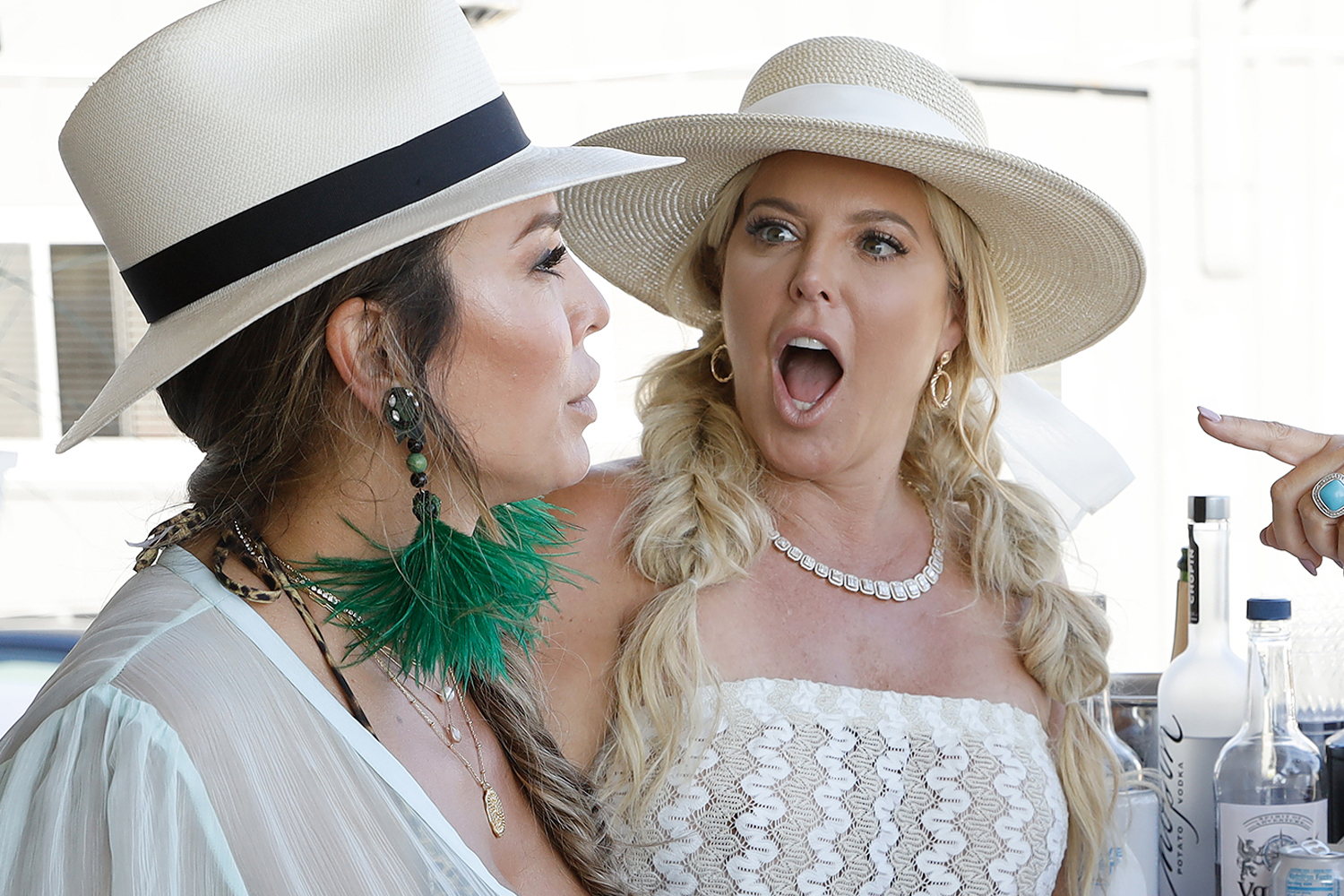 Why was Kelly Dodd axed?
Dodd has been raising eyebrows throughout the pandemic by making controversial statements generating heavy backlash. At the end of January 2021, California lifted the stay-at-home orders allowing restaurants to open for outdoor dining. Dodd has publicly come out against the state's governor for shutting down businesses and celebrated when restaurants reopened.
The reality TV personality gathered at a local Orange County eatery with a group of friends for a drink. Dodd shared the gathering on her Instagram Stories and a man in the background is heard saying that no one had masks and they were "super spreaders." Everyone cheered at the statement, including Dodd who also repeated the term. After negative feedback, Positive Beverage took the decision to end their relationship.
"Our core values of wellness, community, diversity, and inclusion should be reflected by our brand and anyone associated with it," Head of Brand, Zack Muchnick, said in a statement. "It has become clear over the past few months that Kelly's controversial views and opinions have distracted from our primary objectives, so effective today, we are no longer affiliated with Kelly Dodd-Leventhal."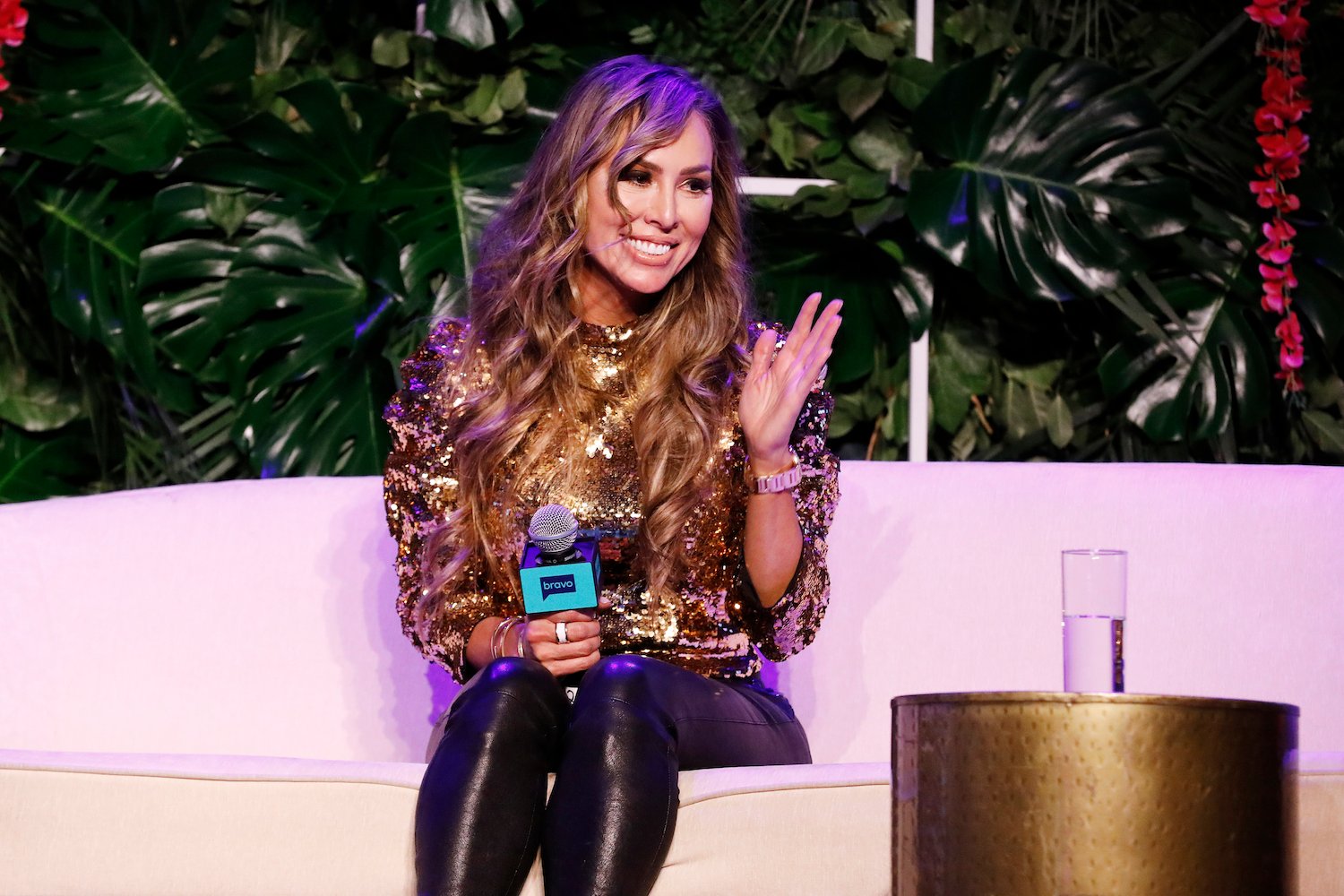 Kelly Dodd starts a new venture
Positive Beverage was the drink that Dodd promoted on RHOC heavily. She was often seen wearing a hat with the company's logo on it and consuming the beverage at events. When the announcement was made, Dodd posted on Twitter that she wished the company well and told fans to stay tuned for a new product venture.
"I'm glad I could help put Positive Beverage on the map and wish them well," Dodd tweeted. "I'm also really excited about my next venture in the beauty industry, which is my real passion. Stay tuned!"
On Monday, February 1, Dodd shared a video on her Instagram feed with a new product within the beauty industry. Dodd demoed makeup brushes and how to keep them sanitized.
"So excited to announce my newest venture," Dodd wrote in a now-deleted post. "I'm collaborating with @uvebeauty to bring the highest level of hygiene and sanitization to the beauty industry. You won't believe how amazing these products are."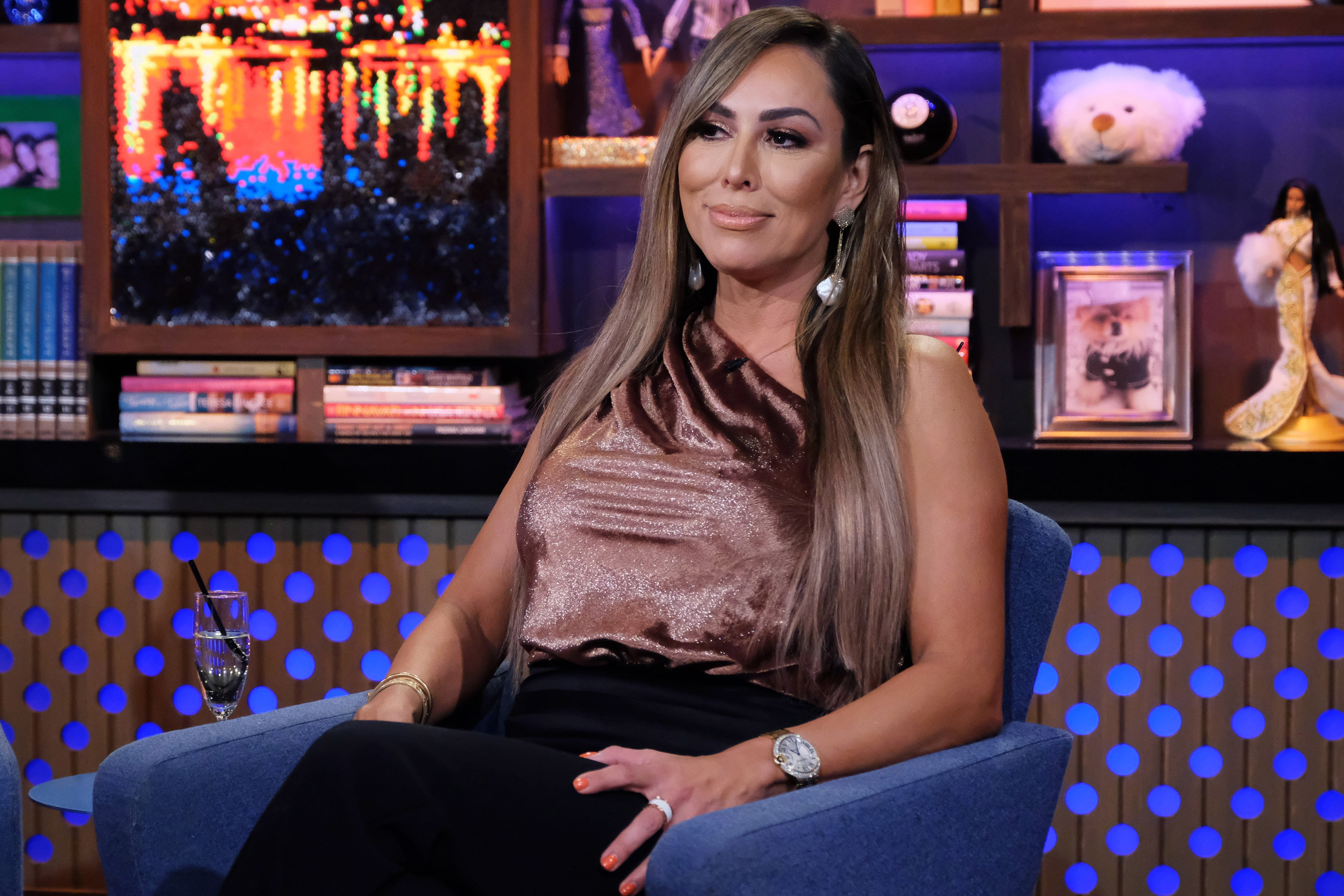 Elizabeth Lyn Vargas expresses her support
Dodd deleted the post promoting her "newest venture," but her co-star Vargas came out and expressed her support on her own Instagram feed. Vargas, who just joined RHOC in season 15, also recently launched her own tequila and knows how difficult the entrepreneurial world is.
"I'm excited for entrepreneurs & small business owners! Looks like we have another OC serial entrepreneur on our hands," Vargas posted along with a photo of Dodd. "Life is crazy right now…I'm happy she's continuing on! Great investment move!"
After seemingly getting negative feedback for supporting Dodd, Vargas edited the post and added the following: "I understand where everyone is coming from but please understand we are all just trying to make it in this world … one step/product at a time."
As of now, Bravo has not confirmed which RHOC stars will be returning for season 16. Executive producer Andy Cohen hinted at a reboot, which implied that a major cast shakeup was underway.