'RHOC': Emily Simpson Claps Back at Braunwyn Windham-Burke, Calls Her a 'Hypocrite'
Emily Simpson of The Real Housewives of Orange County is facing some serious differences with her co-star Braunwyn Windham-Burke. The two Bravo stars are relatively newbies to the franchise and have clashed throughout their time together. Windham-Burke recently revealed that her fellow housewives unfollowed her possibly due to her political inclinations. Simpson is not denying that was the reason and revealing why she unfriended her co-star.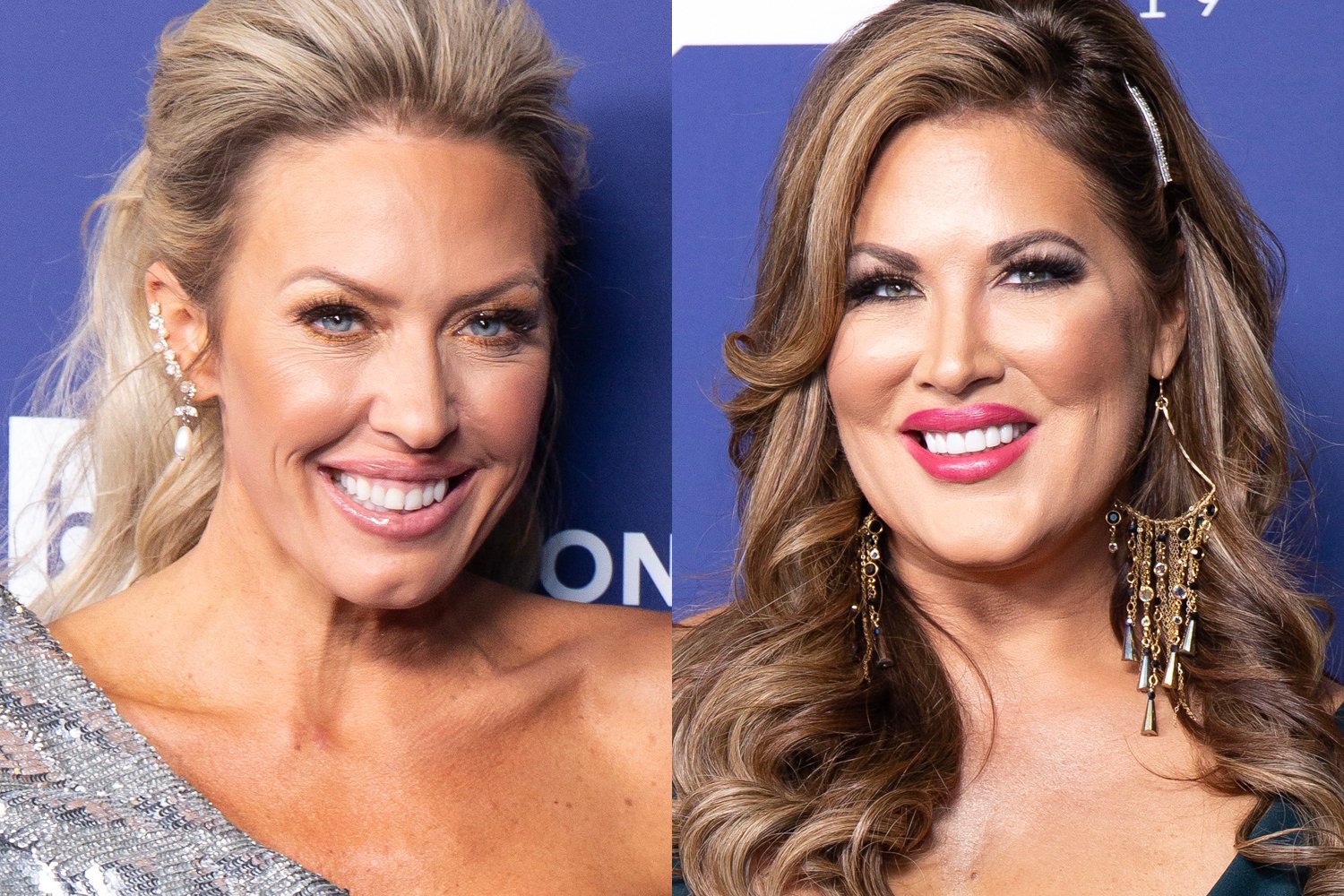 Why does Braunwyn Windham-Burke think Emily Simpson unfollowed her?
Windham-Burke and the rest of the RHOC ladies recently wrapped filming season 15 of the show. The reality TV personality revealed that she had no issues with her co-stars. However, she found herself being unfollowed on social media by her fellow housewives which left her perplexed.
"When I left the finale, I left speaking to everyone. I had no clue. I had been very kind. I'd filmed with some of my cast very nice moments," she said on the Getting Real with The Real Housewives podcast.
Although Windham-Burke said she didn't know exactly why she was unfriended by the RHOC cast members, she perceived it probably had something to do with the elections. The second-season housewife has been an avid Joe Biden supporter and some of her co-stars are Republicans.
"I don't know why [they unfollowed me], but that's weird," she also said. "I have a guess. Emily and Kelly [Dodd] are both very conservative. They're both Trump supporters [and] I am very vocal on my Instagram about what my beliefs are and I understand that a lot of people don't like that."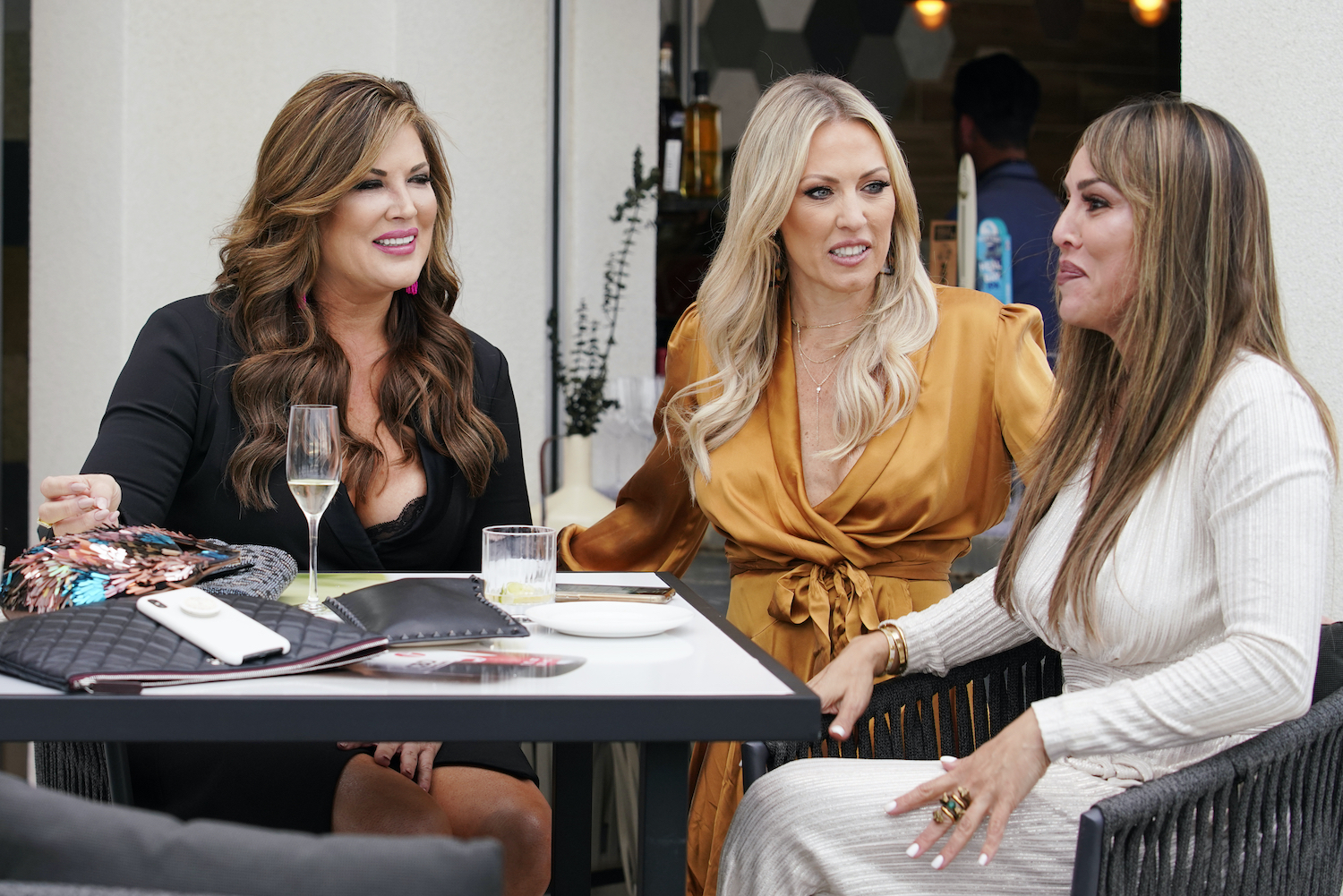 Emily Simpson reveals the real reason she unfollowed Braunwyn
After Windham-Burke's confession got to Simpson, the latter gave an interview where she detailed the real reason she unfollowed the former.
"I did not unfollow Braunwyn because of her political beliefs," Simpson told All About the Real Housewives. "I unfollowed Braunwyn because she's a hypocrite. Braunwyn has an uncanny knack for reeling people in and making them feel sorry for her then firmly requiring that people not judge her choices in life. She uses the terms 'modern' and 'progressive' to justify her own questionable life choices, while at the exact same time pointing fingers at others labeling them and harshly judging them."
In her second season on RHOC, Windham-Burke revealed that she has been struggling with alcohol. Simpson was actually the first one that officially found out right from Windham-Burke's mouth. Simpson also said that she doesn't like how Windham-Burke has been so judgmental about Gina Kirschenheiter.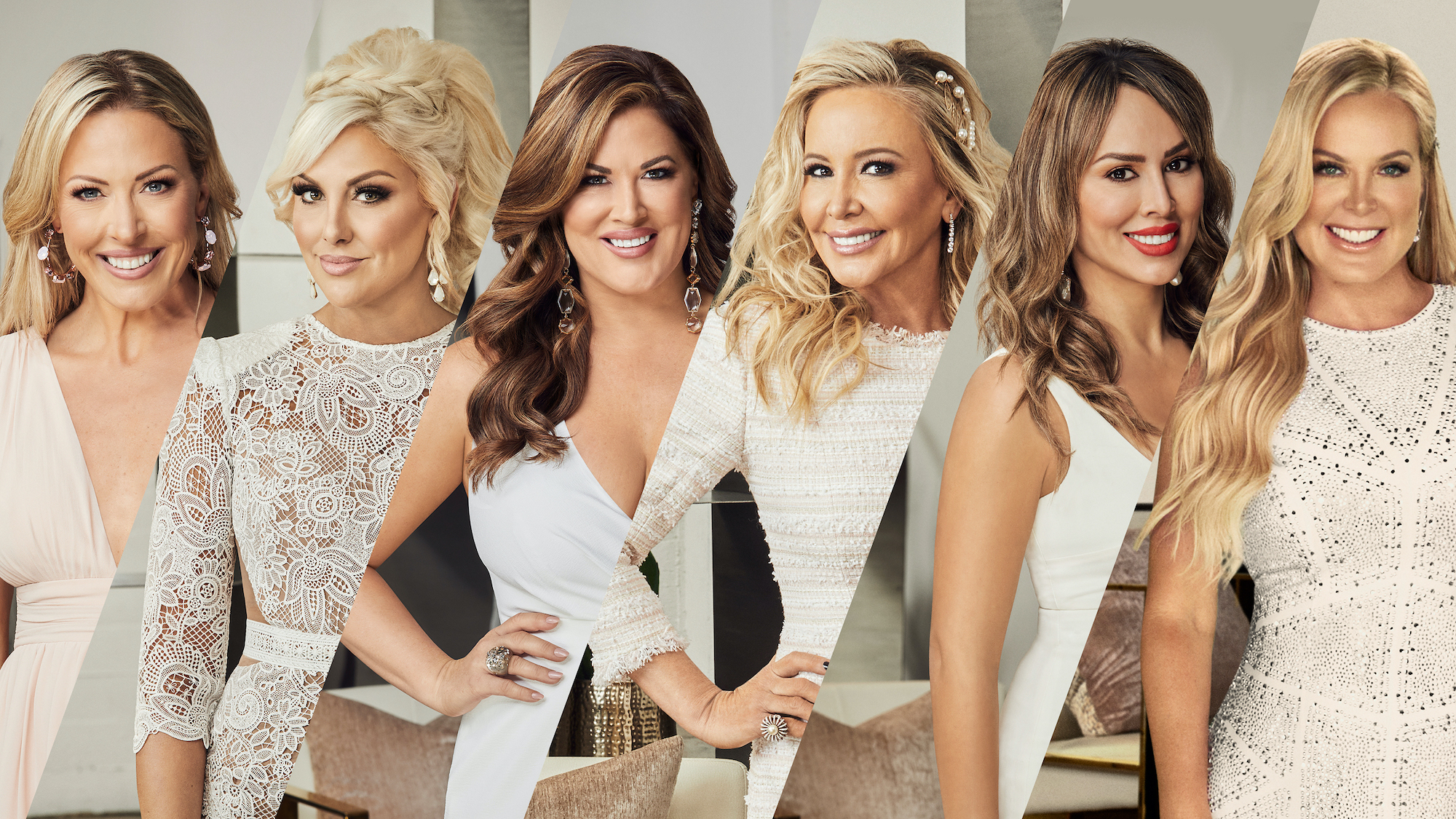 "Braunwyn's judgment is directed at women and their personal life choices all while standing firmly on her soapbox and preaching about how she 'empowers women.' The blatant hypocrisy is why I chose to unfollow her," Simpson added.
Fans have been engaged in the RHOC drama and shade being thrown back and forth on social media. Simpson and Windham-Burke's feud is after the show completed filming. However, they will both have the opportunity to face each other and possibly work things out at the reunion.
The Real Housewives of Orange County airs Wednesday nights at 9 p.m. ET on Bravo.