After 'RHOC' Exit, Kelly Dodd Teases 'New Projects' With Husband Rick Leventhal
Kelly Dodd is officially leaving The Real Housewives of Orange County and won't be returning for season 16. The five-season housewife was axed from the Bravo reality series following a year of backlash and controversies. However, although she says she will miss the show, she is teasing exciting "new projects" with her husband Rick Leventhal.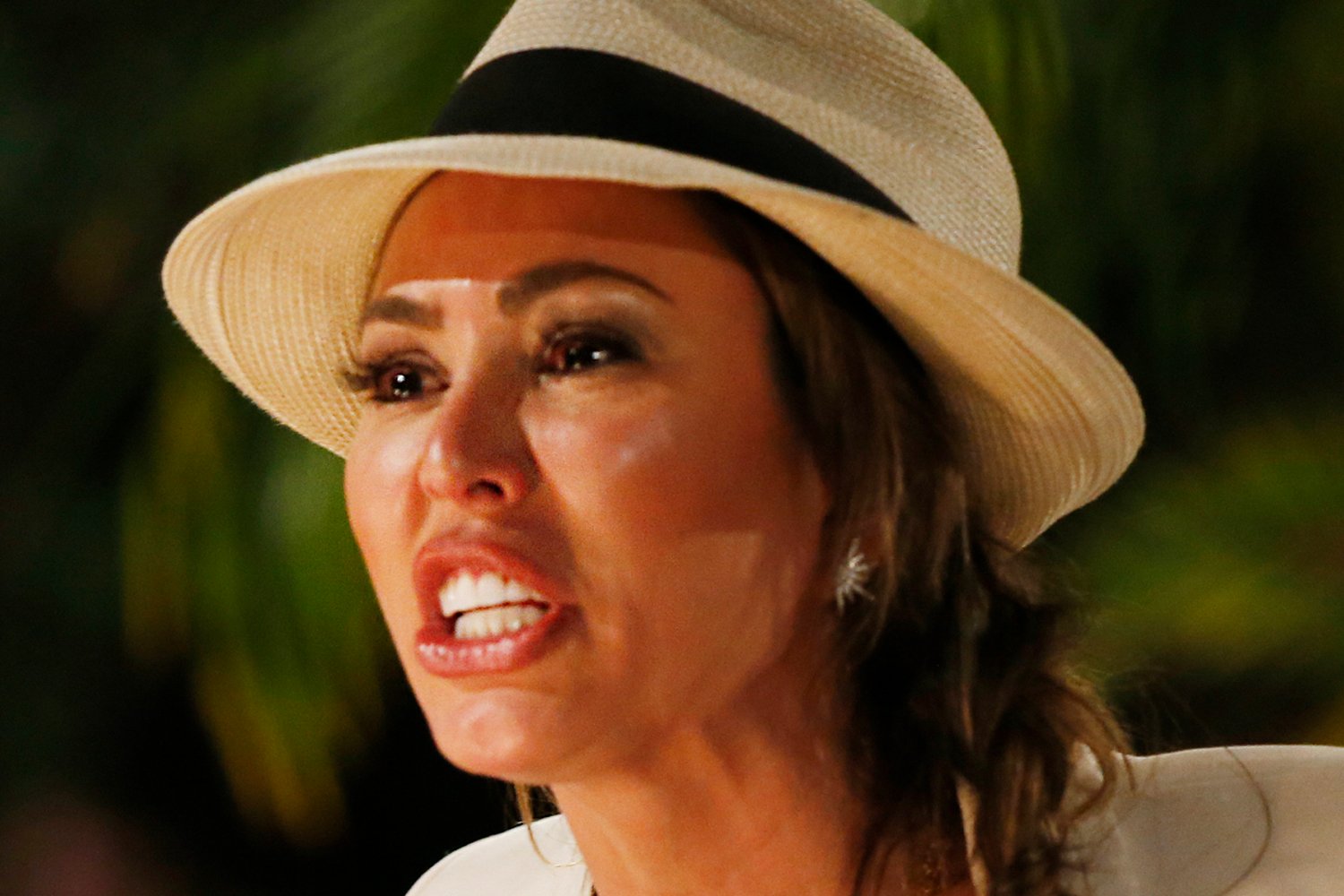 What will Kelly Dodd do after being cut from 'RHOC' on Bravo?
It wasn't much of a surprise that Dodd was cut from the new season of RHOC as it had been rumored for quite some time. The Bravo franchise had been put on an extended hiatus and Andy Cohen said producers were in no rush to get to filming. However, as production ramps up for the new season, it was confirmed that Dodd would be exiting after five seasons. Following the announcement, Dodd said that show allowed her to meet her husband.
"I had a great five years on RHOC. I will miss working with the ladies and the crews from Evolution and I want to thank Bravo for all the opportunities they gave me," Dodd said in a statement to Us Weekly. "If it weren't for the show, I'd never have found my husband Rick, the greatest love of my life and for that, I'm eternally grateful. I'm also so thankful for the many thousands of fans who've shown me love and support since the news broke."
Dodd met Leventhal through an introduction from The Real Housewives of New York City star Ramona Singer. The couple would soon get engaged and tied the knot in late 2020. As Dodd won't have the show anymore, she also teased she was working on new projects with her husband.
"Now it's onward and upward," Dodd added. "I'm super excited to be a free agent, not tied to a Bravo contract, and can't wait to work with Rick on new projects. I wish the show nothing but success."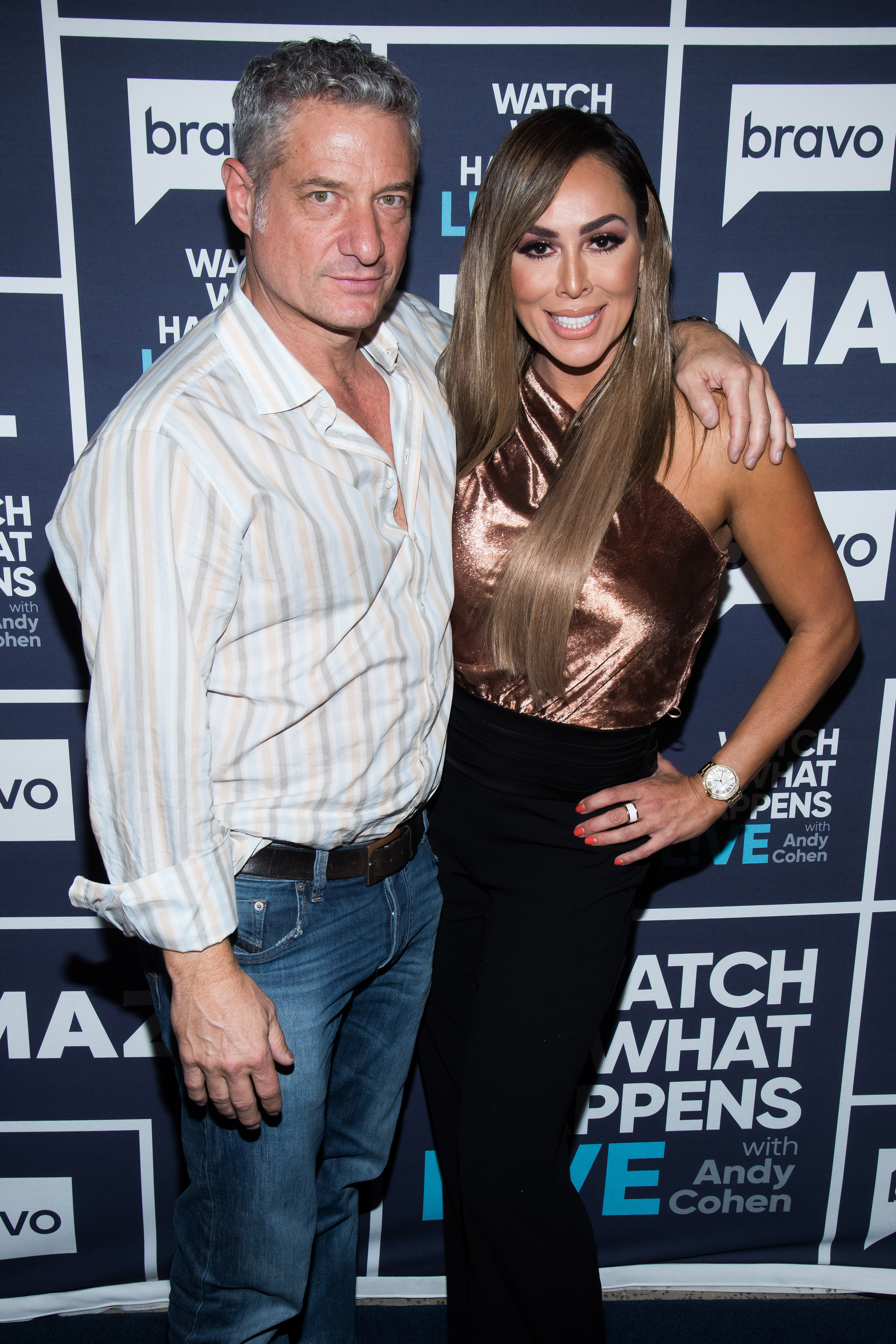 Kelly Dodd had multiple controversies
Although Dodd was a fan favorite when she joined RHOC in season 11, it was the same outspokenness that landed her in hot water. As COVID-19 forced a country lockdown, Dodd downplayed the pandemic calling it "God's way of thinning the herd." The statement caused a major backlash on social media which she would later apologize for saying.
"Of course I regret saying that," Dodd told Cohen during an interview on Watch What Happens Live. "It was a stupid thing for me to say, it was insensitive and I apologize if I hurt or offended anybody. That wasn't really my intention… I got really freaked out about it. In hindsight, it was the stupidest thing I've ever said."
Cohen would later address the controversy when he made an appearance on the B*tch Sesh podcast. The Bravo personality said that her comments were an opinion and not from an elected official.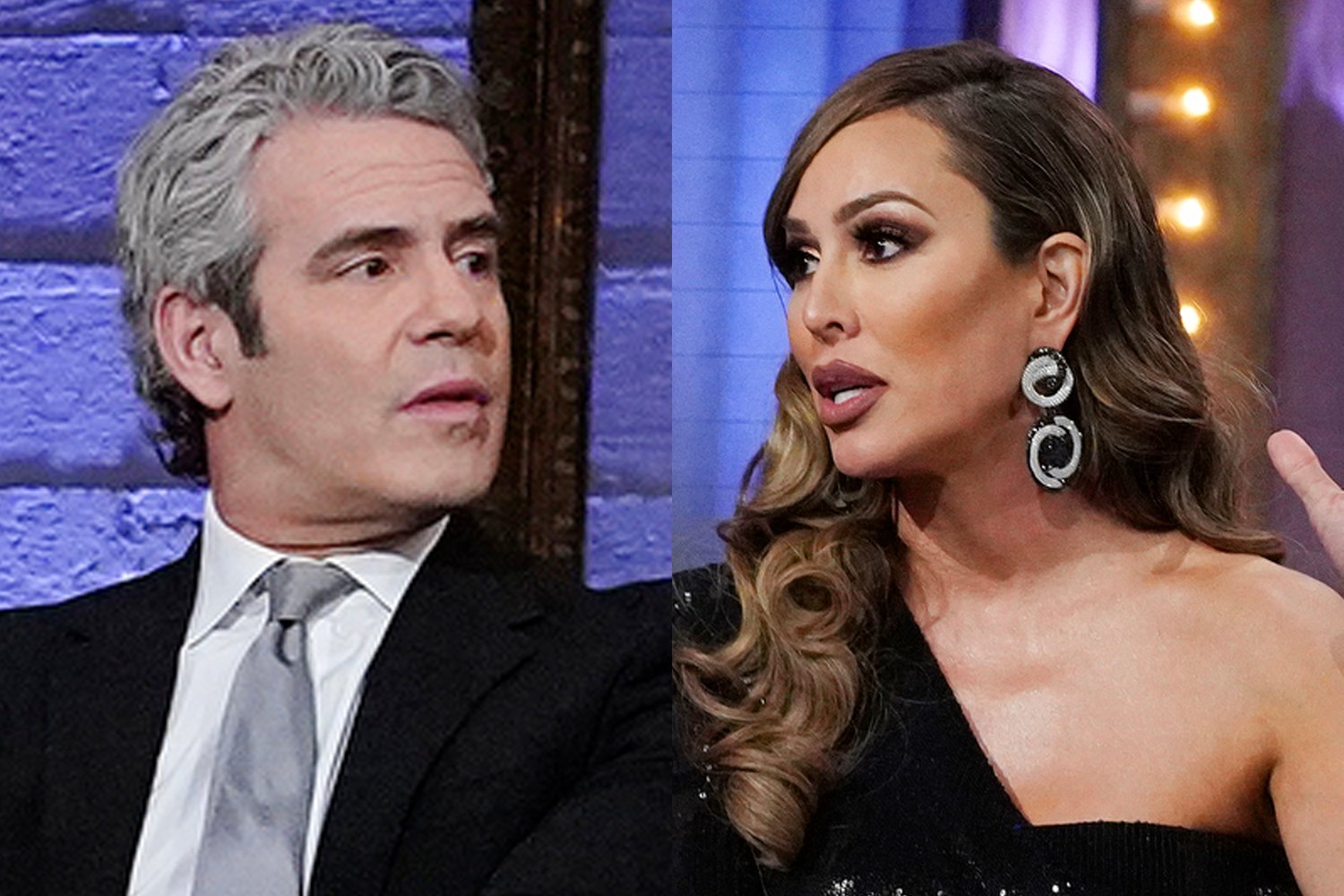 "She's not Michelle Obama who we are looking at for this information," he said. "You have to remember the basis of what this show has been about for many years. It's been about women who you either share their points of view or absolutely not. You think they're brilliant or completely clueless. It's up to you whether you think they're a role model."
The Real Housewives of Orange County is expected to start shooting in June and air later this year on Bravo.