'RHOC': Gina Kirschenheiter Talks About Boycott After Kelly Dodd Controversy
Gina Kirschenheiter is one of the stars of The Real Housewives of Orange County. The reality TV personality is in her third year as a housewife and has been through ups and downs in her life. One of Kirschenheiter's co-stars has been making a lot of controversial statements regarding the coronavirus and Black Lives Matter. As season 15 premiered, some fans said they would boycott the show and Kirschenheiter is giving her take.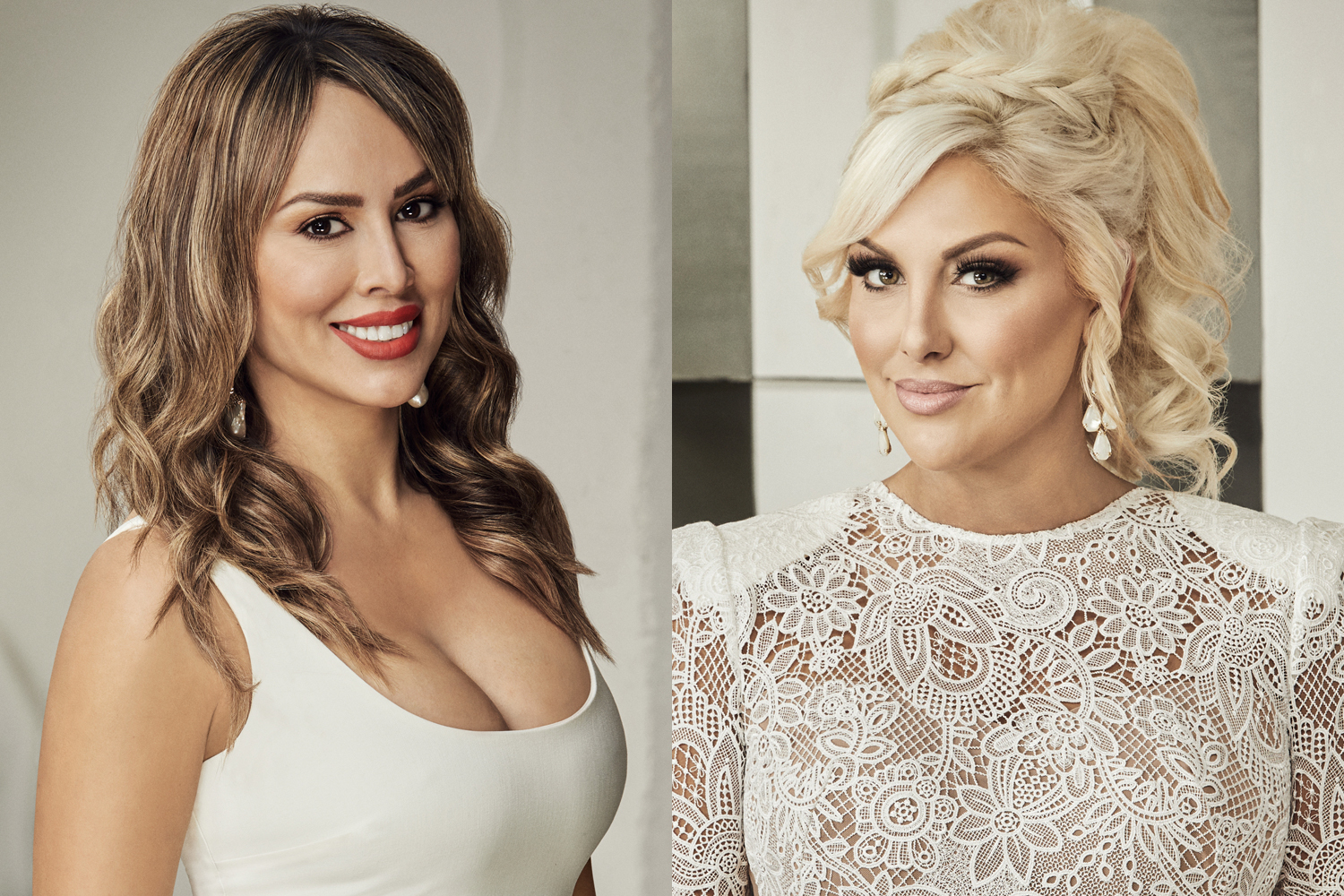 What is controversial about Kelly Dodd?
As RHOC Season 15 began filming, the show was shut down due to the coronavirus pandemic. Production for the Bravo series was halted as the country learned about COVID-19. Dodd initially played down the severity of the pandemic and was met with backlash from fans.
More recently, Dodd had a bridal shower where she was gifted a hat that read: "Drunk Wives Matter." It was an obvious play on words of the Black Lives Matter movement and some people thought she was poking fun of it. Another backlash ensued and Dodd admitted her error and ended up apologizing for it.
"Over the weekend at my bridal shower, I got lots of gifts and briefly displayed them," she said in a statement posted on Instagram. "One was a hat with a play on words since I'm about to be a wife, I'm on a Housewives TV show and might be drunk once in a while."
Despite Dodd's apology, some fans raised their voice against the reality TV personality and said they would not be watching RHOC until she was gone.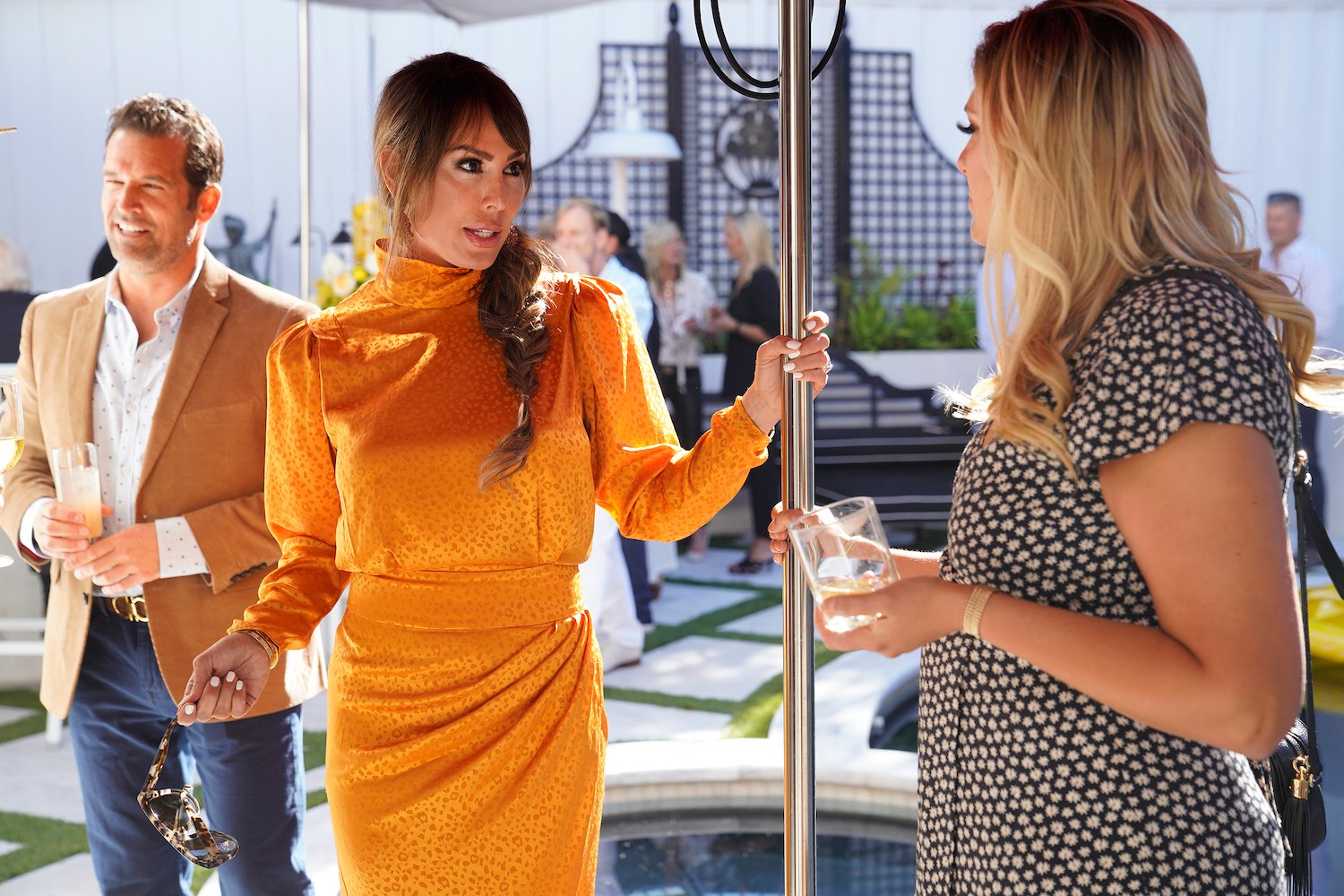 Gina Kirschenheiter breaks silence on the controversy
Dodd's fellow housewives acknowledge that she has made troubling statements that they don't agree with. Kirschenheiter recently addressed the controversy around Dodd and viewers pledging not to watch the show anymore.
"I do think that if somebody really has been offended and feels that they've been victimized by something that she's said, I understand if they want to take a stand and they don't want to watch," Kirschenheiter said in an interview with Entertainment Tonight. "She just can't get out of her own way. I don't agree with any of it, I don't like any of it."
Kirschenheiter suggests fans "fast forward through" Dodd's parts as the RHOC cast is comprised of 5 give other women with "very important things happening" to them.
"She'll say anything for the joke," Kirschenheiter added, "but she doesn't understand she's not a comedian, she's just on a show where she's just a public figure and so, it's hard because I want to believe that she doesn't mean a lot of the stupid things that she says, but she says them."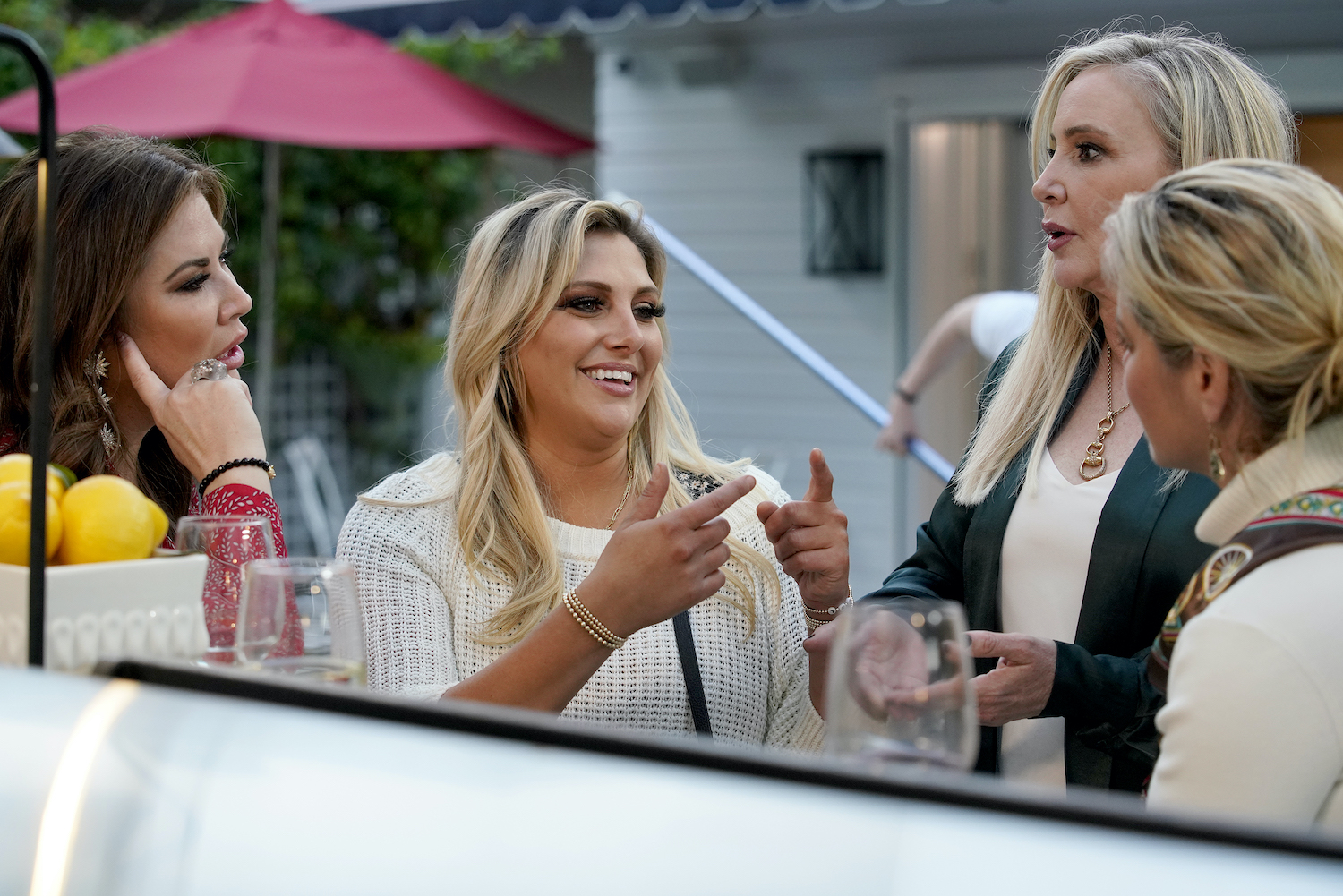 Braunwyn Windham-Burke also calls out Kelly Dodd
Kirschenheiter is not the only one that has issues with Dodd's statements. Braunwyn Windham-Burke is a passionate activist, doesn't agree with her co-star's problematic stances on social issues.
"We are diametrically opposed in our ideology right now," Windham-Burke said in the Getting Real with the Real Housewives podcast according to Reality Blurb. "I believe Black Lives Matter and she believes Drunk Wives Matter. And that's something that I don't funny. I've forgiven her a lot for her big mouth over the years. But now we're at the point where she is attacking people and it's more than I can be around."
The Real Housewives of Orange County airs Wednesday nights at 9 p.m. ET on Bravo.