'RHOC': Does Gina Kirschenheiter Still Talk To Tamra Judge After Her Exit?
Tamra Judge might be off of 'RHOC' but her former co-stars are still talking about her. Gina Kirschenheiter updates fans on her status with Judge.
Gina Kirschenheiter of The Real Housewives of Orange County is finding herself in a more financially stable position this season. The Bravo star recently bought a home for herself and her kids that has been a topic of controversy. However, looking back at former cast members, she is revealing if she still talks to Tamra Judge.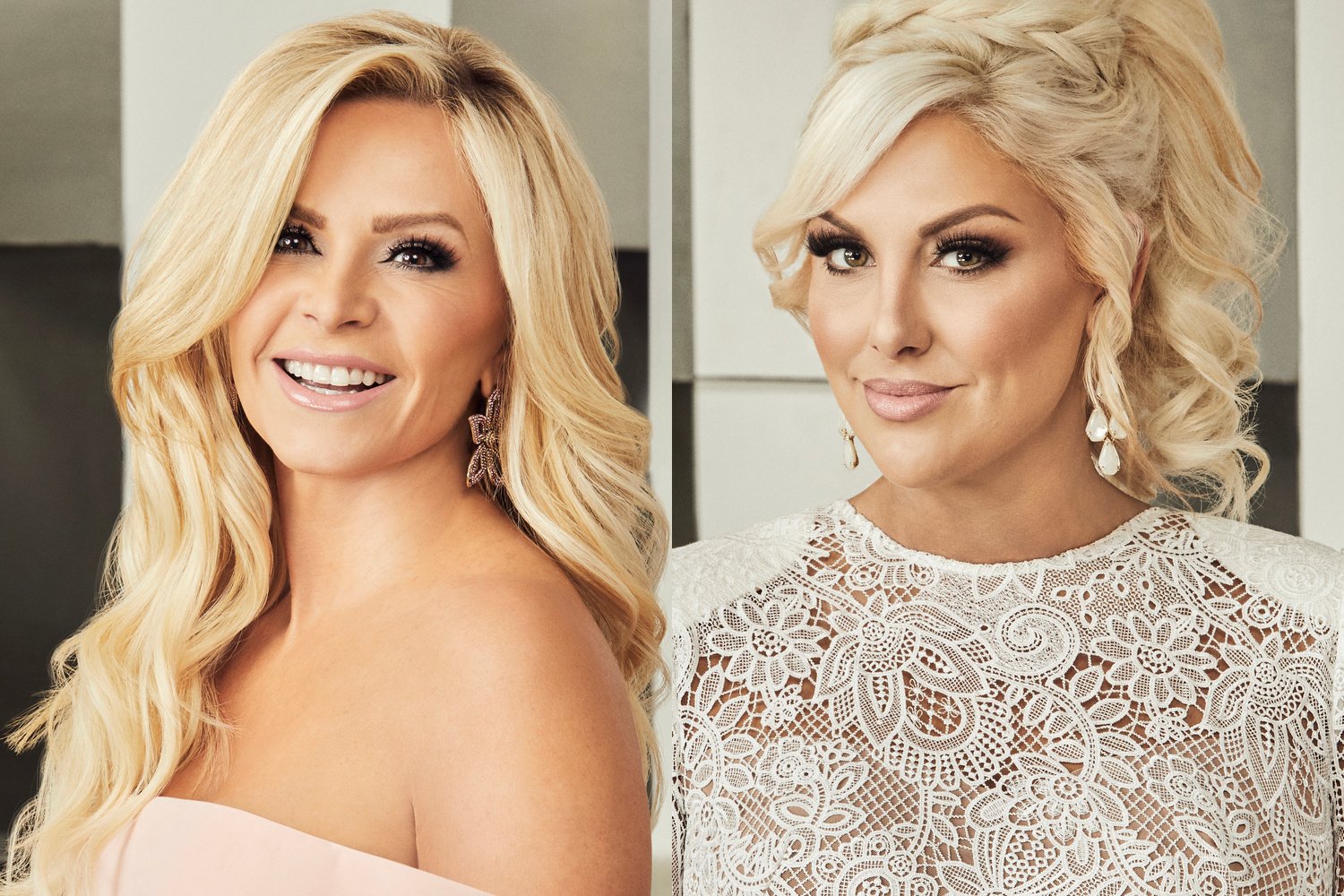 How are things between Tamra and Gina?
Judge left RHOC ahead of season 15 after she was only offered a part-time role to send her off the show. The reality TV personality had been with the Bravo series for 12 years and continues to make headlines on the show this season.
Although Kirschenheiter and Judge only shared two seasons together, it piqued fan interest as to what their relationship is like now.
"I haven't [talked to her] recently just because I don't know where we are right now," Kirschenheiter said during an interview with Us Weekly. "[It's] kind of like this weird place because of outside stuff going on but I've always been cool with her and I should just get on the phone and call her."
Despite not know where they are exactly, Kirschenheiter only has good things to say about her former co-star. When asked who her favorite housewife of all time, Kirschenheiter didn't hesitate to name drop Judge.
"I'm going with Tamra," Kirschenheiter answered. "People say what they will but, man, she had a good run and she was very entertaining for a very long time. And she looked amazing while doing it the whole time, you know? So, I'm definitely going with Tamra."
Tamra Judge feuds with Shannon Beador
After Judge confirmed she was exiting the show, she had a fallout with Shannon Beador who was picked up to star in the new season. Ahead of the RHOC Season 15 premiere, Beador finally explained why she was no longer friends with Judge and her answer was extremely harsh Tai.
"I really have no reason to be around them anymore," Beador told Entertainment Tonight in an interview. "We live, like, 45 minutes away from each other, so it's not like we're in the same social circles or anything like that. I don't know when I would ever potentially run into them again."
Beador and Judge, along with Vicki Gunvalson, were called the "Tres Amigas" due to their strong bond. That connection quickly broke when Beador was the only surviving member of the trio. When Judge saw Beador's interview, she couldn't help but clap back.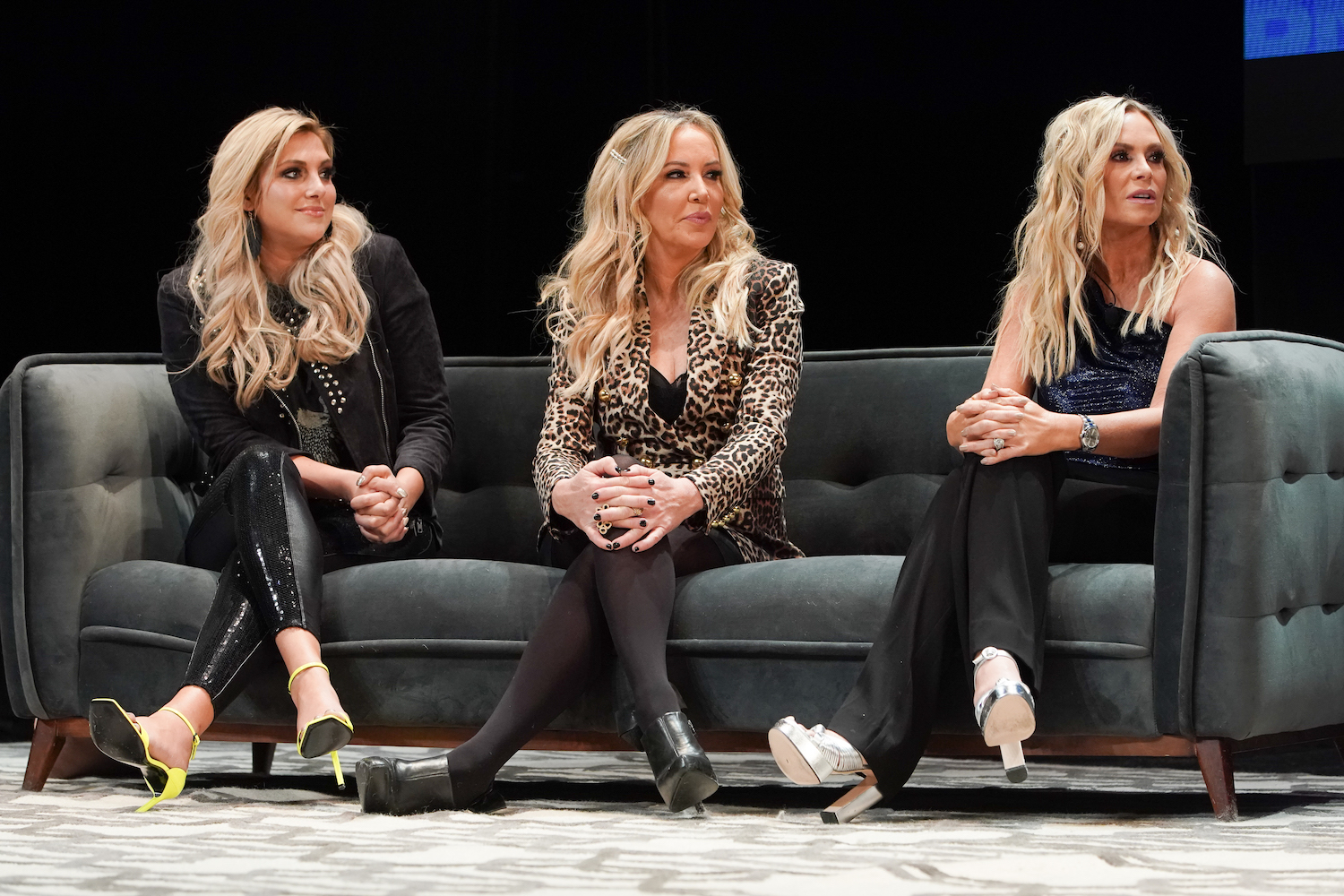 "In my experience, loyal friends don't constantly tell you 'IM A LOYAL FRIEND,' if they do…. they are full of self-deception," Judge wrote in an Instagram post. "Turning your back on a friend because they live 45 minutes away and don't party in your circle anymore, isn't any kind of friend in my book."
Judge has since then hinted that she might be returning for RHOC Season 16, but it's all speculation right now. For fans, it would be interesting to see what type of reaction Beador has if she and Judge are able to confront each other in front of the cameras.
The Real Housewives of Orange County airs Wednesday nights at 9 p.m. ET on Bravo.