'RHOC': Heather Dubrow Dodges Rumors About Shannon Beador Feud and Teases Season 16
Heather Dubrow will be holding an orange again as she returns to The Real Housewives of Orange County. The actor will be making a comeback to the Bravo series after four seasons away. Rumors about a feud with Shannon Beador are taking social media by storm as season 16 films in Southern California. Although Dubrow dodged answering the question about the drama on the set, the reality star teased the new season.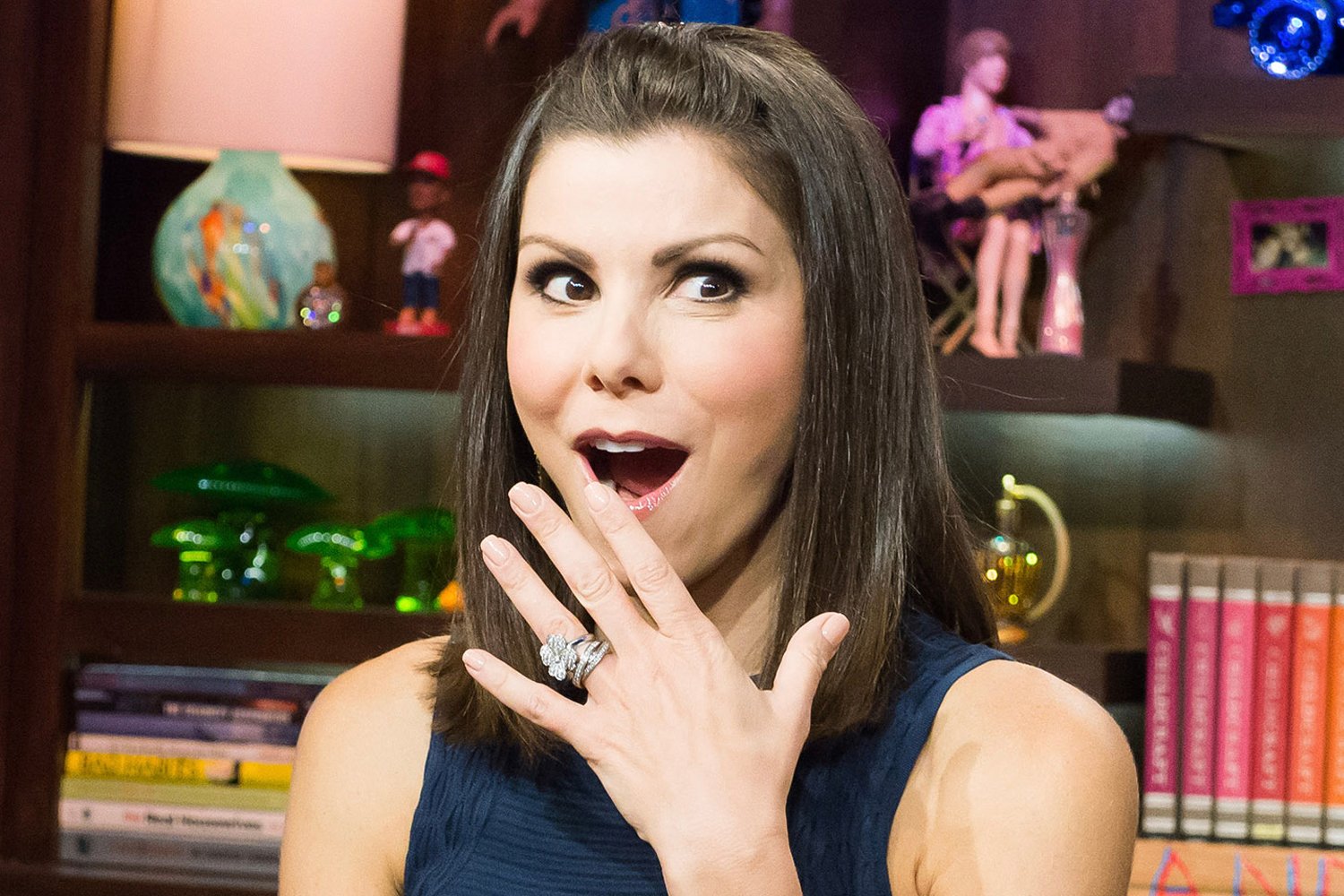 What did Heather Dubrow say about 'RHOC' Season 16?
Dubrow was one of the housewives fans always referenced when asked which former RHOC star they would want back. Viewers will be pleased to know that the That's Life alum will be returning to the Bravo series later this year. Filming for the new season has already started and when Dubrow appeared on Daily Pop, the hosts couldn't help but get some tea. As rumors about a feud with her co-star Beador, hit the internet, Dubrow was faced with confirming if they were true.
"Well, of course, I can't really comment on what's going on the show," she said. "We just started filming a few weeks ago."
Despite not being able to talk about her alleged feud with Beador, she did tease the new season of the reality show. Beador said that she has been reading comments on social media since she announced she was coming back. Based on what she's read, the entrepreneur thinks fans will be excited about the new season.
"I think every comment that I've read on social media since it's been announced that I'm back and what people were hoping for with this series, is coming in spades and I really think everyone's going to be very, very happy with this season," she added.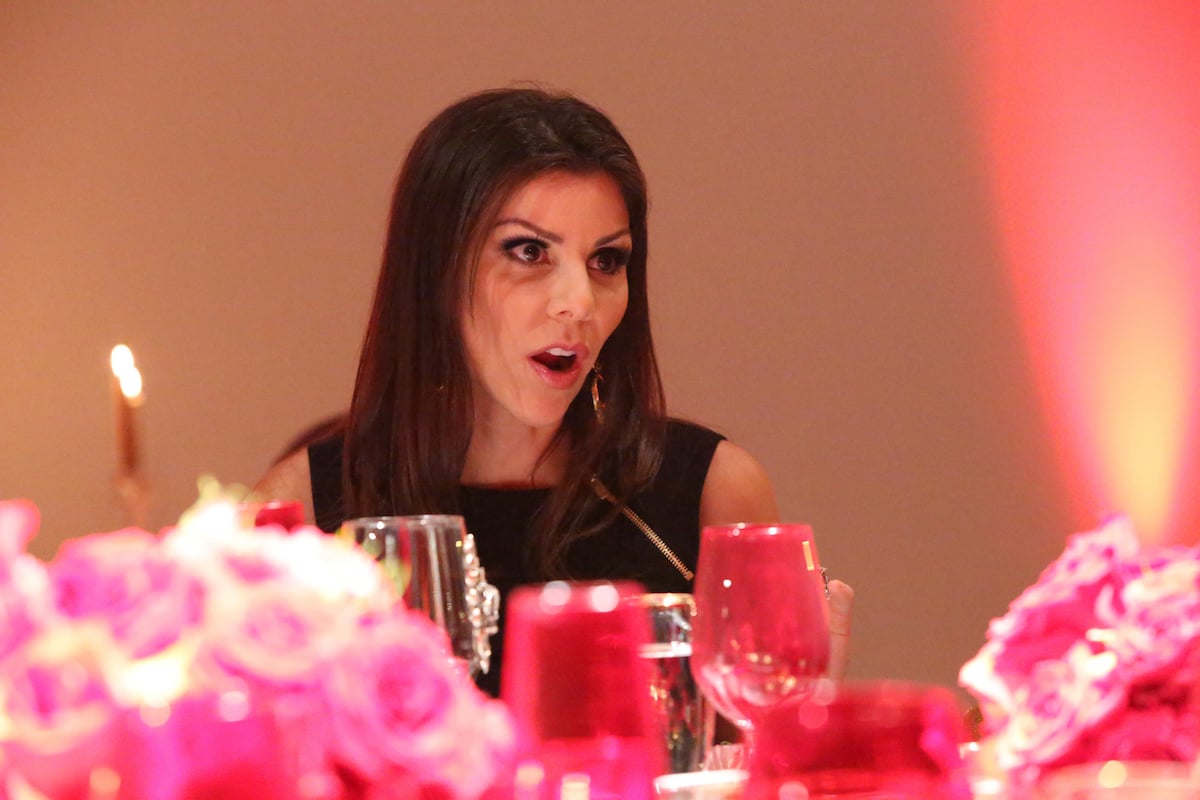 'RHOC' Season 16 rattled by a cast shakeup
As the OG of The Real Housewives, Bravo was looking to shake up the cast on the Orange County franchise. To make this happen, they asked Dubrow to return to the show after missing for four seasons. Dubrow started in season 7 and made it all the way through season 11. However, mixing it up also implied that other housewives had to leave and the network announced that Kelly Dodd, Elizabeth Lyn Vargas, and Braunwyn Windham-Burke would not be returning.
After announcing their exits, Dodd was one of the first to react online tweeting the following: "The last five years have been an amazing experience. The next five years will be even better. I am so grateful for all the love and support and so excited about the future."
Vargas was only a one-season housewife as she had only begun appearing in season 15. Although the Vargas Vodka founder had been hoping she would get asked back, she had to bid farewell to her time on the show.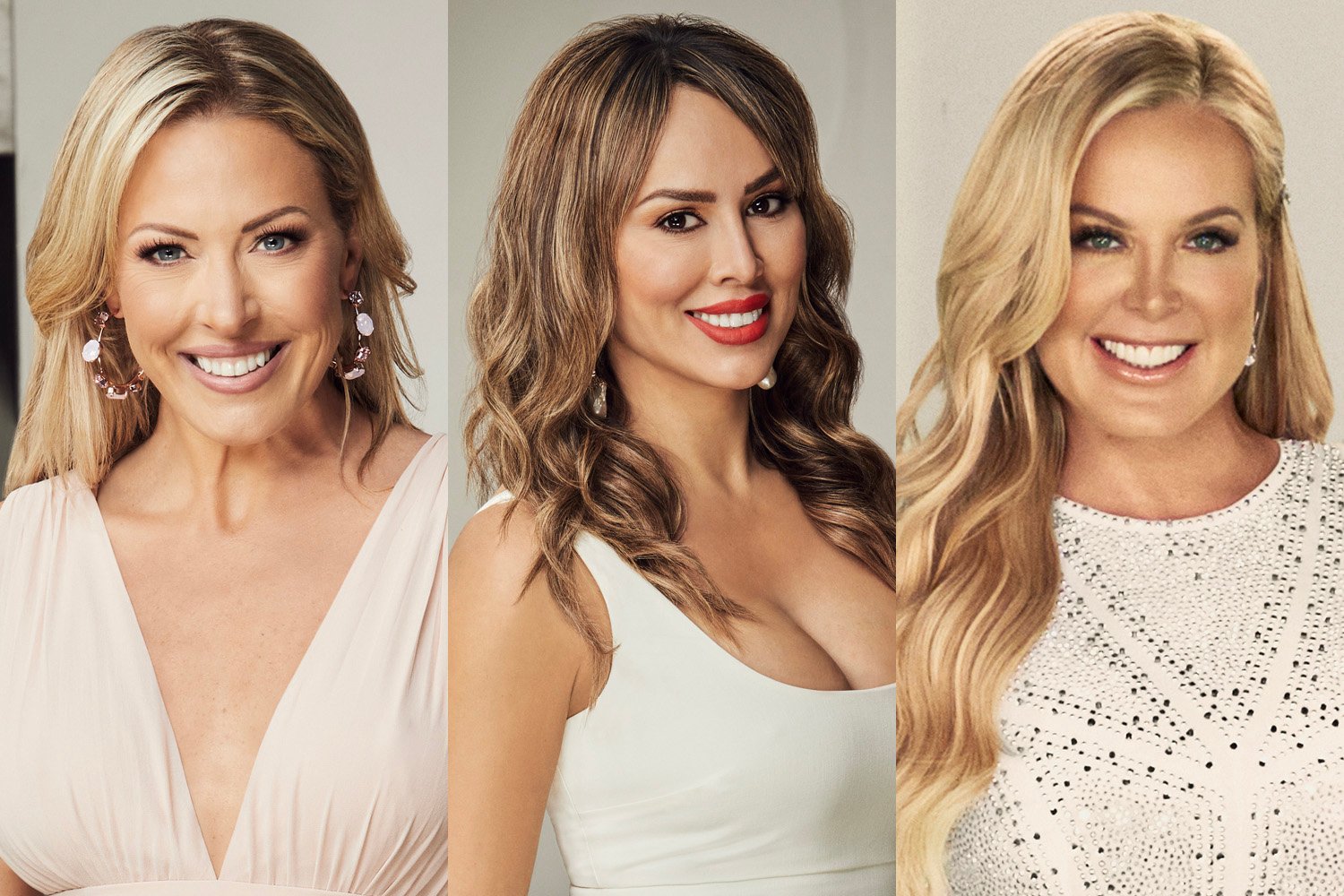 "I would like to thank NBC Universal and Evolution Media as well as all of the producers, film crew, and staff for the opportunity to participate in season 15 of The Real Housewives of Orange County," Vargas said on her Instagram Stories. "Despite filming during COVID and not really getting to know all the ladies fully, this past year has been the most extraordinary, amazing, and beautiful experience of my life."
Lastly, Windham-Burke said in a statement to People she was "sad to not be able to come back to The Real Housewives of Orange County."
RHOC will likely begin airing by the end of this year on Bravo.