'RHOC': Heather Dubrow Hints at Tamra Judge Returning for Season 16
Heather Dubrow is coming back to 'RHOC' and is hinting that other former cast members might be returning. The housewife wants to go back to the golden age of the franchise and recapture the magic.
Heather Dubrow is returning to The Real Housewives of Orange County when the show comes back to Bravo with season 16. The actor and reality TV personality is part of a major cast shakeup in the OG Real Housewives franchise. With the return of Dubrow, many fans have questioned if other former housewives would also be making an appearance. While visiting Bravo's Chat Room, the That's Life alum hinted at Tamra Judge returning.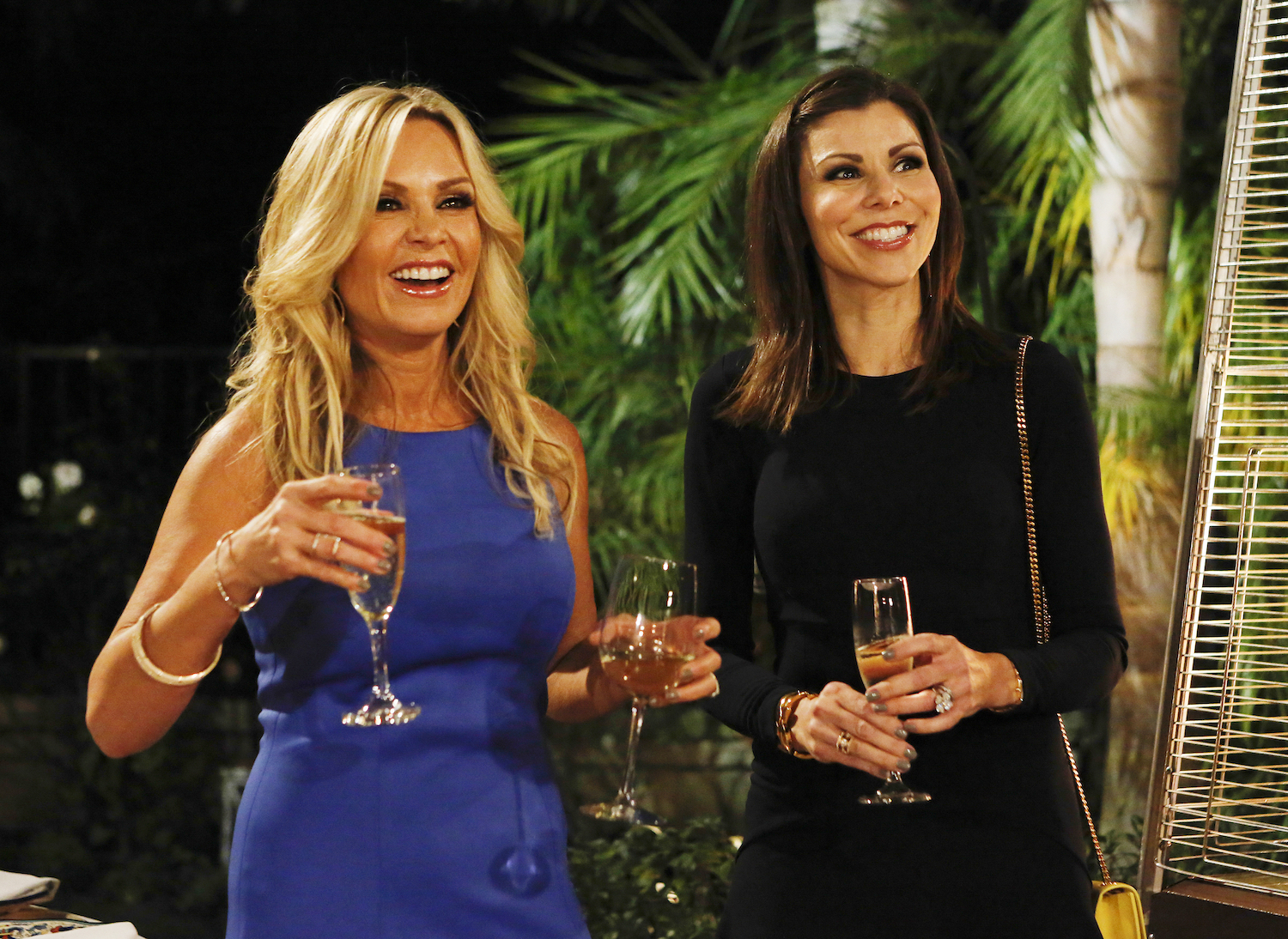 Tamra Judge is Heather Dubrow's maker
Dubrow joined RHOC in season 7 and was in the mix of OG star Vicki Gunvalson and Judge. Since leaving the franchise, Dubrow hasn't kept close friendships with her former cast members. However, when visiting Bravo's Chat Room on August 25, Dubrow said that she has kept in touch with Judge over the years.
"I always talk about Tamra as my housewife maker," she told co-hosts, Gizelle Bryant and Porsha Williams. "If you ever watched vampire shows you know that like when a vampire bites you, you are in love with them forever and they are your vampire maker… So, Tamra was my housewife maker. She's the one that brought me on and bit me, so to speak, so I will love her forever, and I always talk to Tamra."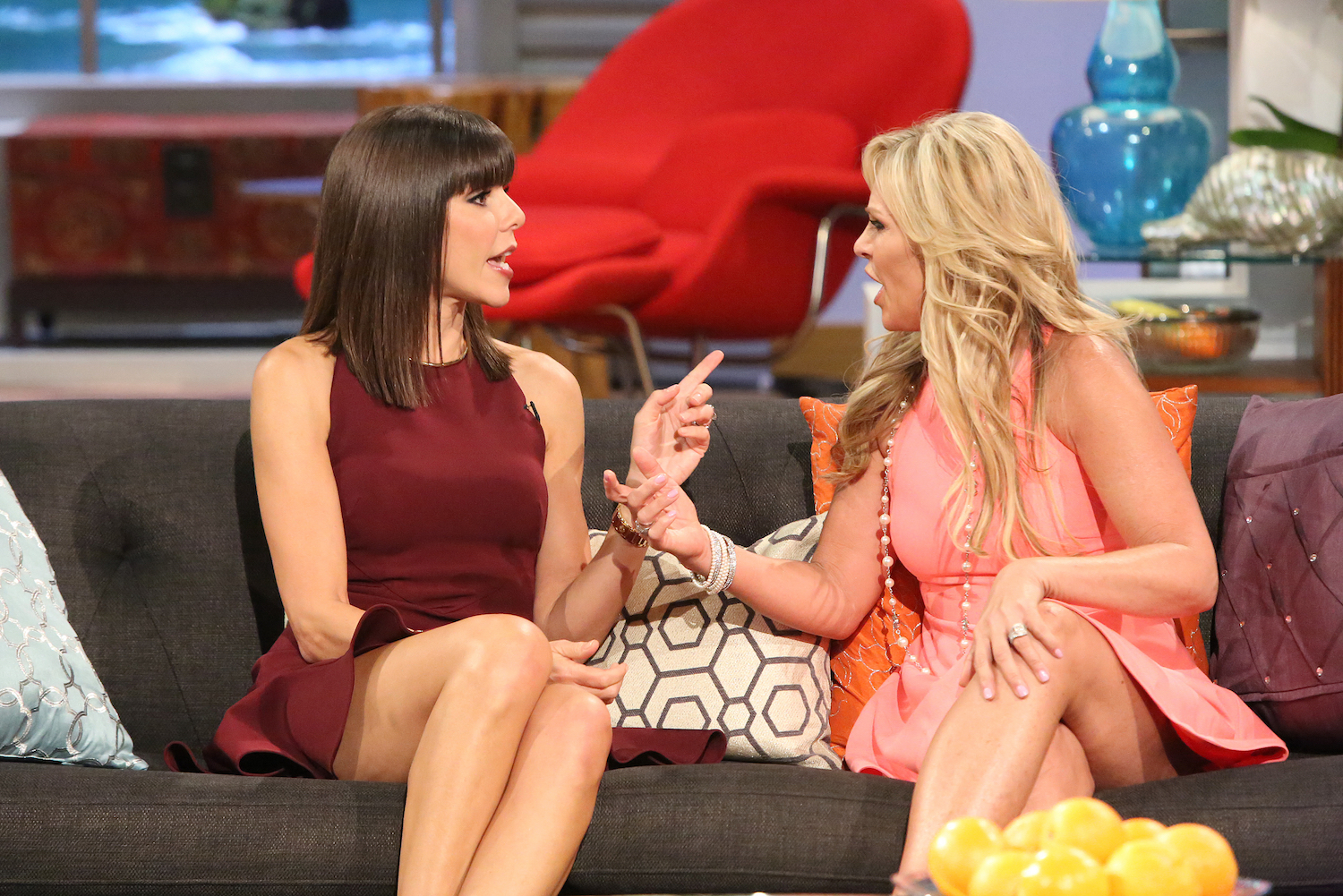 Heather Dubrow plays coy around Tamra Judge rumors
There have been rumors that Judge would be making a guest appearance on the new season of RHOC and having Dubrow on Bravo's Chat Room was the perfect time to have her spill the tea. Dubrow was in the middle of filming and she hinted she was getting ready to go on a cast trip. Williams insisted on asking Dubrow about Judge but she wouldn't budge.
"There were a few seasons like five, six seasons that were definitely considered the golden age of OC," she said trying to steer away from the topic. "Personally, I think it would be very fun to bring some of that back this season, especially since it's in such a big reboot, and I'm really hoping that what's planned, the audience is going to love and I really think that they will be satisfied."
Bryant chimed in and said, "OK, that means she's coming back."
Williams agreed with Bryant and suggested she was also packing up to go on the cast trip. Despite not outrightly saying if Judge would return, the hint that Dubrow wanted to bring back the magic from past seasons, was telling.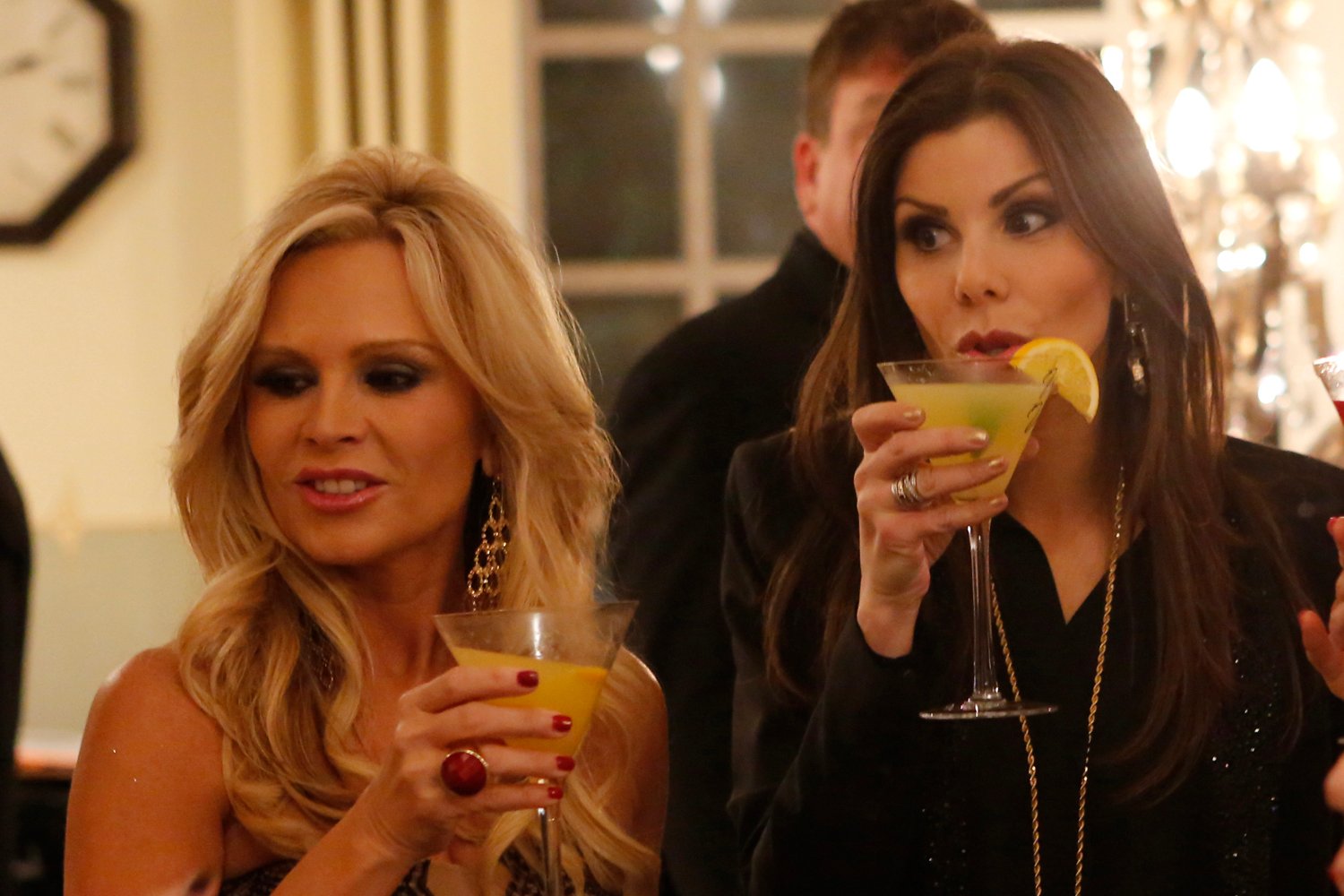 Door open for Tamra Judge
Amid the RHOC reboot for season 16, some fans have asked other former stars to return to the franchise. Andy Cohen, who is an executive producer on the franchise, was asked about the possibility of Judge coming back to the series and he left the door open.
"I think Tamra — as I've said many times — was one of the greats and I hope at some point, either now or in the future, we'll do more with her," Cohen told Entertainment Tonight in an interview. "I don't know when, but I think that would be great."
RHOC is currently filming and is expected to air by the end of the year on Bravo.