'RHOC': Heather Dubrow Reveals Truth About 'Deal' Conditioning Return Only If Kelly Dodd Was Fired
Heather Dubrow is returning to The Real Housewives of Orange County after four seasons off the show. The actor of shows like Jenny and That's Life has already started shooting the season but people have been wondering about one detail. There were rumors that Dubrow only accepted to hold an orange again if Kelly Dodd was let go. As fans know, Dodd was fired from the Bravo series and Dubrow is finally revealing the truth on the "deal."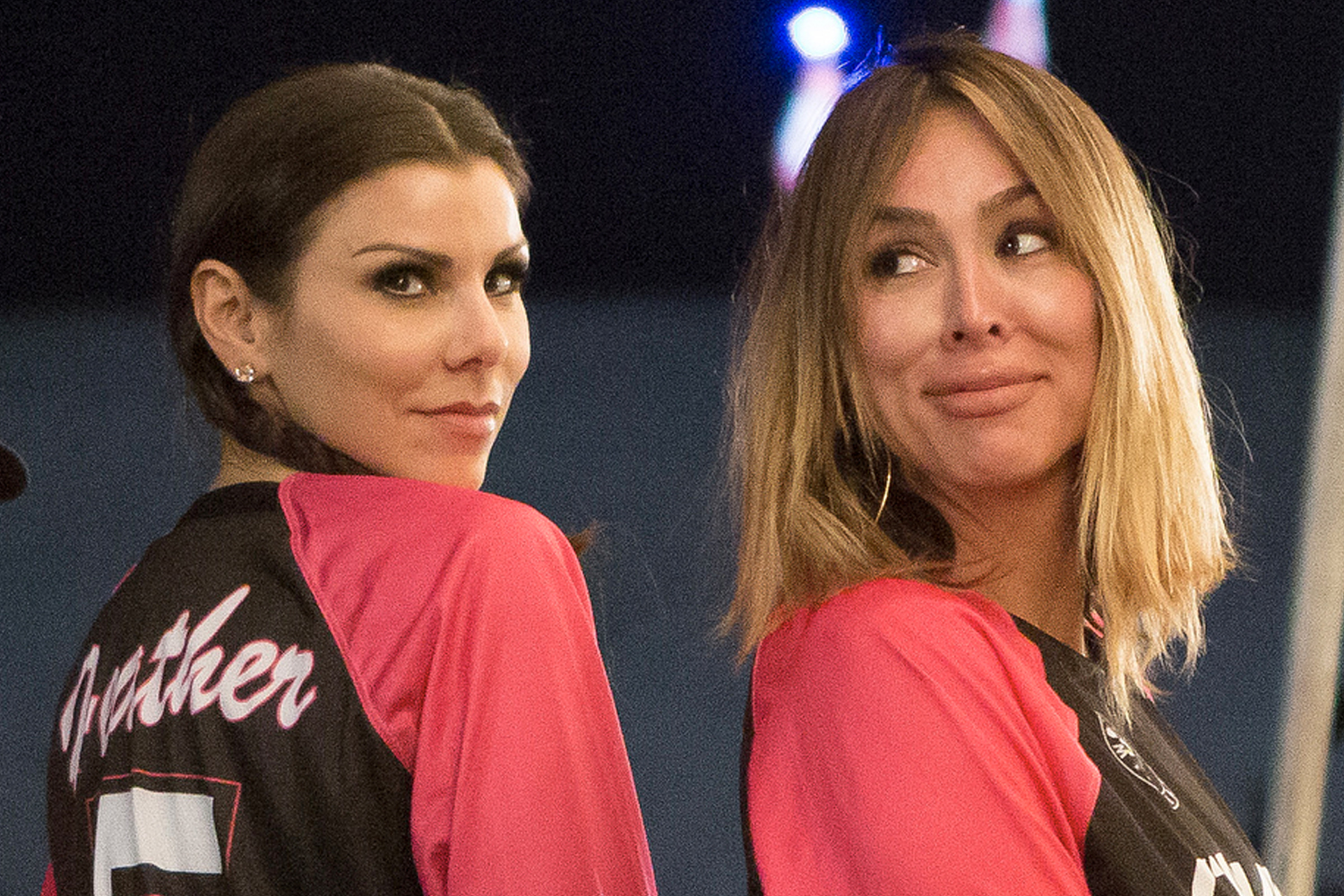 Did Heather Dubrow condition her return to 'RHOC' Season 16?
Dubrow will be making her triumphant return to RHOC in Season 16 later this year. The housewife is returning to the reality show after missing out on four seasons as Bravo shakes up the cast. With Dubrow's return, many recalled that she left after sharing one season with Dodd and clashing with her over her lack of filter. The entrepreneur famously called out Dodd for using vulgar language and there were rumors Dubrow only agreed to come back if her former co-star did not.
When Dubrow made an appearance on Daily Pop, host Morgan Stewart McGraw asked if the "rumors that a deal was made" to come back only if Dodd didn't were true.
"I think you would know that anyone that thinks they have any kind of power on a show like this, really is very misguided," Dubrow replied. "When I left the show, I felt like the culture of the show was changing and it wasn't in line with who I am or something that I felt comfortable in."
Dubrow also explained that when talking to producers about returning, she wanted "to make sure the show was moving into a direction" that she could thrive in and be successful. The media mogul also made her decision thinking about the benefits to her family and something that was "helpful, not harmful."
RELATED: Kelly Dodd 'Blindsided' by 'RHOC' Firing: 'I Had No Idea'
Kelly Dodd forced to apologize to the Dubrow family
Dodd is no stranger to making controversial claims and then being forced to retract her words. The former RHOC star recently had to apologize to the Dubrow family after making a statement that was not accurate. Dodd said that she had contracted the coronavirus (COVID-19) after she attended a New Year's party where Heather's son was at.
In an apology video, Dodd was made to give out a public apology for what she put out in the world by recommendation of Dubrow's attorney.
"So, I got this letter from an attorney from the Dubrow family reminding me I made a statement that may sound like truth, when in fact, it was a joke. And for that, I'm offering my sincere apology," Dodd said in her Instagram apology video.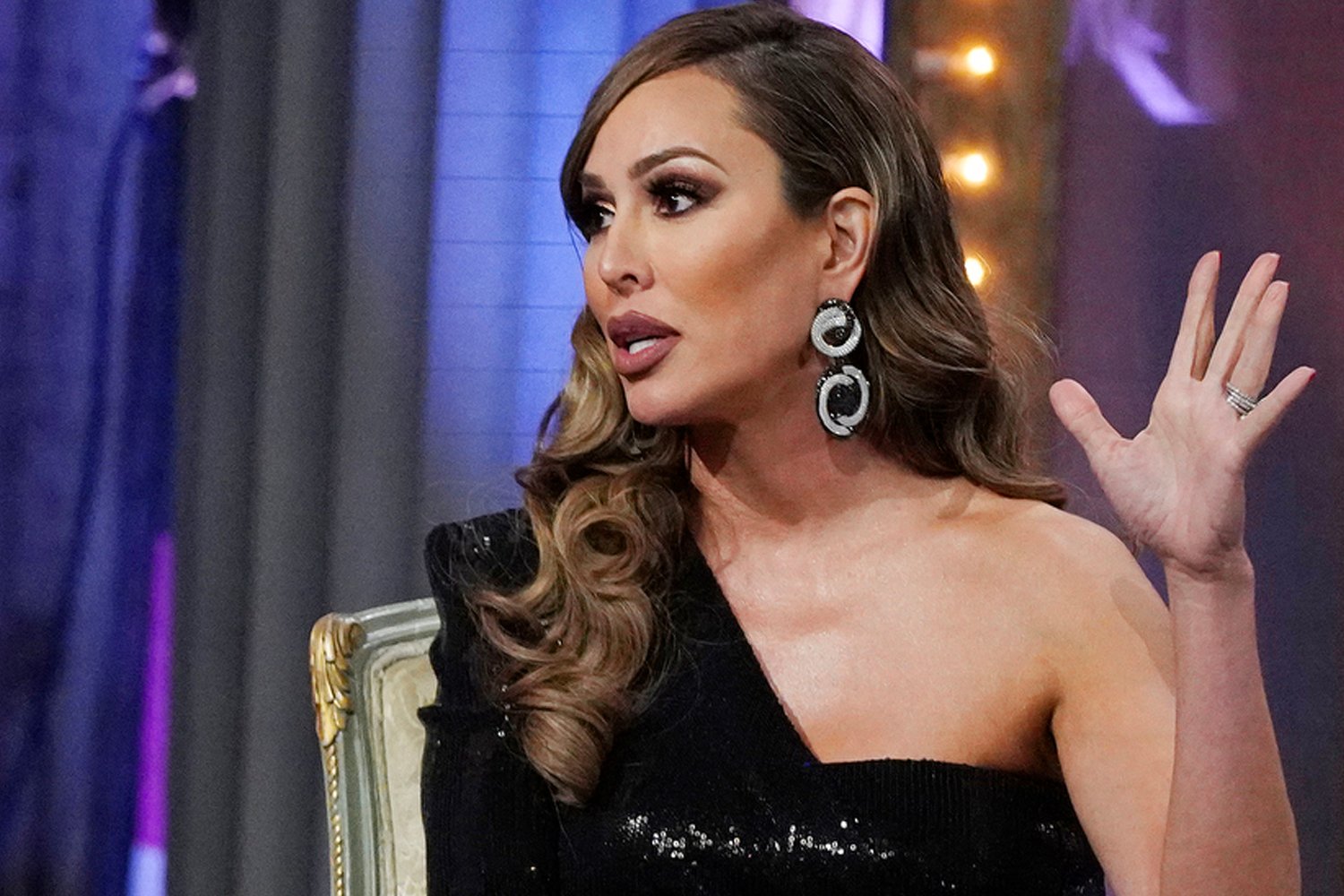 RELATED: 'RHOC': Vicki Gunvalson Reveals She Had Been Talking to Andy Cohen Ahead of Season 16
Dodd reiterated that she did contract COVID-19 after the party where Dubrow's son and friends were at but "have no way of proving or knowing for sure he or his friends were the sources of our infection."
"And for that, I apologize," Dodd added. "I'm going on the record right now to be very clear, Rick and I don't know how we caught the virus, and we're both very very sorry for any trouble we caused the Dubrow family."
The new season if RHOC is rumored to start airing by the end of this year on Bravo.