'RHOC': How Kelly Dodd Really Feels About Vicki Gunvalson and Tamra Judge Leaving the Show
Before filming for the upcoming season of The Real Housewives of Orange County began, many of the women were unsure about their roles on the show. All of the housewives' jobs were at stake, even the OGs. Recently, Vicki Gunvalson, who had been on the show since its premiere, announced that she wouldn't be returning. Shortly after her announcement, longtime housewife Tamra Judge also announced her exit.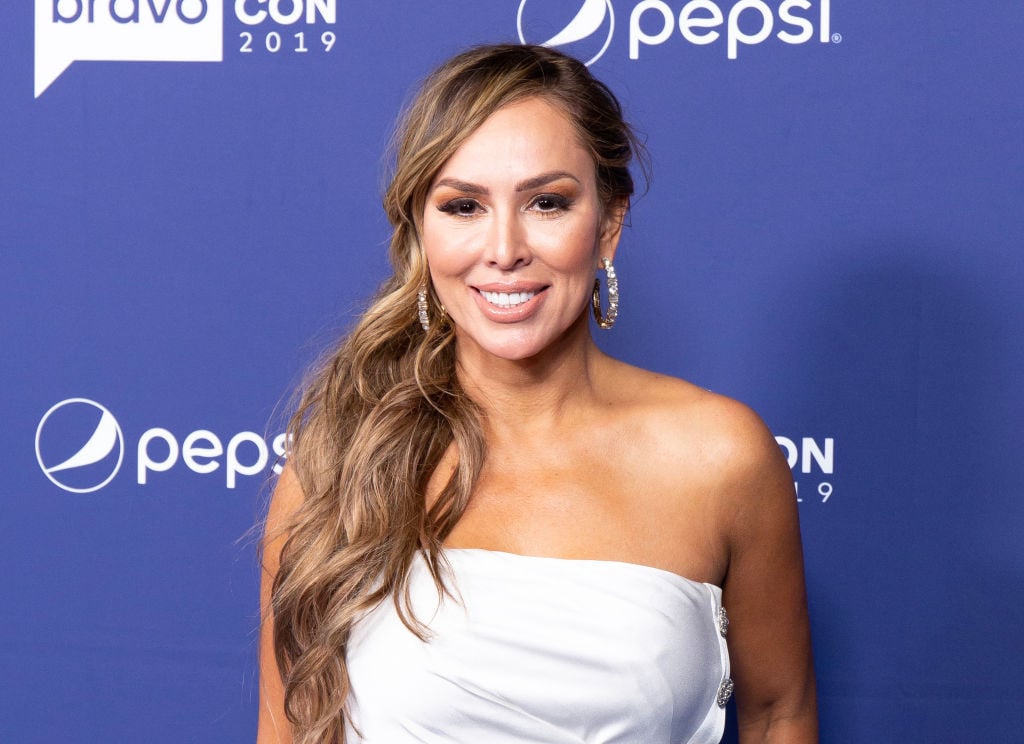 Kelly Dodd has confirmed that she has begun filming for the new season. Ever since it was revealed that Dodd wasn't going anywhere, fans wondered how she felt about Judge and Gunvalson leaving.
Vicki Gunvalson and Tamra Judge leaves the show
Things had been rocky with Gunvalson for a while. She had already been demoted from her full-time housewife position. But apparently, even a "friend of the cast" role was too much for her. She announced her exit via Instagram.
"I will always be the OG of the OC, but it's time to say goodbye to The Real Housewives of Orange County," she wrote. "It's been an incredible ride for 14 years and I want to thank all of you for your support, for your love and for 'whooping it up' with me along the way. I've been working on new projects that will be exciting, empowering, and inspirational. My podcast with Westwood One will be launching soon and I will have much more to say about this on 'Whoop it up with Vicki.' I hope you will join me with my new journey so please stay tuned. I love all my fans, and I want to thank Bravo and Evolution for this incredible experience which my family and I have will never forget. #bravo #rhoc #whoopitipwithvicki @westwoodone @bravo @whoopitupwithvicki."
Judge announced her exit from the show as well, with a short and sweet post.
"Love you Andy!" she captioned a collage of photos from each season. "'Don't cry because it's over, smile because it happened' Dr. Seuss."
How does Kelly Dodd feel about Tamra and Vicki leaving 'RHOC'?
Dodd hasn't always seen eye to eye with Gunvalson and Judge. In fact, she feuded with them for most of season 14. So, it's safe to say that she isn't too broken up to see them exit the show.
"Kelly Dodd is fine with Tamra and Vicki being gone from the show," a source told HollywoodLife. "She feels like it's going to make it more exciting and a little less stressful. She felt they attacked her all season and it backfired on them."
Is Kelly Dodd friends with Shannon Beador again?
Shannon Beador, who was the final member of the Tres Amigas, with Gunvalson and Judge, will also be returning to the show. She and Dodd had a number of issues with one another last year. But the two may be able to hash out their differences now that Judge and Gunvalson are gone.
"Kelly knows that she and Shannon will have to sit down at some point to chat," the source said. "She feels with Tamra and Vicki gone that she'll have a better shot at starting over with Shannon."