'RHOC': Jeana Keough Says Vicki Gunvalson and Tamra Judge Sold Her Out for More Money
Jeana Keough, an original cast member from  The Real Housewives of Orange County made the stunning admission that Vicki Gunvalson and Tamra Judge sold her out for more money, which resulted in her being fired from the show.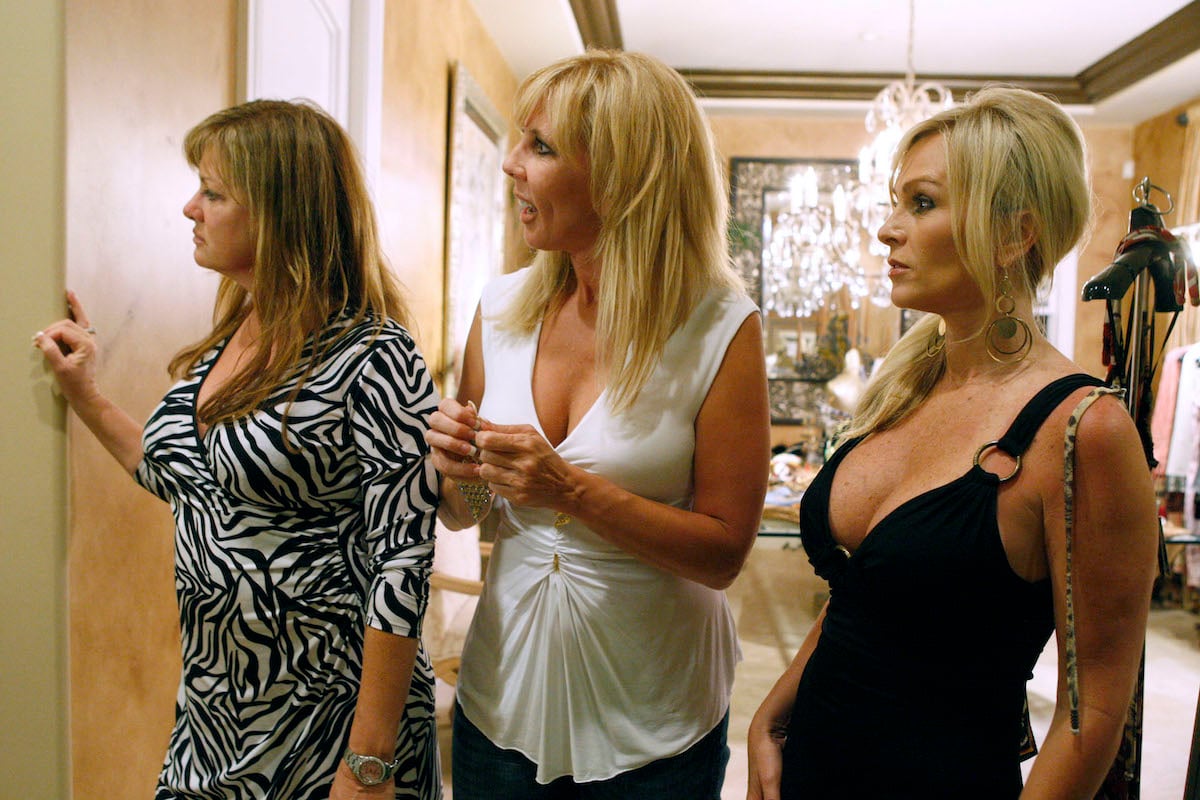 Keough was a main cast member on the series for five seasons. While she returned as a guest and a friend, she said Gunvalson and Judge worked out a deal where they would earn more money as long as Keough was let go from the series.
"I wasn't ready to leave, but it was a tough negotiation that year," she said on the Behind the Velvet Rope with David Yontef podcast. "We were going for the most money we could get and Vicki, Tamra, and I had decided to work with one attorney. So it was kind of like the friends deal."
Jeana Keough said Vicki Gunvalson and Tamra Judge traded her for more money
Keough recalls she attended a funeral for a 16 year old neighbor and couldn't be present at the negotiations. But she trusted her friends.
"So I told the girls, whatever you decide, I think we should hold off at this number," she recounted. "You guys decide and give them my answer too. Cause if we didn't answer by 5:00, we weren't on the show. So some agent had approached them and say, 'Hey, you will each get more money if you get rid of Jeana.'"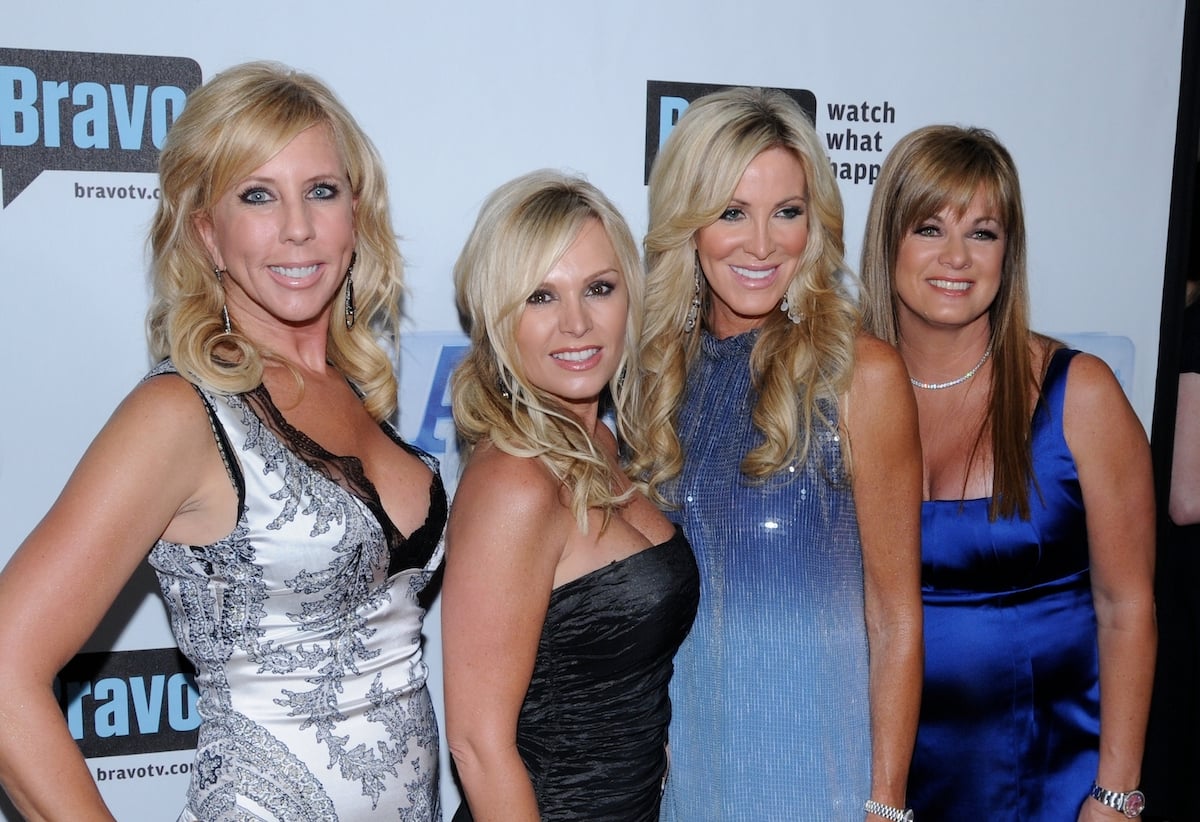 "That's pretty much what happened," she said. "I didn't respond by 5:00 thinking my friends were doing it. So I was off the show. And I thought, 'You know what? I don't really want to be around people like that.' That's just to think you're going to get more money. They didn't get any more money than what we're being offered and what we'd already negotiated too. But maybe they did in the years to come after. I don't know." She adds that she only heard that Gunvalson and Judge were offered more money if Keough was fired. "I wasn't in the room," she said.
Jeana Keough said her children experienced grief from the show
Despite the fallout, Keough remained friendly with Gunvalson and Judge. "I'm that way from the Midwest," she said. "I think life goes on. Life's short. If it wasn't meant for me to be on that show, it wasn't meant for me to be on."
"It wasn't like it was doing anything for my career," she added. "It was upsetting to my kids. My two sons had gotten beat up and broken their noses. And they tried to portray Kara as a spoiled brat. She's anything but that she's a driven credibly, talented person. So it was fine. It was time."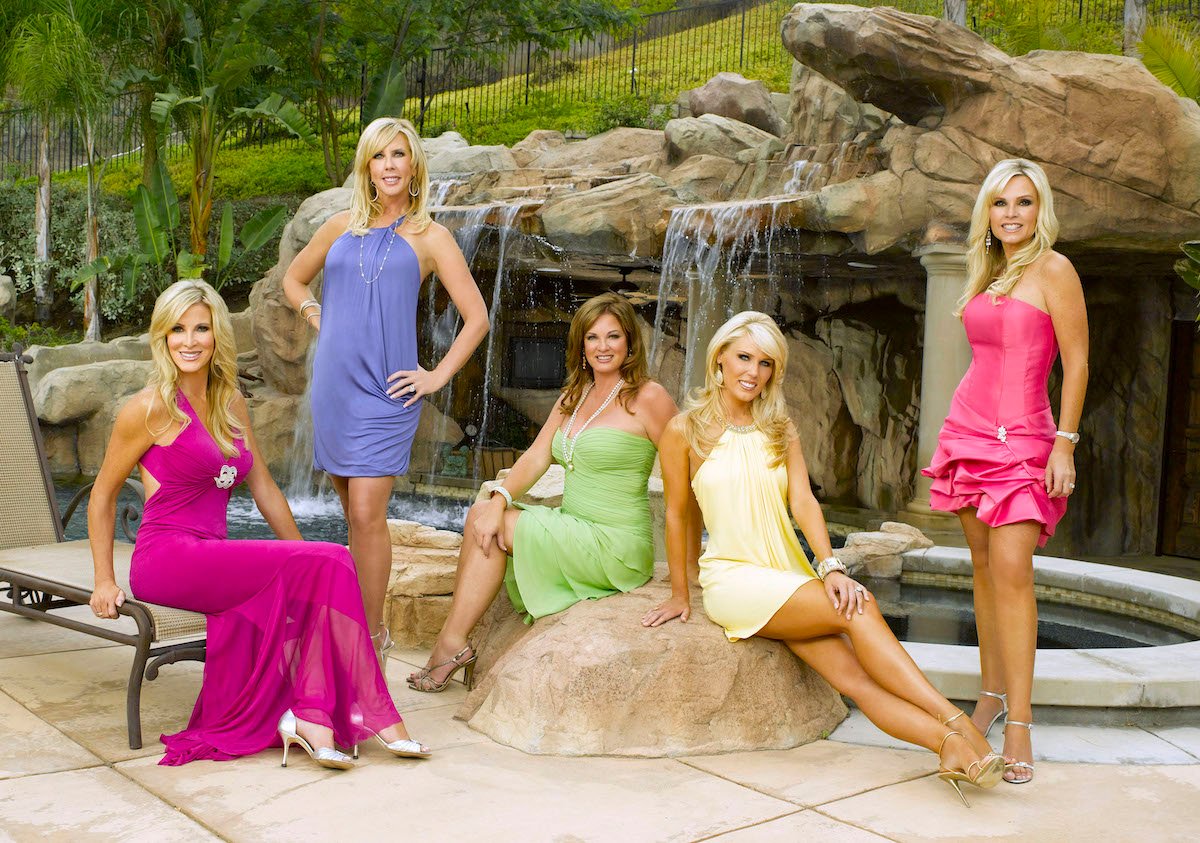 Keough also shared that the series was actually started from her life. Her neighbor was an original producer. "And he shot a pilot with just me," she recalled. "He went to the network and they go, 'Oh wow. That's really interesting. I love that.' You know, the way the kids treat her, which wasn't so good at all the time, you know that. But they said, 'You know, go see if we can find four or five other families.'" As a result she finally met Gunvalson, who was a neighbor but she had never met her.