'RHOC': Josh Waring's Trial Date Nears as He Spends His Days in Isolation
Josh Waring has been in prison for nearly four years for a crime he says he didn't commit.
Waring, who is the son of Lauri Peterson from The Real Housewives of Orange County, has been extremely vocal in proclaiming his innocence. He was arrested and charged with shooting Daniel Lopez in 2016. Lopez survived his injuries and told officers that Waring was not the shooter, Waring told Showbiz Cheat Sheet.
Waring says the person who shot Lopez is a man named Bryan Goldstein, who was also at the scene of the shooting. Waring asserts that Goldstein is a known government informant with a lengthy criminal track record. In fact, Waring says Goldstein committed murder after shooting Lopez. But Goldstein continues to walk free because he's a valuable asset for the police, Waring claims.
Waring's trial is scheduled to begin March 10. He faces a sentence of life in prison if he's convicted.
Goldstein won't testify
Waring is frustrated because he believes Goldstein is not only being protected, but that he is taking the fall for a crime Goldstein committed. "So this has been difficult for me. I watched him do the shooting, and this has kept me in here for three and a half years," Waring said in October. Goldstein was allowed to invoke his Fifth Amendment right, which allows him to remain silent about the Waring case.
"It's hard because not only is the D.A. hiding it, but I feel like they are the ones who are urging him to plead the Fifth," Waring continued. "How can they compel his testimony in one case, when they need it and then hide it from the jury when they don't need it?"
He added that if Goldstein is truly innocent, then he shouldn't have anything to hide. "Because if they really feel as though he isn't the shooter in my case, give him immunity. Let him get on the stand under the grant of immunity," he added.
He's been moved to isolation
In 2019, Waring was brutally attacked at the Orange County Jail. Another inmate slashed his face and body using a weapon fashioned out of a pencil and blades. Waring ended up receiving 20 staples in his chest and a number of stitches in his face.
He and his attorney Joel Garson sounded the alarm that Waring was being targeted at the prison, and he was ultimately moved to the Santa Ana City Jail. Although he is safe from others, he recently told Showbiz Cheat Sheet he was placed in isolation.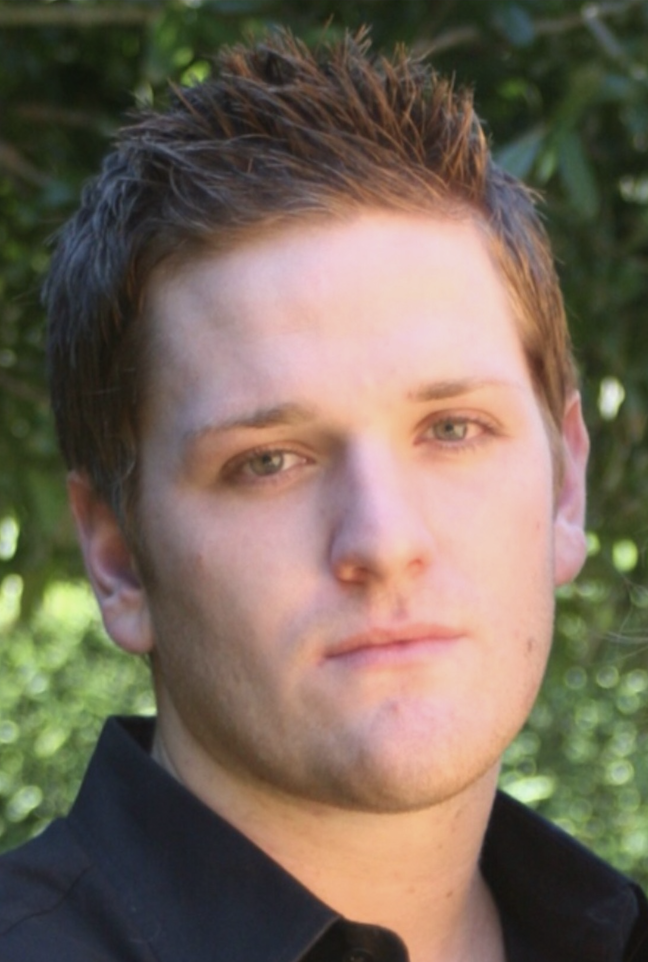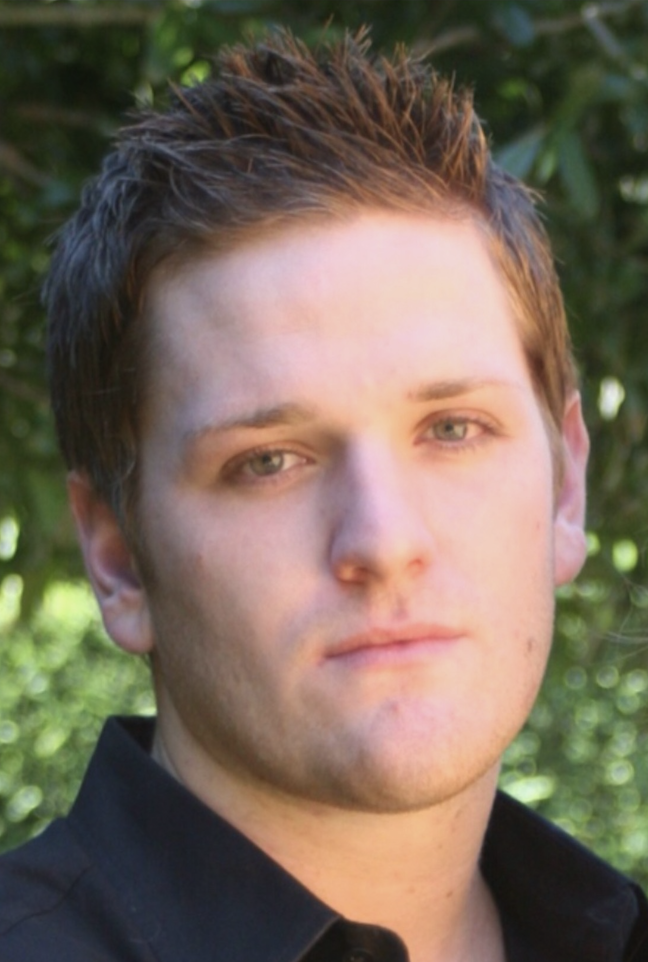 Waring sounded exhausted and depressed when he talked to Showbiz Cheat Sheet by phone. He shared that prison officials insisted he needed to be in isolation due to safety concerns. "But when I got here they said I was going to be permanently housed in the hole," he said, referring to the slang term for isolation. "So it's a 24-hour lockdown. On a good day. I'll get an hour out of my cell."
"But I've gone a week without me coming out," he continued. "So it's like, you know, my mental health is just kind of in shambles because I don't do good in isolation. So, you know, the two options I was given is basically, you know, have my life in danger or be safe."
Waring also worries about his mother
Waring also fears for his mother's life. He said Goldstein gives his mother threatening looks during court hearings. "You know, it's really hard for me and of course, my mom," he said. "She's terrified. She has to get the bailiffs to escort her out to her car. You know, she's terrified of Bryan Goldstein. He gives her really disturbing looks, and he stares her down."
He added that Peterson is so terrified, she has considered hiring a bodyguard. "It's just crazy," he said. "You know, this isn't how it's supposed to work."
"[Goldstein] should have been arrested, and they should have worked out the details if there was culpability," Waring asserted. "If that's what they're trying to say on me as an accessory or something for being there. They should have worked those issues out. They shouldn't have just arrested me."