'RHOC' Alum Kelly Dodd Forced to Apologize After Saying Heather Dubrow's Son Gave Her COVID
Kelly Dodd got herself into a legal mess when she claimed she contracted COVID-19 from her former 'RHOC' co-star's son. Now the Bravo alum had to apologize publicly for her statement.
Kelly Dodd, formerly of The Real Housewives of Orange County, continues to get herself in trouble for saying things she shouldn't. This time, Dodd felt the heat from her former co-star Heather Dubrow, who is returning to the Bravo franchise as she leaves the show. Dodd had claimed she contracted COVID-19 through Dubrow's son and now she was forced to apologize publicly. The former reality star has rectified her statement after receiving a letter from Dubrow's lawyers.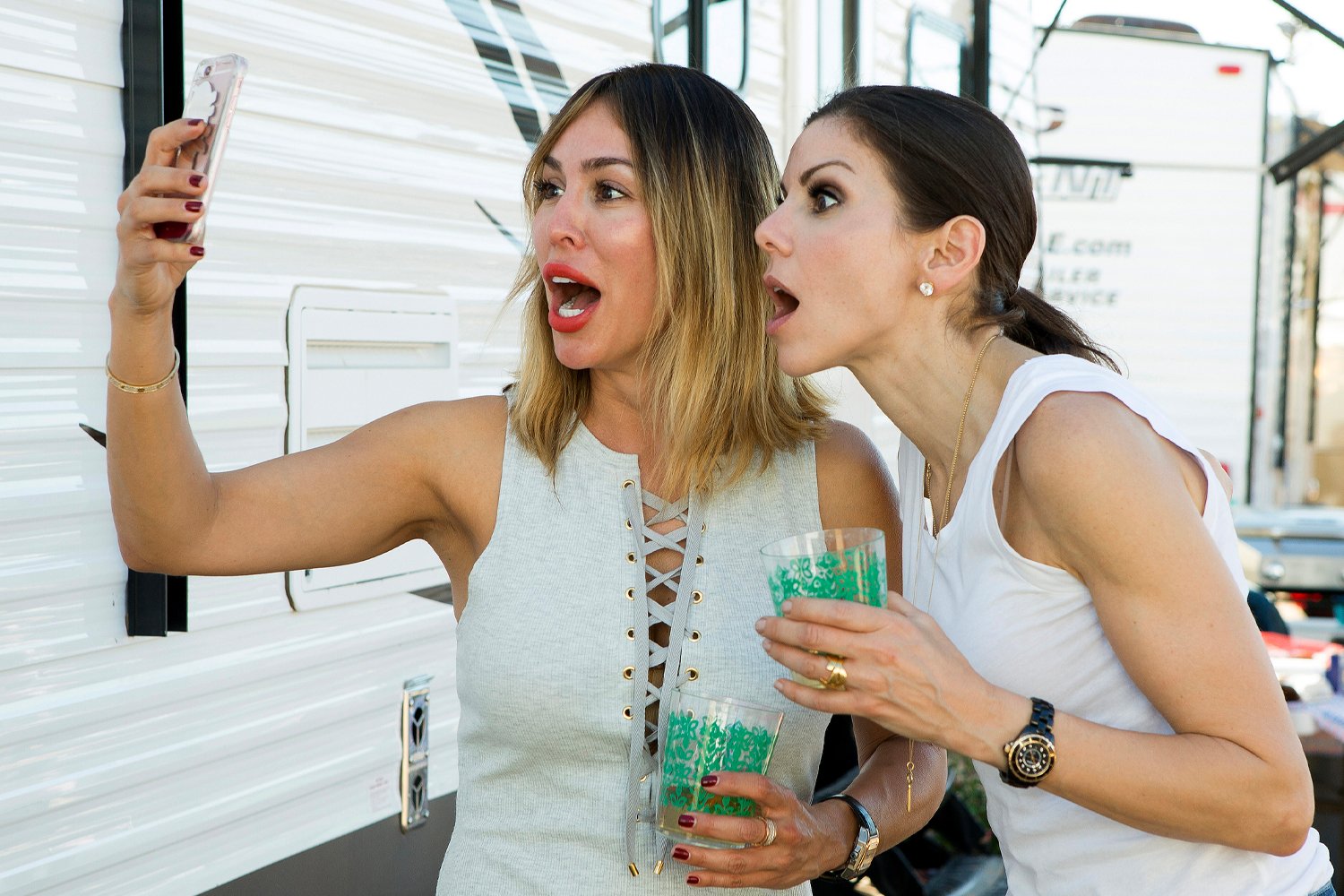 Kelly Dodd clears up Heather Dubrow's son's name
RHOC fans always expect Dodd to make outrageous statements and be unapologetic. However, this time she took things a bit too far and is now facing the consequences of her words. Dodd alleged that she and her husband Rick Leventhal contracted the coronavirus from Dubrow's son Nicholas. The couple was ringing in the New Year in Aspen, Colorado, where Dubrow's 16-year-old son was as well.
"So, I got this letter from an attorney from the Dubrow family reminding me I made a statement that may sound like truth, when in fact, it was a joke. And for that, I'm offering my sincere apology," Dodd said in her Instagram apology video. "I did get COVID at a party on New Year's Eve, and Heather Dubrow's son and his friends were all there. And while I had information leading us all to believe we could have gotten COVID from them, because we all — like 24 of us — got COVID that night, we obviously have no way of proving or knowing for sure he or his friends were the source of our infection."
"And for that, I apologize. I'm going on the record right now to be very clear, Rick and I don't know how we caught the virus, and we're both very very sorry for any trouble we caused the Dubrow family," she ended.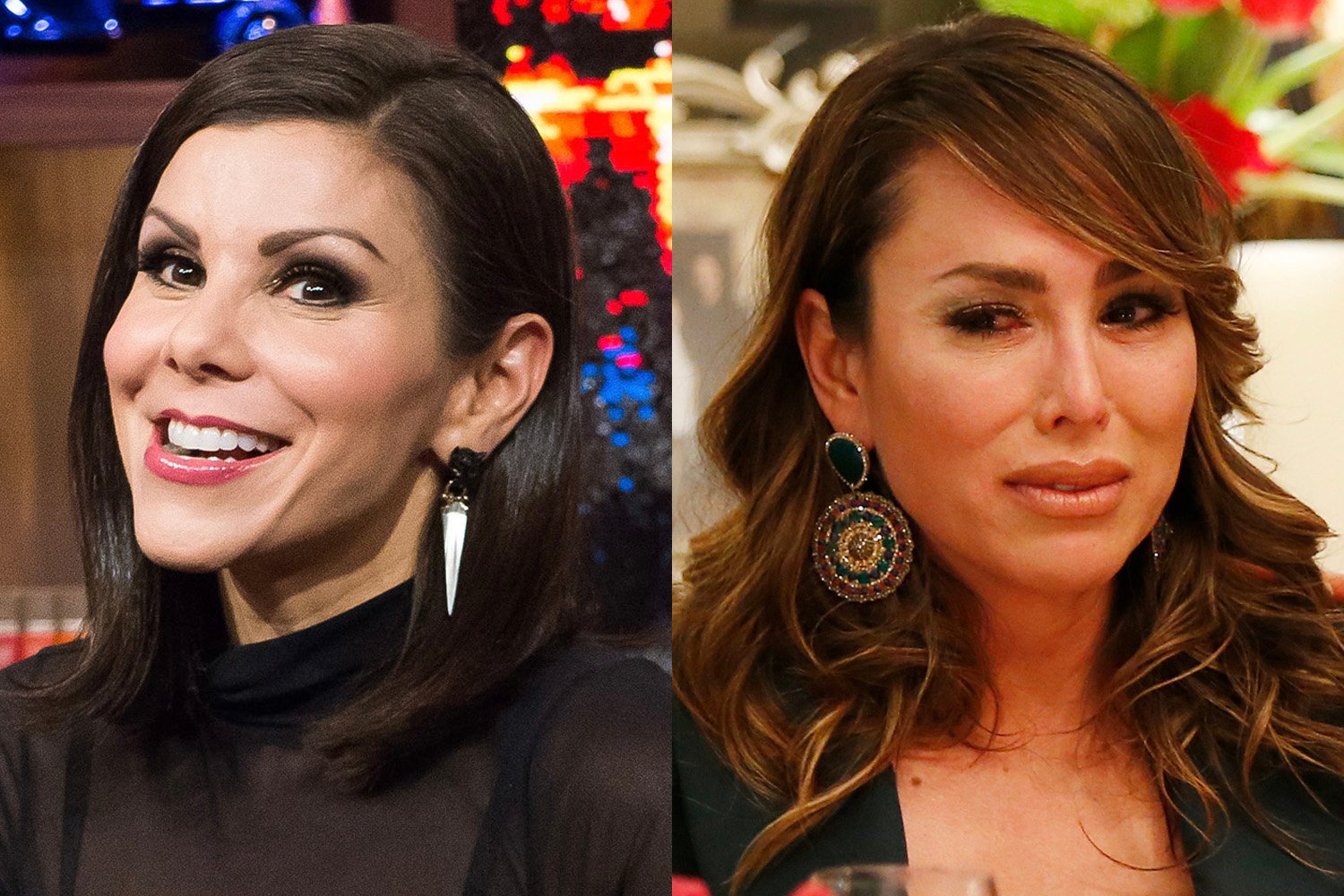 Kelly Dodd exiting 'RHOC' after 5 seasons
Dodd's clarification around the incident with the Dubrow family comes as she exits RHOC after 5 seasons on the show. The entrepreneur joined the Bravo series in season 11 and quickly clashed with Dubrow as Dodd used vulgar language on camera. Dubrow ended her time on the show after that season and took a 4-season break before coming back, as Dodd is leaving.
"I had a great five years on RHOC. I will miss working with the ladies and the crews from Evolution and I want to thank Bravo for all the opportunities they gave me," Dodd told Us Weekly after departing. "If it weren't for the show, I'd never have found my husband Rick, the greatest love of my life and for that, I'm eternally grateful. I'm also so thankful for the many thousands of fans who've shown me love and support since the news broke."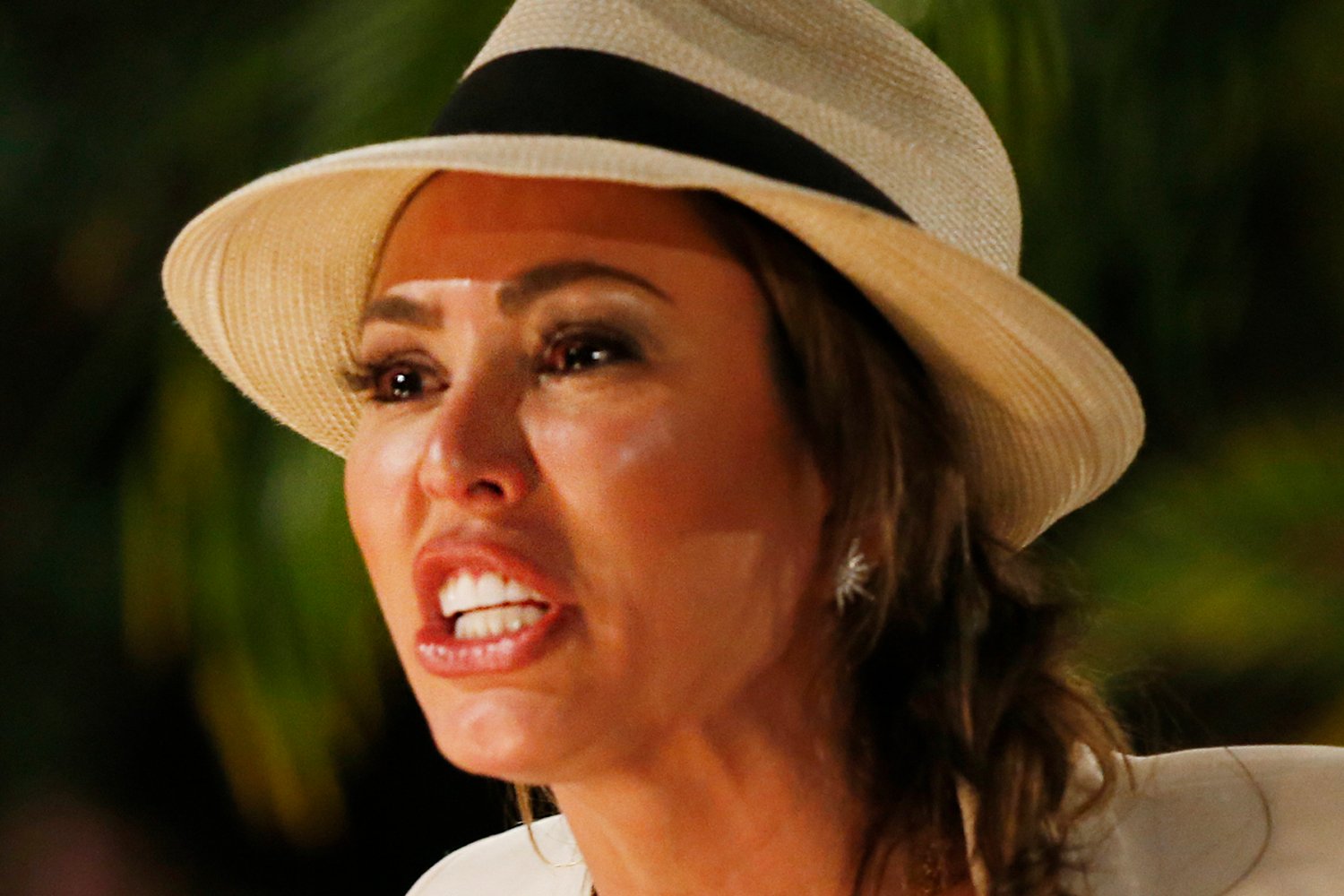 Heather Dubrow ready to return
Filming for RHOC Season 16 has already started and Dubrow recently talked about why this was the perfect time to return to the reality series. The biggest reason for her comeback has to do with her children being older now than they were at the time she left.
"My family's in a different place, my kids are a little bit older, the pandemic has sort of given me a different perspective on things," Dubrow said on her podcast. "And then I started thinking about, how many times do you get to go back and try something again?"
Dubrow said that if given the opportunity to do the show again, she said she "would have a better time."