'RHOC': Kelly Dodd 'Can't Film' With Braunwyn Windham-Burke if They Both Return for Season 16
Kelly Dodd of The Real Housewives of Orange County has been the most controversial out of her franchise. The Bravo star has been apologizing lately for what she said about the coronavirus and an incident involving the Black Lives Matter movement. As season 15 of the reality series comes to an end, there's speculation about what's going to happen for season 16. One thing for sure is that Dodd doesn't want to film with Braunwyn Windham-Burke anymore.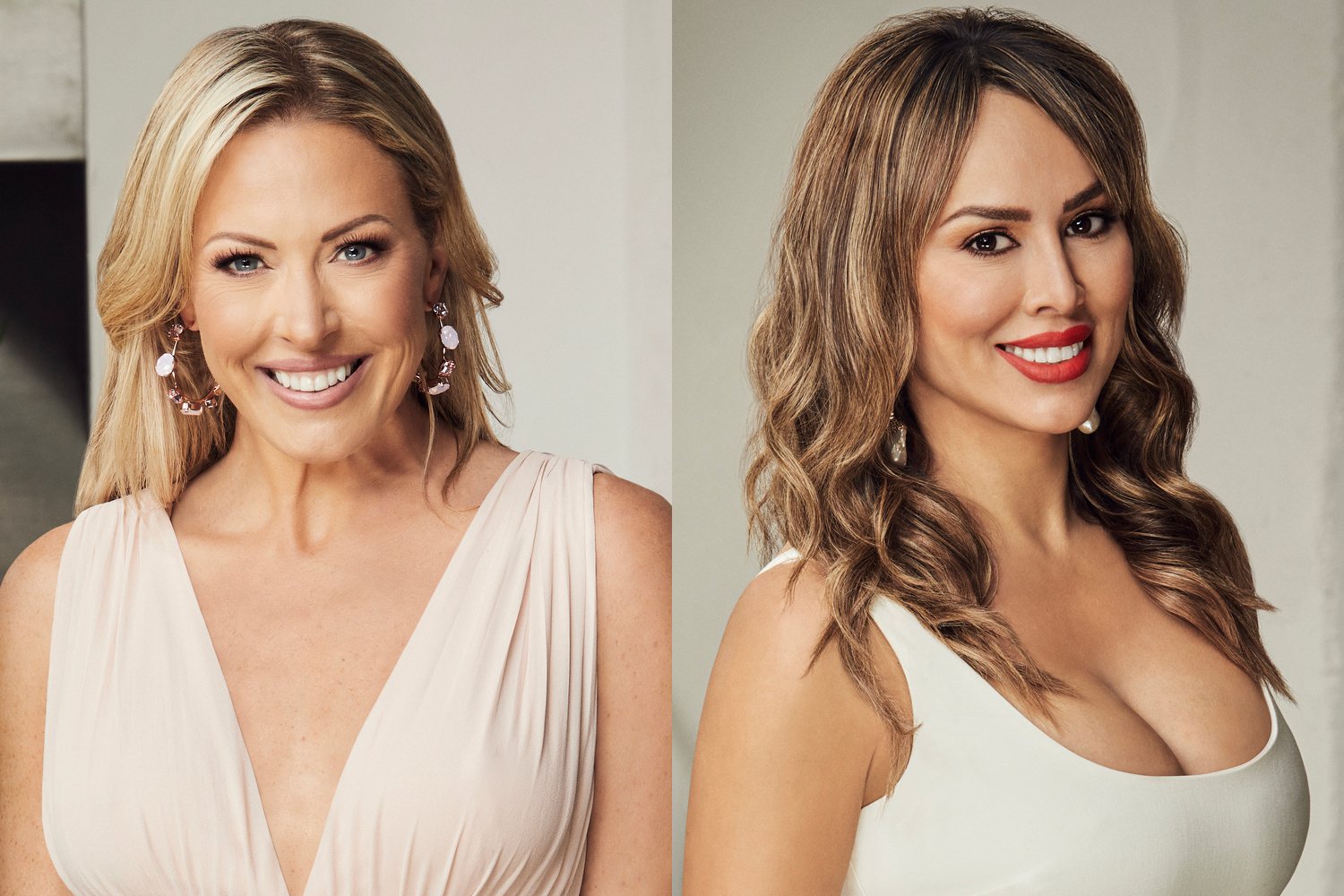 Kelly Dodd threatens to quit 'RHOC'
One housewife that Dodd has been feuding with lately is Windham-Burke. The second-season star shared on the latest RHOC season that she was working on getting sober. Dodd was one of her co-stars that did not believe her and even accused her of faking her storyline.
"I think her whole sobriety thing is contrived and I think it's fake," Dodd  said during her appearance on Watch What Happens Live. "I know her well enough that this was a pre-plotted thing that she wanted to do to get her own show. She already had this planned, she wanted to get her own show. Her talent agent told her to stop drinking… it's all contrived. I don't believe she is a real alcoholic."
As Dodd and Windham-Burke's relationship deteriorated over the off-season, Dodd has made a decision. The Positive Beverage promoter said that she will quit RHOC if Windham-Burke returns.
"I know I cannot film with Braunwyn, I know for a fact that I cannot film with her, there's just no way," Dodd said in an Instagram Live video captured by Queens of Bravo. "If she comes back then I'm out because I know for a fact that I cannot [film with her]. She's dangerous and calling people racists and homophobic."
"I just can't come back next year filming with somebody so reckless. If she's on, I'm probably out. And she says she couldn't film with me," Dodd added.
Kelly Dodd explains 'anti-American' comment about Andy Cohen
During the RHOC Season 15 reunion, things got heated between Dodd and host Andy Cohen. As the latter pressed Dodd about her controversial statements about COVID-19, the reality TV personality got defensive and fired back.
"I mean, the amount of messages that I get that you're uneducated, you're putting out misinformation, you're behaving like a moron," Cohen said.
"I get them too, saying that you're anti-American. That you put your political beliefs out there, that they don't want to watch a political show," Dodd clapped back.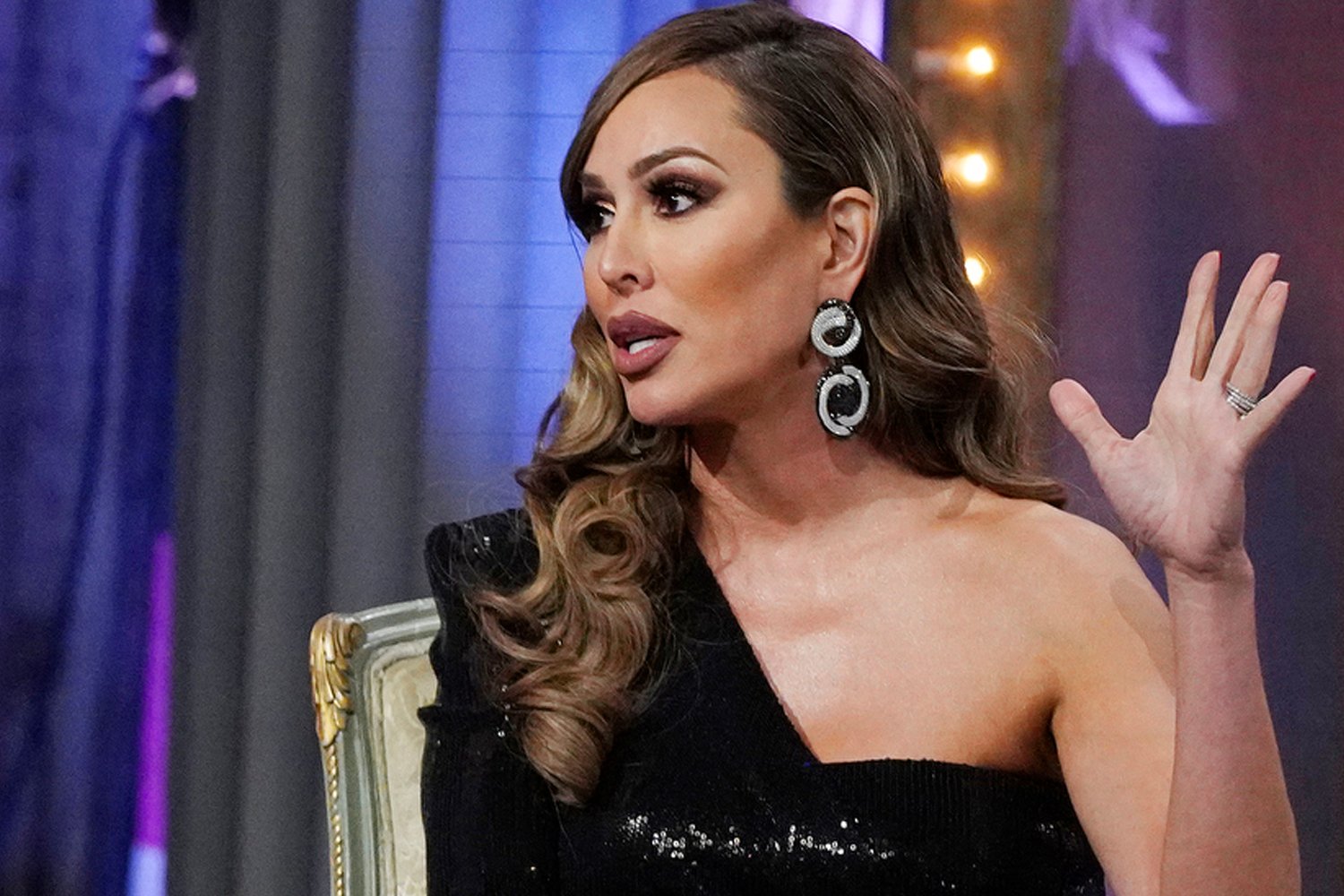 However, Dodd clarified that she was not the one calling Cohen an "anti-American." The Bravolebrity explained that she was only citing an example of the toxicity found on social media.
"My point with Andy was that you can always find negative comments on social media," Dodd told E! News. "Some people with zero posts and zero followers comment, but the vast majority of comments about me are positive. My point wasn't always to find negative comments about me, but I was saying you can find negative comments about him, you can find negative comments about you."
As of now, Bravo has not confirmed which RHOC housewives will return for season 16 but an announcement should be expected soon.