'RHOC': Kelly Dodd Endorses Positive Beverage Boycott After Firing Her
Kelly Dodd of The Real Housewives of Orange County is seemingly having a rough weekend when it comes to business. Positive Beverage, a drink she promoted heavily on the Bravo series she stars in, cut ties with her over her "controversial views and opinions." Initially, Dodd seemed fine with the decision to part ways but a new post on Instagram is telling a different story and it's not good.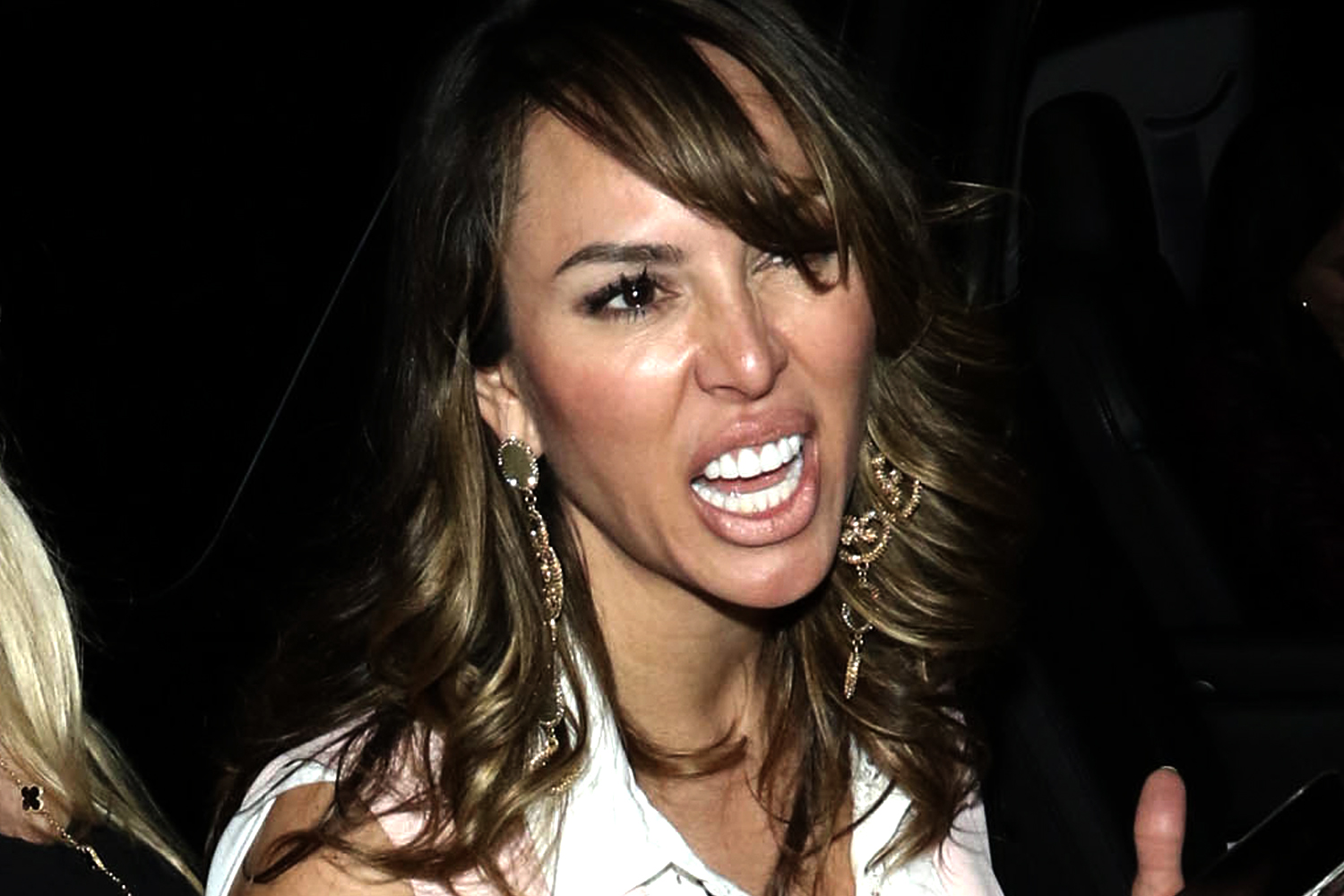 What made Positive Beverage fire Kelly Dodd?
Dodd has been making headlines with her opinions about the coronavirus since the early days of the pandemic in the United States. The RHOC star had once said COVID-19 was "God's way of thinning the herd." Although she later backtracked on those comments and said she regretted saying that, her behavior has been inconsistent.
Over the weekend, California lifted the stay-at-home order, and restaurants were allowed to resume operations in a limited capacity. Dodd celebrated by going out for some drinks in Orange County with a couple of friends. The reality TV personality shared a couple of videos on her Instagram Stories and a man is heard yelling in the background "Super Spreader" noting that no one was wearing masks.
Fans of the Bravo series that happened upon these videos believed that the comment was highly insensitive as many deaths continue to be reported in the state. Dodd echoed the "Super Spreader" words and cheered to being at a restaurant during the pandemic.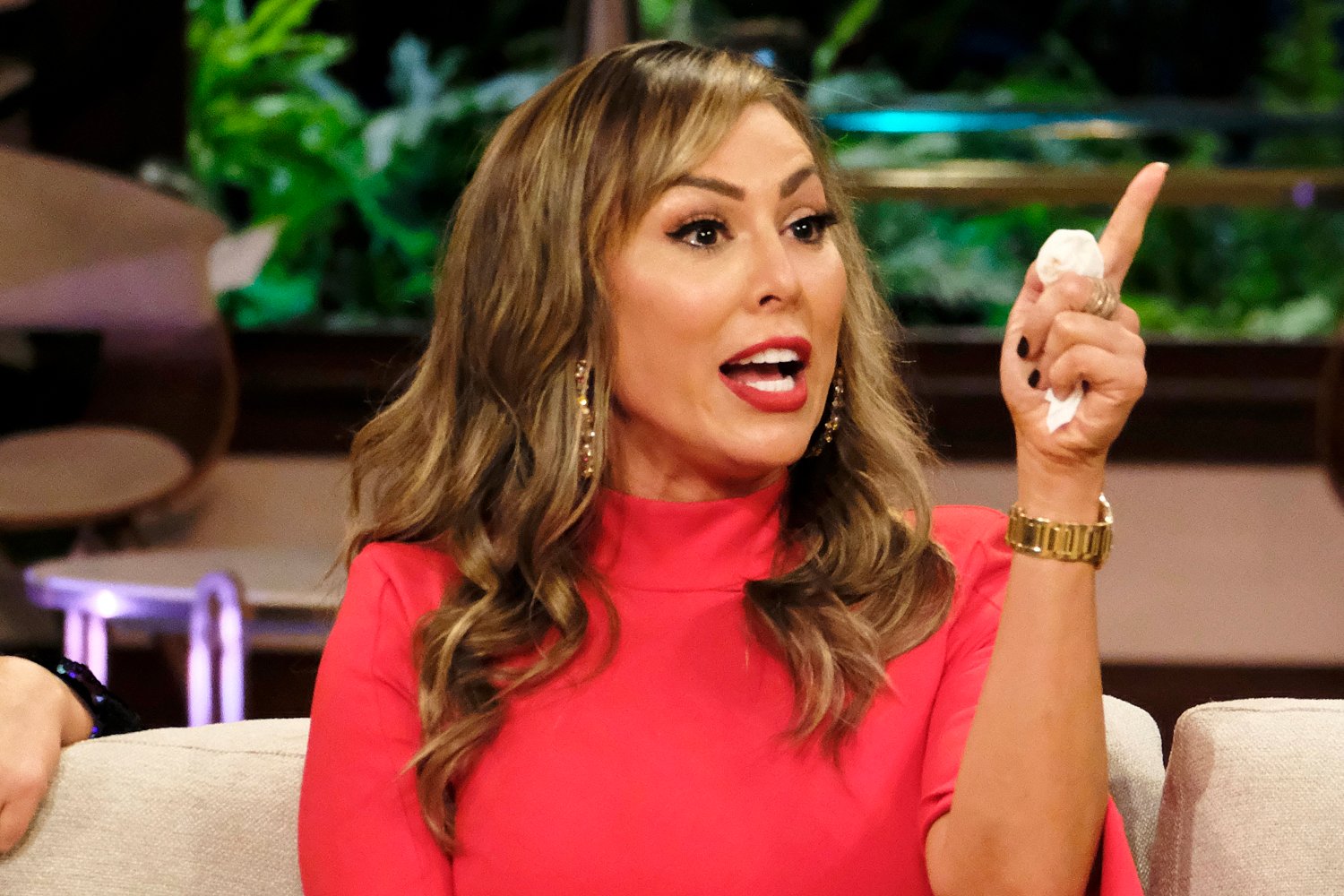 RELATED: 'RHOC': Kelly Dodd Claps Back at Vicki Gunvalson: 'No, I Am Not Fired'
After TMZ published the video on their website, Dodd tried to explain what the celebration was about.
"Hey TMZ, my goal [Saturday] was to promote the reopening of a local [business] closed since March," Dodd wrote in a now-deleted tweet. "The crowd was celebrating finally enjoying food [and] drink in a bar. I don't know the person who yelled 'super spreader.' There was never an intent to harm, only to appreciate a slice of normal."
Positive Beverage cuts ties and Kelly Dodd reacts
After the backlash, Positive Beverage released a statement on their social effectively firing Dodd.
"Our core values of wellness, community, diversity, and inclusion should be reflected by our brand and anyone associated with it," Head of Brand, Zack Muchnick, said in a statement. "It has become clear over the past few months that Kelly's controversial views and opinions have distracted from our primary objectives, so effective today, we are no longer affiliated with Kelly Dodd-Leventhal."
Shortly after the announcement was made official, Dodd took to Twitter to react to the news. The RHOC star was seemingly unfazed and even told her followers she was working on something new.
"I'm glad I could help put Positive Beverage on the map and wish them well," Dodd said. "I'm also really excited about my next venture in the beauty industry, which is my real passion. Stay tuned!"
RELATED: Tamra Judge Chimes in on 'RHOC' Season 16 'ReBOOT'
Although Dodd tried to play it cool, she later started reposting messages she received from fans on her Instagram Stories. One of them blatantly called for a boycott of Positive Beverage after distancing themselves from Dodd.
"A business to ban," the Story read with an arrow pointing to Positive Beverage's Instagram handle. "They cut ties with Kelly Dodd over personal opinions."
"They spread positivity by banning unpopular viewpoints," the caption read. "The health of the world relies on us standing up to businesses like this."
With Dodd reposting the image, it was seemingly an endorsement from the Orange County resident.
As of now, Bravo has not confirmed what the future of Dodd looks like on the cable network. The Real Housewives of Orange County just wrapped season 15 on air and it is expected to start filming a new season in the coming weeks.