'RHOC' Star Kelly Dodd Pulls a Mariah Carey on 'RHOSLC' Star Jen Shah After Throwing Shade
Jen Shah is one of the most promising stars of The Real Housewives of Salt Lake City. The Bravo star is already being classified as iconic and there's only been a handful of episodes aired from the new franchise. Shah has proven to be outspoken and not afraid to raise her voice. She recently called out Kelly Dodd of The Real Housewives of Orange County and the latter is clapping back.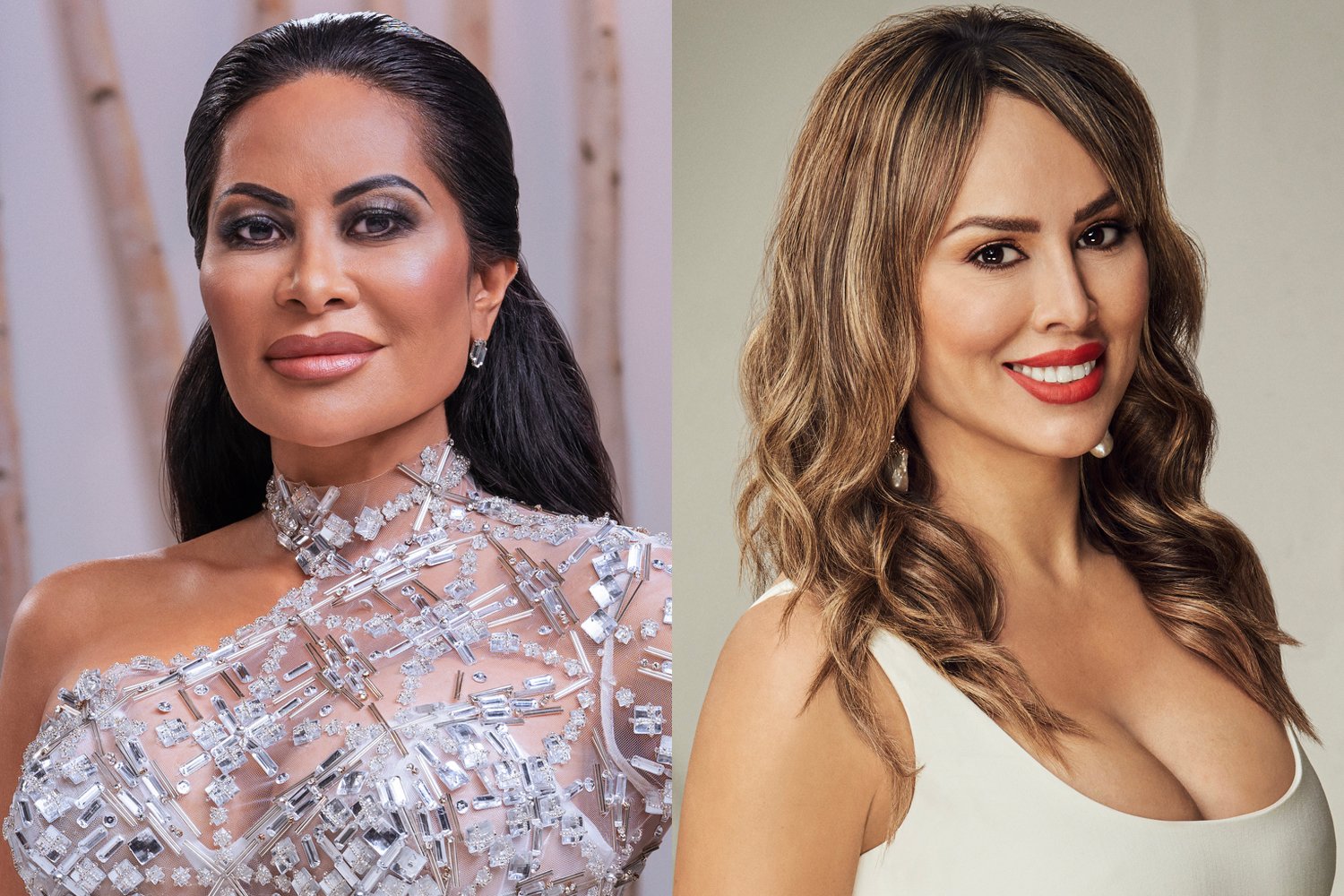 What did Jen Shah say about Kelly Dodd?
Shah has hit the ground running and you would think from watching her on RHOSLC she was a seasoned housewife. The new reality TV personality has already had iconic lines and has quickly become a fan-favorite. While promoting the series, Shah was asked which housewife was her least favorite and she didn't hesitate to answer.
"Least favorite would be Kelly Dodd," Shah said while appearing on  Access Hollywood's Housewives Nightcap. "I don't know her personally, I'm just basing this off of what I've seen of her social opinions, coronavirus opinions, wearing a mask opinions, they're very much against of what my own personal beliefs are."
Shah was referencing Dodd's controversial opinions made throughout the year. The RHOC star drew heavy backlash earlier this year when she claimed COVID-19 was "God's way of thinning the herd."
Dodd was recently pressed by Andy Cohen on Watch What Happens Live about that specific comment and claims she regrets saying it.
"Of course I regret saying that," Dodd said on WWHL. "It was a stupid thing for me to say, it was insensitive and I apologize if I hurt or offended anybody. That wasn't really my intention… I got really freaked out about it. In hindsight, it was the stupidest thing I've ever said."
After blogs dedicated to The Real Housewives reported on Shah's comment about Dodd, the latter came across a post about it.
"Who is this chick?" Dodd wrote in the comments on Instagram as captured by iRealHousewives.
Dodd seemingly pulled a Mariah Carey and her infamous, "I don't know her," moment when asked about Jennifer Lopez.
Brandi Glanville blasts Jen Shah too
Although Dodd claims to not know who is Shah, someone that does know her and is throwing shade is Brandi Glanville. The Real Housewives of Beverly Hills alum is a reality star viewer and has not missed an episode of the new RHOSLC franchise. During one of the episodes, Glanville tweeted her opinion and it did not end well for her.
"The two fakest bit**es on RHOSLC are Diet Coke bit** and tons of glam (hubby picked her up in a 1996 land cruiser) bit**," Glanville tweeted. "The rest I'm not mad at, they seem authentic. Love it or hate, it that's my opinion."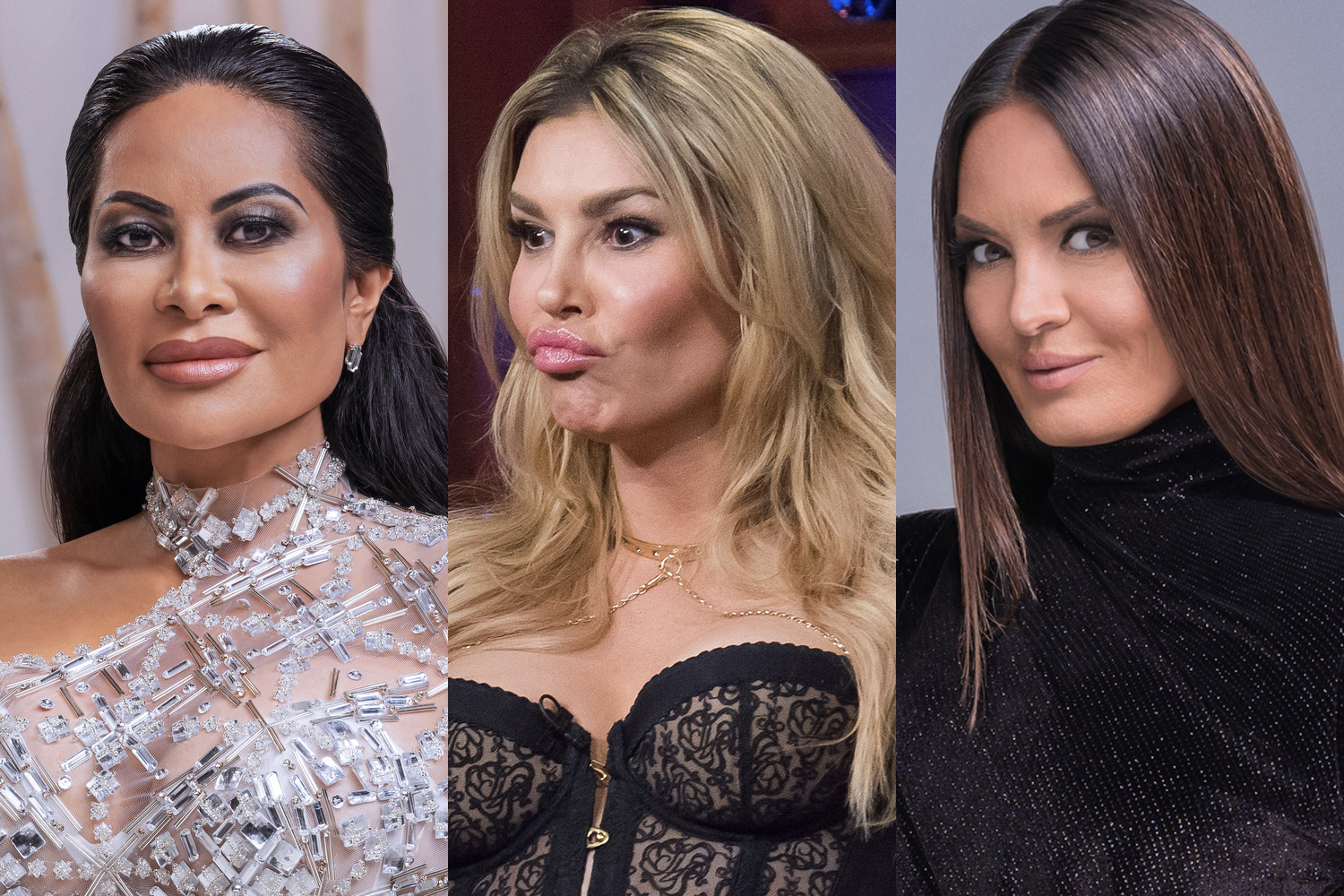 Glanville's tweet did not go over well with fans who adore the ladies of Salt Lake City. Although the former RHOBH star didn't mention who she was talking about, it was obvious to fans she was referring to Shah and Lisa Barlow. Glanville defended her right to give out her opinion just like everyone else does.
"This is my opinion, I would rather hang out with all the rest of them thus far any day, all day," Glanville added. "I could give an actual fu** if you choose to agree or disagree. I have bigger fish to fry. Good night and good luck."
The Real Housewives of Orange County and The Real Housewives of Salt Lake City air back to back on Wednesday nights starting at 9 p.m. ET on Bravo.